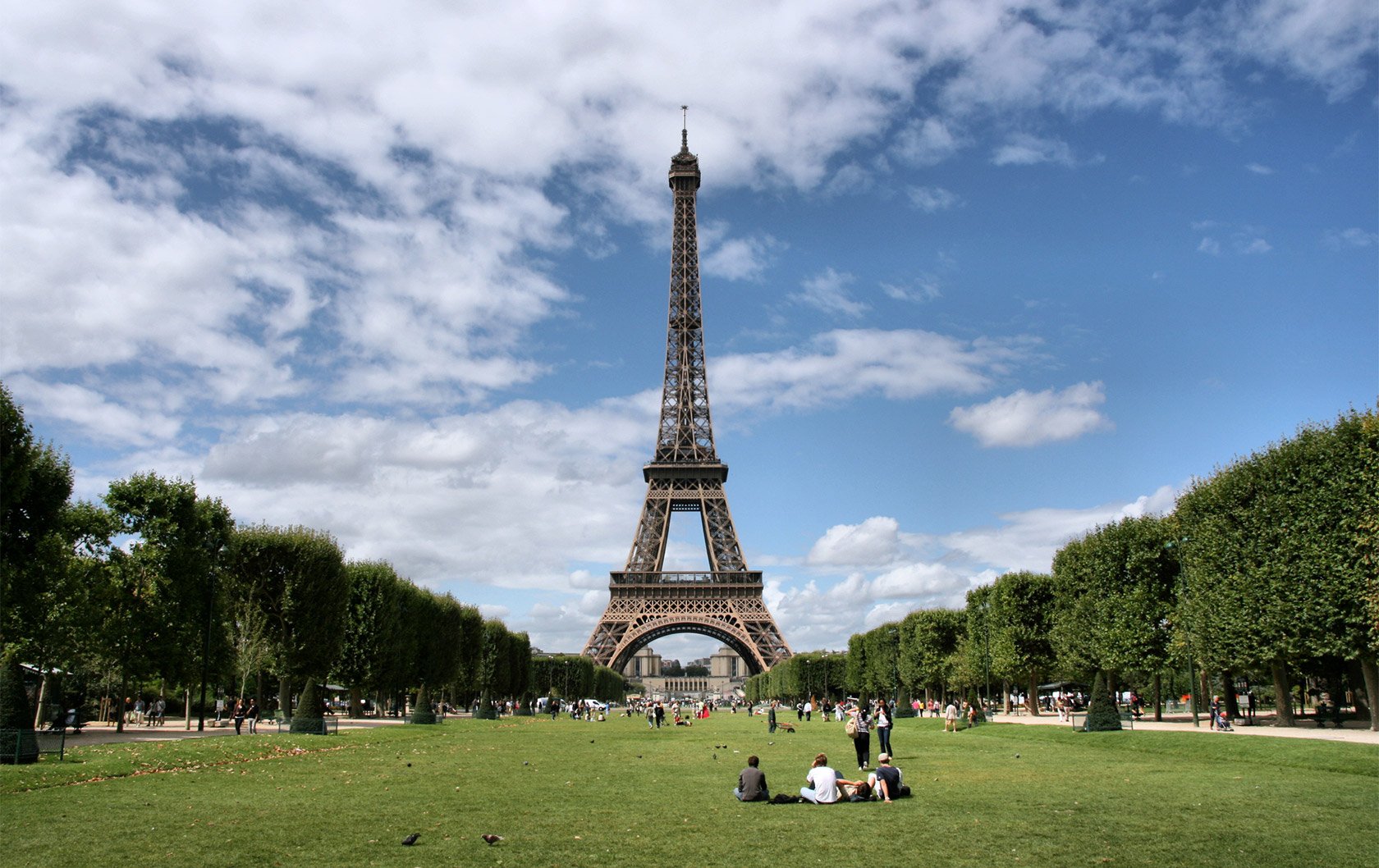 The most visited monument in Paris has never been easier to visit. The 'Skip-the-Line Eiffel Tower Tour' allows you to bypass the notoriously long lines — and the lines at the Eiffel Tower can literally take hours. The guide will take you through a special entrance and straight up the Tower. Group size is limited to 20 people per tour so book early for this very popular tour. As an added bonus at the end of the tour, you'll visit the summit and spend as much time as you like before descending on your own. Regularly € 50 each, they are offering them for € 25 from now to Feb 29, 2012.
Please email: [email protected] for questions and availability.
Reserve direct at: www.easypasstours.com Important: You must use the code PARISPERFECT50 to get your discount!