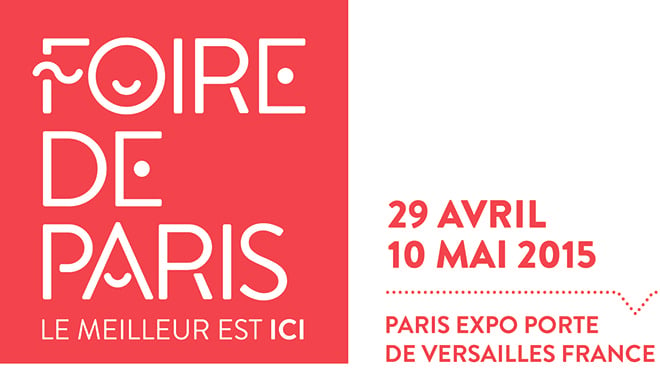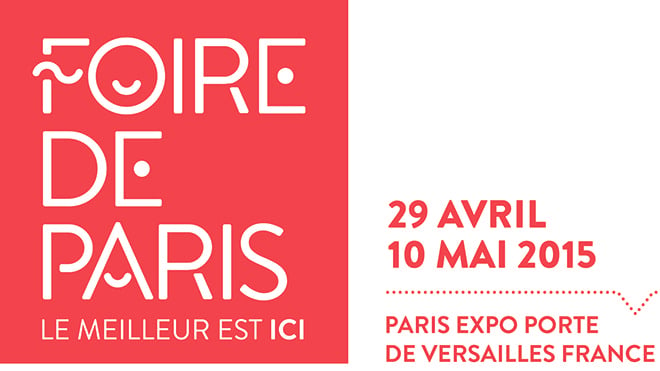 For over 100 years, the Foire de Paris has been showcasing the newest, best and most innovative lifestyle products on the market. The Foire is all about making your life better, prettier and happier. Who couldn't use more of that?  Showcasing everything from décor to gadgets to the latest in appliance technology, the Foire is especially perfect for home-improvement fans. The exposition is broken into different themes: art and culture, well being and fashion, leisure, and wine and gastronomy. From April 29th to May 10th, 2015, you can have a fun and enriching experience at the Foire de Paris. We've broken down each of section of the exposition for you, and don't miss the video at the end!
Home and Lifestyle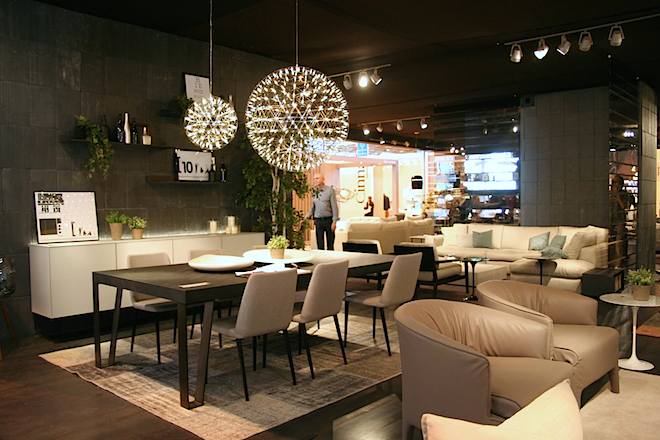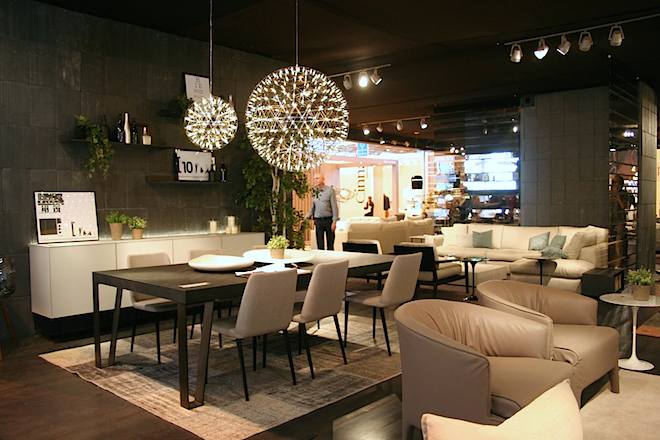 The largest section of the exposition, the Home and Lifestyle area will feature everything from home building, construction, pools, beds, appliances, sound-image-multimedia, swimming pools, camping gear, fireplaces to beautiful furnishings and decorations. You could probably construct houses from scratch with just the materials and items being offered here! Whether you're in the market for big project ideas or simply small décor pieces, you'll find them here. There will even be a beautiful design area elaborately furnished and decorated so you can see the products in action.
Arts, Crafts and Cultures of the World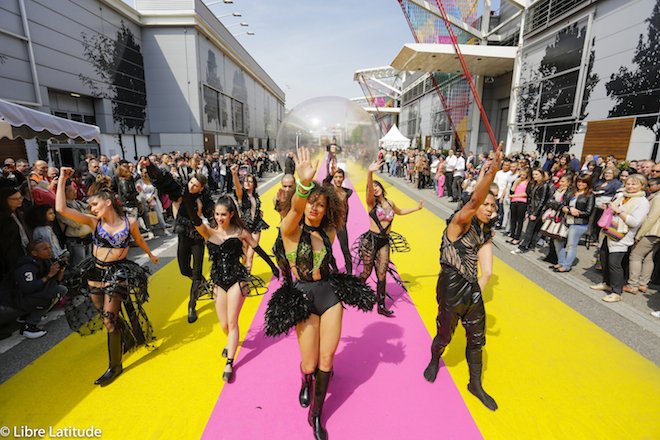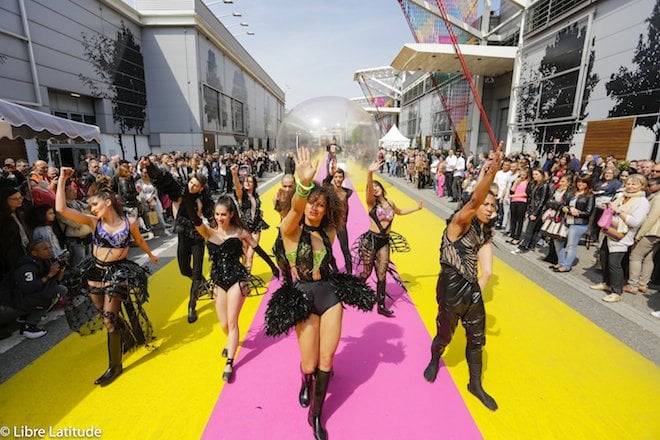 For something more handmade or perhaps a cultural experience, visit this area and you may even see a performance or hear music from around the globe. Over 50 countries are represented here, tourism and gastronomy featuring strongly as well. There will be a Taste of the Tropics area which features everything cultural from the Caribbean, Indian Ocean and Pacific Ocean.
Well-Being, Fashion and Accessories
From fitness and health food, perfumes and cosmetics to handbags and garments, you'll find inspirational products and ideas to make you feel prettier, healthier and more relaxed.
Leisure and Daily Living

In this section you'll find hobbies, games and creative activities for the whole family. There will even be some interactive workshops to keep everyone curious and intrigued. You'll find smaller appliances and household equipment here, as well as bicycles, sewing implements, video games and photography.
Wine and Gastronomy
Once you start to feel hungry, head over to the food and wine section of the Foire. It boasts tons of goodies to tickle your tastebuds. On-site catering, a food truck village and wine-tasting from various regions are just a few of the highlights.
Details
Here is a video to give you a better feel for the Foire de Paris:
The Foire de Paris will be held at the Porte de Versailles Expo center from April 29 – May 10, 2015.
Full price ticket is € 13 in person and € 12 online
Open everyday from 10am – 7pm
Open late on Friday May 8 until 10pm
(All images courtesy of Foire de Paris)