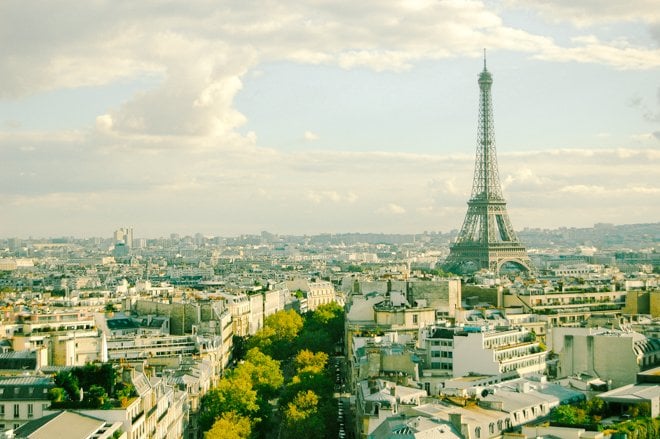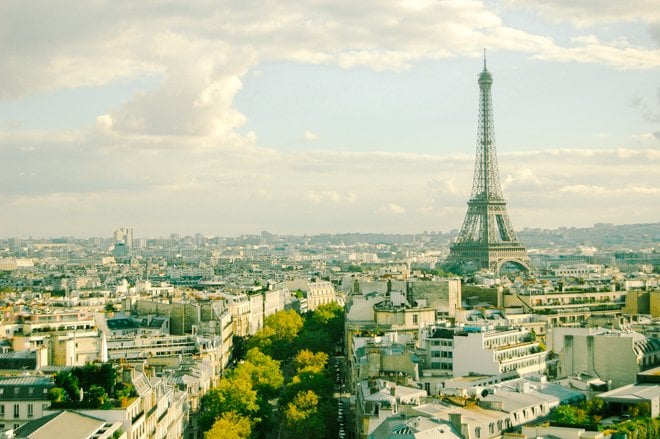 Springtime in Paris is what dreams are made of. For starters, the months of May and June bring some of the best weather: the perfect middle ground between the rain of early spring and the heavy heat of summer. Dress in light layers and you're set! Everyone's spirits are high during these months, knowing that the grey days of winter are finally, decidedly over and the sun is making regular appearances. Even better, the streets aren't overflowing with summer tourists yet, so you'll have more time to explore Paris in peace. Whether it's art, gardens, music or sports, we've found the best of what's happening in Paris this spring!
Spring Art Exhibits You Won't Want to Miss
Paris has long been a major capital of the Arts and this Spring only proves that fact. Tons of new art exhibits open at institutions like the Louvre, Grand Palais, Petit Palais, and the Musée d'Orsay. These are special, once-in-a-lifetime experiences revolving around art, culture and history. This spring season, you can see masterpieces from England, Spain, and Italy, as well as learn about the Parisian opera. We've picked the top 5 spring exhibits in Paris this year.
Gardens in Bloom
From the Tuileries and Luxembourg Gardens in central Paris to Versailles just outside the city and Monet's beautiful Giverny, gardens everywhere have sprung to life. The grass is green, the trees are full and the flowers are blooming. There is no better time for leisurely promenades and picnics in the park than May and June.
Taste of Paris Food Festival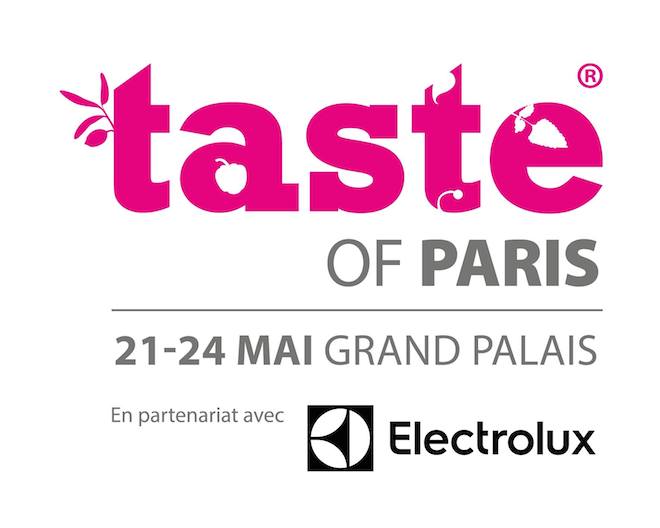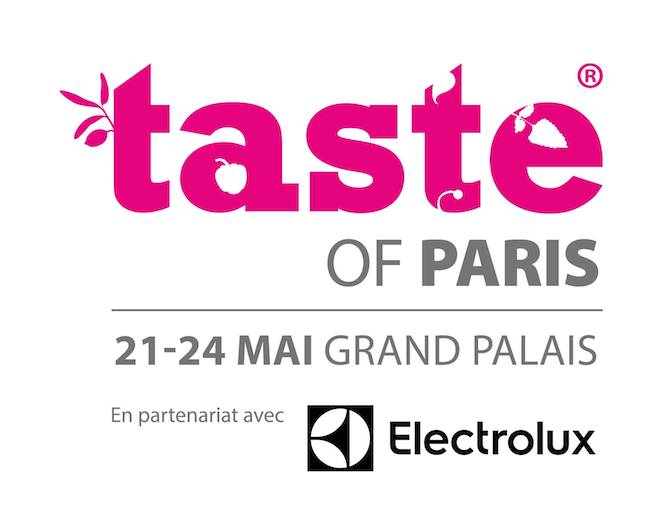 May 21 – 24, 2015 at the Grand Palais
If you've ever dreamed of tasting the best gastronomic creations from Paris' most renowned, Michelin-starred chefs, look no further than the Taste of Paris food festival. 14 pop-up restaurants will create bite-sized versions of their most outstanding cuisine for visitors to test. Headed by Alain Ducasse and Joël Robuchon, expect plenty of French classics as well as more cutting-edge offerings. There will also be demonstrations, talks and cooking classes. 
Nuit des Musées



May 16, 2015 – Various museums in Paris
For one night on La Nuit des Musées most museums in Paris will open until midnight and offer free entry. Exploring a museum at night is an entirely different experience than visiting during daylight; there's a feeling of mystery and discovery that can't be replicated. Many of the museums will also have special programming such musical performances or lectures.
Saint Germain Jazz Festival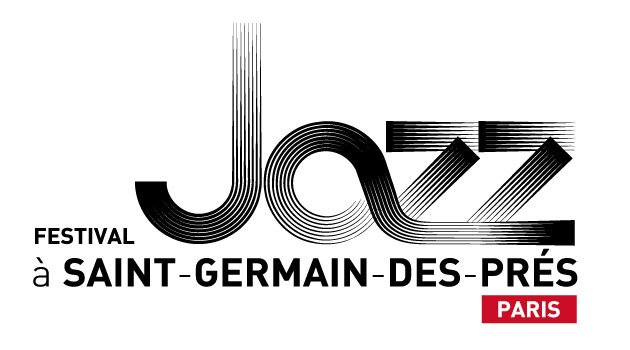 May 21 – June 1, in and around 6th arrondissement
In various locations both indoor and outdoor, the 6th arrondissement of Paris, as well as neighboring arrondissements, will play host to numerous talented Jazz musicians during the popular Saint Germain Jazz Festival. From the Church of Saint Germain to the Sorbonne university, and even within Starbucks dining rooms, sweet jazz tunes will be lighting up the Paris streets. Some concerts require tickets while others, especially those in Starbucks, will be free of charge. See the program here.
The French Open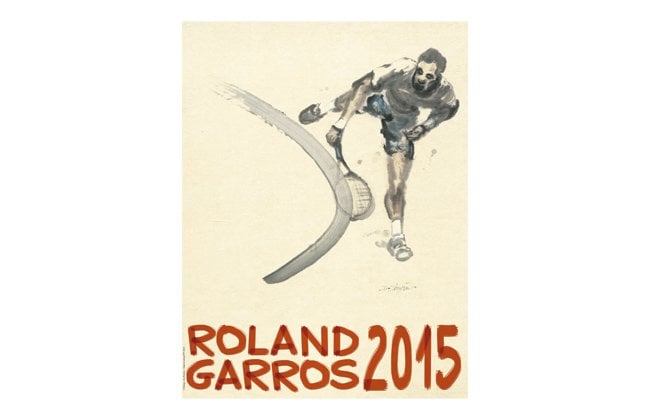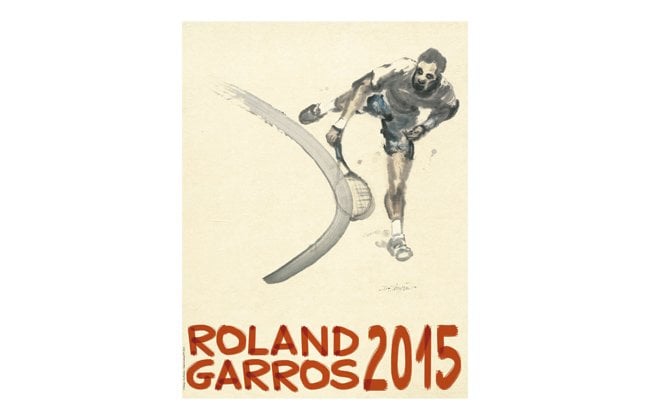 May 24 – June 7
Established in 1925, the French Open, called the Roland Garros, is one of the leading tennis tournaments in the world, and on the bucket list of many tennis fans. Be sure to get your tickets in advance and go watch the best athletes on this famous red clay court!