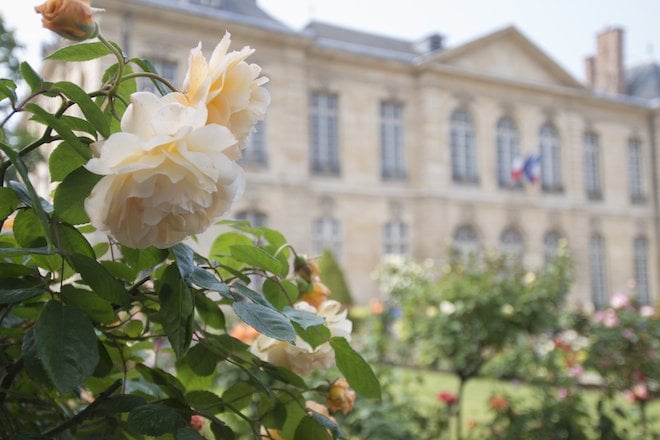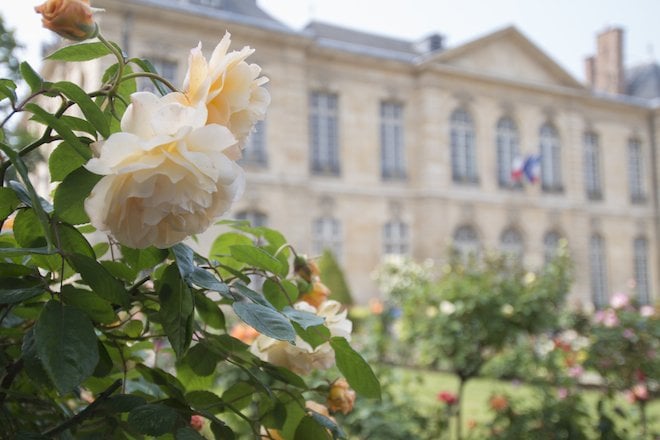 Nestled on a calm side-street in the shadow of the towering Dome des Invalides, the Musée Rodin is one of the most loved museums in Paris. For the average viewer, it only takes about an hour to visit, and it will be one of the most relaxed hours you will spend in the city, for the entire space is sheltered from noise and enveloped in a sense of calm. The museum consists of two exhibition spaces as well as an expansive sculpture garden.
The epicenter of the museum, the nearly 300 year-old former private residence known as l'Hôtel Biron, has been undergoing massive renovations and improvements since 2012, and won't be fully completed until autumn of 2015. However, famous works from Rodin like The Thinker, The Gates of Hell and The Kiss will remain visible throughout the 15-million euro renovation project.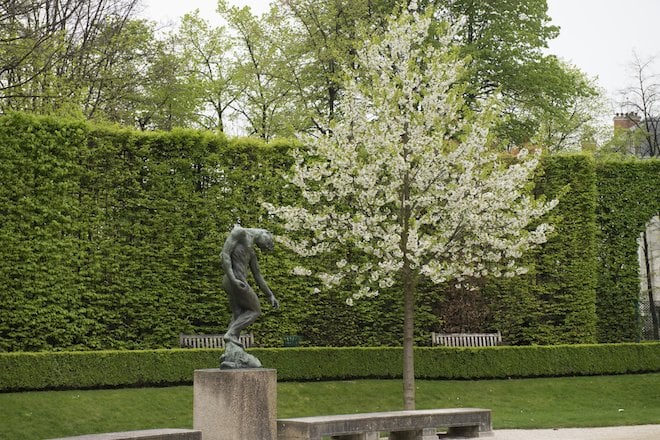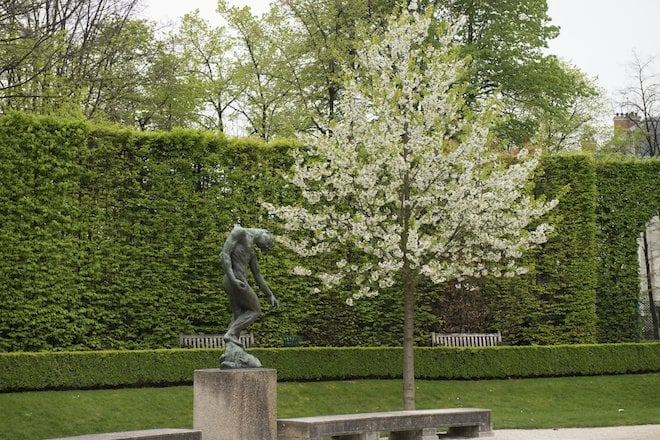 The beautifully landscaped gardens will also remain open. Here, you can find Rodin's most famous works hidden amongst pointed hedges and leafy groves. Divided into thematic sections, the gardens lie within the realm of English Landscape tradition, rising to popularity with Marie Antoinette in the 18th century, whose Rococo tastes desired a less structured, more "natural" environment than the ruler-straight, authoritative hedges of André le Nôtre. To the east lies the more rustic Garden of Orpheus, with more unruly plant life, whereas the Garden of Springs to the west revolves around water.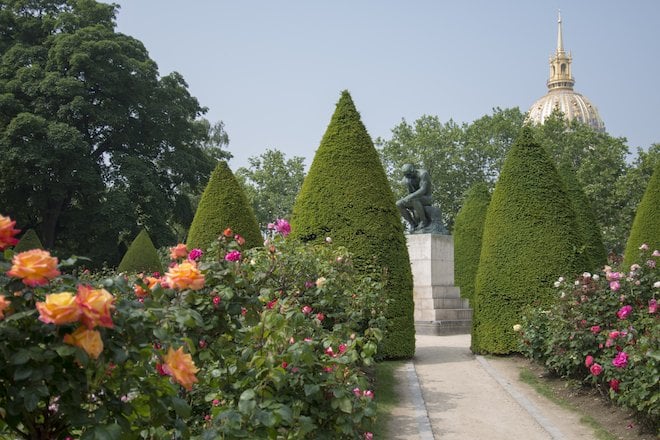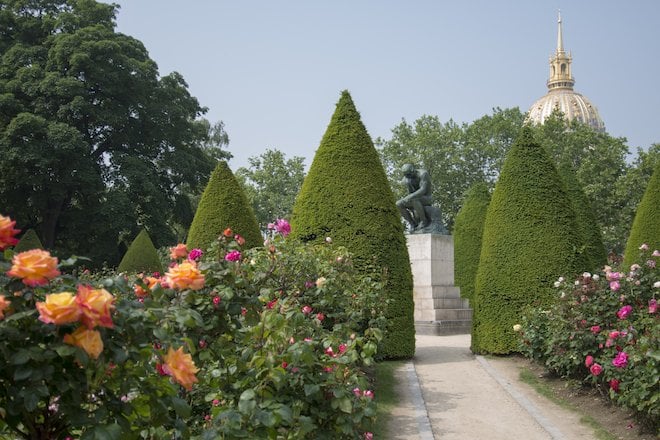 In mid-May, the highlight becomes the rose garden to the north of Hôtel Biron. Exploding in fragrant blooms, a perfumed stroll through the pointed hedges reveal Rodin's masterpieces at intervals, the magnificent golden Dome of Invalides hovering like a friendly bumble bee in the sky all the while. Don't forget to see the Marble Gallery that houses all of Rodin's figures in white marble, protected from the elements by large glass panels.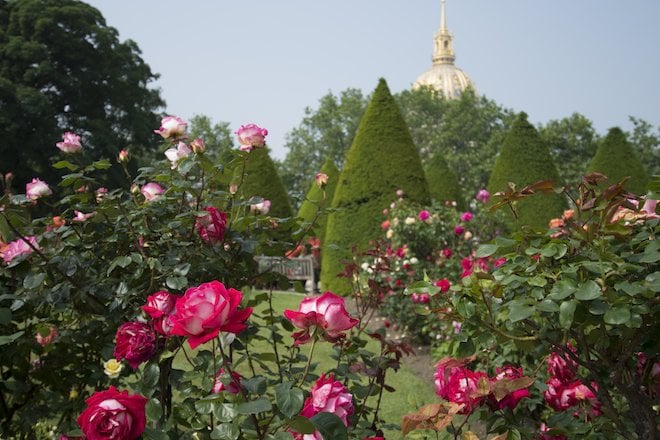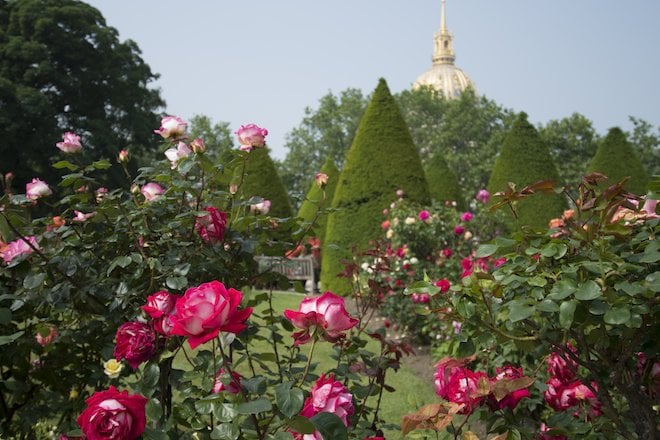 The building that marks the entrance to the Musée Rodin, known as La Chapelle, was once a functional church built by a group of nuns in the 1820s. They opened a boarding school for girls and remained there for the rest of the century. When the Musée Rodin opened in 1919, the chapel was used as-is for displaying artworks, but a serious architectural conversion in the 1960s resulted in a complete removal of the upper floor in favor of a glass roof, letting in a flood of natural light.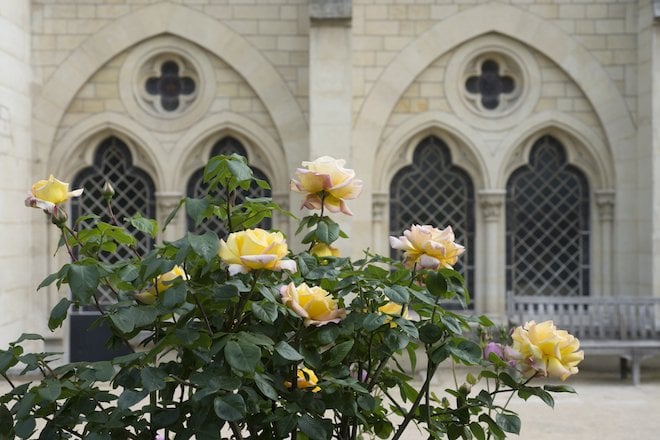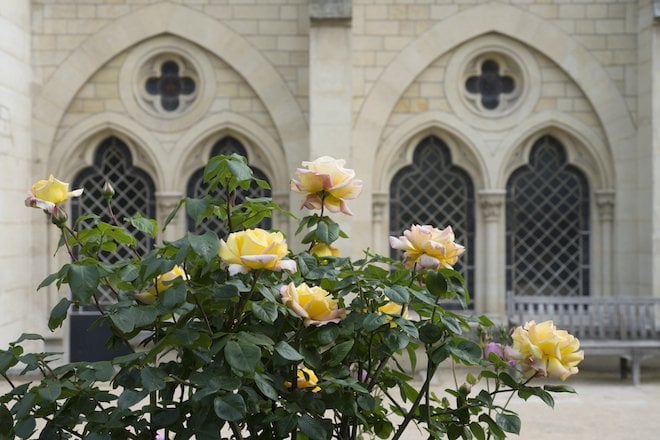 The Hôtel Biron was gorgeous before renovations began, so we can't wait to see what the final result will be! Architectural details such as this must be preserved carefully so that we can enjoy them for centuries to come. In addition to preservation, they are also also adding in accessibility improvements and modernizing the museography of the space. During renovations, the Chapel will remain open, showcasing many important works as well as photographs, and the gardens are full of sculptures in both marble and bronze.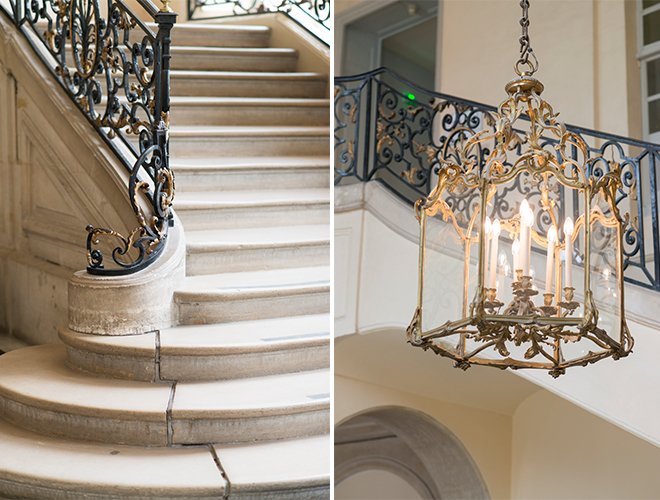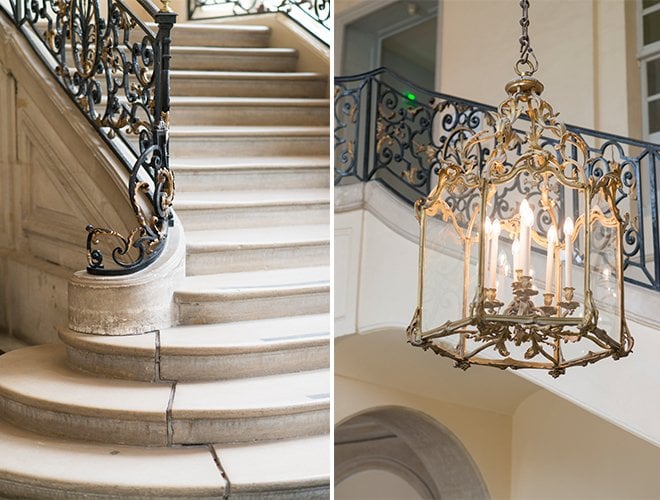 Musée Rodin
79 rue de Varenne, 75007 Paris
Open daily except Mondays from 10:00am – 5:45 pm
Open late on Wednesdays until 8:45 pm
Metro Varenne (line 13, or Invalides (line 13, 8, and RER C)
Website
(All images by Georgianna Lane)