Why Choose Paris Perfect?
Let our guests Beverley Sumney and Tamara Mack share why they decided to stay with Paris Perfect and what they love about the Cabernet apartment!
They shopped around but chose Paris Perfect, watch this video to find out why Paris Perfect is the best. We have well appointed and carefully cleaned apartments in the heart of Paris. We use an English speaking on-site operating company to greet you and assist you throughout your vacation. Read more about what makes us different here. This video is a short extract from Episode 8 of our series, you can view the full length video here.
Watch Next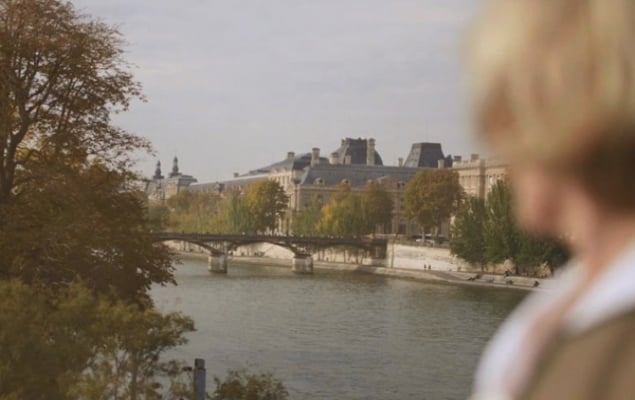 Welcome to the first episode of our new video series sharing our love for Paris, the joys of Parisian living and our favorite experiences. Don't miss this behind the scenes look at La Place Dauphine, our apartment remodeling process and the quest for the best croissants in Paris!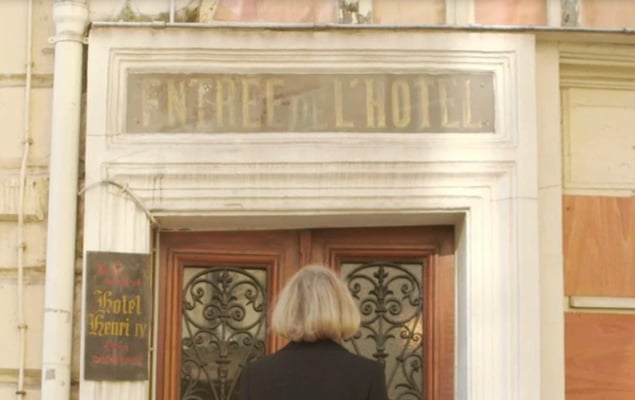 Join us in the excitement of receiving the keys to La Place Dauphine and go behind the scenes as we share the beginning of this incredible restoration project and a few of the bumps in the road along the way. Of course, it's not Paris without some fabulous food shopping, too!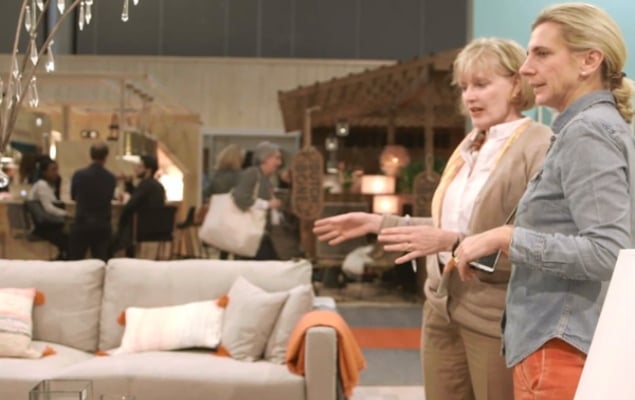 Maddy has one mission in mind: to find the perfect furnishings for La Place Dauphine. Can she find all the details at the MAISON & OBJECT fair in Paris to transform our flagship location into seven beautiful vacation apartment rentals?
Sign up for our Vacation Perfect newsletter and real estate updates.