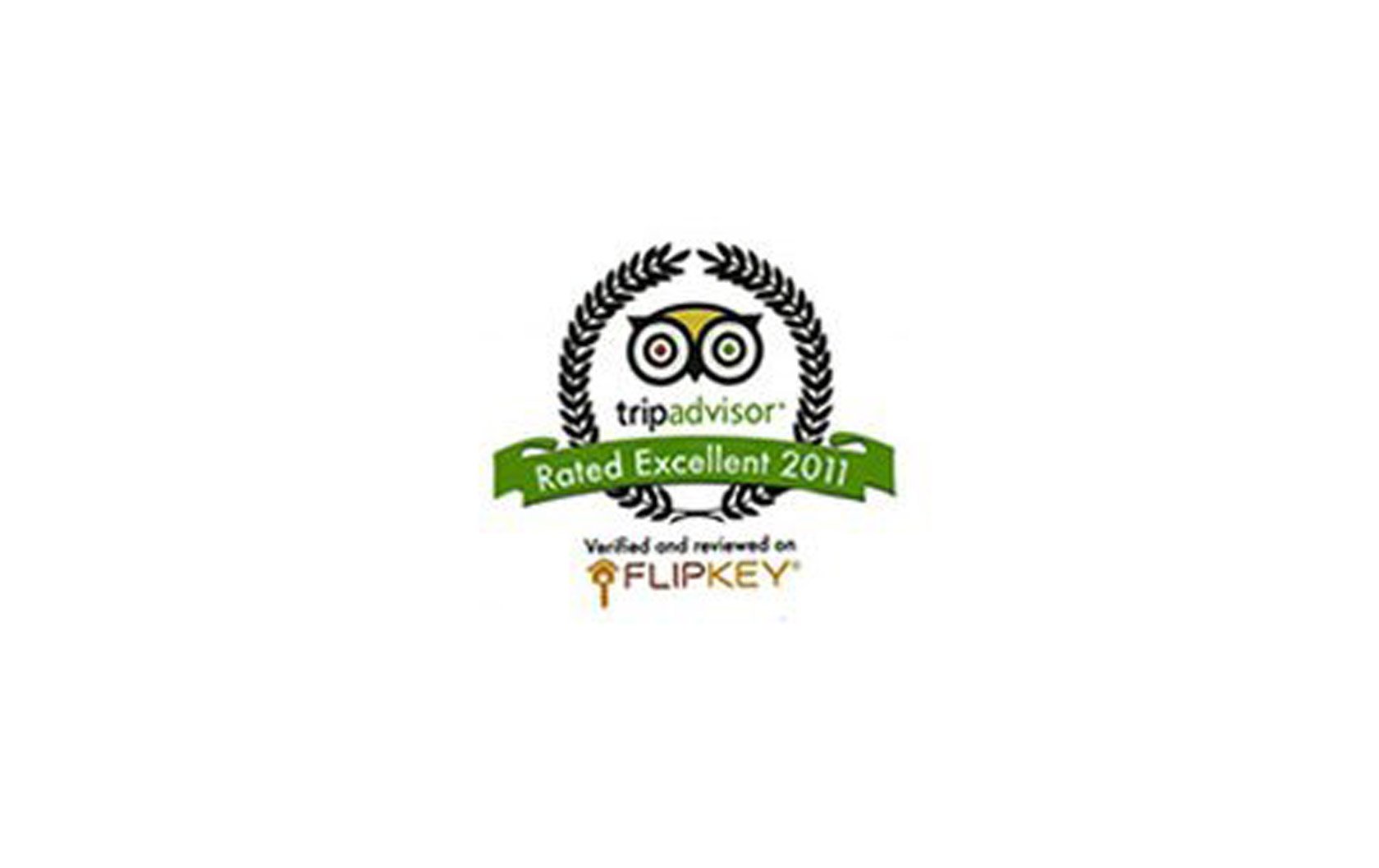 Paris Perfect has recently been awarded the 2011 TripAdvisor and FlipKey 'Rated Excellent' Award!!
"Congratulations!  TripAdvisor  and Flipkey have the privilege of recognizing our leading vacation rental management clients – folks that go above and beyond within the vacation rental industry. This year, based on the wonderful reviews from your past guests, we would like to recognize Paris Perfect as one of those excellent companies.
We are very proud to have such high quality vacation rental management companies represented on TripAdvisor and Flipkey.   As a token of our appreciation, we would like to present Paris Perfect with this TripAdvisor 'Rated Excellent' award.
We know you are committed to providing outstanding service to your guests – and that's something we think everyone should know!"
Our goal at Paris Perfect is to provide 'memories of a lifetime' by providing beautiful Paris apartments and  exceptional customer service, and we'd like to thank TripAdvisor for honoring us with this award.  Most importantly, we'd like to thank all of our guests who have taken the time to provide independent reviews on the TripAdvisor and Flipkey sites, we really do appreciate the lovely feedback!