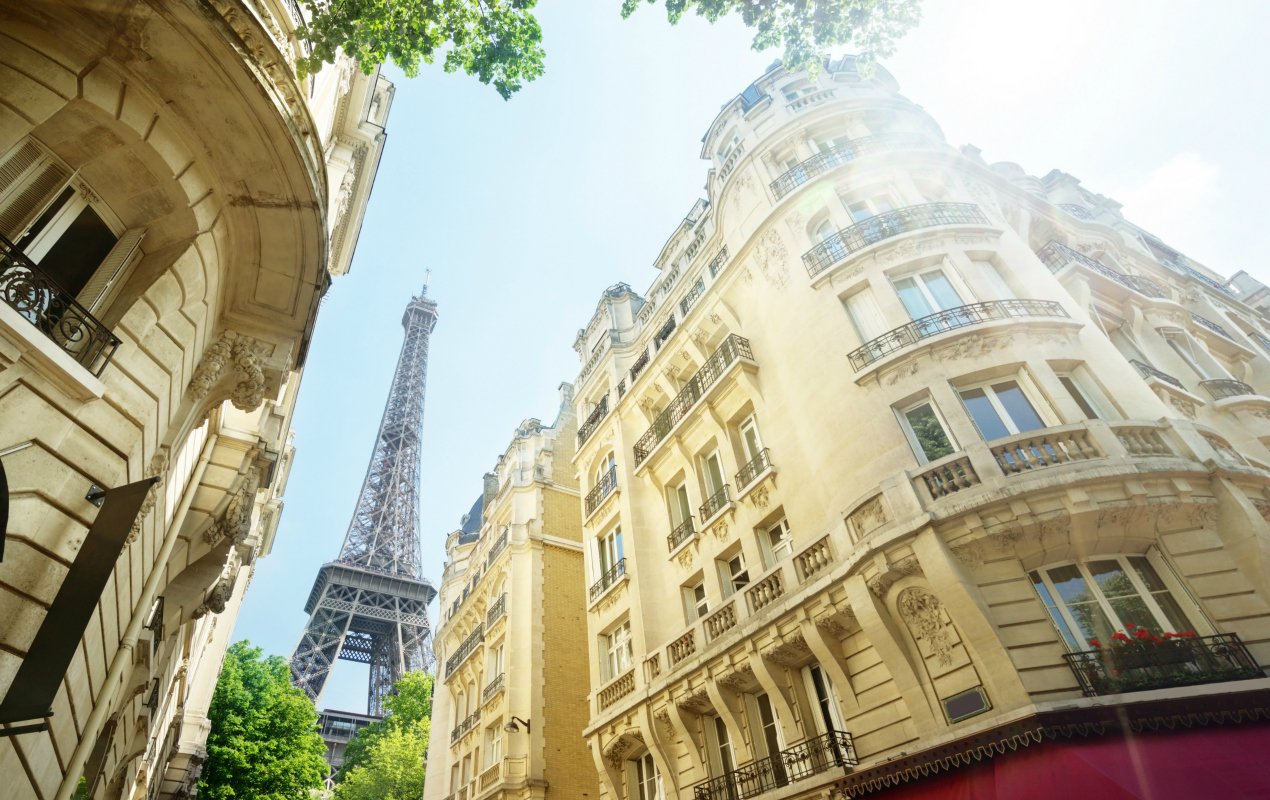 At Paris Perfect, we keep our fingers on the pulse of the trends and developments in the vacation rental industry. The latest news in the vacation rental business is that Airbnb is set to purchase Luxury Retreats International Inc., a Montreal-based vacation rental company. Bloomberg reports this deal will help them, "expand in high-end vacation rentals and travel services." This news caught our attention since it clearly indicates an key focus in the market – the vital role high-end vacation rental companies like ours offer to travelers today.
As leaders in European high-end vacation rentals, we are very excited to see this as it demonstrates the importance of the luxury vacation rental segment by a very smart company, Airbnb. It indicates that they view the professionally managed model–homes and properties that are individually selected, personally inspected and managed to professional standards–are what has been missing in their business model. Frankly, we feel it's what has been missing in the shared economy, which started as sleeping on a mattress and hasn't quite left it.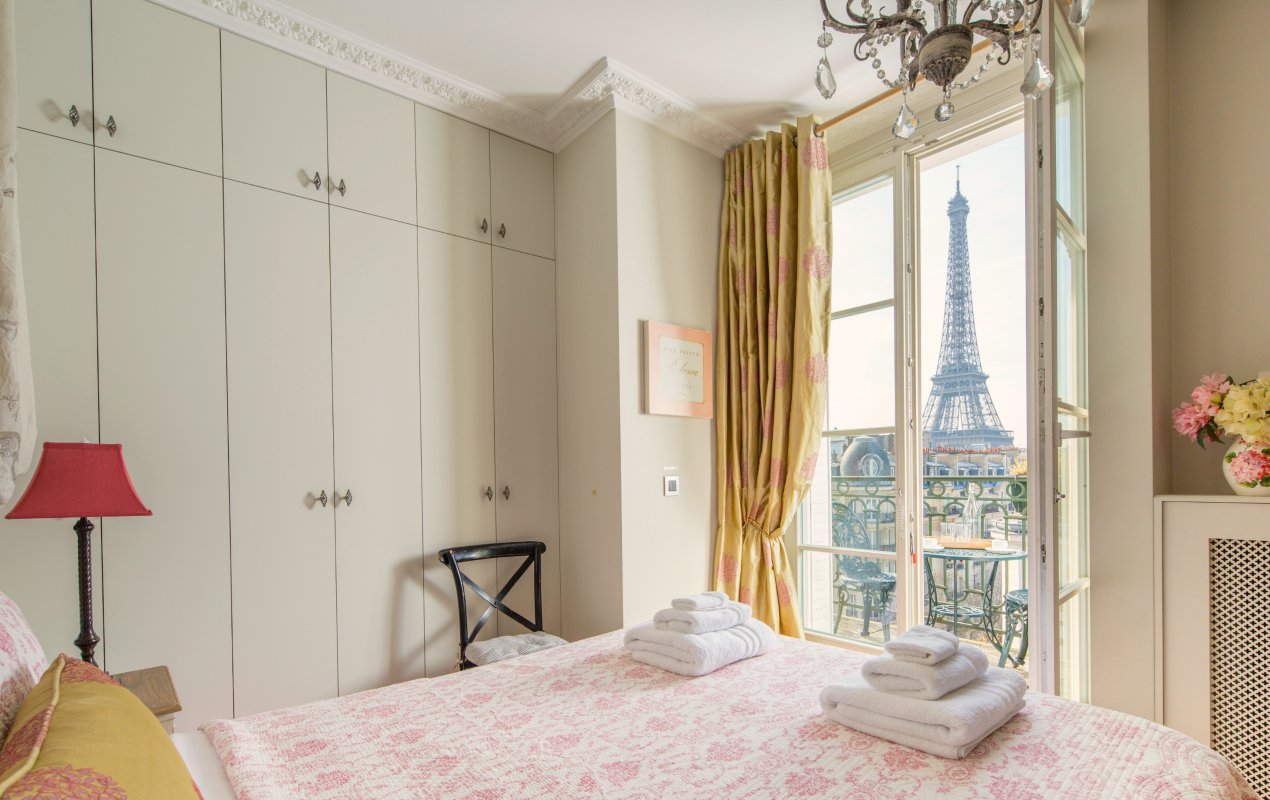 It indicates that they are missing those travelers who want to design their own exclusive experience with trustworthy properties, expect high standards, cleanliness and professional management. It's a different market than the more casual backpacking style model. It's for time constrained people where every minute of vacation is important. As one of our guests pointed out: "We want consistently high standards when we arrive at our holiday home. With due respect, we don't want owners popping in often to make sure we're using the hot water sparingly or just to talk with us. Our vacation is for ourselves, our family and our loved ones."
This announcement validates that the most effective way to deliver consistency, quality and service is to go with a professional luxury agency. Paris Perfect is proud to be a member of Vacation Perfect, a company that offers personally inspected and professional properties in Europe. The company has recently expanded to Provence and even to Bali. Our philosophy is unbending: representing the finest homes and apartments to provide extraordinary lodgings and an exclusive experience for travelers.