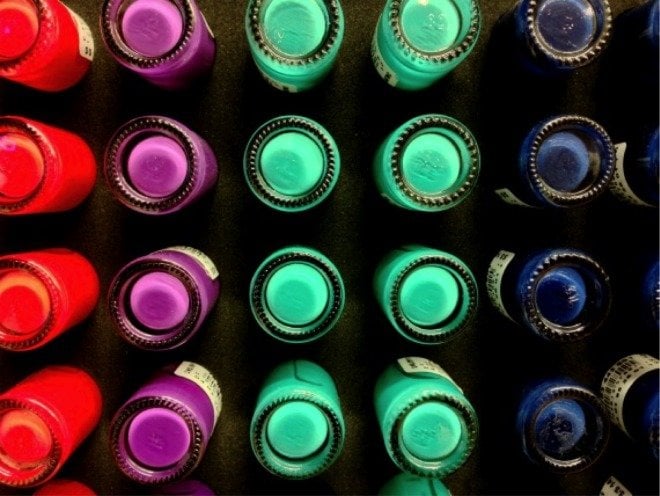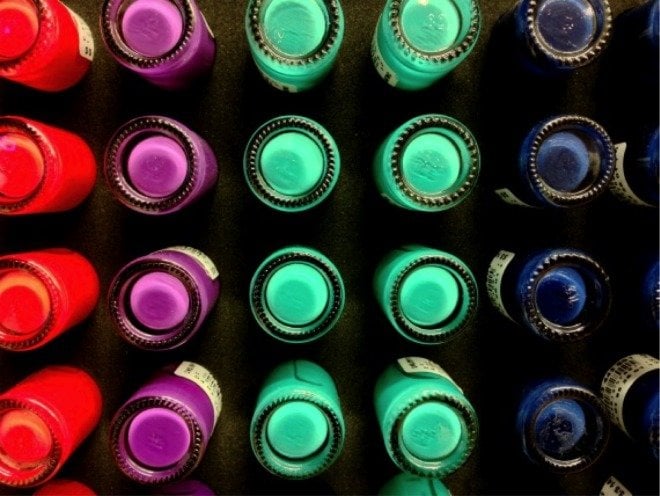 Everyone loves to get pampered, and getting a manicure or pedicure is a monthly ritual for many women. Whether you are on holiday or vacation you can always find time to pamper yourself, and even more important when the weather turns cold and our hands need that little extra love and care.
It has been said that it is impossible to get a well priced manicure in Paris, after all it is a city that is all about beauty and elegance! Especially, if you compare the bargain prices that you can get a mani-pedi for in many salons across the US. However, it is possible to find a reasonably priced manicure at a gorgeous Parisian salon, you just need to know where to go! With so many "Bar Ongles" in Paris it's easy to be overwhelmed with choice. Here are a couple of top picks in the 7th arrondiseement to help you on your way to that perfect French manicure.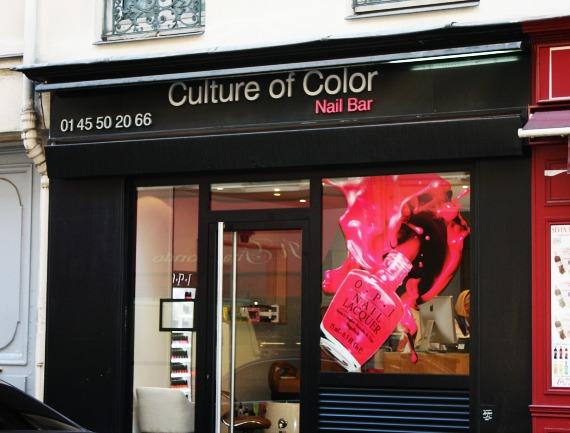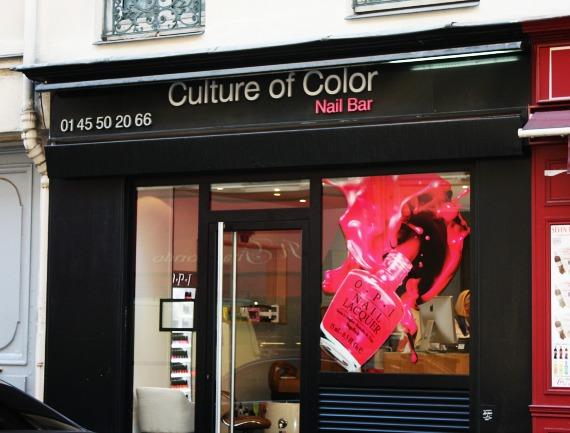 Color Forever
This slick salon has two locations in the 7th arrondissement. With an atmosphere of class and style, Color Forever offers a comprehensive range of luxury treatments for both the hands and feet. They use OPI products, with a choice of 80 GelColors, so what will it be – nude natural beauty or a very Parisian deep burgundy? You can get a "Manucure culture of colour" for 22 Euros.
Le Bon Marché
24 Rue de Sèvres
75007 Paris
Tel : 01.45.48.35.23
&
196 Rue de Grenelle
75007 Paris
Tel: 01.45.50.20.66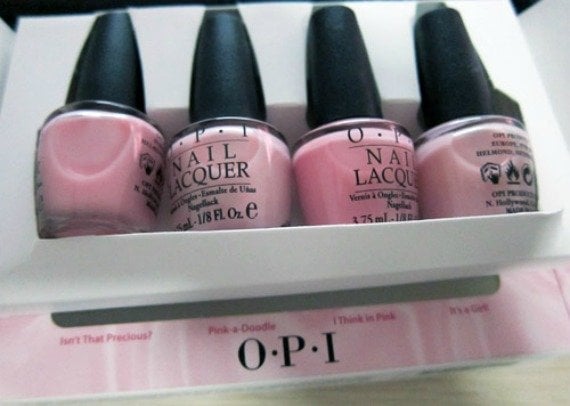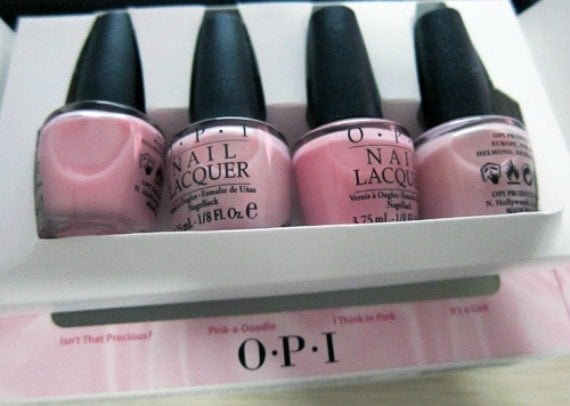 Le Boudoir de Paris
This unique salon also has two locations in the 7th Arrondissement, and like Color Forever it also offers a comprehensive range of treatments for both the hands and feet with OPI Beauty products. Le Boudoir is distinguished by its original design and has an atmosphere of elegance and luxury. From the moment you walk in you are transported into another world where you will feel you are truly being pampered in Paris! At Le Boudoir de Paris you can get a manicure starting from 22 Euros.
15 Rue Amélie
75007 Paris
Tel: 01.47.05.92.65
&
31 Rue Surcouf
75007 Paris
Tel : 09.84.51.60.82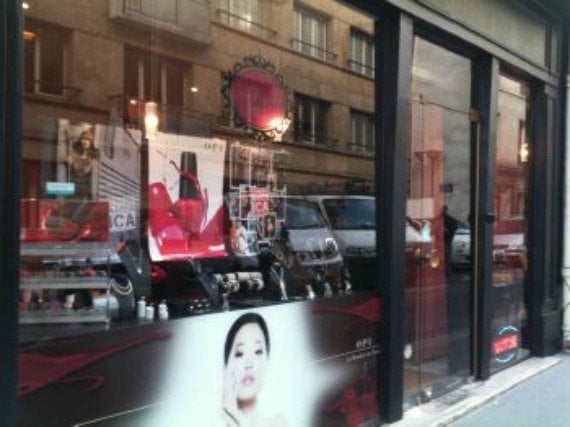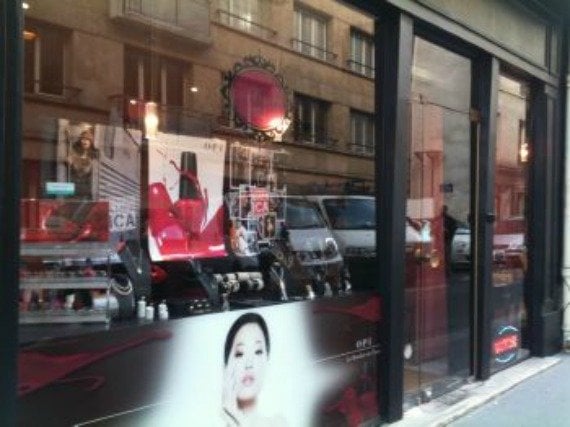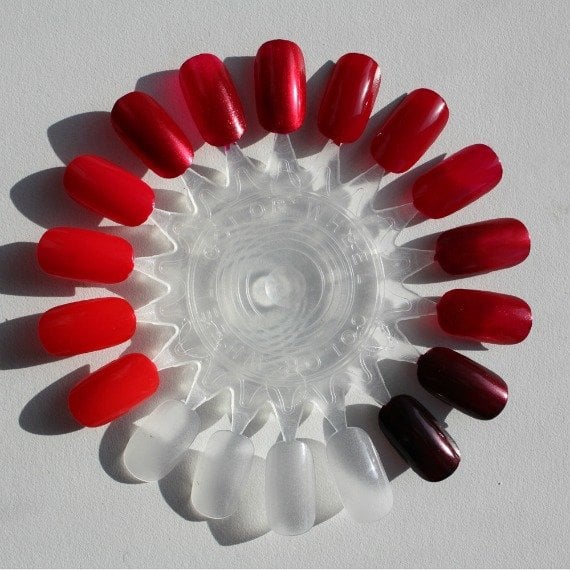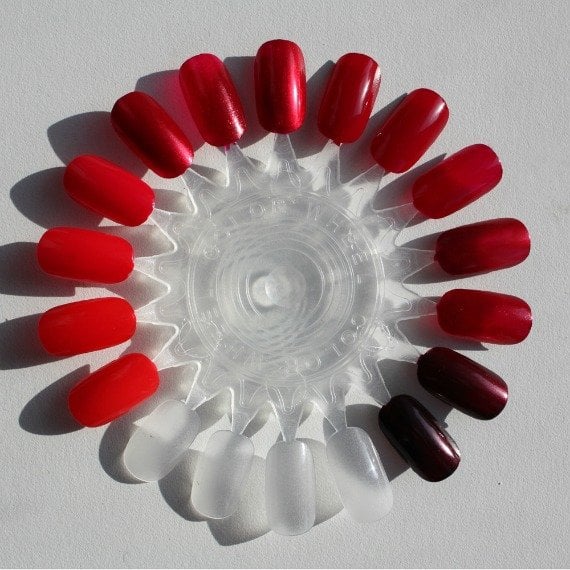 For some visitors the thought of going to a French salon can actually sometimes be more daunting than a relaxing experience. To help you out, here is some basic hand and nail vocabulary so you can get on your way and relax!
I Would like a manicure – Je voudrais une manucure
French manicure – French Manucure
I would like a Polish change – Je voudrais un changement de vernis
I would like fake nails – Je voudrais des faux ongles
Manicure – une manucure
Pedicure – une pédicure
Nails – les ongles
Hands – les mains
Cuticles – les cuticules
Gel nails – ongles gelles
Acrylic Nails – ongles acryliques
False Nails – faux ongles
Nail Polish – les vernis à ongles
Skin – la peau
Massage (hands) – le modelage manuel
Essential oils – les huiles essentielles
De-stress – combattre le stress
Relaxation – la détente
Towel – une serviette
Treatments – les soins/cures
Session – une séance
(Image credits: Fumigraphik, Badlydrawn, all other images by the author)