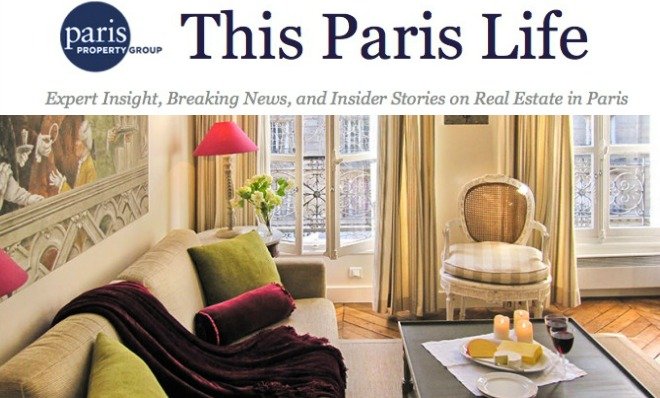 We're honored to be featured on the Paris Property Group blog This Paris Life, an excellent resource for buying property in Paris. We shared with expert Paris real estate brokers at the Paris Property Group about how we founded Paris Perfect, the joys and challenges of finding those perfect apartments in Paris, our passion for remodeling them to the highest standards while adding those Parisian finishing touches to the décor and some of our favorite spots in Paris.
Ever dream about owning your own Paris home?
Curious to find out more about the Paris property scene?
Find out more first-time buyer tips, best fabric shopping spots in Paris and more in our interview!
Read the full Paris Perfect Interview by Paris Property Group