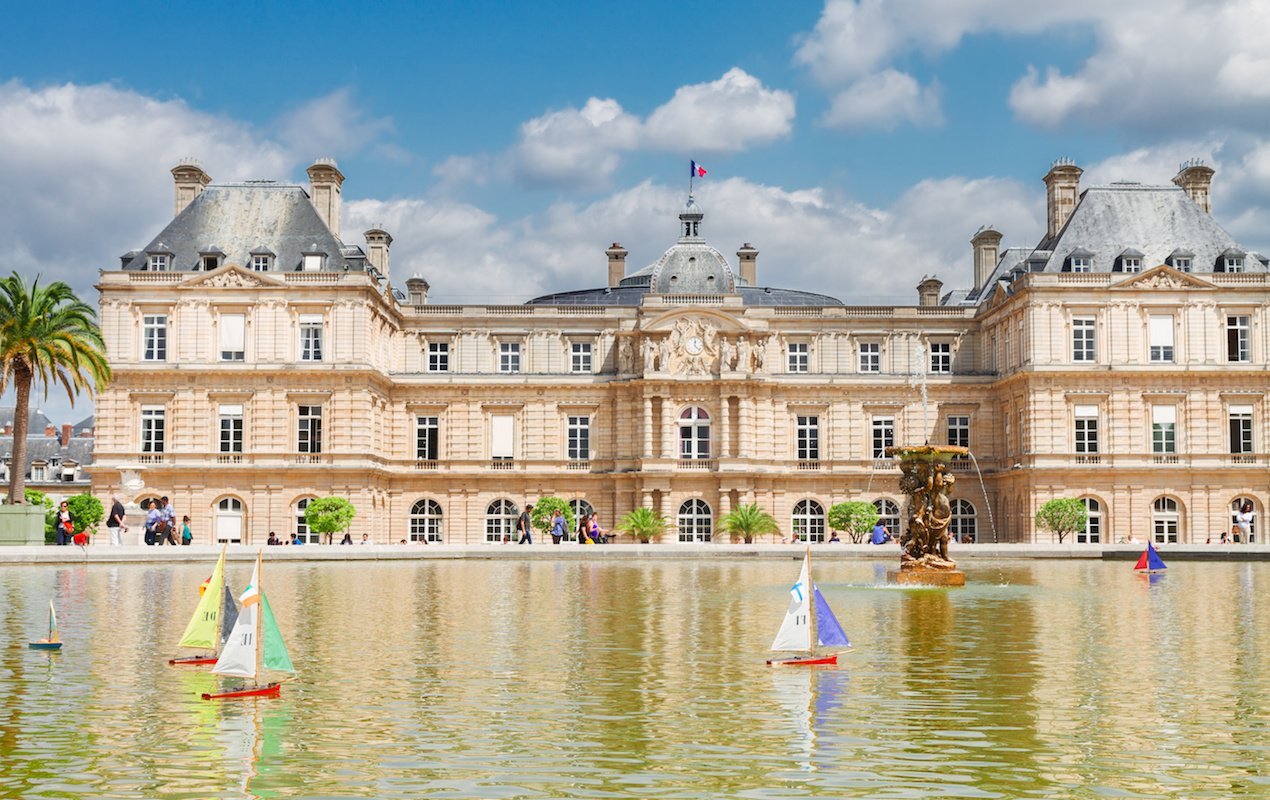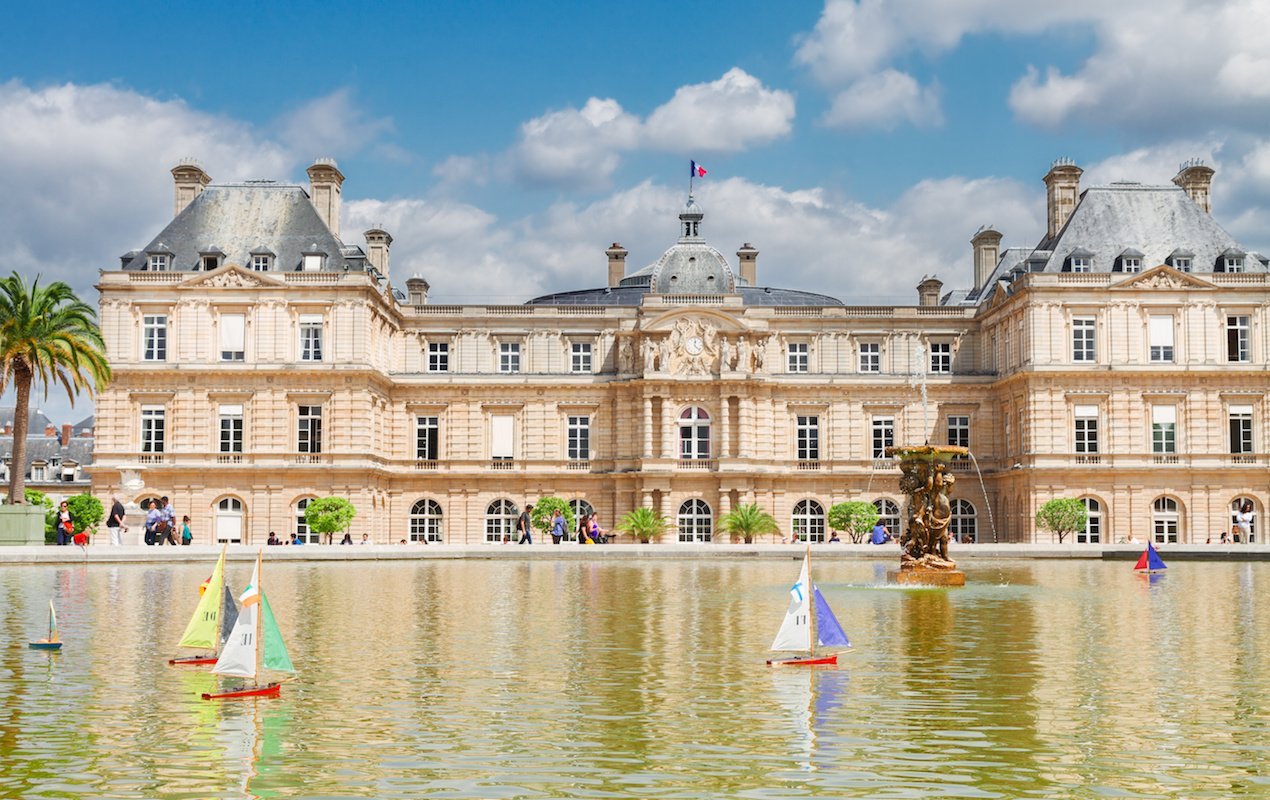 Paris when it drizzles is lovely and all, but Paris when it sizzles is something entirely different. During the summer, the French capital becomes a beacon of cultural events and beautiful sights, without having to worry about umbrellas and rain boots. From the amazing discounts you can get on clothing (who doesn't want to take advantage of that?) to all of the music festivals that one can take advantage of, June through August are some of the best months to enjoy the City of Light, and Paris Perfect is here to help you get there.
We know that sometimes the best trips are the spontaneous ones, especially when you get to stay in an authentic Parisian apartment for a cut rate. From now until August 31st, our Last Minute Price Slash Sale offers up to 30% off on summer stays of five days or more in one of our beautiful rentals. That's two month's worth of chances to not only ensure you have an unforgettable trip, but to save money in the process! If that doesn't entice you, perhaps all of these must-do summer activities will…
Music Festivals
During the summer, the streets of Paris are literally filled with music. It doesn't matter if you're all about smooth jazz or adore a good hip hop beat, you'll be swaying to the rhythms of quality musicians in various beautiful settings around the city. At the end of June, hit the streets for free concerts throughout the entire city for the annual Fête de la Musique on June 21st. That's right, free concerts in the streets! The melodic cycle continues in July, when The Paris Jazz Festival takes over the Parc Floral from mid June through July. If you ever thought Paris wasn't the place to go for music, visit this summer and you'll see things differently!
Summer Sales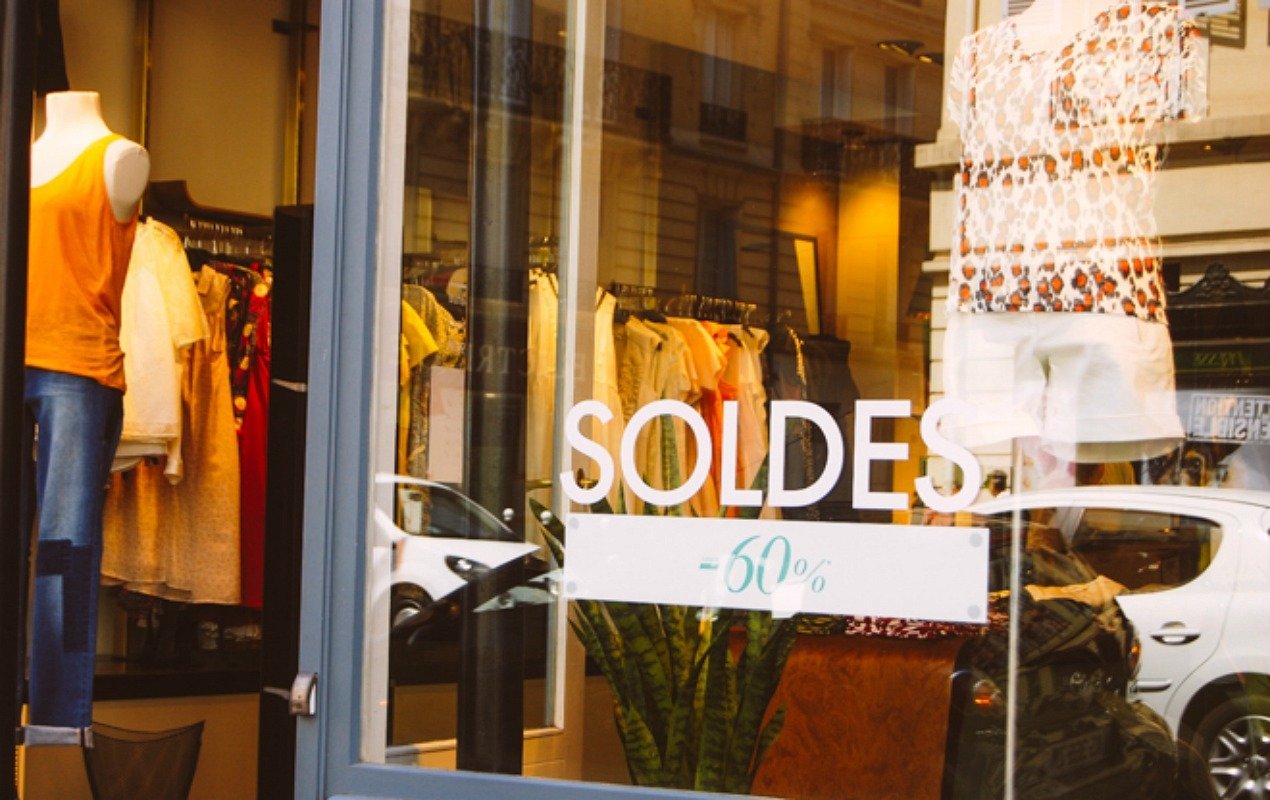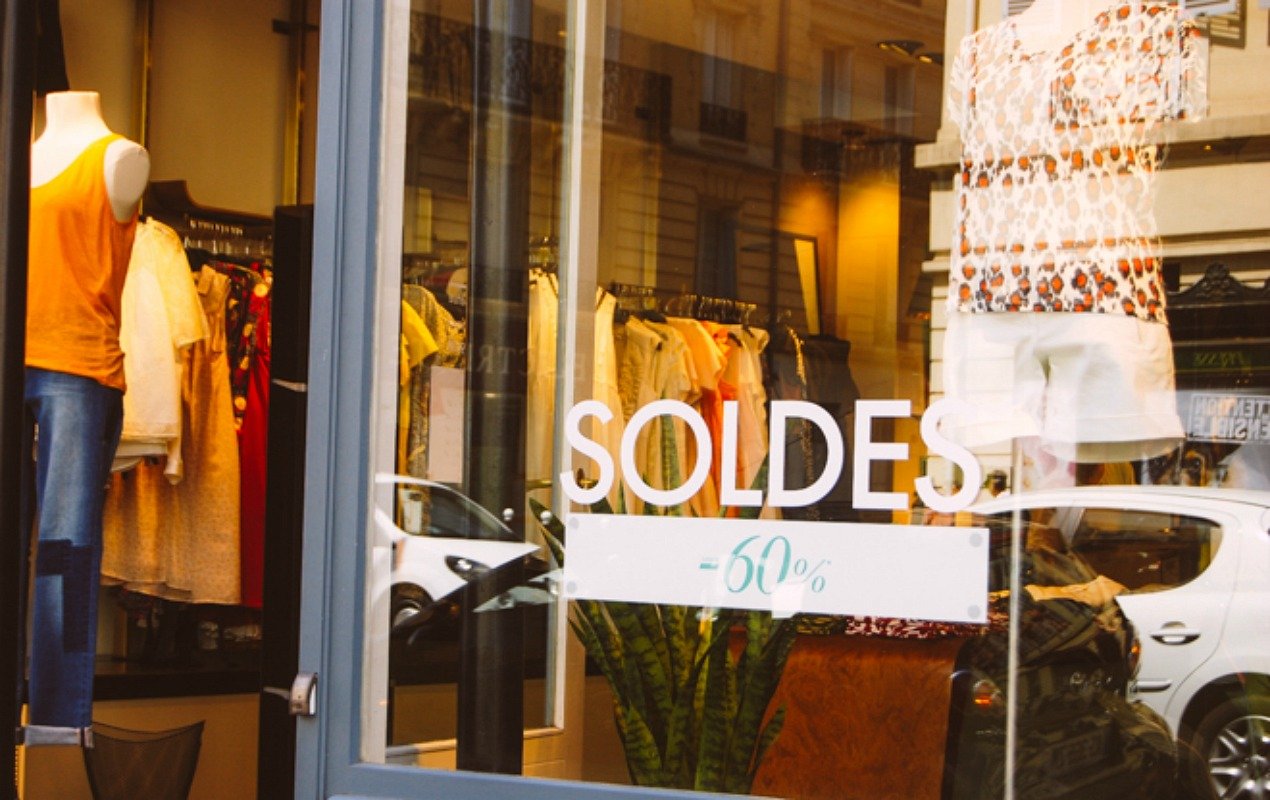 30% off on a Paris Perfect rental is but the cherry on top of the sundae. Along with our discount, the summer is prime sale-season in Paris. Les Soldes d'Été (also known as The Summer Sales) is a government-mandated event where clothing prices are cut down considerably at department stores and boutiques. From stores such as Galeries Lafayette and the Bon Marché, to the Chanel and Dior boutiques that line Rue Saint-Honoré, prices can go down as low as 60% and 70% towards the end of the sale season. The only other time you'll find bargain prices like that in Paris is during the Winter Sales (Les Soldes d'Hiver), but what fashionista wants to wait that long with summer already here? Just make sure to wear comfortable shoes so your feet don't get in the way of your shopping spree.
Beautiful Parks & Gardens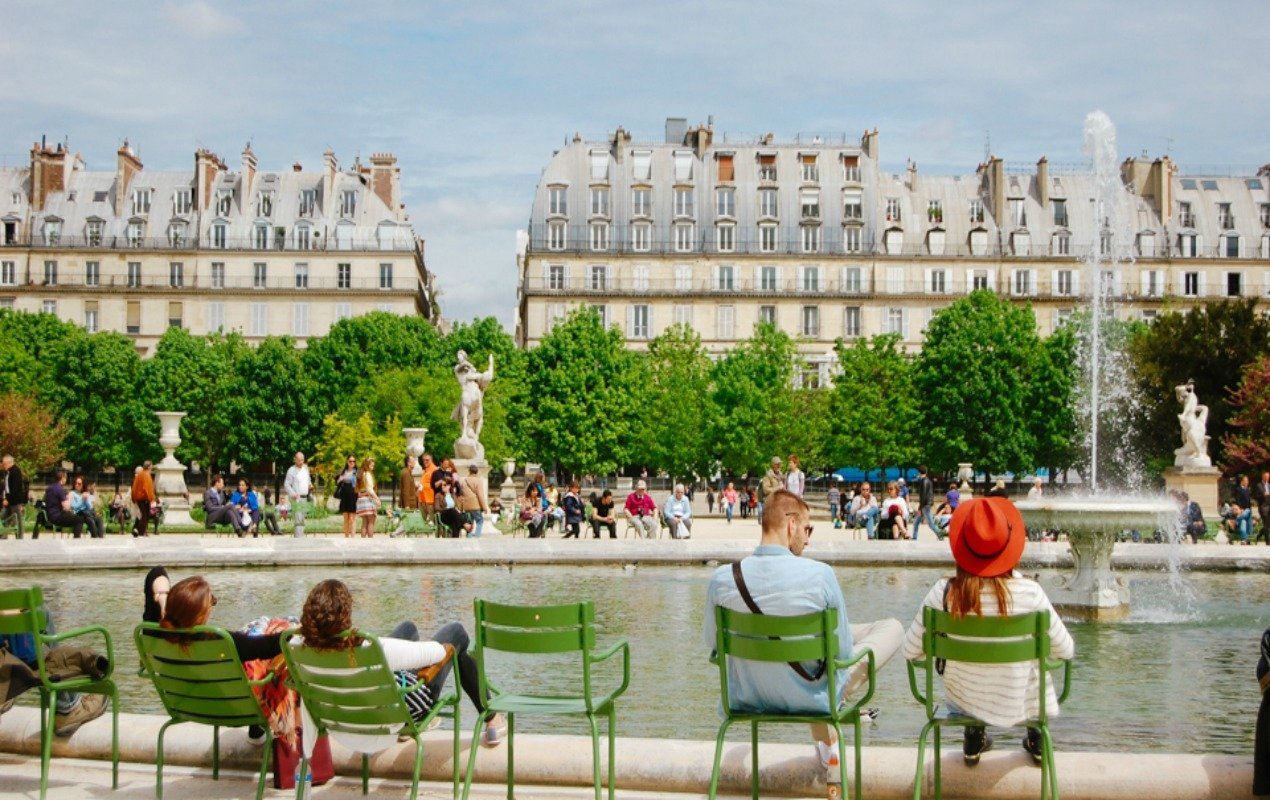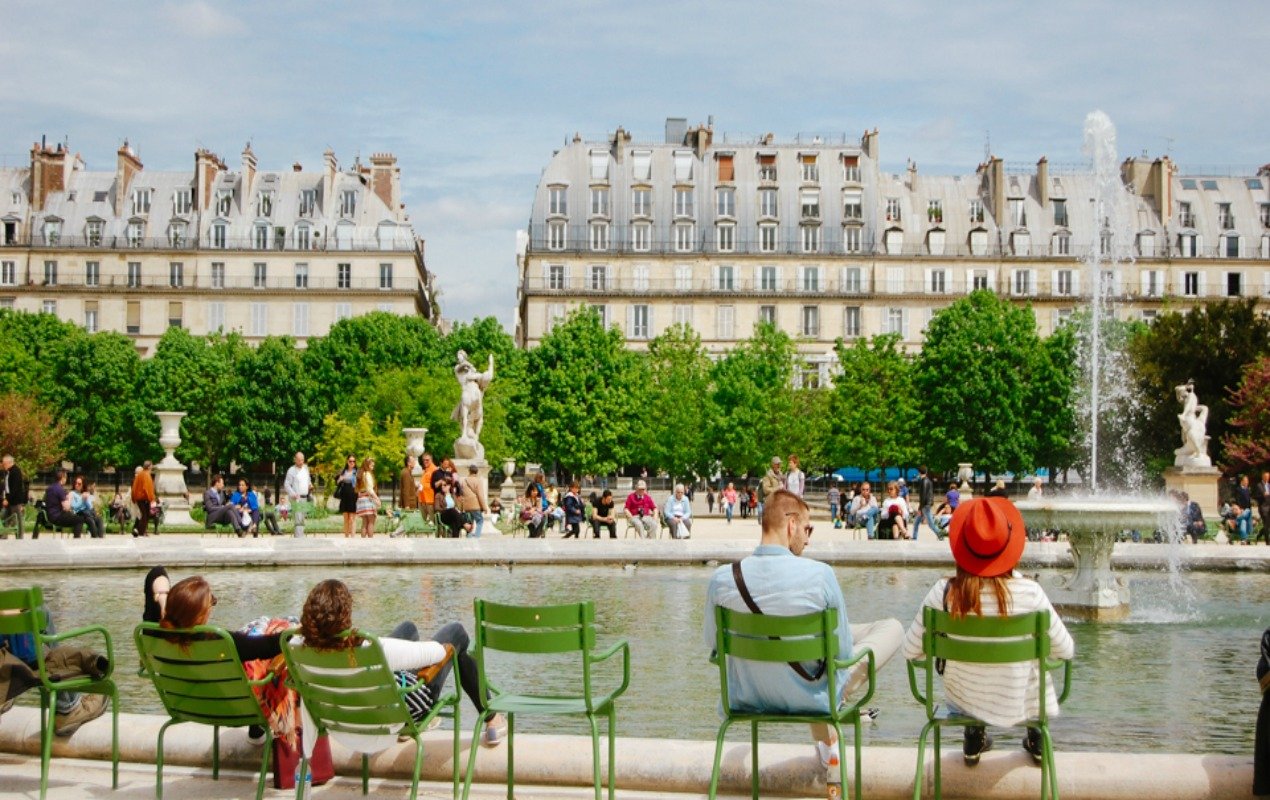 As everyone knows, Paris has some of the most beautiful parks, and in the summer, this fact only intensifies. In June and July, the weather becomes clear and warm (even quite hot), so this is one of the best times of the year to spend your days strolling through all of the parks and gardens. Whether you want to have a picnic with an Eiffel Tower view on the Champ de Mars lawn, or have a family outing at the playgrounds of Jardin du Luxembourg, you're not without your options. Starting June 25, there will even be a carnival located in the Tuileries garden, next to the Louvre (Fête Foraine Jardin des Tuileries). The fête foraine (French word for funfair) offers all of the rides and delicious food you've come to love at amusement parks, and the fact that you get a top-notch view of Paris while you ride the giant swings and ferris wheel is an added bonus!
_____________
For even more reasons to book a spontaneous trip to Paris, see this blog post: Amazing Things to See & Do in Paris this Summer.
If your sense of spontaneity is leading you to Paris, find out more about our Springtime Sale or contact us directly for more information. Summer is a very busy time, so don't miss out on this great deal!
(Image credits: Hannah Wilson and Clement RG.)