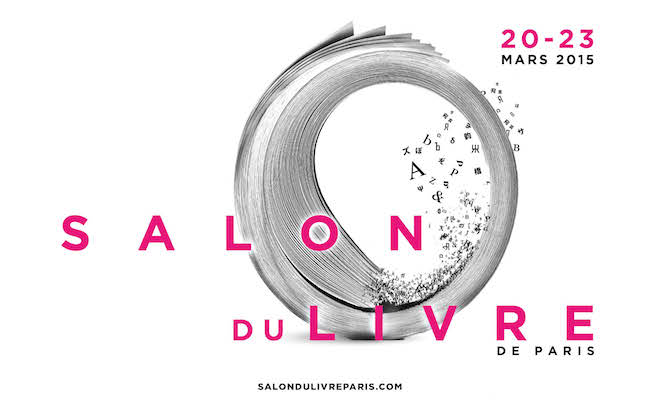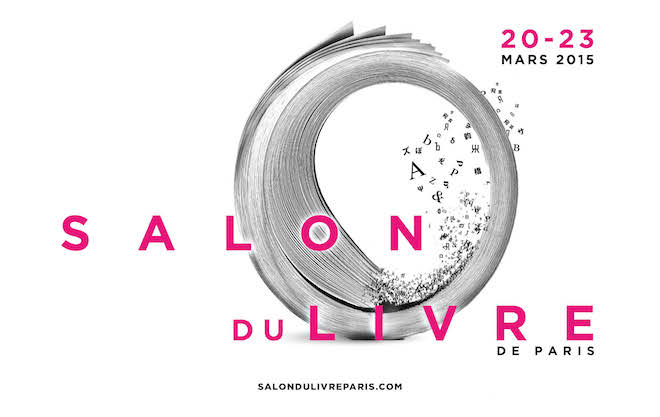 If you like books in any way, shape or form, then you'll love the Paris Book Fair, also called the Salon du Livre. One of the biggest events for international literature, the Paris Book Fair is an enriching experience for book professionals and the general public alike. Taking place from March 20th – 23rd, 2015, this event promises to be a fascinating cultural experience.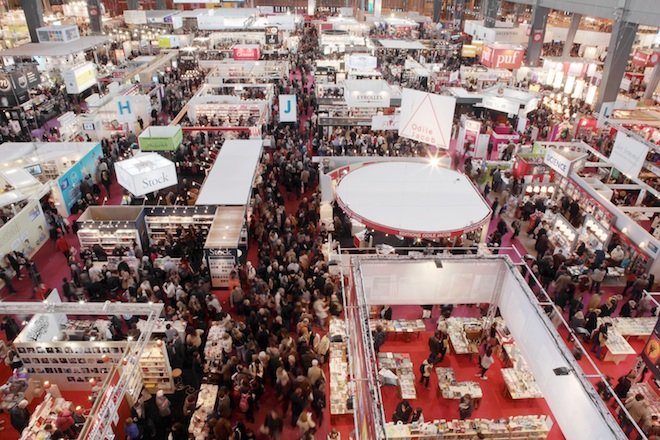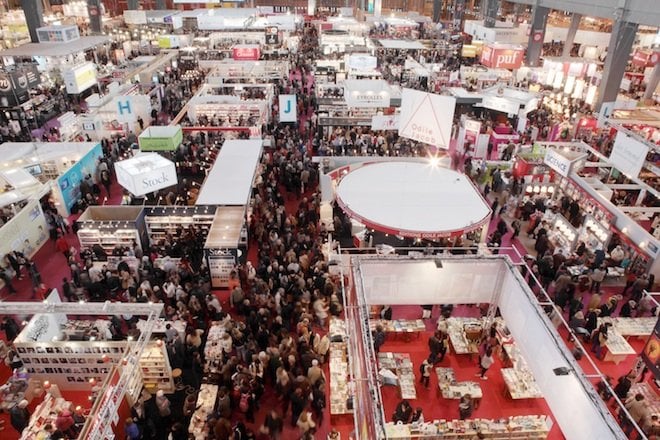 Every year, the Book Fair opens its doors to international authors and book professionals in an effort to encourage the dissemination of literature and culture. Because of this, literature that may have never been seen outside of its own native language or country will have to opportunity to be exposed to a much larger audience. This year, the Country of Honor will be Brazil, and the invited cities will be Krakow and Wroclaw of Poland. These Guests of Honor will have dedicated pavilions near the center of the fair. They will be a visual and intellectual buffet of culture and literature, where visitors may even be able to meet some of the most eminent authors from their respective countries, which is often the highlight for most visitors.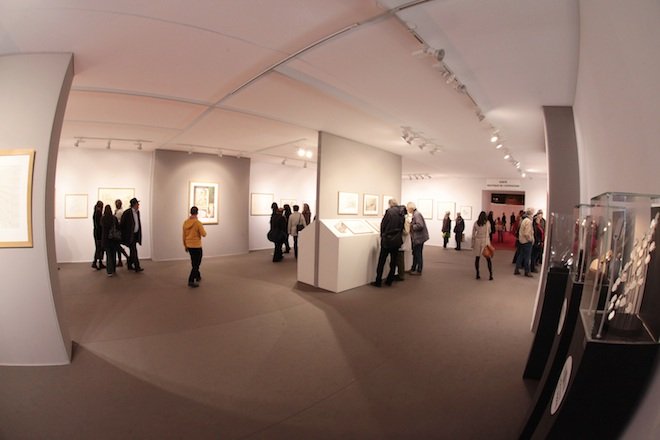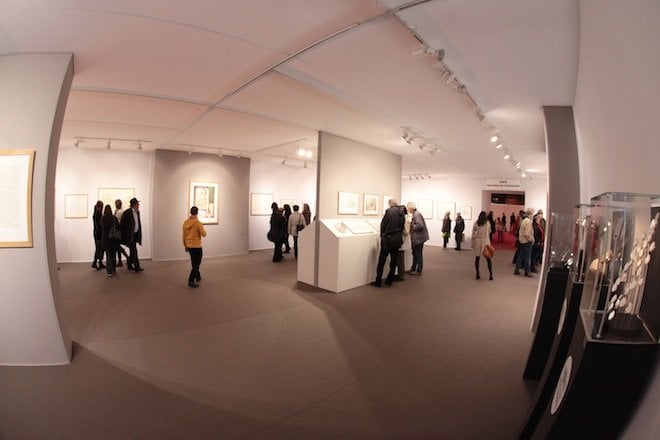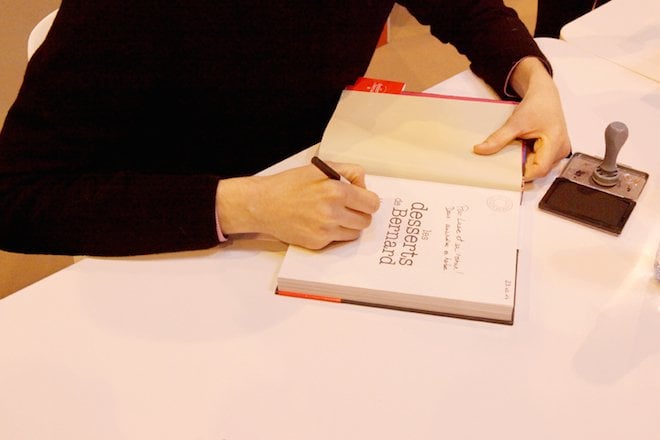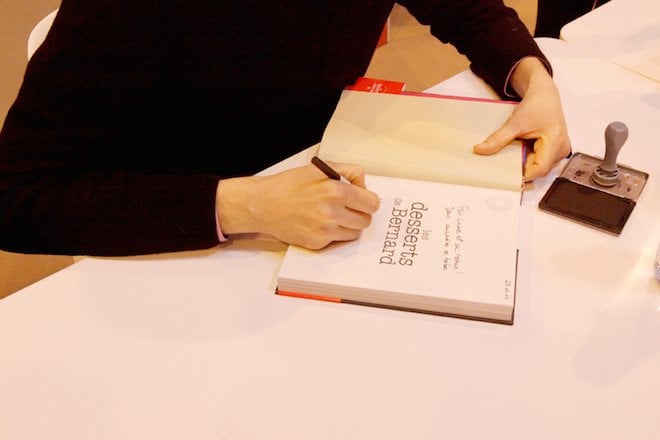 Aside from the Guest of Honor pavilions, there will also be many other activities for the general public. One of the newest additions, the Tourism, Travel and Adventure Books Square, will feature guide books, travel diaries, maps and atlases, photography books and the like. If you have youngsters, they might enjoy the Children's Books Square, where there will be interactive readings, workshops and book signings. The Art Square will feature old and new, rare or beautiful art collections, and the Culinary Square is all about food and unique recipe books.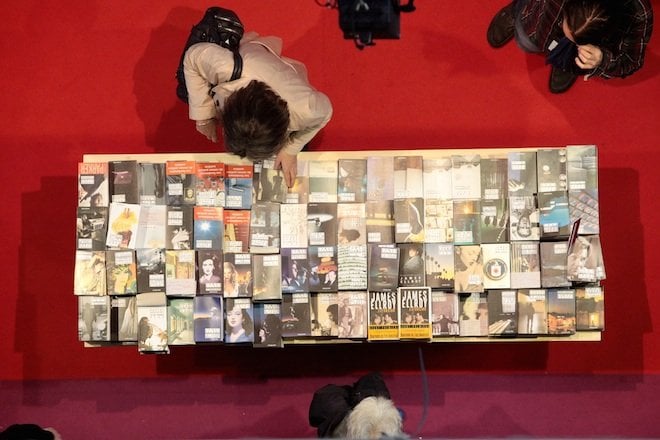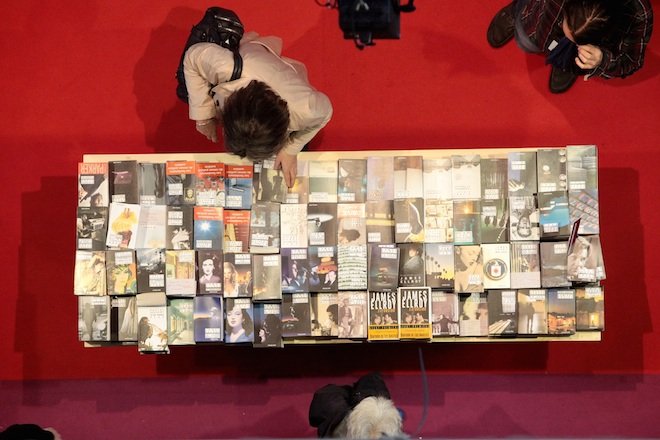 If you're coming to the Book Fair as a professional – as an agent, author, librarian, translator, or bookseller – you may be able to register and have access to numerous professional discussions, workshops and meetings. There will be a conference examining the book market in various linguistic areas, lectures from famous translators, an interactive Directory of Rights and more. On the morning of Monday, March 23rd, the fair will be exclusively open to book professionals, allowing for more in-depth networking and discussions. There will be a special program for this time as well.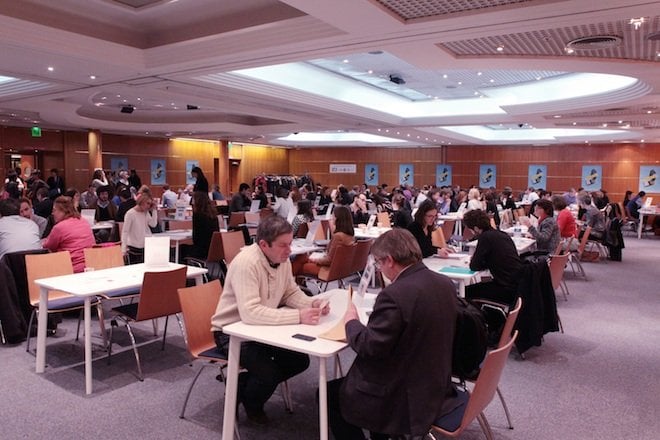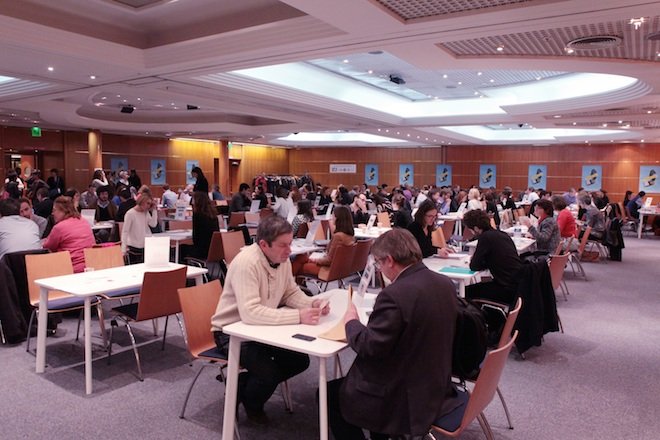 Paris Book Fair – Practical Information
Dates & Hours:
Friday March 20: 10am – 8pm
Saturday March 21: 10am – 8pm
Sunday March 22: 10am – 7pm
Monday March 23: 9am- 7pm*
*9am – 1pm (exclusively open to pre-registered professionals)
Entry:
€12
Place:
Paris Porte de Versailles – Pavillon 1
Boulevard Victor, Paris 75015
Metro:
Line 12 / Porte de Versailles
Line 8 / Balard
(All images copyright Marcos Poidebard, provided by the Salon du Livre)