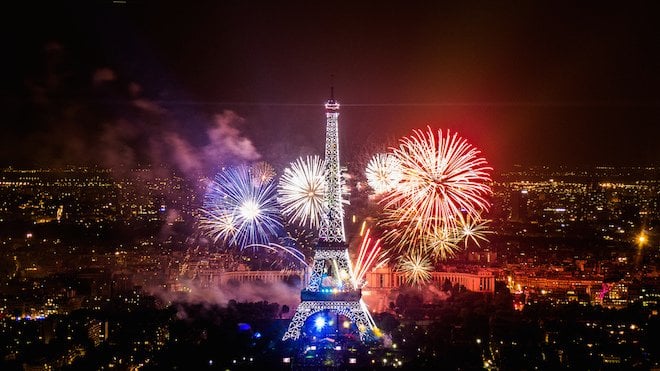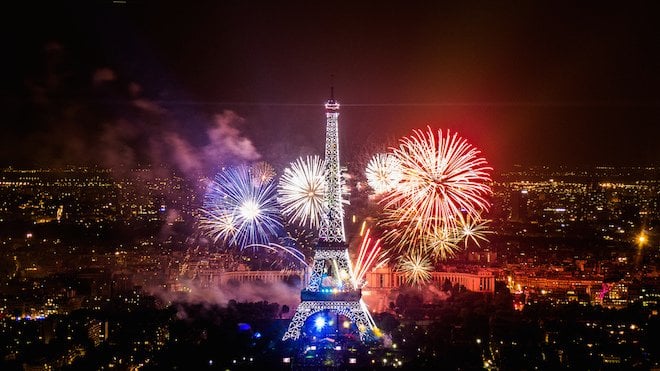 July 14th is just around the corner and in France that means one thing: Bastille Day! Also known as La Fête Nationale (The National Celebration), La Fête de la Bastille (Bastille Celebration) or le quatorze juillet (the fourteenth of July), it has been France's national holiday since 1880.
Bastille Day marks the storming of the Bastille Prison in 1789, which helped trigger the French Revolution and eventually led to the rise of France's First Republic. Similar to Independence Day in the US and Canada Day in Canada, le quatorze juillet is cause for much celebration throughout France. As you might imagine, there is no better place to experience Bastille Day than in the French capital. Paris pulls out all the stops for this important holiday with a full schedule of festivities that ends with a spectacular fireworks show. Keep reading to find out what a this year's Bastille Day will look like in Paris!
Military Parade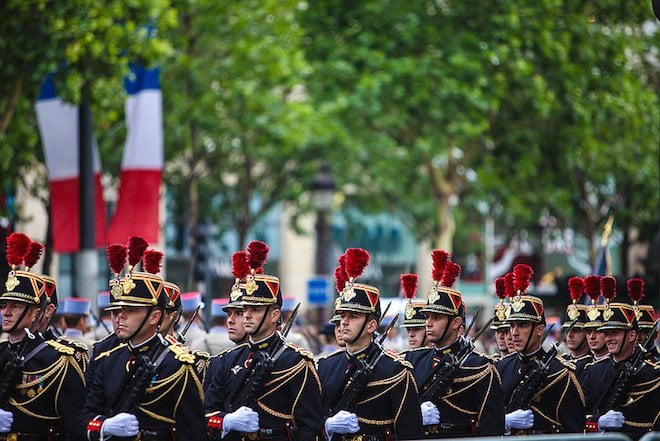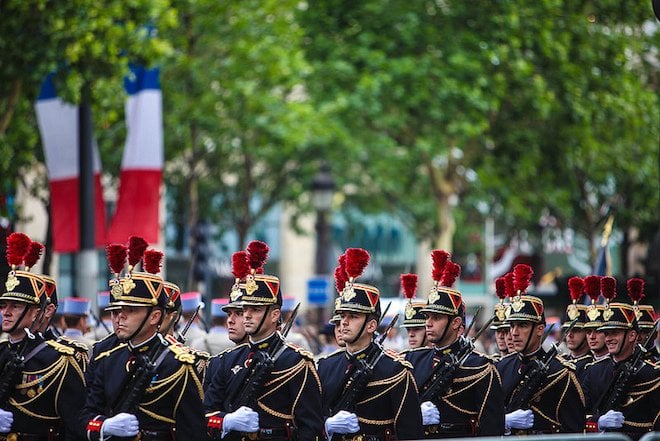 Bastille Day celebrations kick off with a morning military parade down the iconic Avenue des Champs-Elysées. The procession is open to the public and begins at 10:00am with the appearance from the President of the French Republic and a rousing flyover by the French Air Force. This is followed by a procession of over 4,000 members of the French military who make their way down the Champs-Elysées on foot, horseback and with an array of military vehicles en route to the Place de la Concorde. If you'd like to attend, plan on arriving no later than 8:30am to secure a spot with a good view. The parade typically concludes around noon.
Daytime Activities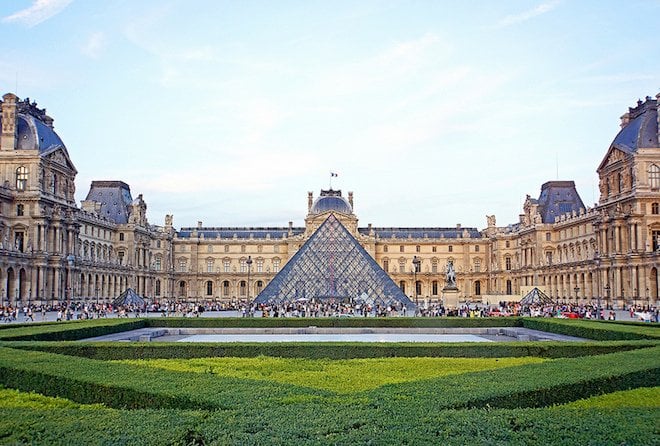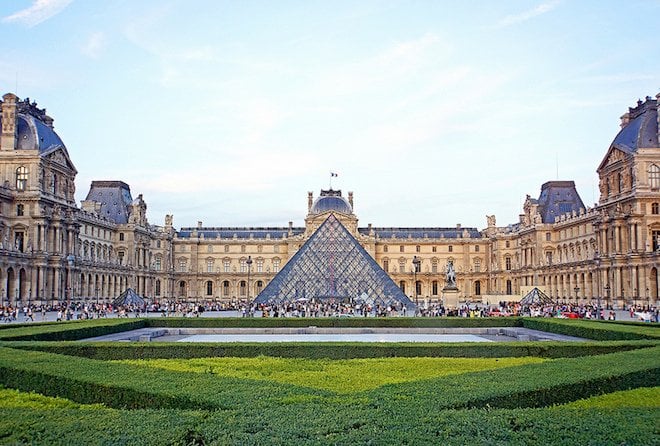 While banks, post offices and most shops are closed on Bastille Day, many restaurants and museums remain open for visitors to enjoy. Avoid the rush to the Métro after the parade and instead enjoy a bite to eat at a local cafe or restaurant. Afterwards, you can spend the afternoon at any number of museums in Paris. The Louvre, Musee d'Orsay and Rodin Museum are all open on Bastille Day.
Firemen's Galas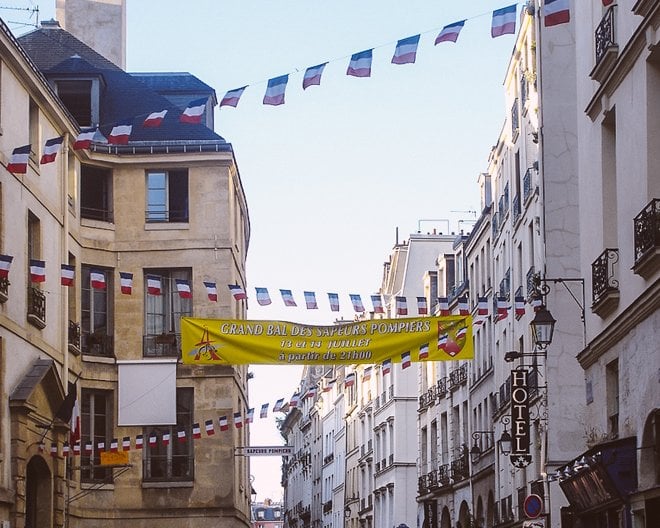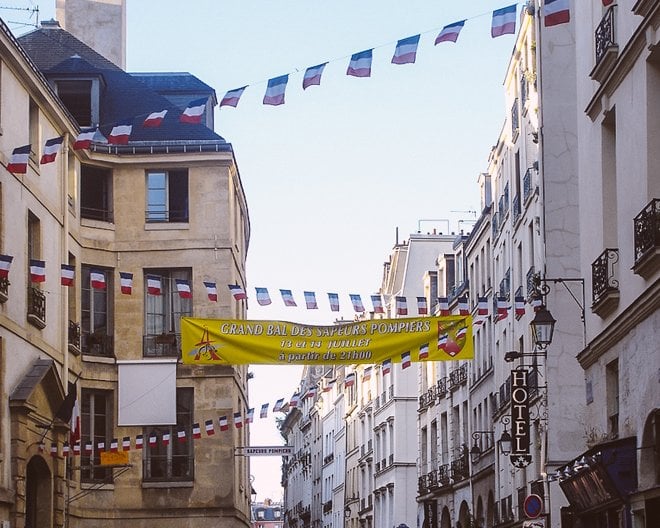 One of France's more unique National Day traditions is its Firemen's Galas. Firehouses across Paris host an evening of music and dancing on July 13th and 14th. Some stations charge an entry fee, while others simply ask for a donation at the door. Either way, they're a really fun way to celebrate La Fête Nationale like a true Parisian. A complete listing of Firemen's Galas can be found here.
Live Music on the Champ-de-Mars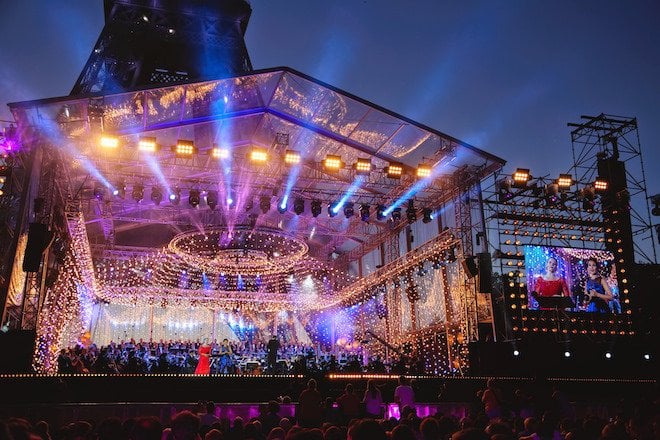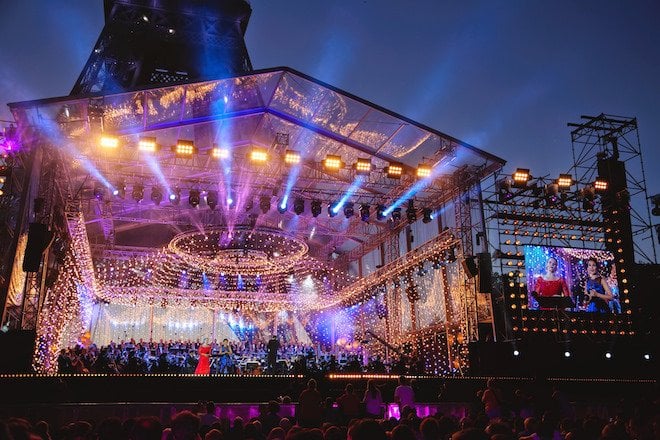 One of the most recent Bastille Day traditions in Paris is a live concert on the Champs-de-Mars preceding the nighttime fireworks show.
Bastille Day Fireworks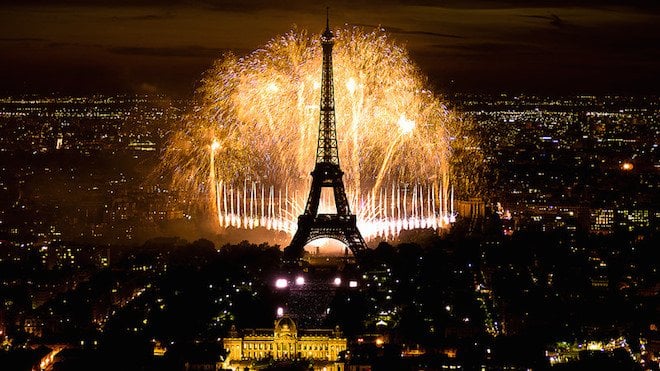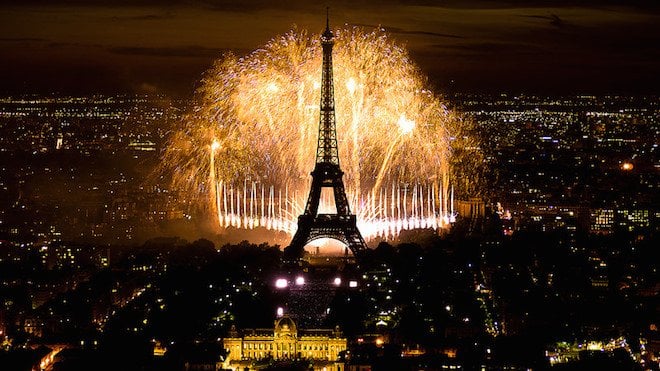 Bastille Day in Paris culminates in a spectacular themed fireworks show set off from Trocadéro and the Eiffel Tower. The show is set to begin at 11pm and will light up the night sky with a dazzling array of colors for 35 minutes.
The most popular places to view the show are from Champs-de-Mars and Jardins du Trocadéro, but with over half a million spectators expected this year, be prepared for the crowds! The best place to get a front row seat to the fireworks display without the crowds is on board the Bateaux Parisiens Bastille Day Dinner Cruise. This special excursion comes with live music, a multi-course French dinner with champagne and spectacular views of the Eiffel Tower from the Seine.
_____________
Whether your Bastille Day journey takes you to the green lawns of Champs-de-Mars, a dinner cruise on the Seine, or simply the balcony of your Paris Perfect apartment, we guarantee that le quatorze juillet will be a day you'll never forget. So grab your French flag and get ready for a once-in-a-lifetime experience. Happy Bastille Day!
(Image Credits: Yann, Sharat, Dennis, Julian, Léo, and Erasmus)