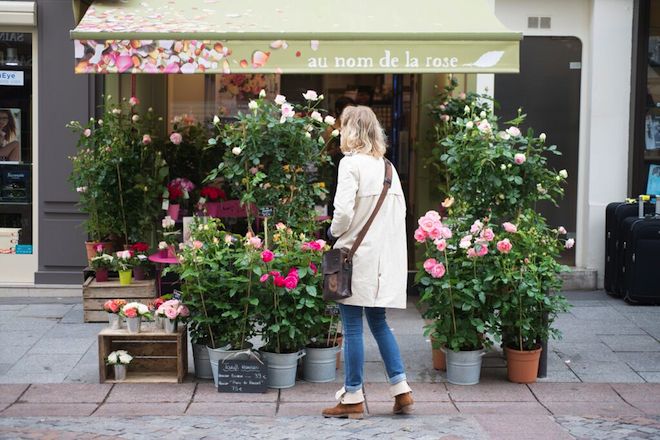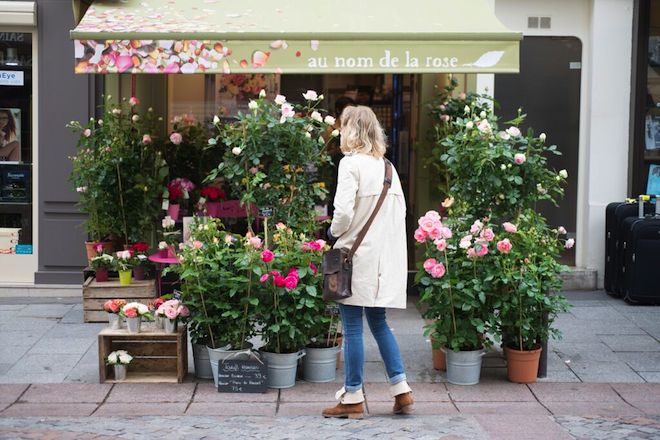 So you've booked a trip to Paris. Your camera, passport, comfortable shoes and other essentials are at-the-ready in your suitcase. You can't wait to hit the streets and soak everything in and you want to remember every single detail, forever. Of course, you'll definitely photograph the iconic monuments, landmarks, and museums, but what about the smaller details? The little things you marvel at in passing or the amazing foods you try are what turn a trip from mere sightseeing into an immersive experience. We've got some Paris photography tips for capturing those things that will help your memories to stay vivid in your mind for years to come.
Paris Photography Tips
Even if the only camera you bring to Paris is the one on your iPhone, you can still get awesome photos of Paris. These tips should help you to capture the smaller, human-scaled moments of your trip: the moments that tell a story and that will bring you smiles for the rest of your life.
Savor the Food

Pastries, cafés, and markets – oh my! Your trip to Paris will be abundant with culinary delights, whether it be goodies at the bakery, fresh produce at one of the many open-air-markets, or even the confit de canard you ordered at dinner. The tastes will quickly fade from your tongue, but the photos you take will keep the flavors alive in your memory.
Get up Close with the Architecture

Paris was created and designed for beauty, so gorgeous architecture can be found in almost every nook and cranny. Doors are some of the easiest details to capture: They're at street-level so it's easy to get close and they're literally everywhere. Some are more ornate than others, and they come in various colors and finishes. Another one of our fun Paris photography tips is to zoom into ornate buildings to find quirky details like faces or animals. For instance, the exterior of the Medieval Museum is decorated with hundreds of stone seashells!
Stop and Smell the Roses

Parisians adore flowers. The sheer amount of flower shops on any given street is testament to this. They'll be full and bursting with bright blooms, and any picture will look especially charming by including the small price sign in Euros. Even better, grab a bouquet and take it home to your Paris Perfect apartment!
Marvel at the Metro Signs

Riding the metro is an important Parisian rite of passage. A few of the underground stations themselves are beautiful – such as Arts-et-Mètiers, which looks like a copper submarine – but the best way to commemorate your many metro adventures is above-ground. Many stations retain their Art Nouveau designs, like the one above, taken at Abbesses in Montmartre. Another great Art Nouveau example is metro stop Cité by Notre Dame, while the Palais Royal stop is adorned in huge, multicolored glass beads.
Capture Charming Storefronts

Many storefronts retain their original decoration, even if the shop has changed hands or functions over the years. You may even see clothing stores disguised as boulangeries and restaurants masked as pharmacies! One of our favorite store-fronts is the bakery pictured above on Rue Saint-Dominique – look at those pretty golden details, and the interior is equally stunning! You can find cute storefronts like this all throughout Paris, just keep your eyes wandering!
Embrace the Seine

Part of the magic of Paris lies in its river. The best time to capture the romance of the Seine is at sunset, when the golden light illuminates nearby architecture and bounces off the water. There are countless amazing views all around Île-Saint-Louis thanks to the architecture of Notre Dame, Pont Neuf, and the Hotel de Ville. Another fantastic vantage point is on the Pont Alexandre III, where you can glimpse the stunning silhouette of the Eiffel Tower as the sun sets behind it.