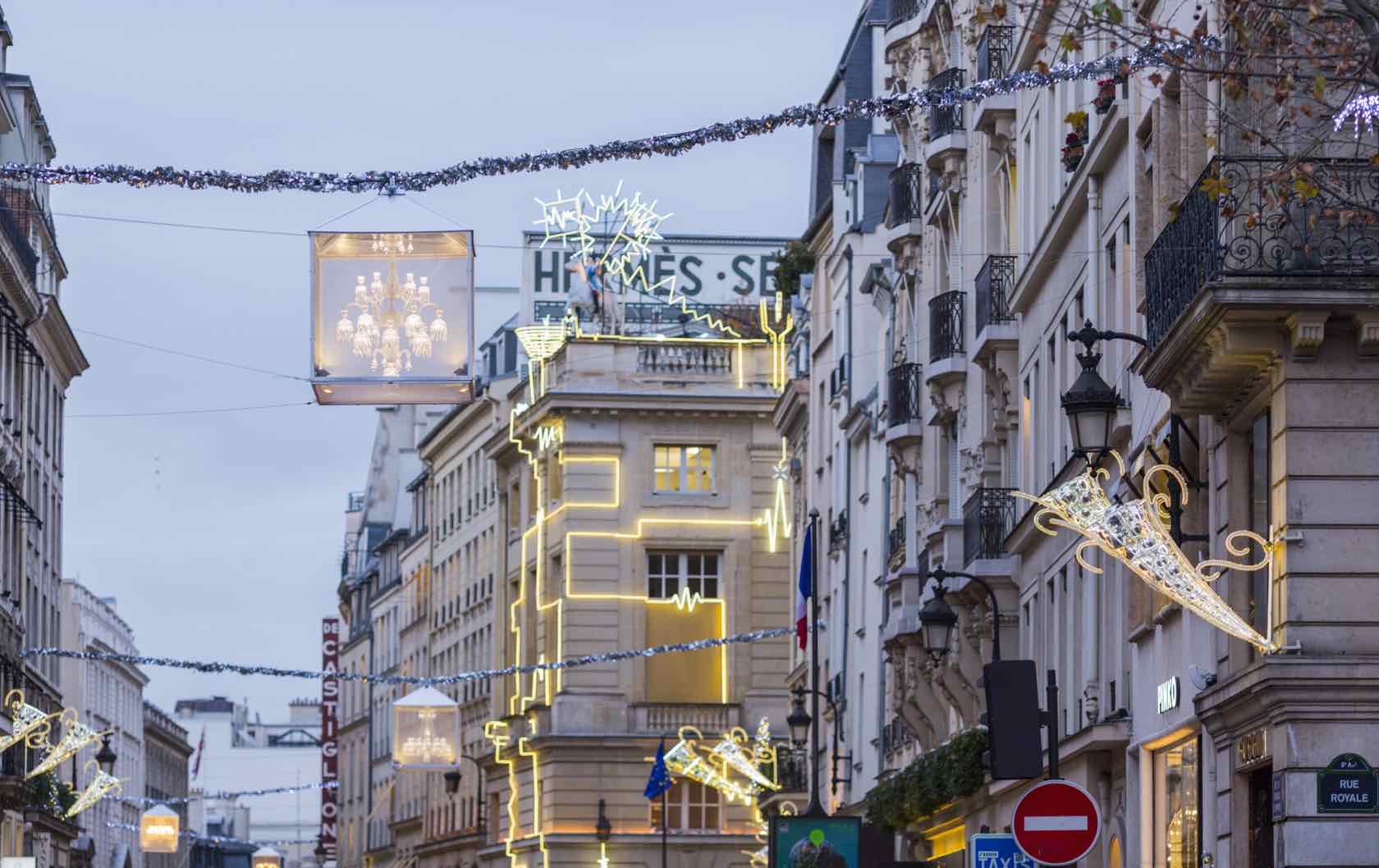 Have you dreamed of visiting Paris during the holidays? It's no surprise that the City of Light is one of the most breathtaking spots to visit during this time of the year. You'll enjoy walking down streets like Boulevard Haussmann and admiring the outstanding holiday windows at Galeries Lafayette and Printemps or taking a spin around an ice rink. Or maybe you're dreaming of finding a quiet little café where you can sip a vin chaud and watch the world go by?
Visit Paris during the Holidays
There is so much to see and do during this festive season in Paris. From shopping to skating, here are five reasons you'll love visiting Paris during the holidays!
Enjoy the Christmas Markets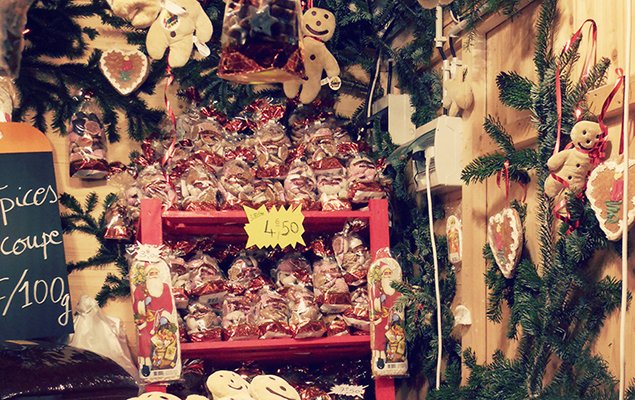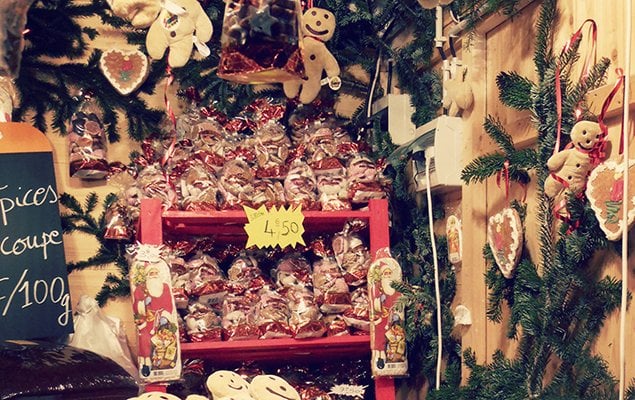 Christmas markets are a Parisian tradition. Known as Les Marchés de Noel, these markets will get you in the holiday spirit as you check out handmade gifts, pick up regional foods and sip mulled wine. You'll find markets scattered around the city, but biggest is the Christmas Market on the Avenue des Champs-Elysees. Stay tuned to the Paris Made Perfect Blog for news on the best Christmas markets in Paris this year!
Do Some Window Shopping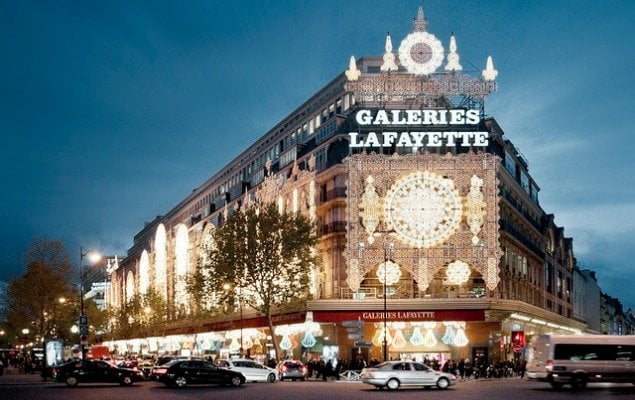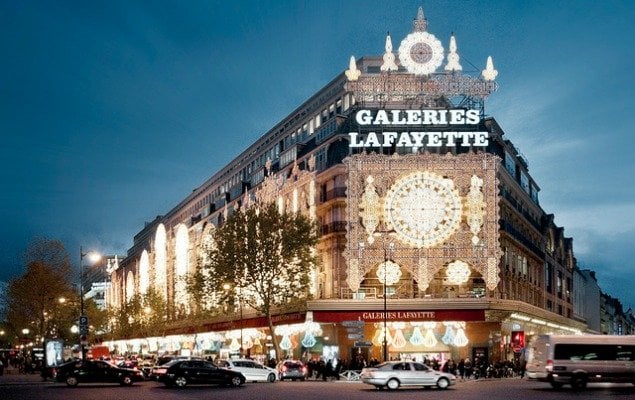 Need to pick up a few holiday gifts while you're in Paris? Not to worry, the city has everything from quaint boutiques to designer stores. While finding that perfect gift is enjoyable, checking out the elaborate window displays is just as fun. Some of the best are always at Printemps, Galeries Lafayette and Le Bon Marché. The displays have animated figures, moving sets, music and more! Bring your camera; you'll want to snap a picture to show your friends back home. Take a peek at last year's amazing holiday widows at Printemps and Galeries Lafayette to get inspired!
Go Ice Skating in the City of Light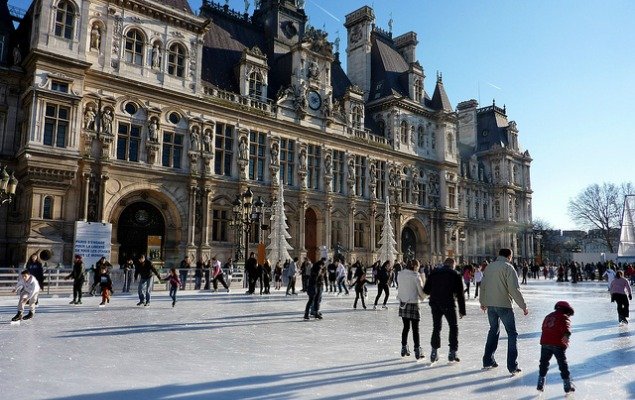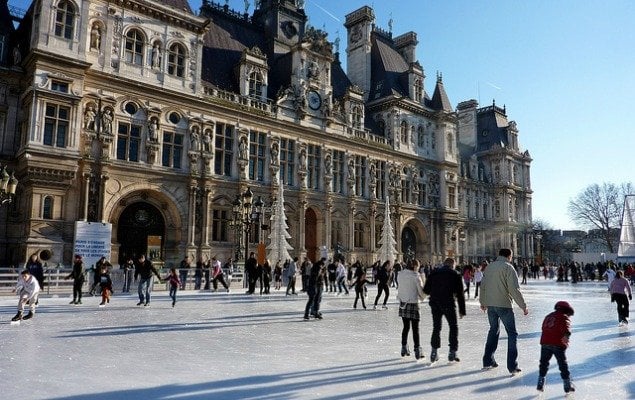 A nice skate around an iconic rink will kick your holiday cheer up a notch. Paris has several great rinks to choose from. The Patinoire de L'Hotel de Ville is a hot spot, so if you go you should expect a crowd. It's an open-air rink outside of Paris' beautiful city hall located right by the Seine. This year we hope the ice rink will return at the Eiffel Tower since it's an unforgettable experience!
Take a Spin on the Big Wheel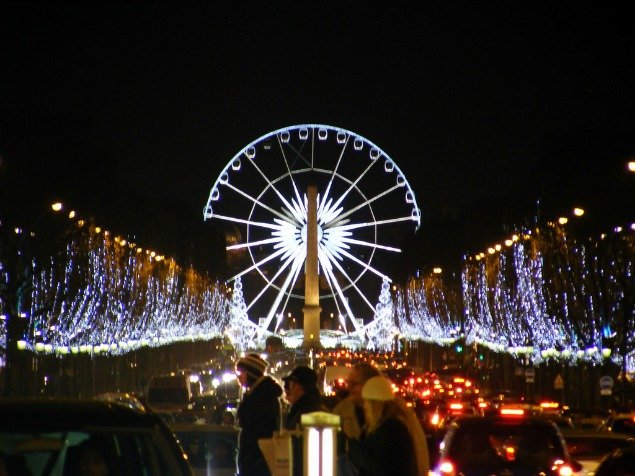 What better way to see the City of Light all lit up than by taking a ride on a Ferris wheel? Paris is decked out with holiday lights. From city streets to monuments like the Eiffel Tower and the Arc de Triomphe, everything is sprinkled with holiday lights. Grab your winter coat and your loved one and enjoy the best 200-foot high view in town from the huge Ferris wheel at Place de la Concorde.
Save on Your Paris Stay!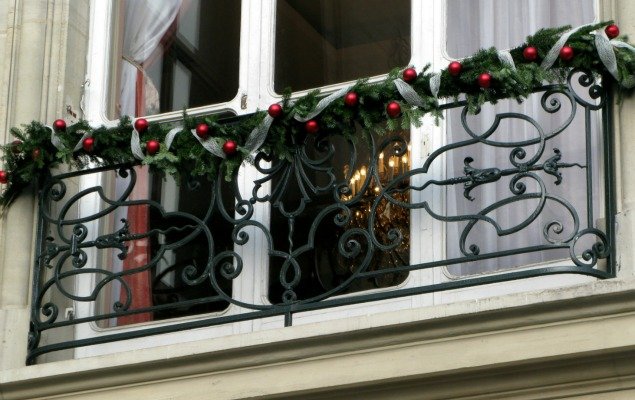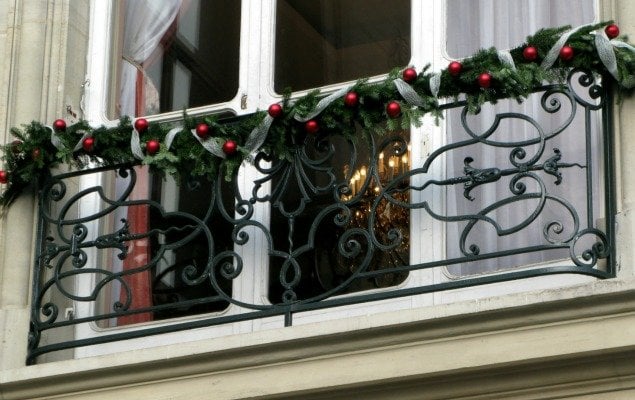 You won't forget the holiday time you spend in Paris, whether it's a romantic getaway or time with family and friends. To make your holiday warm and enjoyable, consider renting an apartment in the city. Experience the allure of Paris decked out for the holidays with sparkling Christmas lights while enjoying mulled wine, ice skating and discovering the festive holiday markets in the City of Light. Visit our Sale page to keep an eye on future savings!
(Image credits: Mathieu Marquer, spacejulien, katteballetje, Amaury Henderick)