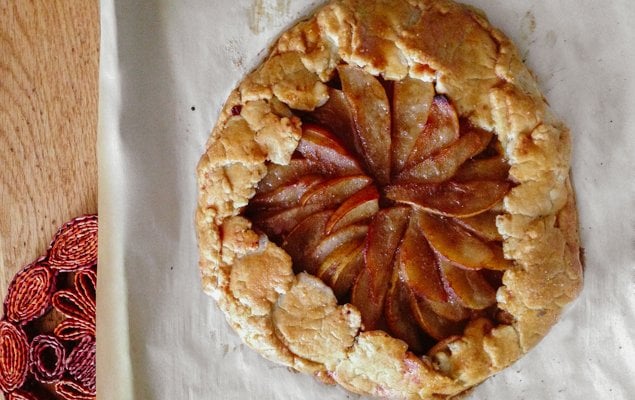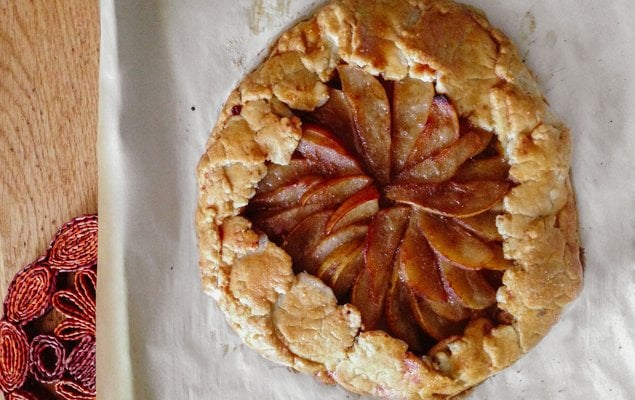 Savor the flavors of Autumn with this deliciously simple dessert! This rustic tart takes advantage of the plentiful fall harvest, spotlighting the delicate flavor of the pear. An addition of lemon juice and cinnamon elevate the galette from a traditional classic to an elegant seasonal treat, while store-bought pastry dough makes for an effortless finale to your day of exploring the city. For best results, use either Bartlett or Anjou pears, which should be easy to find on your daily visit to one of Paris' open-air markets.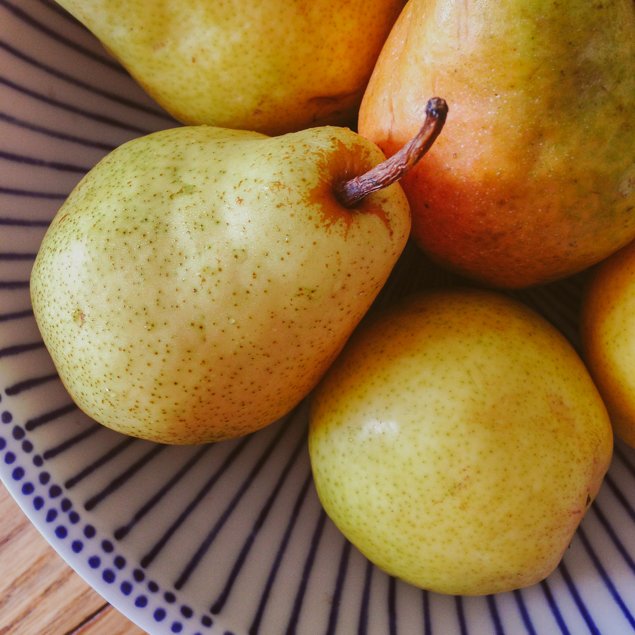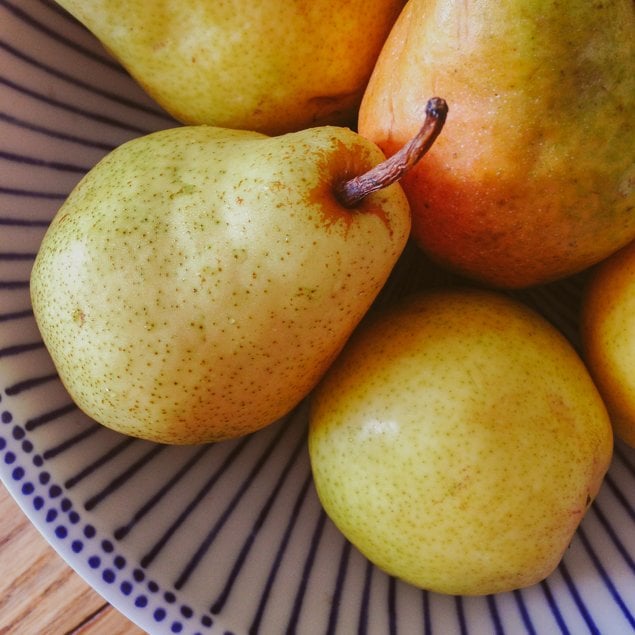 Rustic Pear Galette
Serves: 6-8
Ingredients:
1 store-bought pie pastry round or puff pastry*
1 tbsp cornstarch
3 tbsp brown sugar
1/4 tsp cinnamon
pinch of salt
4 pears, cored and sliced
1-2 tbsp fresh lemon juice
1 egg, beaten
1 tbsp of butter, cut into pieces
Instructions:
Follow directions on package for thawing prepared pastry, or simply open the package, if you purchased the dough pre-thawed! Place on baking sheet lined with parchment paper.
Meanwhile, begin to prepare the filling by first combining cornstarch, brown sugar, cinnamon, and salt in a large bowl.
Add pears and lemon juice to the bowl. Toss to coat with sugar mixture.
When the pastry is pliable, arrange pear slices in the center, leaving a two-inch border of dough. If there is excess liquid, drizzle it over the filling. Fold the edges of the dough over the pears, gently pressing the folds together and pinching closed any cracks that form. Chill the galette in the refrigerator for about 20 minutes as you preheat the oven to 425 degrees F (220 degrees C).
Directly before baking, brush the edges of the pastry with the egg. Evenly dot the butter over the filling. Bake for about 45 minutes, or until the crust is golden and the pears are tender (cover top with another sheet of parchment paper at the 30-minute mark if the pastry is browning too much).
Remove from oven and let cool slightly on the baking sheet; then transfer to a wire rack to continue cooling. Serve the galette warm or at room temperature, according to your preference. Pairs excellently with a scoop of glace à la vanille and a cup of thé noir.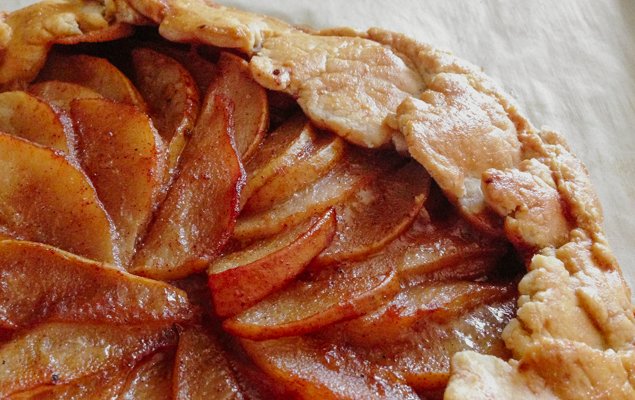 *Here's a helpful tip if you'll be making this in your Paris Made Perfect kitchen:
There are two types of refrigerated dough you will commonly find in Parisian grocery stores, pâte feuilletée and pâte brisée. Feuilletée is traditional puff pastry, very light and flaky, while brisée makes a great crust, more dense and a little crispy. Either one will work in this recipe, it just depends on your tastes!
(All images by the Author.)