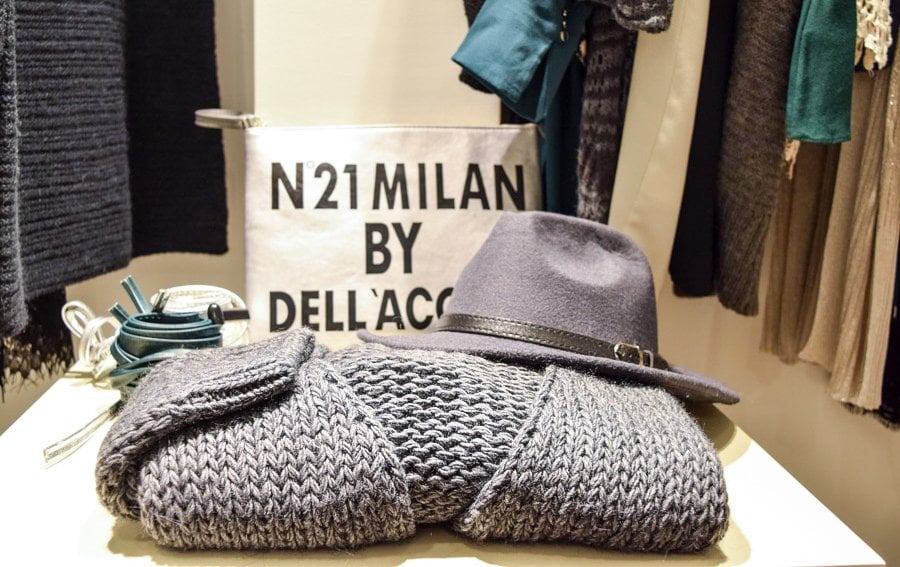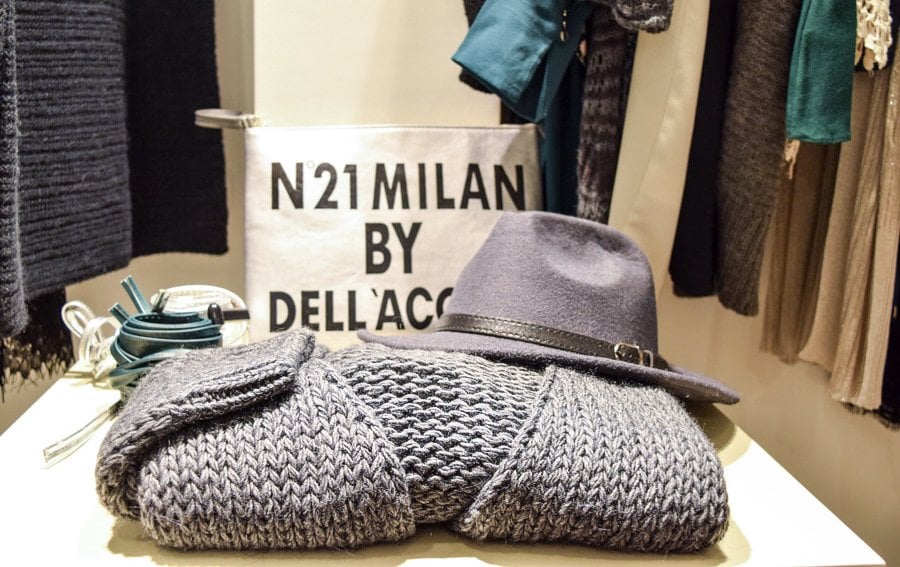 Paris conjures images of stylish women clicking down the street in their heels, shopping bags swinging on their arms with scarves billowing in the breeze. It's the land of the chic, the world of fashion and the capital of couture – with an enviable sense of grandeur.
Designer shops, particularly on the Champs Élysées or Rue Saint Honoré, can be intimidating, and to someone with less money to spend, they're simply unattainable. Of course, you're always free to window shop, but with a little insider information, you can recreate that designer look for much less.
You just need to know where to shop.
When I lived in Paris, I fell in love with two stores in particular, and now frequent them whenever I return. For me, a trip to Paris simply isn't complete without sampling new scarves and beaded skirts in these favorite shops – and they have me dying to return every single time.
Biscote – Unique Statement Pieces in the Trendy Marais
Biscote resides in the heart of the super trendy Marais district, on rue des Francs-Bourgeois. At Biscote, you'll find a helpful staff and wide variety of clothing items – leathers and furs, snakeskin purses, cashmere sweaters, wool turtlenecks and sequined skirts.
At Biscote, I'm always encouraged to take risks with my fashion choices, as evidenced by this dazzling skirt. The style and length render it modern, and yet the stiff material and natural poof are reminiscent of Marie Antoinette's rococo glamour.
The assortment of prints and textures, contrasted with simpler blues and blacks, encourage people of all ages and styles to shop here. There's truly something for everyone, even if you're on the hunt for a bright red motorcycle jacket!
And when you're ready to prop up your feet after a day of shopping, the tranquil Place des Vosges and countless bistros are all within a few minutes walk.
Biscote
45 rue des Francs Bourgeois
75004 Paris
Metro Saint Paul (line 1)
Website
An'ge – Elevated Basics Near the Eiffel Tower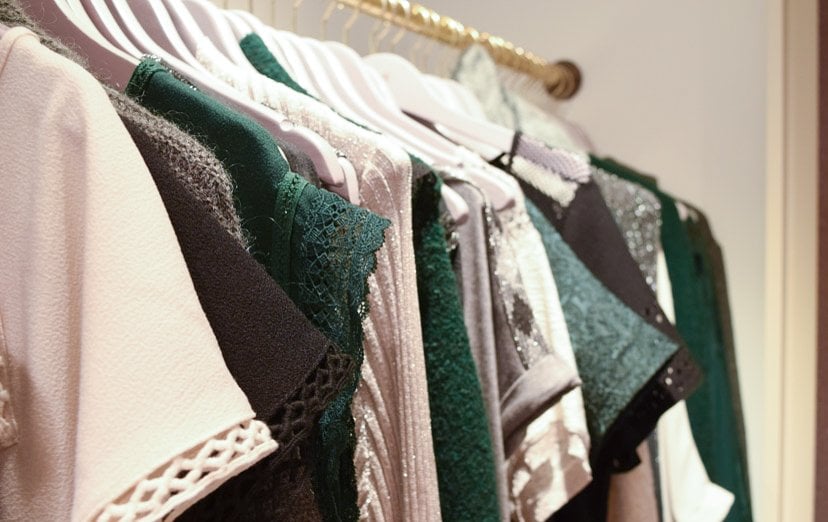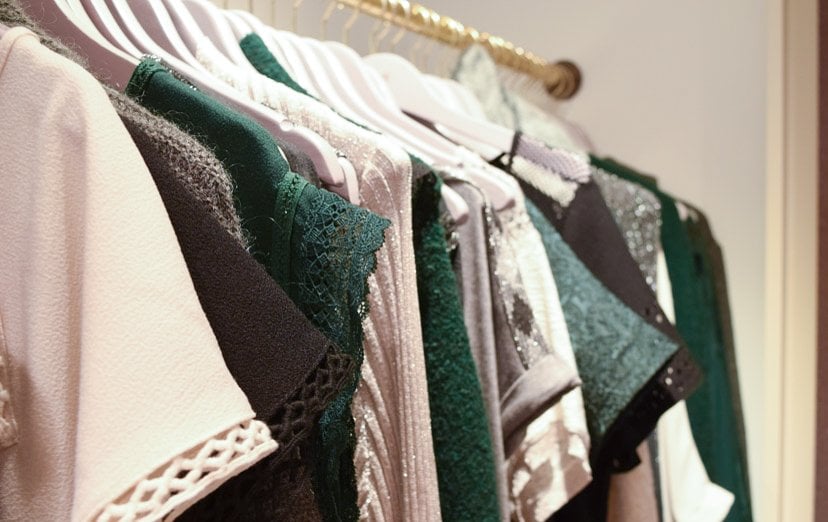 In deference to my budget, I frequented An'ge on a regular basis while living in the 7th arrondissement. With their beaded shirts, silks and lace embellishments, this boutique has always attracted me, and I find myself returning every single time I visit Paris.
Prices here are quite reasonable, but like me, you may fall in love with each and every item in the store. My friends and I would scour the shop in search of the perfect date outfit, or casual Parisian walking outfit. From purple lace dresses with black pumps to sleek grey pants and beaded cotton sweaters, we were never disappointed.
Conveniently located on Rue St. Dominique, An'ge is the perfect shop to explore on your way to the popular market street, rue Cler, or perhaps before taking a quick promenade towards the Champs de Mars, where you can watch the Tour Eiffel light up the night sky.
An'ge
97 rue Saint Dominique
75007 Paris
Metro La Tour Maubourg (line 8)
Website
_____________
Whether you're in love with designer stores or little boutiques, you're guaranteed to find the perfect outfit in Paris. For more insider tips, see our guide to Shopping in Paris, which outlines all the best department stores, shopping streets, flea markets, discount depots, outlet malls, and high end shopping streets. Happy shopping!