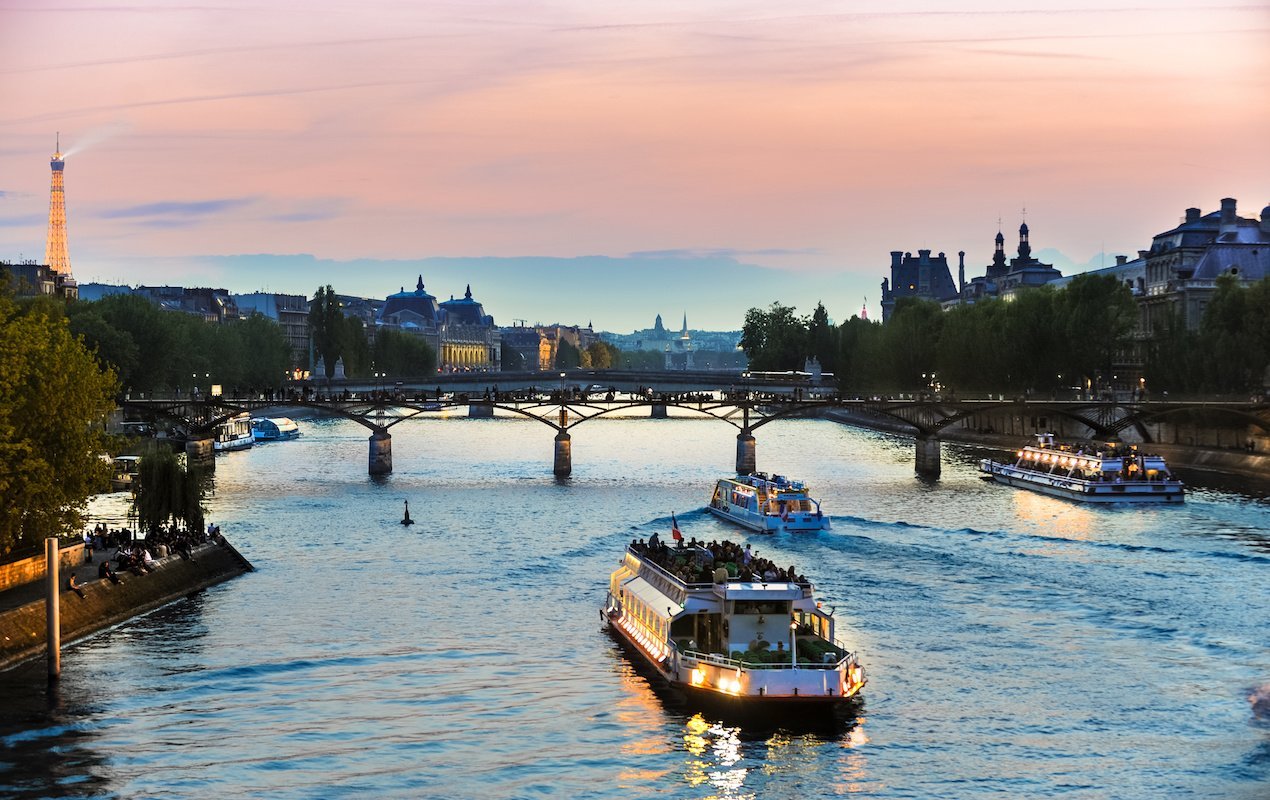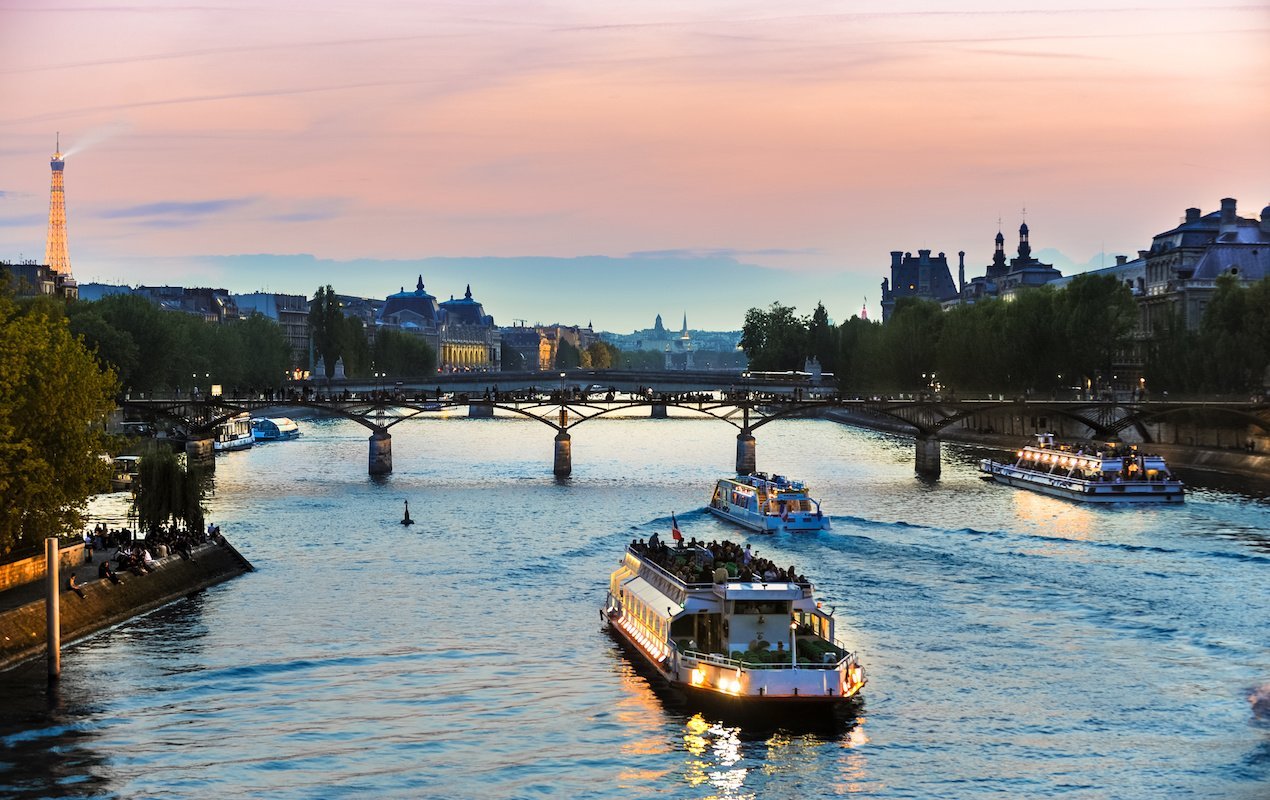 If you find yourself in Paris on July 14th, you're in for a treat called Bastille Day! Similar to America's Independence Day, July 14th in France commemorates the anniversary of the storming of the Bastille prison in 1789 (one of the first acts of the French Revolution), and just like Independence Day, you can always expect a fantastic celebration. From the annual parade down the Avenue des Champs-Élysées, to after-dark fireworks above the Eiffel Tower, Bastille Day is full of activities you'll love, especially when they include a multi-course meal!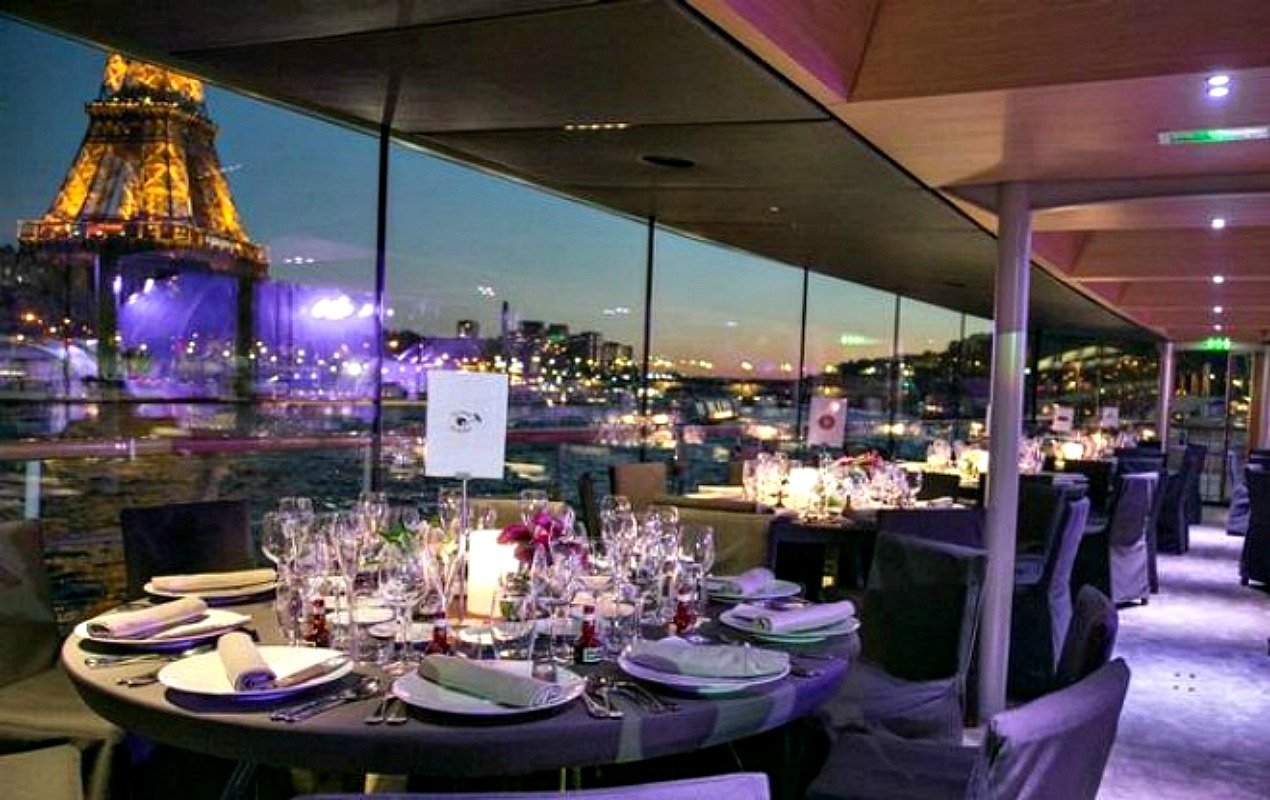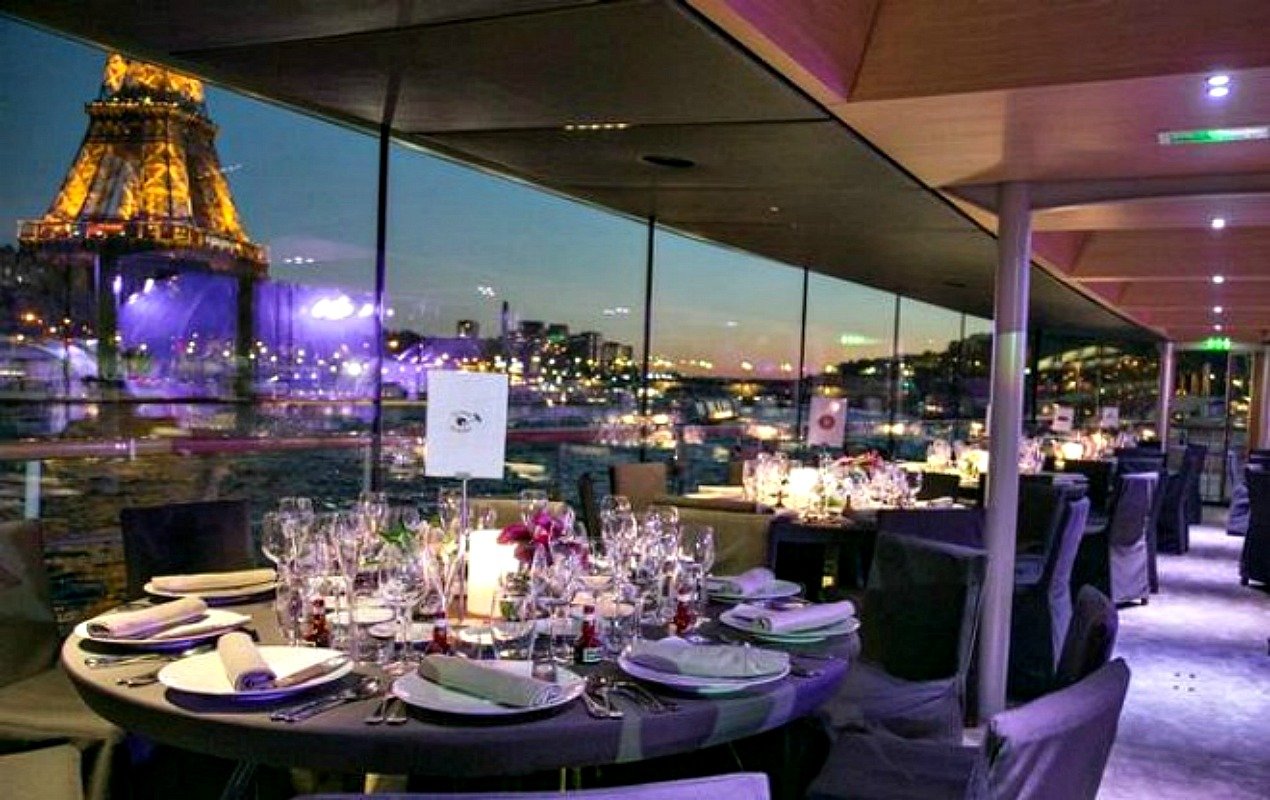 This summer, Bateaux Parisiens will give its annual Bastille Day Dinner on the Seine, and allow you to enjoy the celebration while cruising through the heart of Paris. Guests will board a glass-walled boat that provides panoramic views of the Eiffel Tower, Notre Dame Cathedral and Paris's other notable monuments. Guests will be able to escape the celebratory crowds that gather ashore, and have an unbeatable view of the Bastille Day fireworks from the privacy of their own dinner table on the river.
Of course, a great river cruise isn't complete without delicious food. Created by local chefs, the 2016 menu will include half-smoked salmon steak with fennel and peppered artichoke salad, duck three ways with stewed vegetables, Vacherin with pink Jordan almonds served with sautéed cherries, and assorted macarons and chocolates. Each guest can also get two glasses of Jacquart brut Mosaïque Champagne, giving you the perfect instrument for a toast.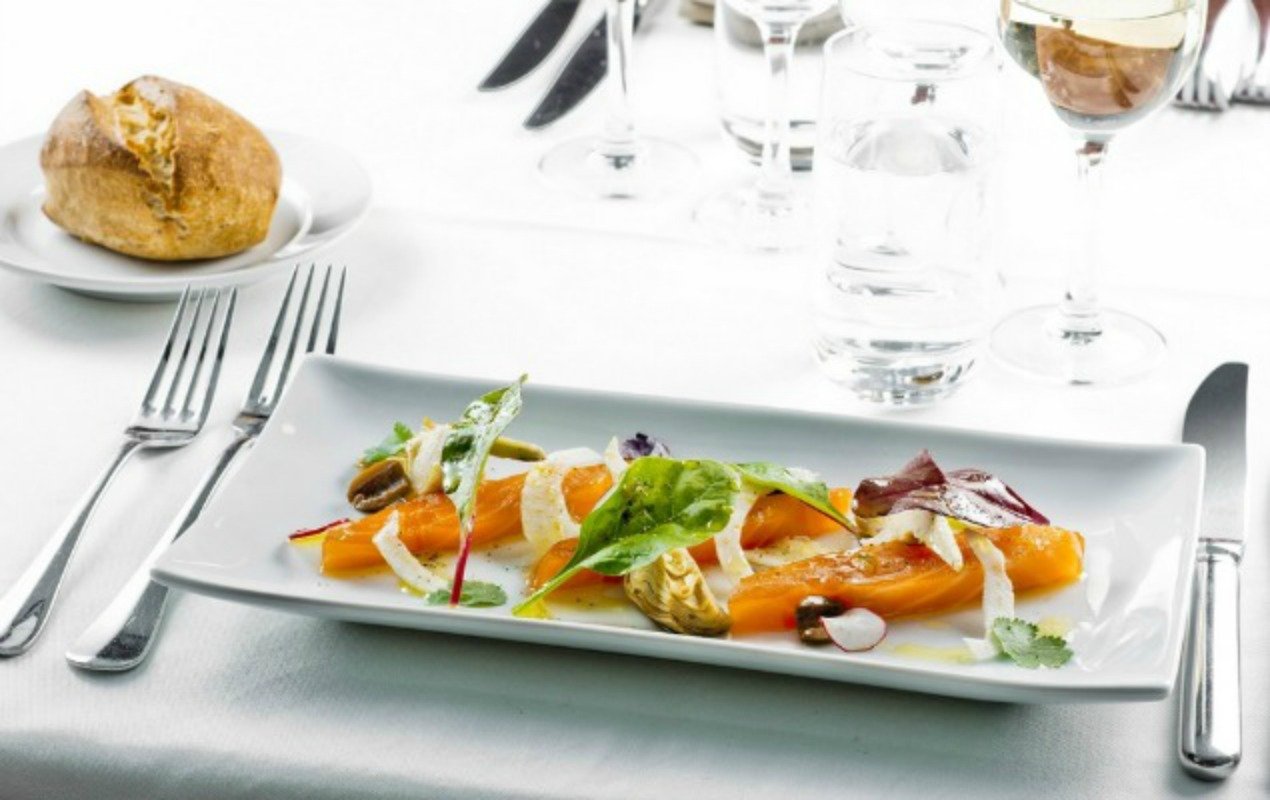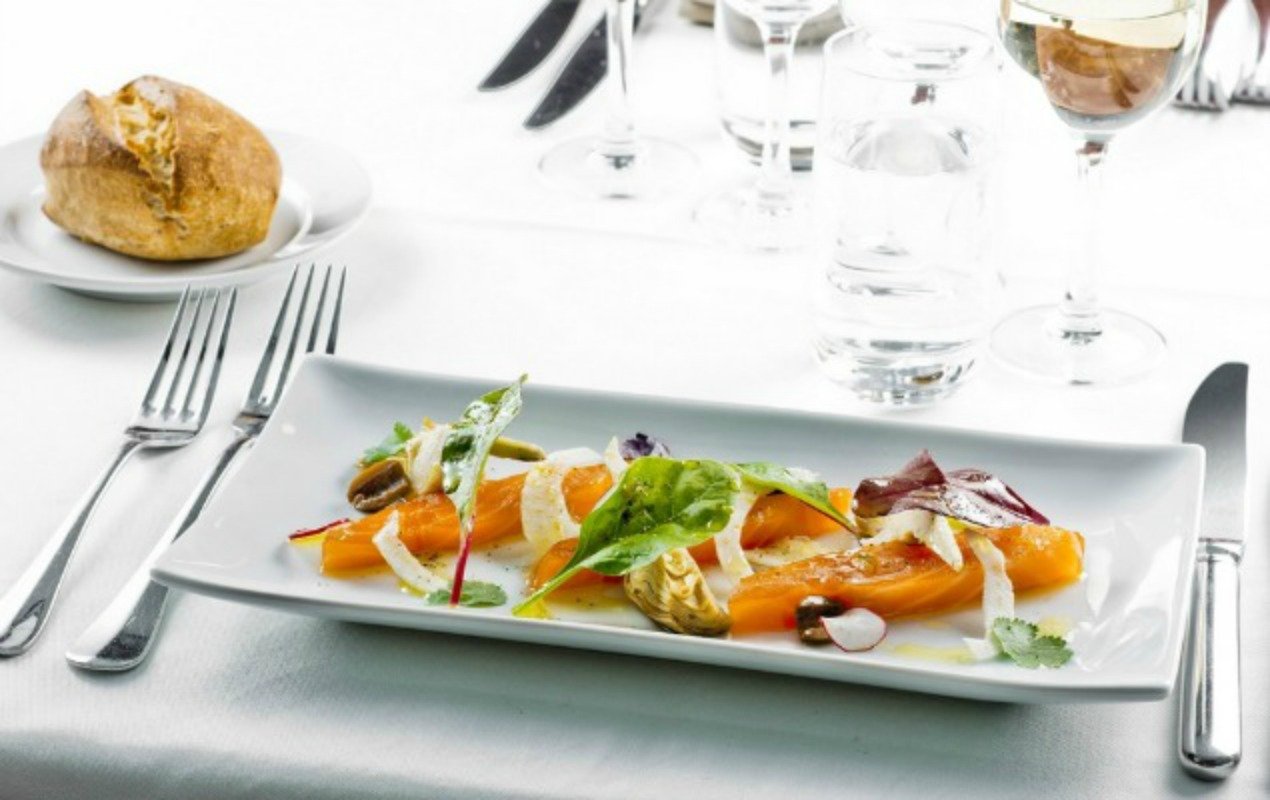 Starting from €155, you have three service options to choose from. The Elegance Service will buy you a table at the center of the boat for €155. The Privilege Service buys you a table by the windows for €190 and the Premium Service will get you a table directly at the front of the boat for €220. But no matter which table you choose, you still get the quality service, decadent meals and astounding views that come with being a guest. The only thing you have to worry about is timing. Tickets for this cruise sell out at a rapid rate, so be sure to purchase yours as soon as possible!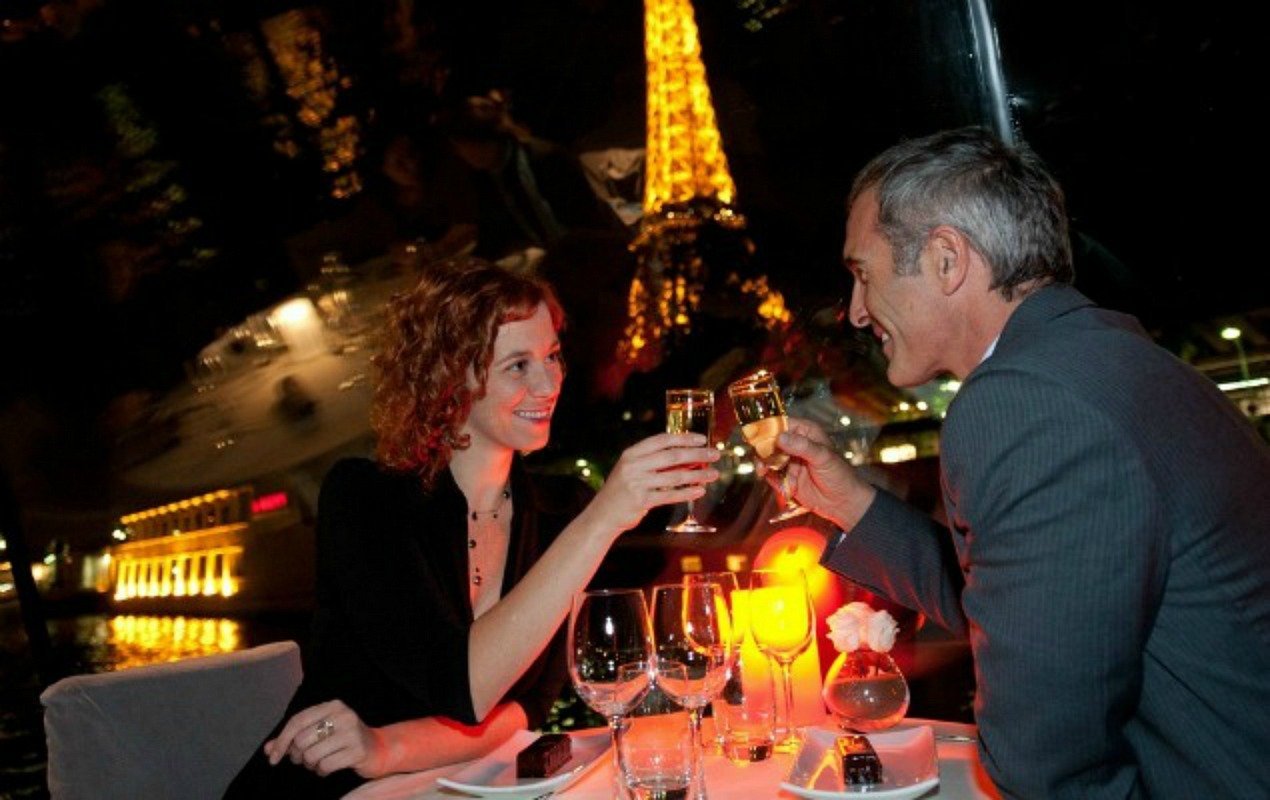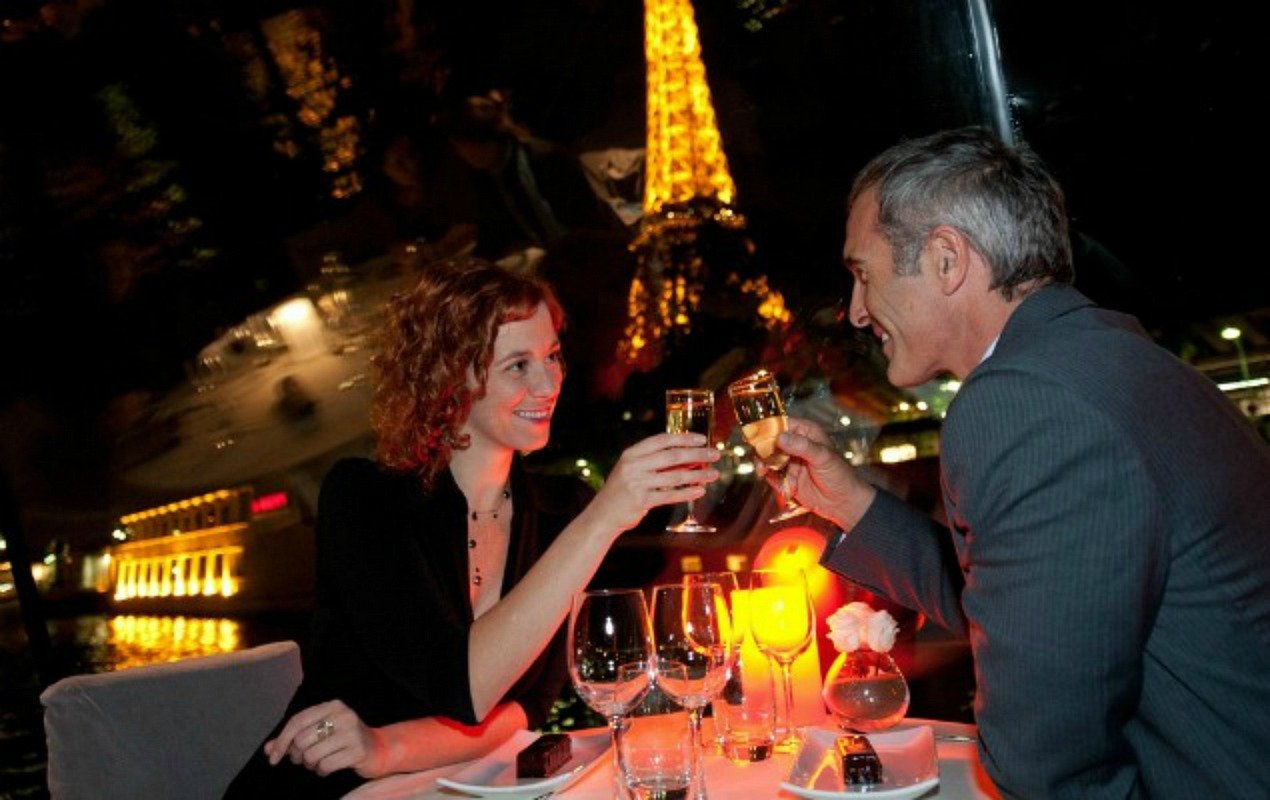 If you want to have an unforgettable Bastille Day, this dinner cruise is the ideal way to make great memories that will last a lifetime.
(Image Credits: Images courtesy of Bateaux Parisiens)