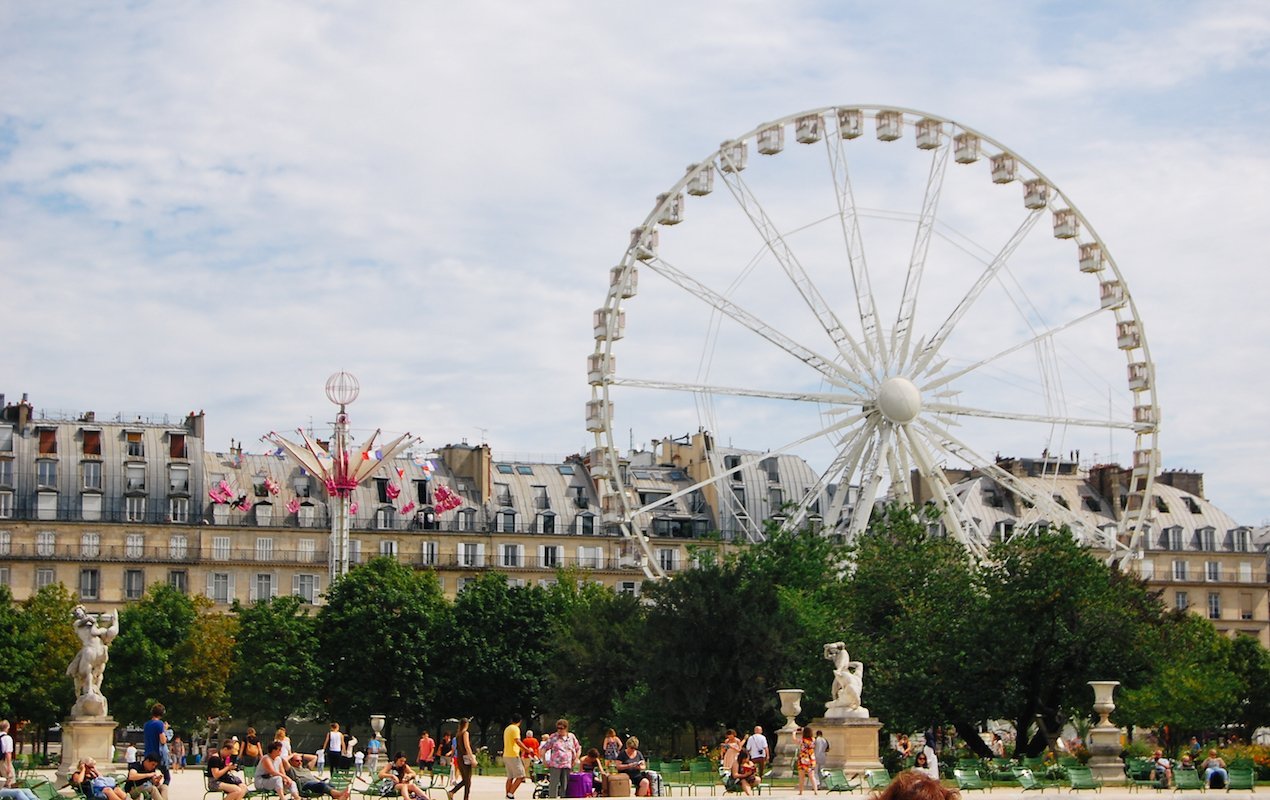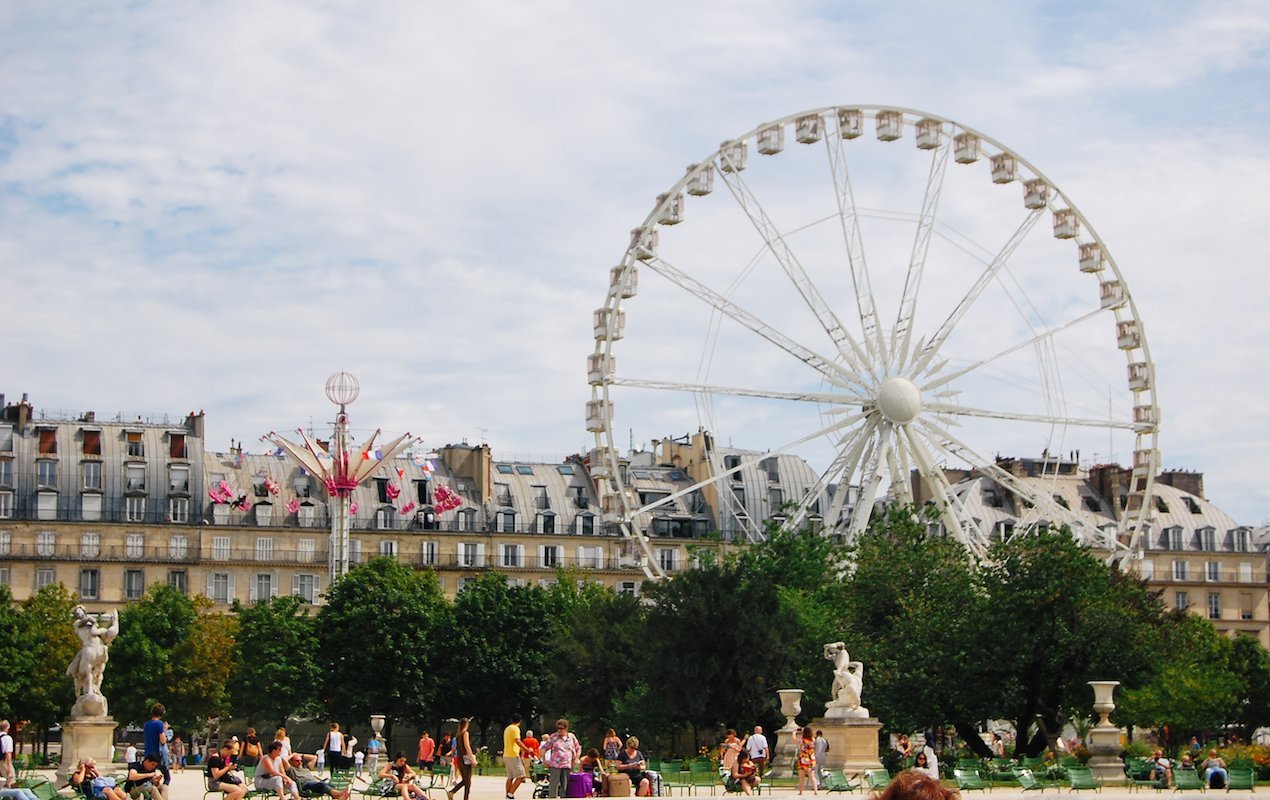 Paris is popularly known for its sophistication and beauty. Its monuments are some of the most recognizable in the world, fashion is abundant, and many foodies flock to the City of Light to check out the unbeatable selection of fine cuisine. But if you find yourself simply wanting to have a lighthearted time while spending your summer in Paris, then you should make space in your schedule for the Fête Foraine Jardin des Tuileries.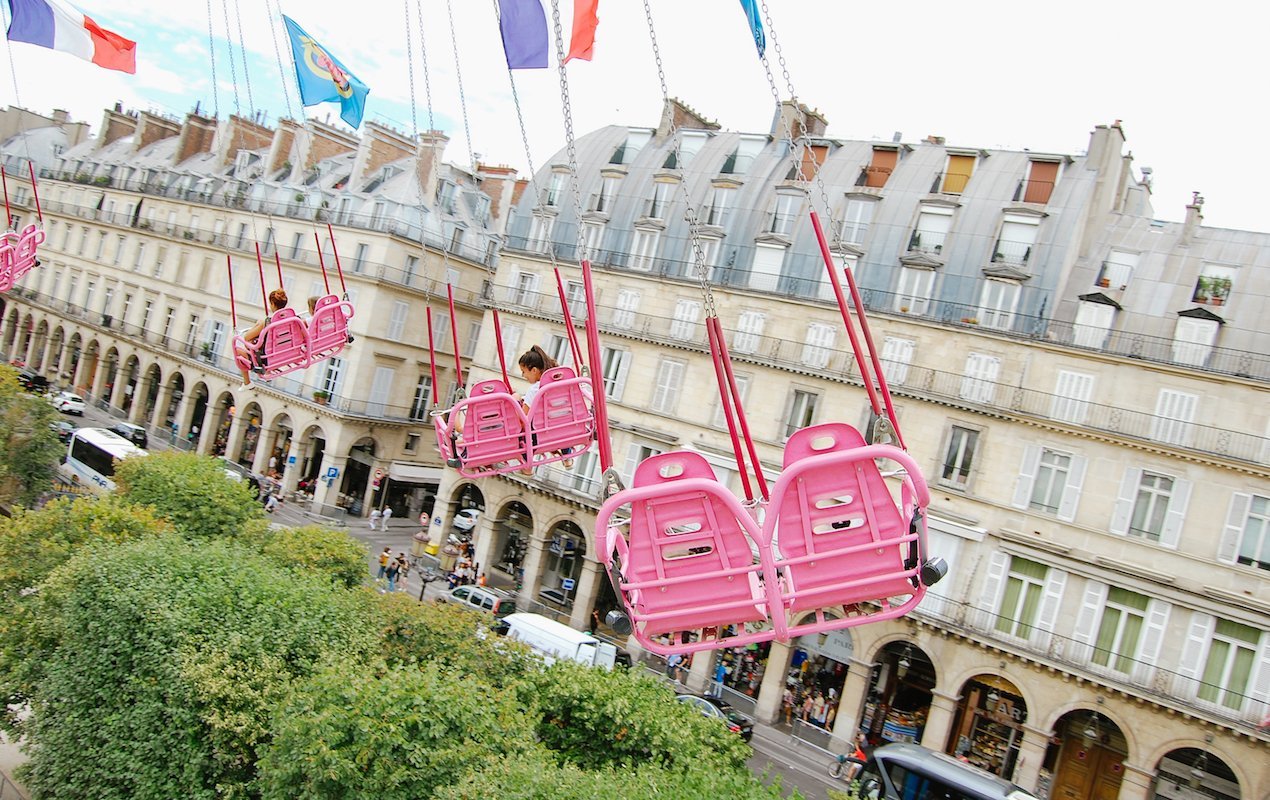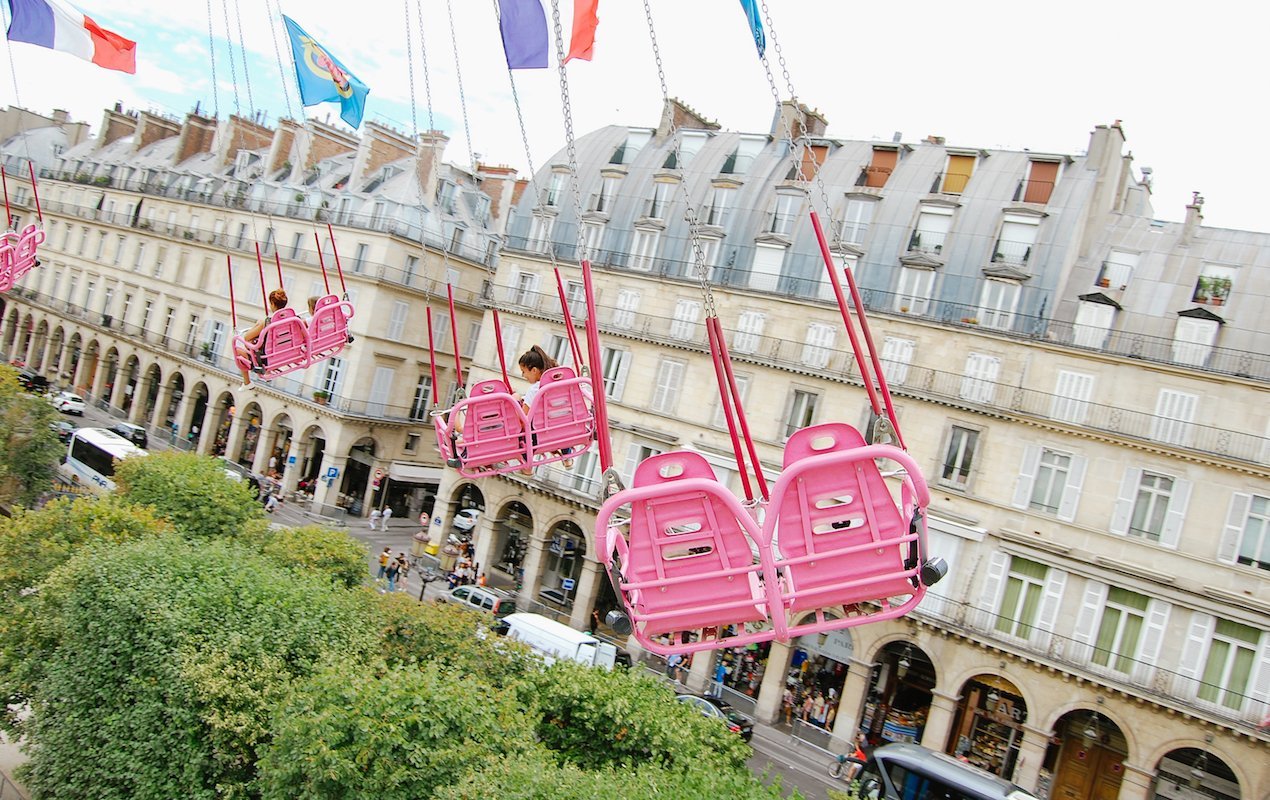 For the last 20 years, this fête foraine (French word for funfair) has been putting smiles on the faces of both kids and adults. It's situated near the Place du Carrousel, just two steps from the Louvre museum, on the edge of the Jardin des Tuileries.
This summer, from June 25th to August 22nd, 60 attractions and rides will be on display for locals and tourists to enjoy. With the famous Grande Roue standing above you, this carnival has all the elegance of Paris, yet all the whimsicality of your favorite childhood amusement park. We highly recommend taking a ride on the spinning swings – you'll fly over the Rue de Rivoli and get thrilling views over the city, including the Eiffel Tower in the distance!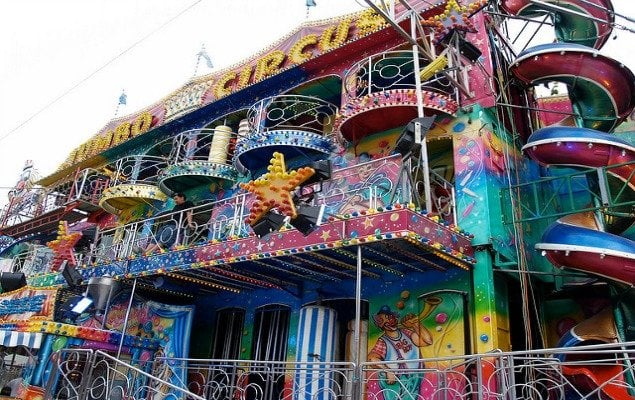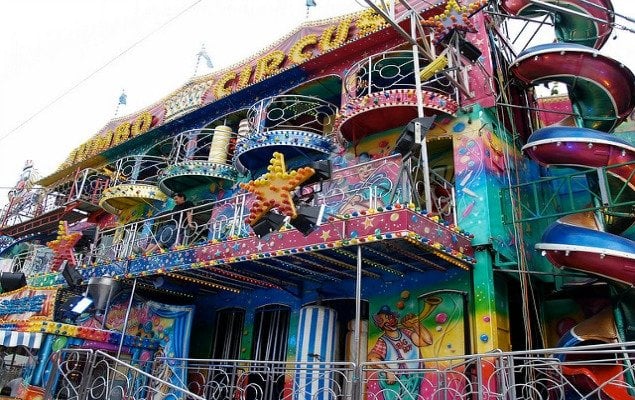 The Grande Roue isn't the only must-ride structure at the event. There are two carousels for carnival-goers to take advantage of. The first is the classic Belle-Èpoque carousel, featuring wooden horses that date back to 1900, while the other is the 6G, a modern carousel that adults would love for its 140 km/h speed. There will be bumper cars, the ever-present swing ride, and for little children who want thrills beyond the spinning horses, giant slides and trampolines are the cherry-on-top.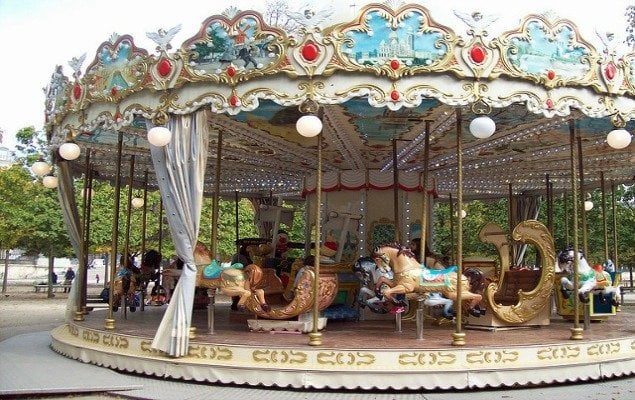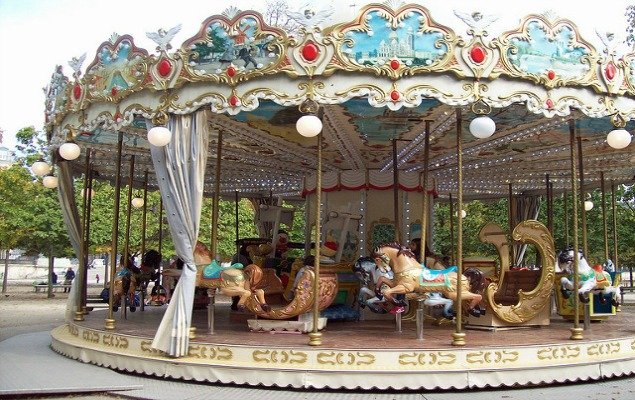 When it comes to the food, every carnival delicacy you can think of will be present. The scent of waffles and cotton candy is definitely going to entice you, but there's much more to be had. Doughnuts will be served. Cotton candy is everywhere, known as Barbe à Papa, or Papa's Beard in French. Ice cream will refresh you, and in true French fashion, crepes will be available when you need a snack break. If your sweet tooth isn't as strong as your savory, hot sandwiches will also be sold.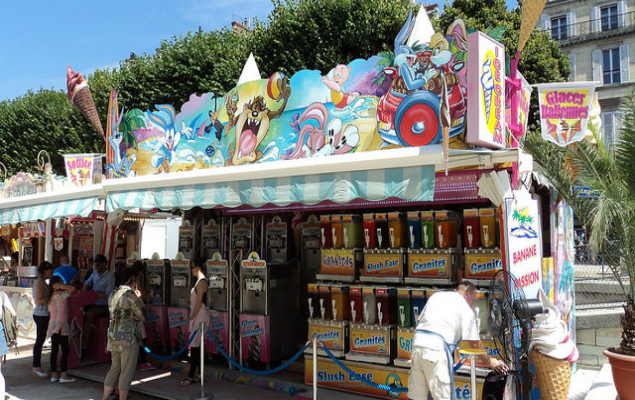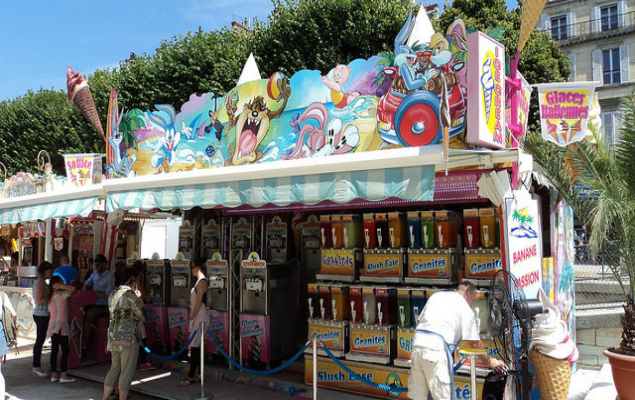 You can find more information (in French) about this event on the website. Although entry into the fair is free, you still have to pay for the food and rides. Still, it's a small price to pay to see the beautiful Parisian streets from the top of a Ferris wheel.
(Image credits: Erasmus of Paris, Kimberly Coleman, Ernest McGray Jr., all other images by Hannah Wilson.)