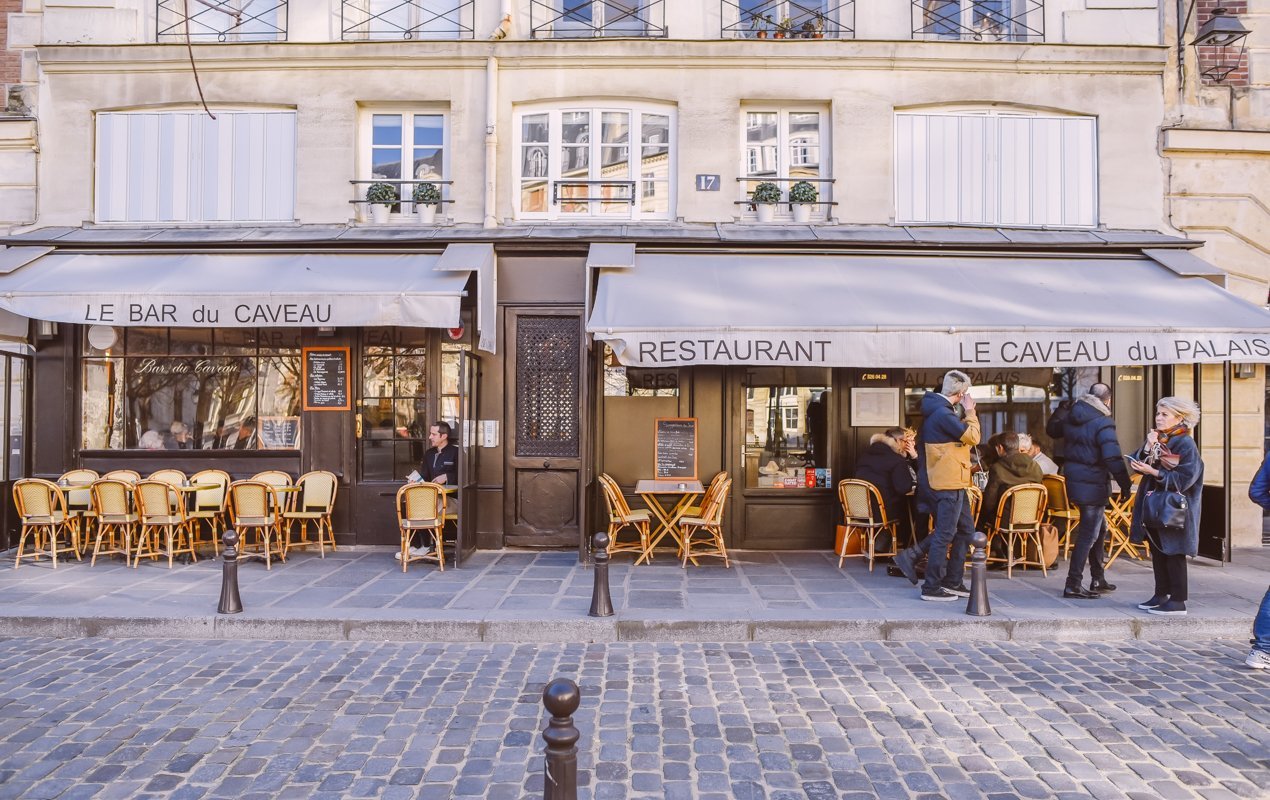 Entering into a new culture will always come with a learning curve. No matter how long you've been studying French or how much research you've done, there will always be customs, interactions, or practices that surprise you.
French Cultural Tips
Here are a few French cultural tips that will come in handy during your next trip to Paris, so you won't be left feeling flustered and red-cheeked from confusion or embarrassment – but don't worry, feeling a little awkward is all part of the learning experience that makes travel so enriching!
Personal Space and Eye Contact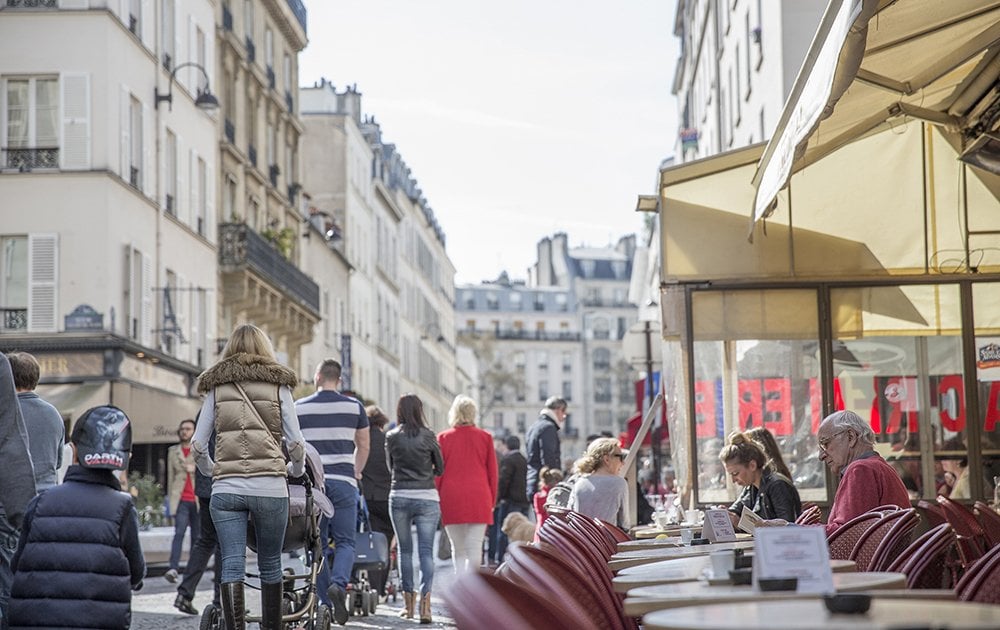 Although the bubble of personal space in Europe tends to be significantly smaller than in North America, that doesn't mean people interact more with one another. In fact, it's quite the opposite. In any form of public transport, or when walking on the street, one generally avoids eye contact with passing strangers. Even inside a packed café, you may be brushing shoulders with a complete stranger, but don't interpret that as an invitation to start up a conversation. It's also important to note that eye contact coupled with a smile may be perceived by the Parisians as a flirtatious advance or a creepy stare.
Ordering Water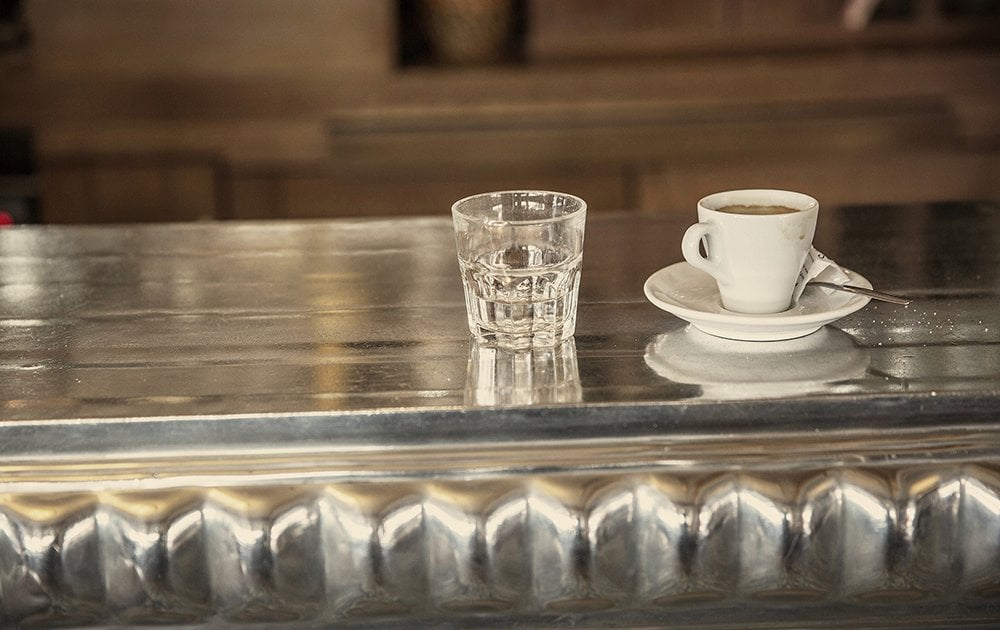 Since French restaurants aren't as attentive when it comes to refilling water glasses, knowing how to ask for it is essential to ward off dehydration. Sometimes, cafés won't even bother serving you water unless you specifically ask for it. To get a pitcher of free, plain, tap water, you request a carafe d'eau. The way you pronounce d'eau is nearly identical to the English word dough. Also, it is customary and polite to fill others' glasses before your own.
Keep Right on Escalators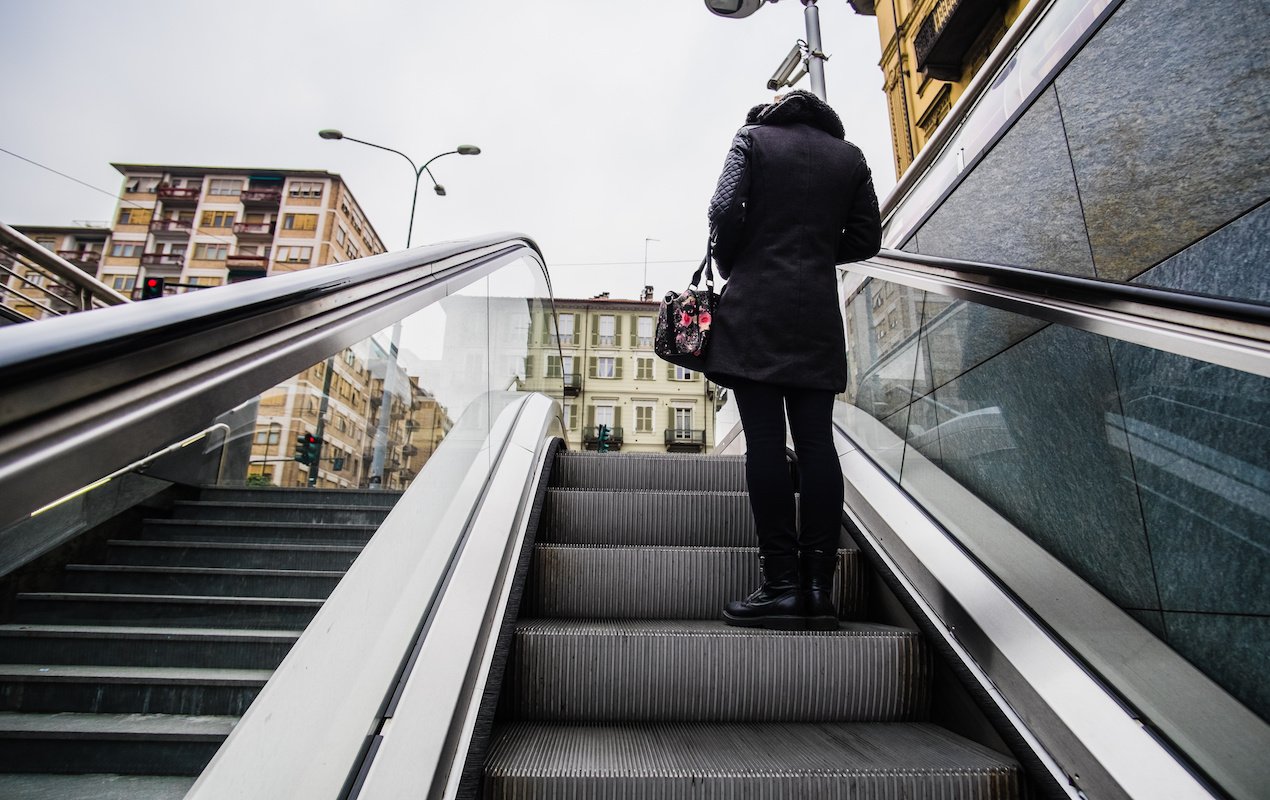 This one is simple: when riding escalators, those who are stationary should keep right while those who wish to keep moving veer left. This frees up the left side for people who are in a hurry so they can skirt past you without causing a pile up. Even if you're in a large group, break apart into a single-file line and glue your hip to the right edge. If you forget to do this, don't be alarmed if someone softly pushes you out of the way, they just have places to go and people to see!
Baguette vs. Tradition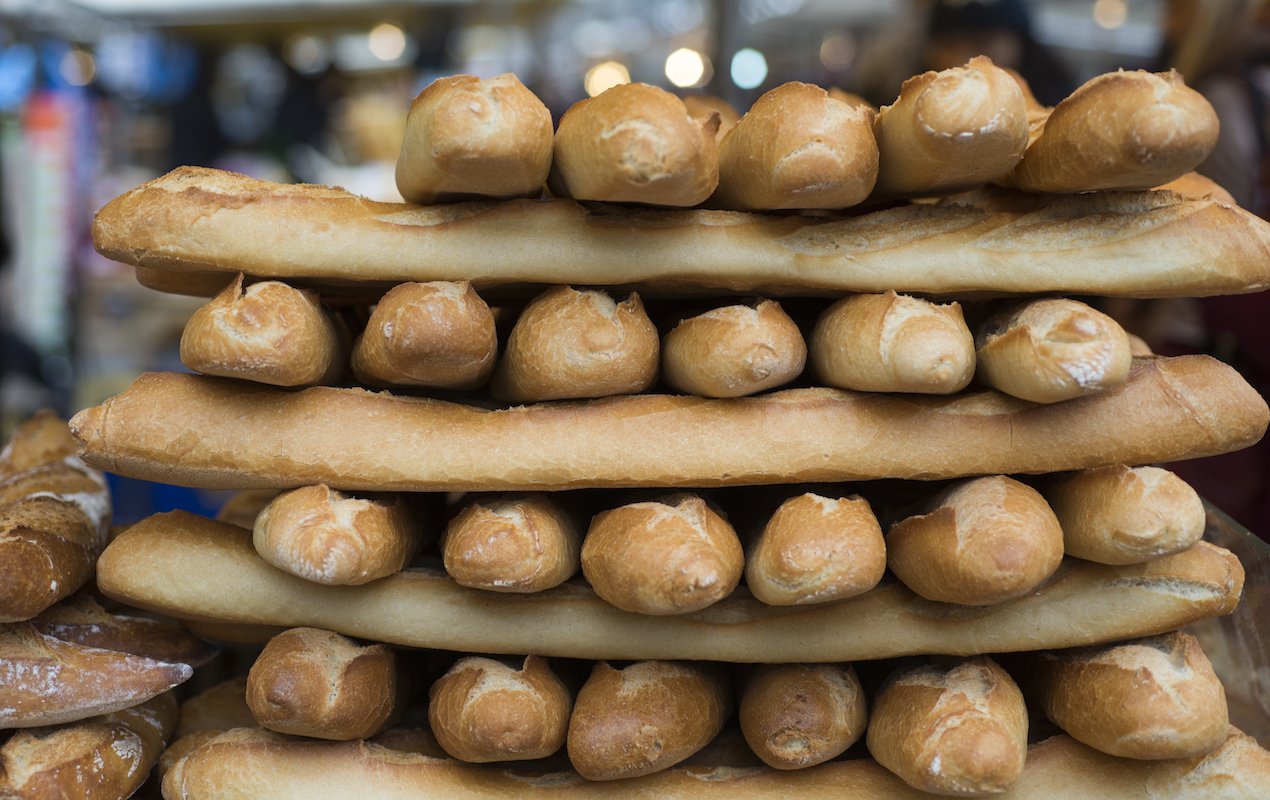 A baguette is a baguette, right? Wrong. There are actually different basic types! A tradition has been held to a much higher standard: no additives, never frozen, hand-kneaded dough, etc. It is seen as more old-fashioned, and more – well, traditional – and we all know how much the French value their beloved traditions. Why not purchase one of each, a regular baguette, and a tradition, and see if you can taste the difference! For even more tips and tricks about baguettes at the boulangerie, see this post.
Tipping in Cafés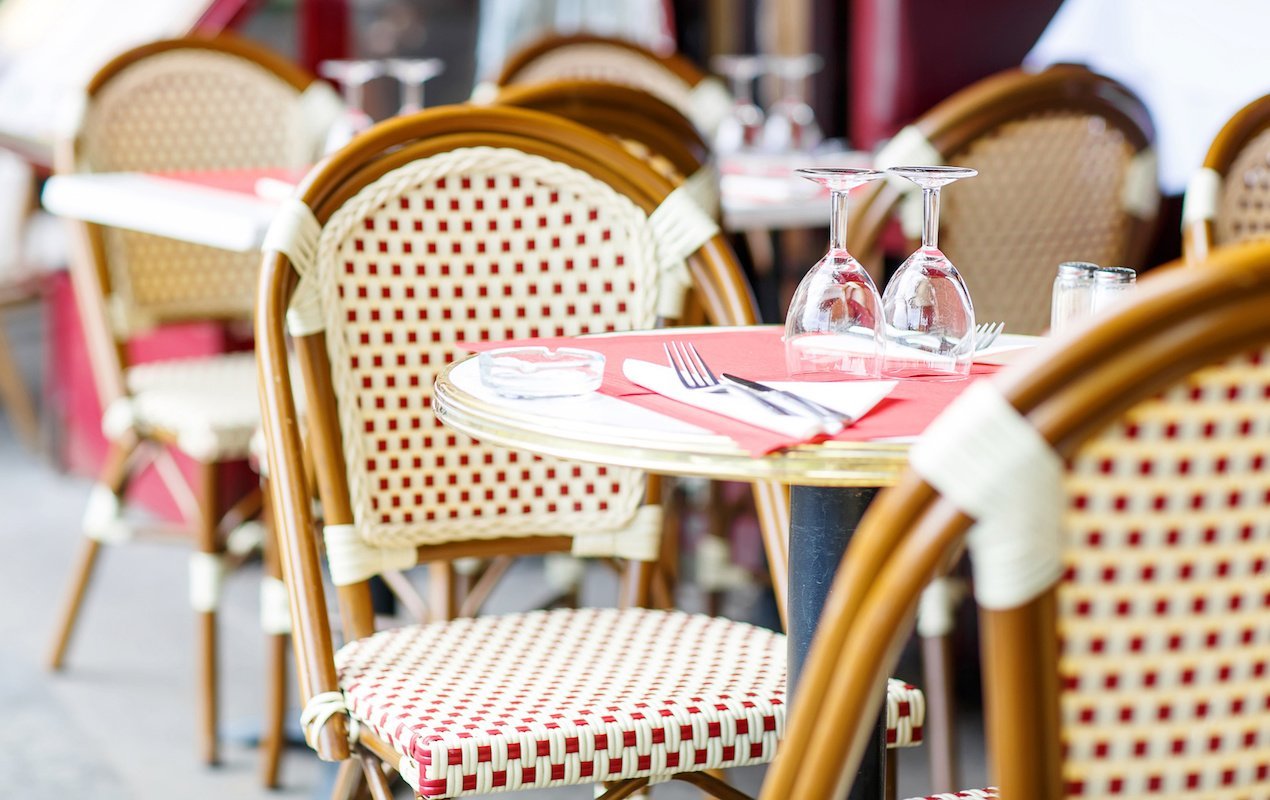 Tipping in Parisian cafés and restaurants is not mandatory, do not feel obligated to leave extra cash on the table. Don't let any waiter talk you into tipping either, they're just trying to swindle an unsuspecting tourist – all food establishments in Paris include a service charge in their prices that goes to the workers as a supplement to their wages. This explains why service may not be as attentive, thoughtful, or friendly as you may be used to, since the servers aren't working for their tip. However, If the service was exceptional, feel free to leave some extra if you wish. David Lebovitz has a nice little summary of tipping in France, which you can read here.
Et Voilà! These five tips will go very far in making you feel like less of a foreigner in Paris, especially if you're not comfortable with your French-speaking skills. Half of the fun in traveling is experiencing new cultures and learning to see the world in a new light, and now you know how to be a little more Parisian!