Attention World Travelers – Deep Discounts are available Right Now for Incredible Italian Getaways!
Do you want to expand your travel horizons?
Then consider this your once-in-a-lifetime opportunity to explore even more though Paris Perfect and our sister company, Italy Perfect.
Once you've discovered the centuries-old beauty and charm of a city like Paris, it's easy to want to continue your explorations to include the most famed destinations of Europe.
Thanks to our current summer sale, you can easily add another worldly destination to your passport through a discounted vacation rental and a fully-immersive experience that uncovers the best aspects of some of Italy's most beautiful and captivating regions.
Unparalleled Summer Savings on our Portfolio of Exclusive Italy Rentals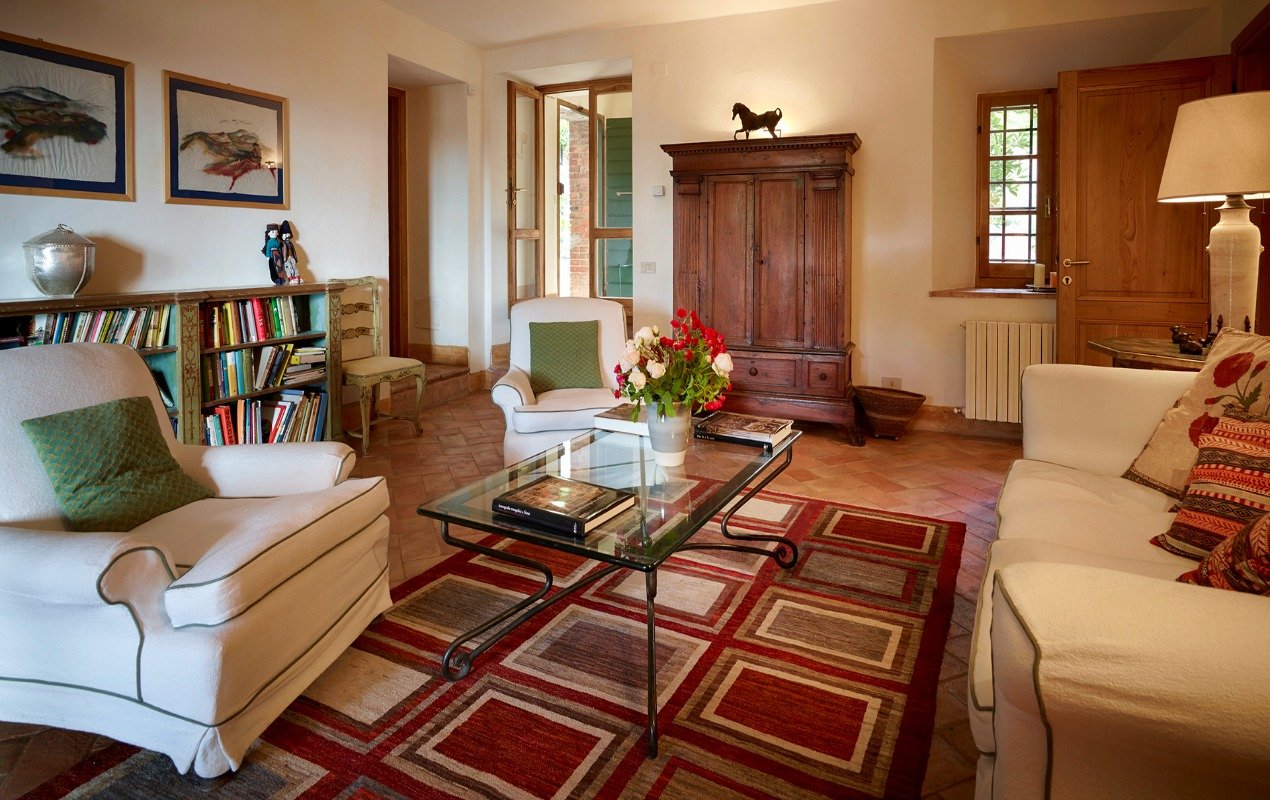 From stunning villas in the heart of Rome that border the Trevi fountain and the Piazza Navona, to gorgeous Florence getaways that overlook the Arno River, our suite of deeply discounted Italy properties represent the "crème de la crème" of Italian accommodations.
Best of all, because Italy Perfect is a sister company of Paris Perfect, you can rest assured that you will receive the same caliber of exceptional service and accommodations that our business is built on. We pride ourselves on representing the most beautiful vacation rentals in the region, and this philosophy carries over to top destinations all around Europe.
Curious about out Italian-based vacation rentals? Click here to see our premiere collection of accommodations that are currently offering impressive savings.
One-of-a-kind Experiences that are Budget-Friendly and Purely Unforgettable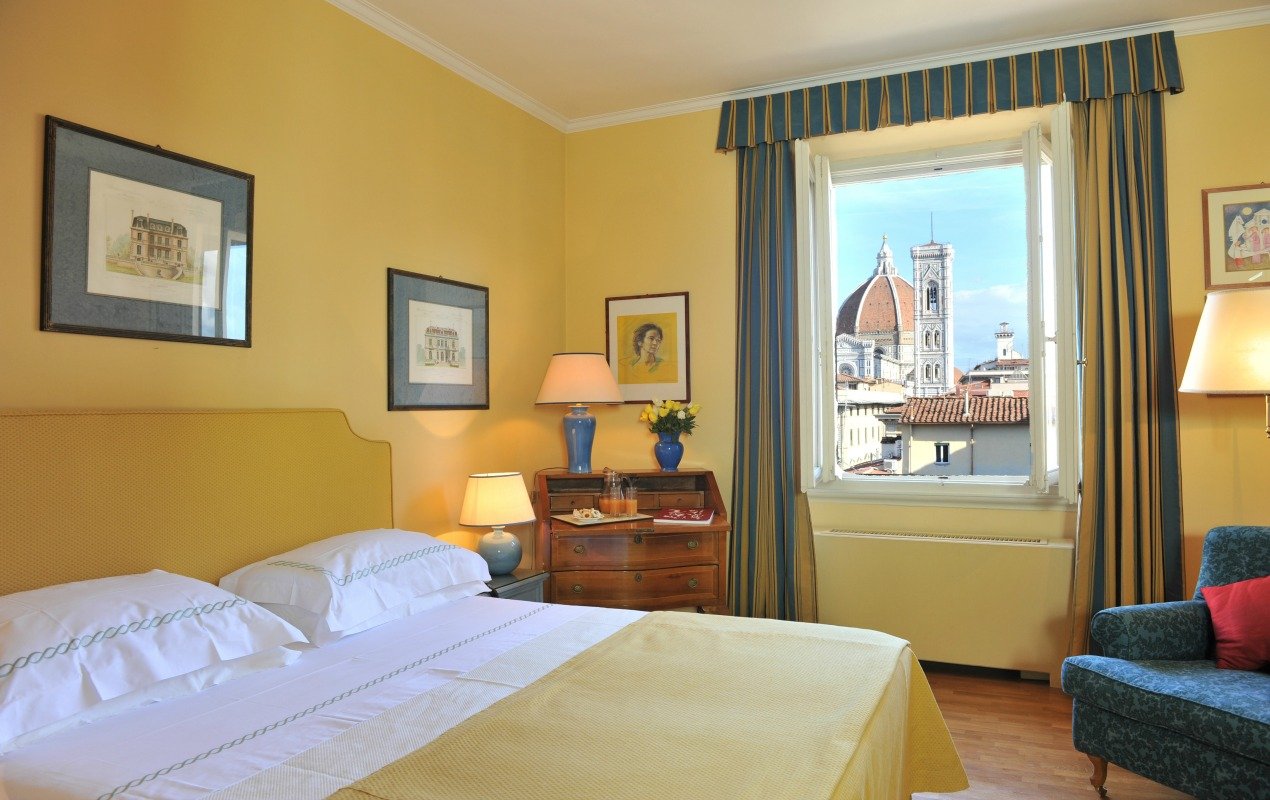 Once you've reserved your discounted Italian escape, why not use some of those extra vacation funds to add on an experience that your family and loved ones will never forget?
In addition to our big summertime savings on accommodations, Italy Perfect is also offering some of our top Italy experience packages at an attractively reduced price. We want our guests to enjoy an Italy vacation to its fullest, which is why some of our most popular and immersive tour packages are now available at a discount.
Staying in Rome?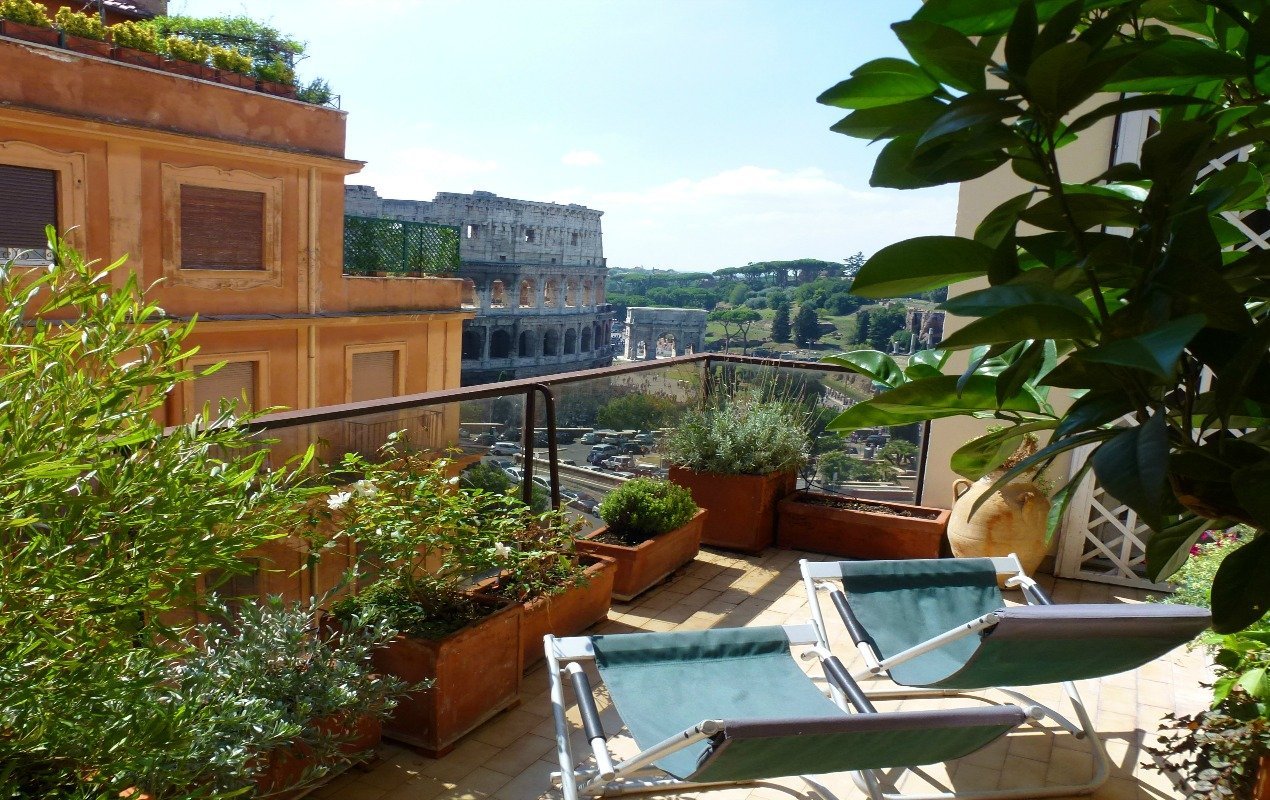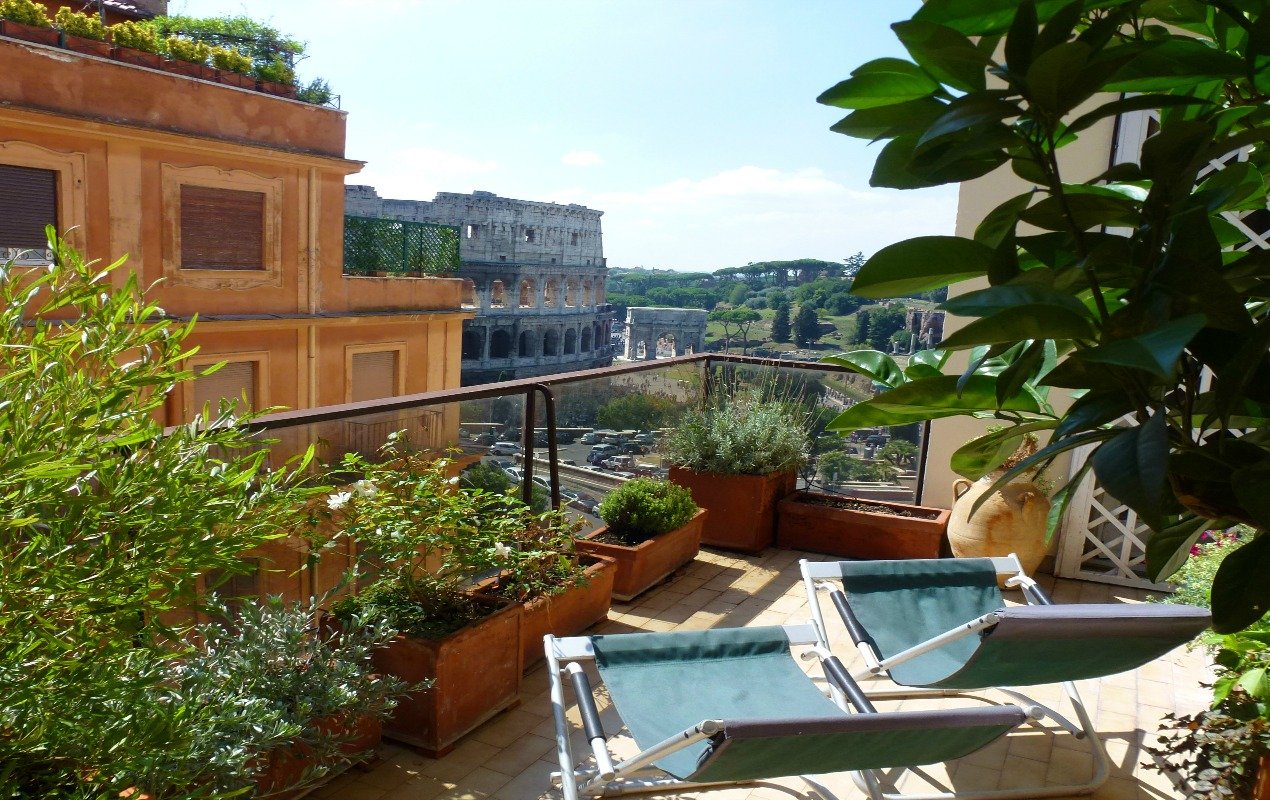 Then you'll want to reserve the "Experience the Best of Rome" package, which begins with a welcome reception of prosecco and appetizers, and progresses with extensive VIP tours of some of the city's most famed neighborhoods and destinations over the course of several days of in-depth, guided tours. From hands-on and professional instruction on preparing classic Roman dishes, to skip-the-lines access to the Vatican Museums, you'll have a first-class and front-row exploration of this iconic city. Click here to learn more.
Staying in Florence or Tuscany?
Then you'll want to reserve the "Experience the Best of Florence & Tuscany" package, which provides an equally extensive and multi-day tour of this stunning region. After a welcome reception of bubbly and elite nibbles that coincides with your arrival, your adventures continue with walking tours of Florence, exclusive trips to the rolling hills and vineyards of Chianti, and a professionally guided tour through the Florence farmer's market where you'll meet and greet with local growers and bakers. After you complete the experience with a professional cooking class that uncovers the secrets of classic Tuscan dishes, you'll feel like you're truly at home in this scenic corner of the country. Click here to learn more.
Don't Wait – Time is running out to take advantage of these rare discounts on accommodations and experience packages.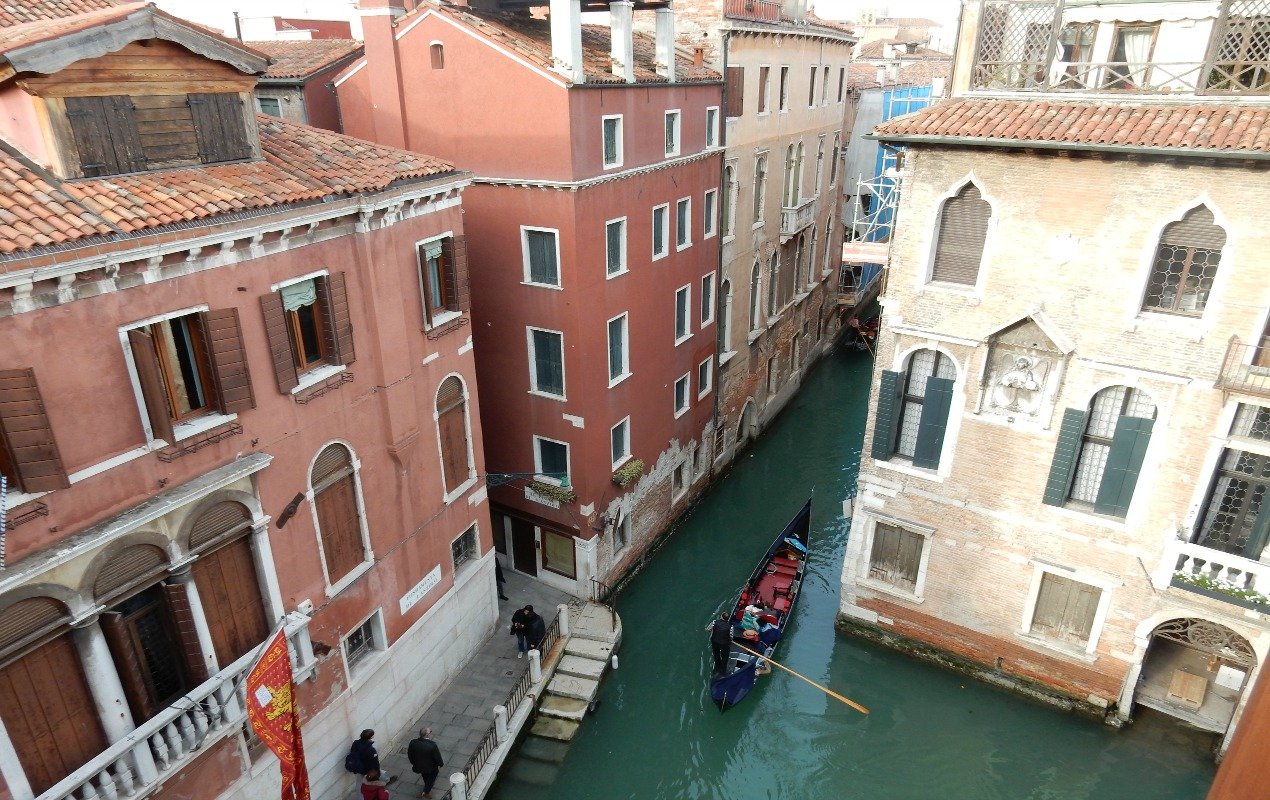 We'll always have Paris – but if a trip to Italy is also on your Travel Bucket List, then there's no better time than now to ensure you have the best accommodations, and the best vacation experience possible.
Visit www.italyperfect.com now to see what amazing deals and stunning accommodations are waiting for you well outside the Paris city limits.