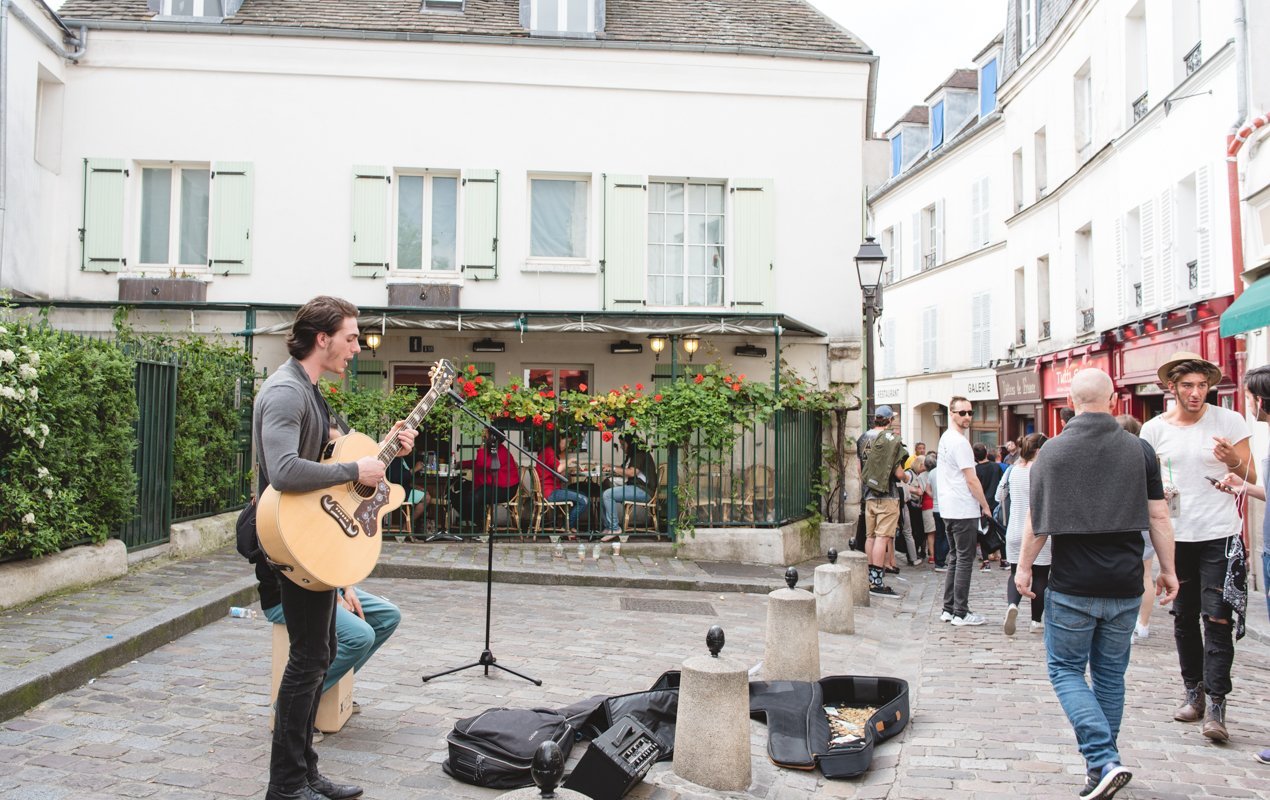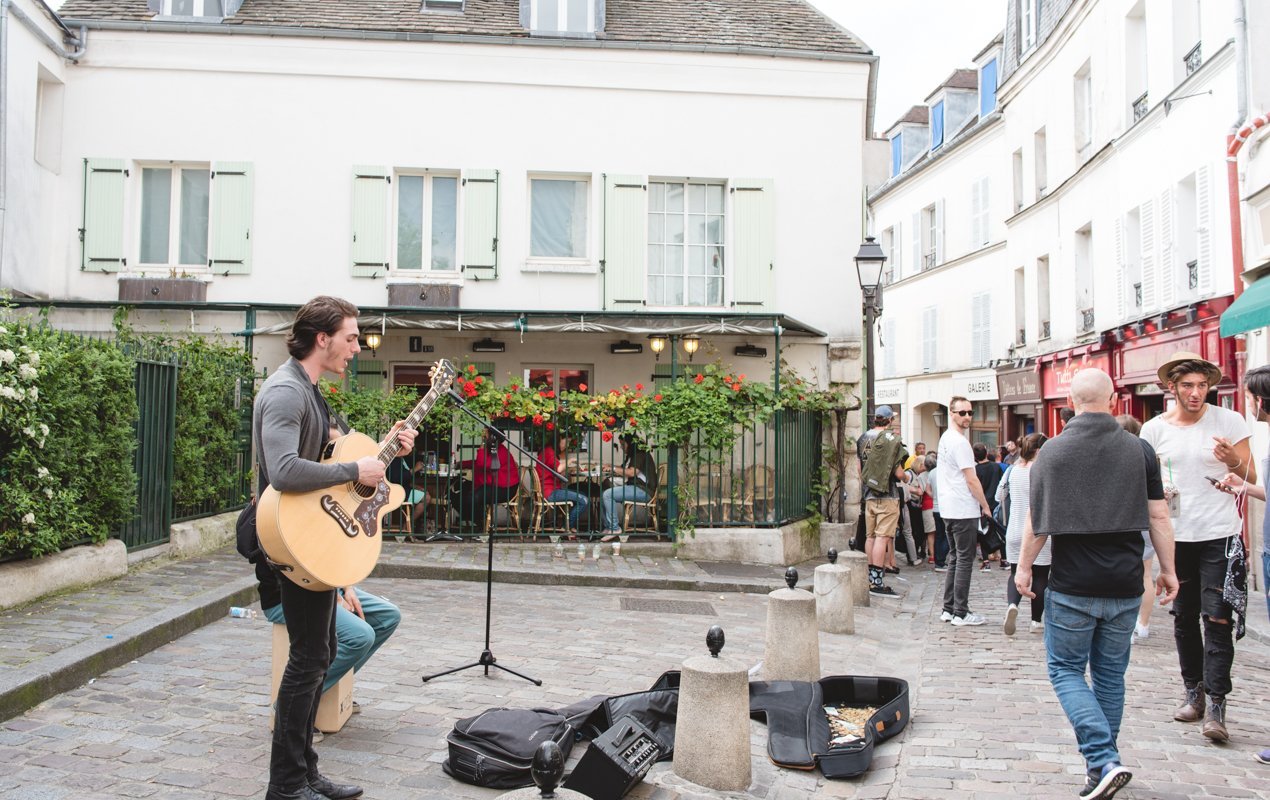 All year round, Paris is a great place to find cultural events, music festivals and celebrations that make your trip more exciting. This summer is no exception. From beaches along the Seine River to outdoor cinemas, the city offers a great variety of activities to entertain couples, families and friends who are looking for great ways to make memories. Check out this list of the best things to do in Paris over the summer!
JUNE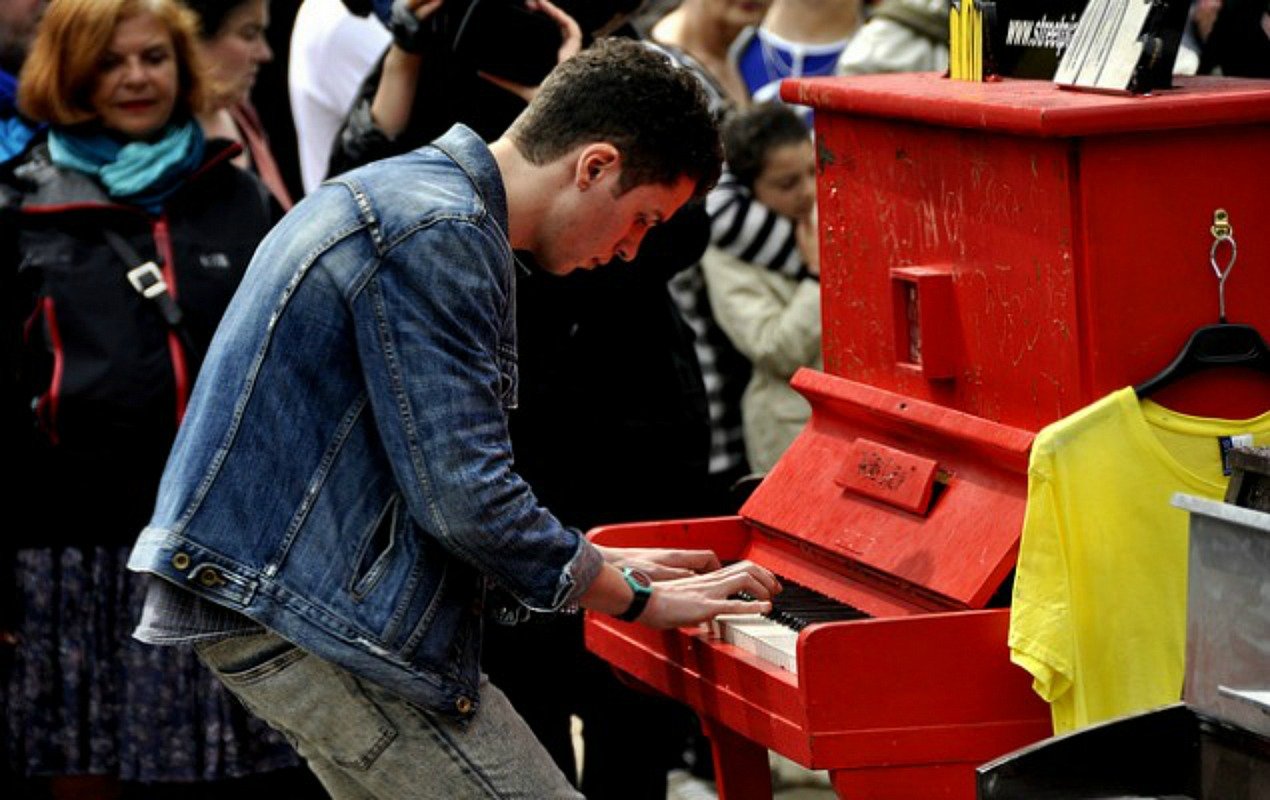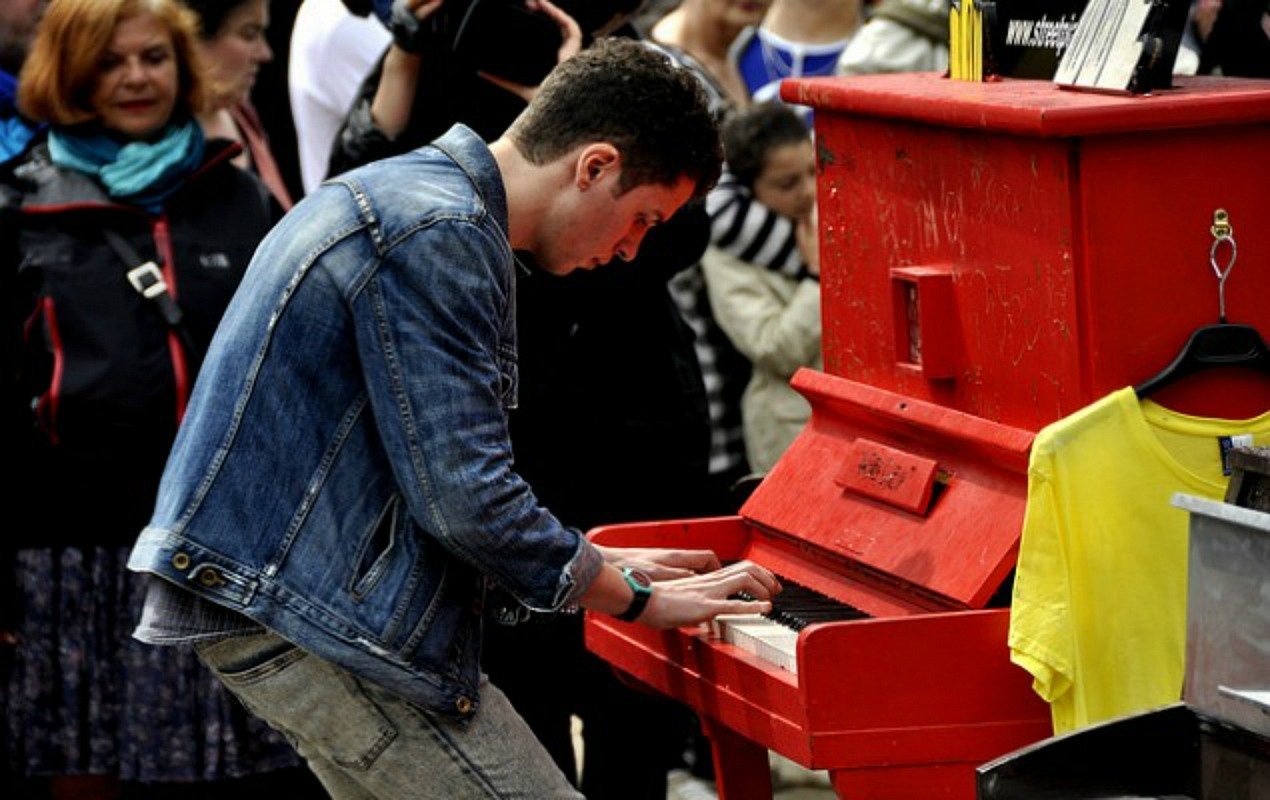 Fête de la Musique
Date: June 21, 2016
Location: Throughout Paris
Website
This annual, all-day event allows both locals and tourists alike to see free musical performances throughout the city. Whether they're setting up an impromptu street show, having a concert in one of Paris' many parks or serenading crowds from their apartment windows, musicians will be filling the capital with sounds from all types of genres. All you have to do is walk outside of your apartment rental to join in!
Fête du Cinéma
Date: June 26-29, 2016
Location: Throughout Paris
Website
Cinephiles are in for something great! After buying one regular-priced film ticket, for four days you can get a ticket to every other desired film for a reduced price. Upcoming films such as Me Before You and Finding Dory can be seen for only 4 euros at 5,600 cinema halls. This is the perfect time to take advantage of low prices while watching some fantastic films.
For more upcoming events in June, click here.
JULY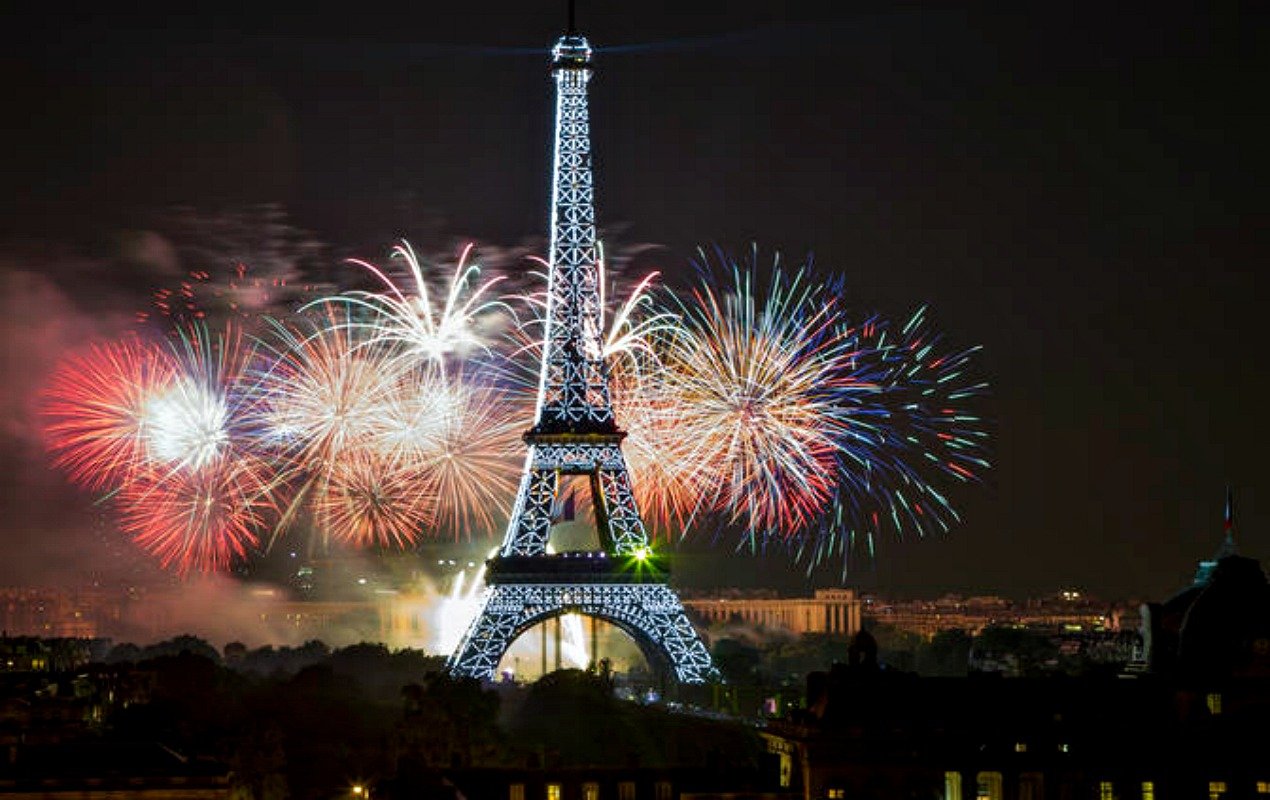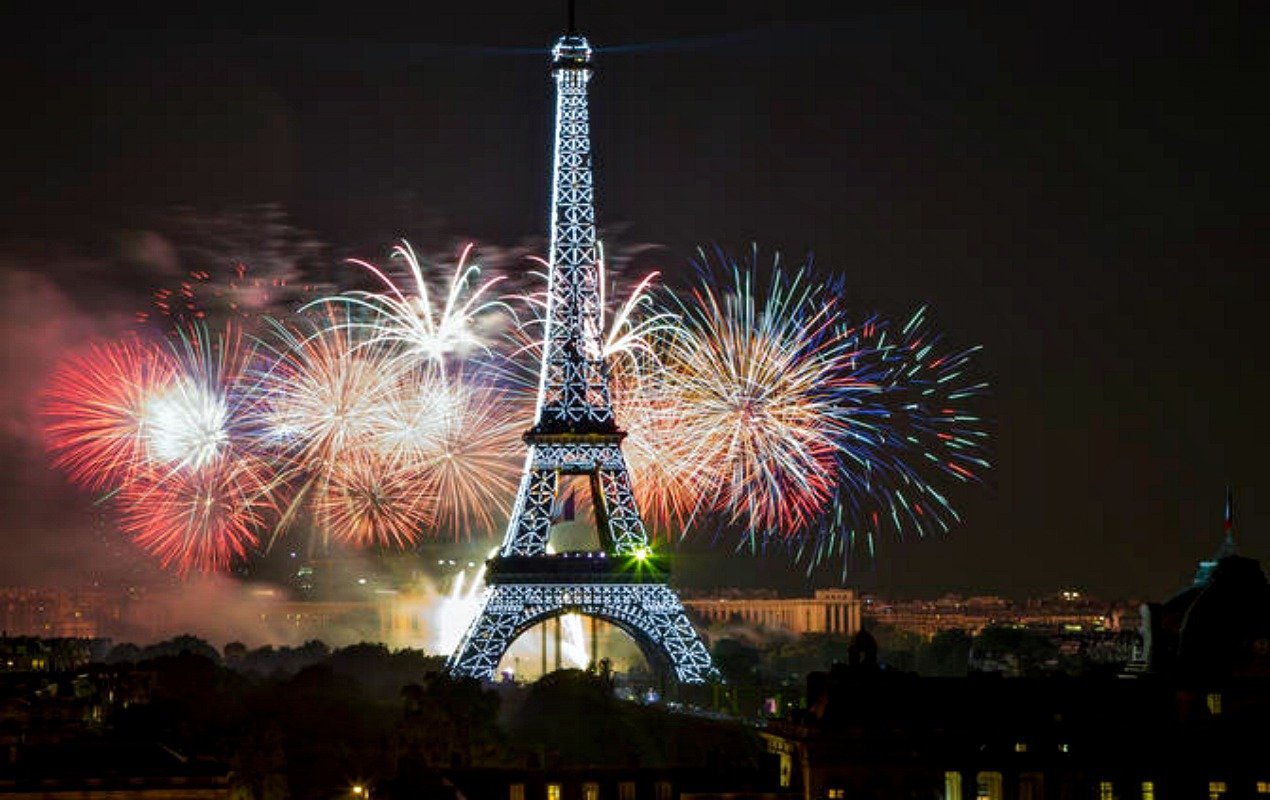 Open-Air Cinema
Date: July 13-August 21, 2016
Location: Parc de la Villette
Website
Every summer, the Open-Air Cinema Festival (or Cinéma en Plein Air) allows locals and tourists to indulge in the warm summer weather while watching great movies. Whether you want to enjoy a blockbuster over a picnic lunch, or unwind on the grass of Parc de la Villette while enjoying a foreign film, this event combines cinematic mastery with casual relaxation.
Bastille Day
Date: July 14, 2016
Location: Throughout Paris
It's easy to enjoy Paris's spectacular sites while you celebrate the storming of the Bastille. Watch dancing performances at Place de la Bastille or join the crowd following the parade down the Champs-Elysées. Before you finish the night, watch the fireworks light up the sky at Champ de Mars. All of these events will be at your disposal as you honor the French Revolution with your presence! For a complete program of events taking place on the 14th of July, see this website (in French).
Paris Plages
Date: July 18-August 21, 2016
Location: Along the Seine River
Read more about the Paris Plages here
Paris isn't usually known for having beaches, but in the summer, that changes. For one month, the streets along the Seine become home to resort-like, man-made beaches fit for sunbathing. Along with the 5,000 tons of sand, a floating pool and the rentable umbrellas and deck chairs, there's also live music to be heard and sporting events to be seen. This is a great event for beach-going families looking for some summer fun!
For more upcoming events in July, click here.
AUGUST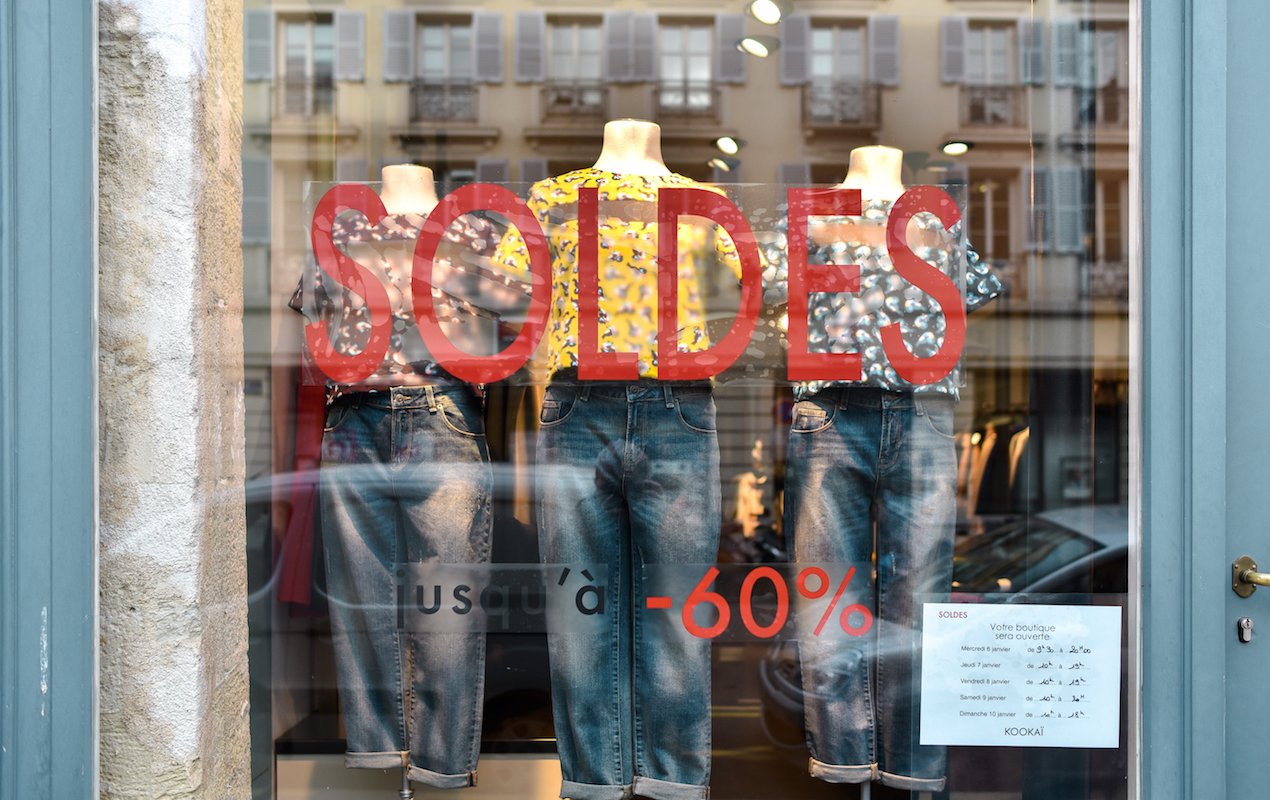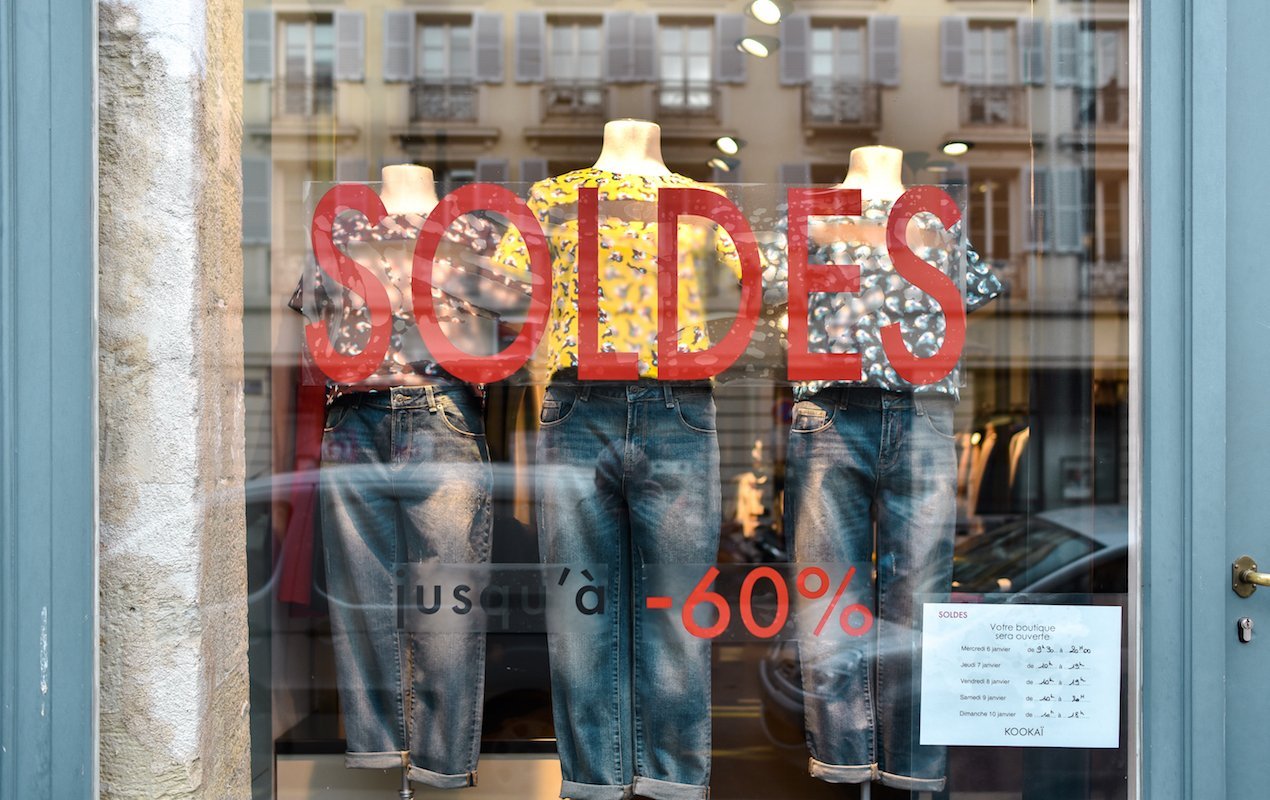 Summer Sales End
Date: August 2, 2016
Location: Throughout Paris
This day is like an event in and of itself, since it'll be the last time you'll be able to buy low-priced quality items during the summer. Slip on those comfortable shopping shoes and get your retail fix while you still can! Better yet, get an earlier start and don't miss out on the good stock – the sales start on June 22nd.
Feast of the Assumption
Date: August 14-15, 2016
Location: Cathedral of Notre Dame
Website
Every year, people from around the world make their way to Paris to celebrate the Assumption of the Virgin Mary at the famous Cathedral of Notre Dame. Fête de l'Assomption is a two-part religious festival featuring an evening procession along the Seine and a grand procession on-foot through Ile de la Cité. This is a great way to have a moving, spiritual experience during in your stay in the city.
Rock en Seine
Date: August 26-28, 2016
Location: Domaine National de Saint-Cloud
Website
As one of the last summer events, here's your chance to finish the season off on a high note. Keeping in tune with festivals like Woodstock, Rock en Seine lets you camp out on the outskirts of Paris (with breakfast included if you buy certain tickets), and live among the music for two days. This year, artists like Iggy Pop, Massive Attack and Two Door Cinema Club will be gracing the stage. Come show your face at one of France's biggest festivals!
To see what else is going in in Paris throughout the year, see our month-by-month guide here.
Image Credits: Roberto Maldeno, United Nations and Hannah Wilson.)