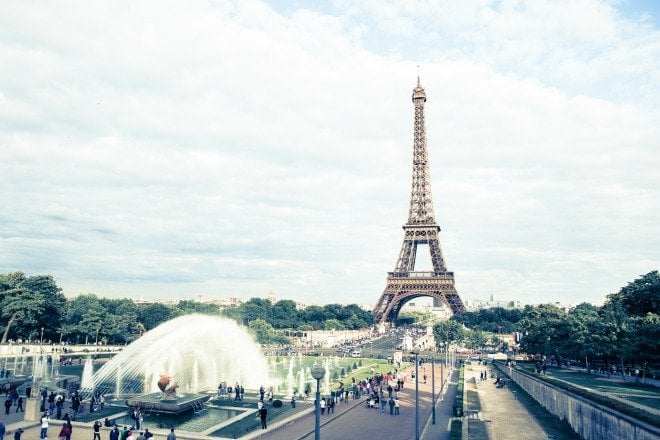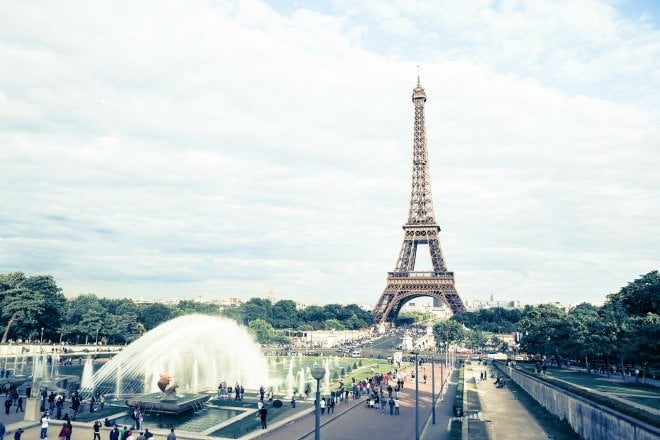 Have you been dreaming of a trip to Paris, but it has been a little out of your reach? Travelers across America have been keenly watching the Euro drop drastically against the strong U.S. Dollar. Europe hasn't been so affordable for the last seven years as it is right now. If that isn't enough reason to plan that trip to Paris, here are five more reasons to book now!
#1 – Lock in the Best Rates with the Strong U.S. Dollar
Now truly is the perfect time to book your Paris trip for 2015. Whether you're planning a last-minute getaway to Paris this spring or have the flexibility to plan ahead to the autumn or winter, the strong Dollar right now gives you the chance to lock in amazing deals if you book now. But savvy travelers are already on the move to score these great savings, so you really do want to be booking your travel right away, especially if you have limited dates for your holiday time. It's important to think of the savings not just for airfare and your vacation rental, but also for dining out, shopping, tours and museum passes and entrance fees – with the strong Dollar you'll see huge savings on literally every single aspect of your trip!
#2 – Travel Now and Save Even More with Our Last-Minute Sales
What's even better than April in Paris? How about saving up to 25% off your stay and enjoying a cruise down the Seine on us? Book now during our Last Minute Sale to save big on stays through April 30th, 2015. Not only will you save a lot on your stay, but you'll get the best value of the traveling while the U.S. Dollar is strong. No more worrying how much that glass of wine is going to cost you or calculating the price of that cute purse in the shop window. April in Paris is more affordable than ever!
#3 – Enhance Your Paris Trip with the Best Tour Experiences
If adding on extra travel experiences like tours, personal guides or cooking classes is a little beyond your budget, traveling now with the strong U.S. Dollar means you won't be paying nearly one and a half as much for those experiences in Euros like in recent years. Check out our recommended sightseeing tours, food tours and shopping tours in Paris.
#4 – Enjoy Even More Sales During the Paris Summer Soldes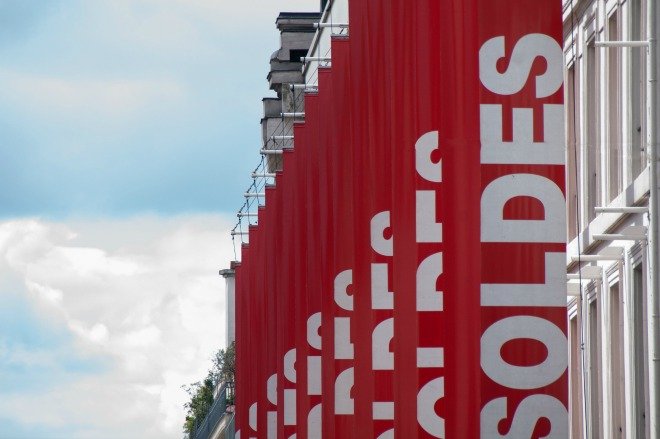 If you love a good bargain, then you'll want to plan a visit to Paris this summer from June 24th to July 25th for the annual Paris summer sales, or les soldes. What could be better than sales up to 75% off when the dollar can buy more than it has for years in Paris? Summer in Paris for the soldes is more affordable than ever, but don't miss your chance since our apartments are filling up fast for the best shopping event of the year in Paris.
#5 – Book a Winter Stay Now and get Our Extraordinary Deal!
Planning a trip to Paris next winter? You still have a few more days to book your winter stay during our Early Bird Sale to get free nights in Paris. Take advantage of the cheapest airfare rates and the strong Dollar and you'll definitely be the early bird catching the best Paris deals! But hurry since this deal ends March 31st, 2015.