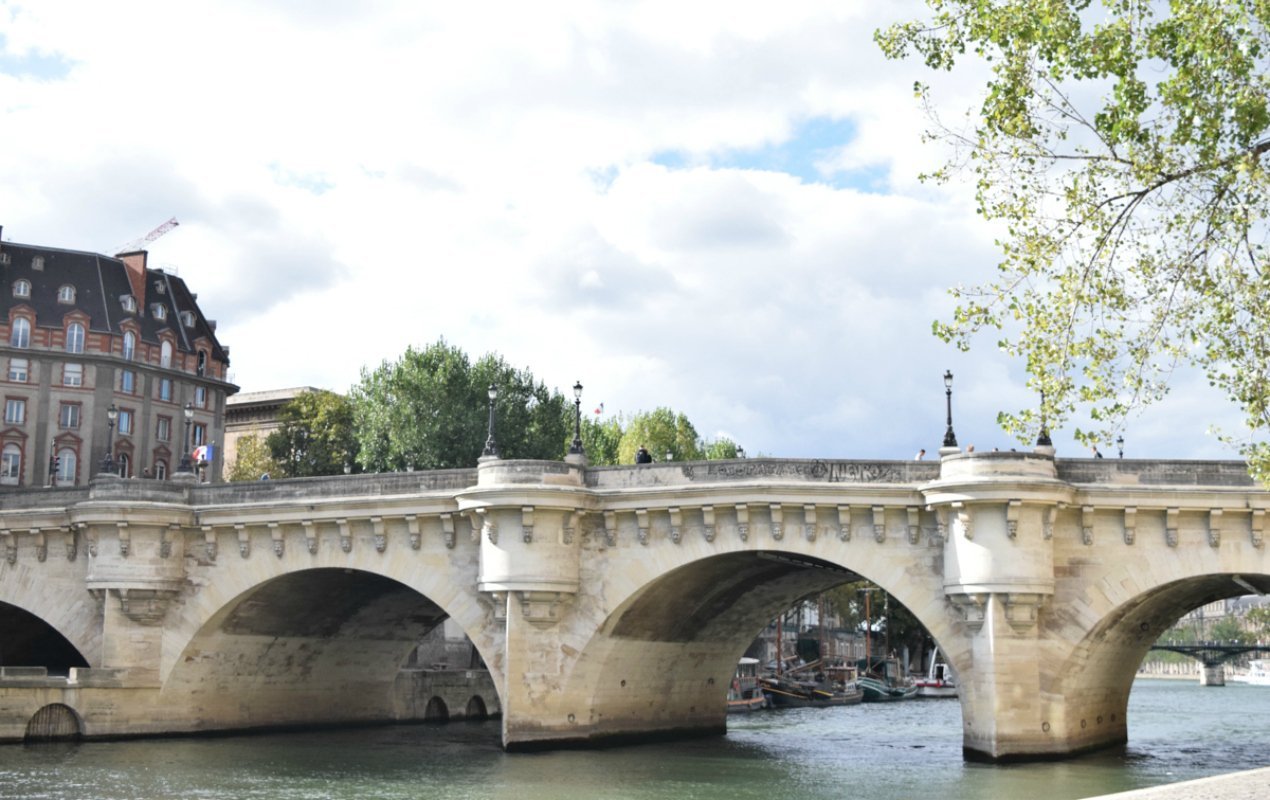 Paris in the fall is breathtaking. The leaves are just beginning to fade into luscious shades of coral, an energetic buzz fills the city, and the weather is still warm enough to lounge by the riverside or sip un café at an outdoor terrace.
Perhaps one of the most alluring aspects of Paris in the fall is just how many events you can attend. Gourmet-obsessed? Fashion forward? Artistically inclined? History buff? Paris has a festival, event, or exhibition for everyone in the beautiful autumn season.
Here's just a sampling of what you can look forward to if you come to Paris this fall!
Paris Fashion Week
What would a Parisian September be without Paris Fashion Week? Paris in the fall and Paris Fashion Week are so synonymous, thousands flock to the City of Light for this event alone. Men and women can be seen strutting the streets of Paris in magazine-worthy ensembles, but in autumn the effect is tenfold. This year, September 26th marks the beginning of the fashion madness, at which point notable designers like Dior, Saint Laurent, Comme des Garçons, and more, will reveal their upcoming collections. Don't miss it!
Paris Design Week
Paris is a city of fascinating contradictions. When it comes to the artistic prowess of Paris, the city is, in many respects, entrenched in the past. After all, priceless works by Leonardo da Vinci and Claude Monet do keep visitors returning year after year. However, Paris is also at the helm of change. Exhibitions throughout the year celebrate the city's innovative thinking and artistry, but there's no better way to experience this than Paris Design Week. From September 8-16, see fantastic creations in galleries, schools, studios, and workshops throughout the city! These contemporary collections showcase new, pioneering trends in the ever-changing landscape of design.
Fête de la Gastronomie
For those who dream of flaky French baguettes and gooey Camembert, this festival is for you. Celebrate French culinary heritage with tasting sessions, workshops, food markets, aperitifs, and so much more. If you'd rather shop than learn to cook, never fear – plenty of booths selling artisan cheeses, meats, and even fresh oysters are available. Bon appétit!
La Nuit Blanche
Every fall, for just one night in October, Paris truly comes alive at night. In years past, we've seen ice sculpture competitions, screenings of new independent movies, contemporary art exhibitions set up alongside the Seine, and so much more just tempting you outside under the stars. Nearly every Parisian will be wandering the city, enjoying the pulse of energy that lasts throughout the night. Join them for this cultural carnival that lights up the city on October 7th!
European Heritage Days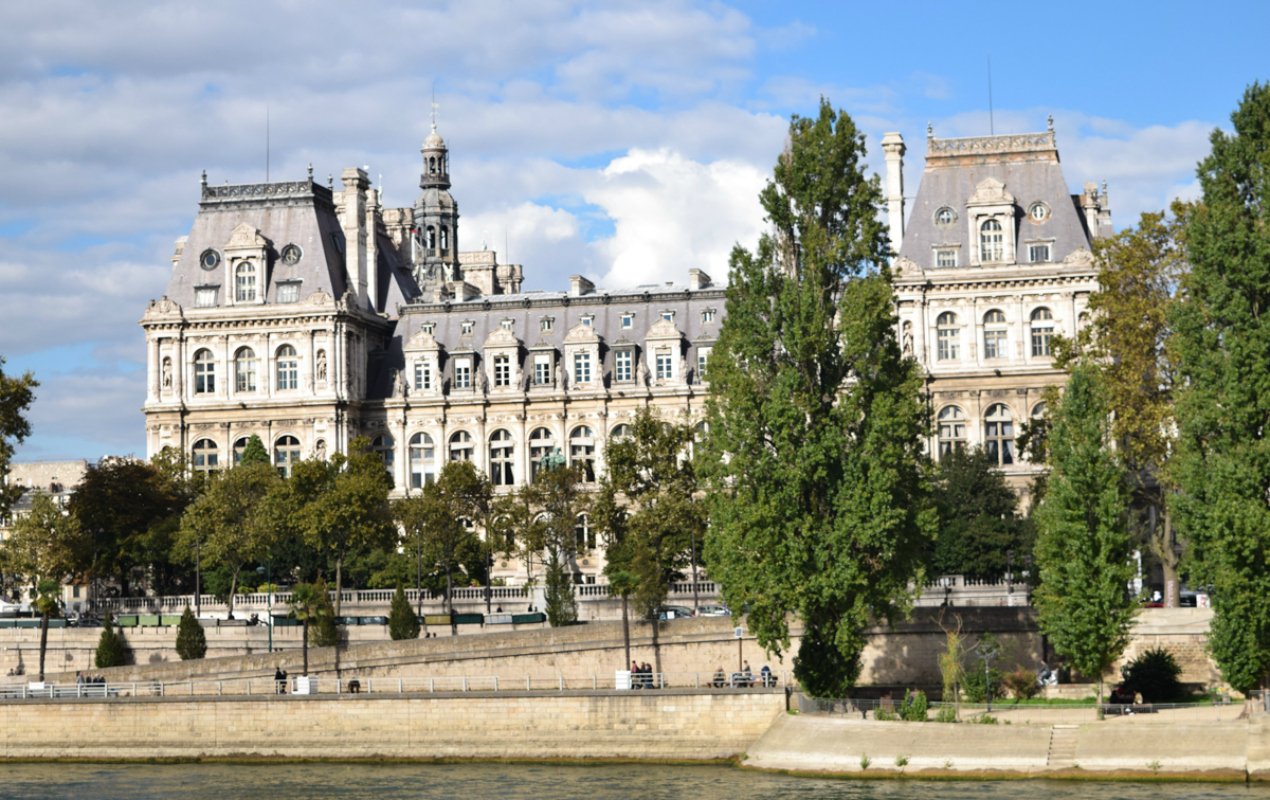 Paris wouldn't be the city we know today without its iconic monuments, and if you're like us, you've always wanted to peek inside but maybe never had the chance. Well, you're in luck! If you come to Paris in September, you'll be able to discover some of the most resplendent monuments in Paris for free during its European Heritage Days, which take place September 16 and 17 this year. If nothing else, you must visit the Élysée Palace. The Marquise de Pompadour lived in this breathtaking architectural gem until bestowing it to Louis XV, and it has been home of the President of the French Republic since 1848. The historical landmark's grandeur remains to this day and it's truly a sight to behold. It's closed most of the year, but for this special occasion, you can step inside!
Art exhibitions
Of course, a new season means new art exhibitions, and who can say no to that? The Grand Palais will open an exhibition honoring American photographer Irving Penn on October 4th, and the exquisite Christian Dior exhibition opened in July and will remain available until January 7th. With so much to take in, you'd be remiss to exclude Paris' many museums from your itinerary this fall.
Picnics
Have we mentioned the glorious weather Paris has in the fall? There's no better way to enjoy watching the season change than from the comfort of a picnic blanket. Fortunately, Paris has plenty of parks and waterside spots to pop open a bottle of bubbly and dig into a fresh quiche from your local boulangerie. From the Seine to Canal Saint-Martin, Parc des Buttes Chaumont and les Tuileries, you're certain to find the perfect spot to laze away the afternoon with tasty treats surrounded by the beauty that Paris brings each autumn.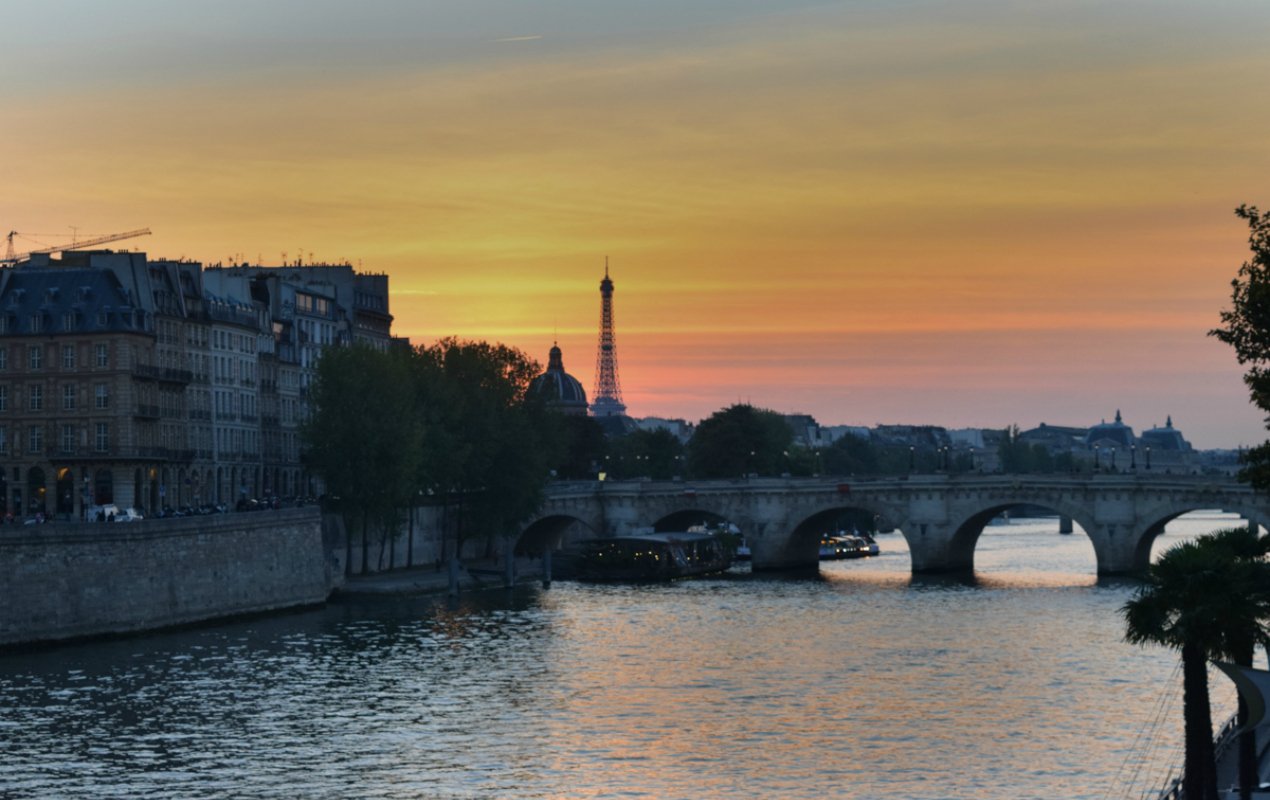 Paris has something for everyone to enjoy. Maybe your first love is history, or you dream of French pastries, or you can't wait to explore Paris at night during la Nuit Blanche. No matter what you have on your agenda, you simply can't go wrong coming to Paris in the fall.
For your next stay in Paris, our friendly reservations team are on hand to help you select one of our stunning family vacation rentals.
Photos courtesy of Alex Rogers