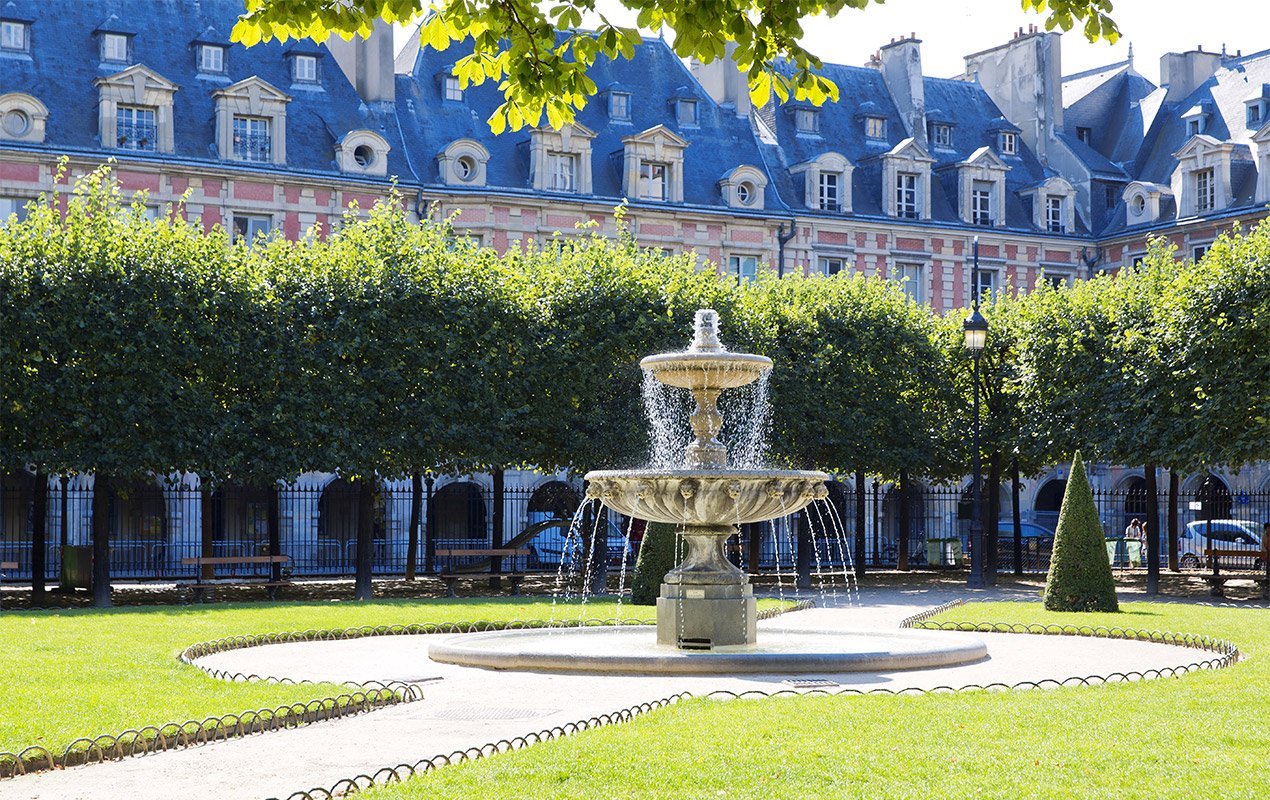 The Marais has quickly become one of the most trendy and quirky neighborhoods of Paris, due to its pleasant mix of both elegance and authenticity. The buildings retain a charming medieval crookedness while the museums, some in converted aristocratic townhouses, are world-class. This historic area of Paris has something for everyone, whether you are curious about architecture, art, food or history. If you've never been to the Marais neighborhood before, or if you have but would like to go behind the scenes and discover its little-known treasures, Paris Perfect has just the right tour for you.
Our Le Marais walking tour accompanies you on a fabulous Parisian blend of charming medieval streets, outstanding architecture, modern boutiques and tempting cafés. Starting from the imposing Hôtel de Ville, you will become immersed in Jewish heritage, discovering some of the most significant and poignant times in French history. You will be led through a series of hidden courtyards known only to the locals, and after a typically Parisian stop for refreshment in a traditional café, perfect for people-watching, you will come upon what is possibly the most beautiful picture-perfect square in Paris. The Place des Vosges was once home to celebrated writer Victor Hugo, but was originally built by Henri IV in 1605 and was fittingly known as the Royal Palace.
Discovering the depths of the Marais area with an entertaining, knowledgeable guide is definitely the very best way to find the most charming and overlooked parts of this vibrant district.
After your visit, you are perfectly placed to take advantage of two of Paris' most fascinating museums. When the Pompidou Center was first constructed in the late 1970s, there was a great deal of controversy about its daringly modern structure and brightly colored external piping. It took several years, if not decades, before the general public agreed it was "love at second sight", as the National Geographic put it, and now the Pompidou welcomes over five times the predicted number of annual visitors to see its vast collection of modern art. The stunning panoramic rooftop view is not to be missed, and down at ground level the front area is often awash with street artists, mimes and jugglers.
After five long years and $60 million spent on renovations, the Picasso Museum reopened its doors in 2014 under new curatorial direction. The museum is now much larger, the works displayed are more plentiful, and visitors have more freedom to move around the rooms. Some artworks that have been hidden away in the vaults are now on public view. You can experience all of Picasso's famous creative periods here, from Cubism to Surrealism to Pop, while becoming familiarized with everything he created in between. Picasso was truly avant-garde, never remaining too long in one phase of his work and always on the cutting edge of Modern Art movements, which is why he retains such iconic status.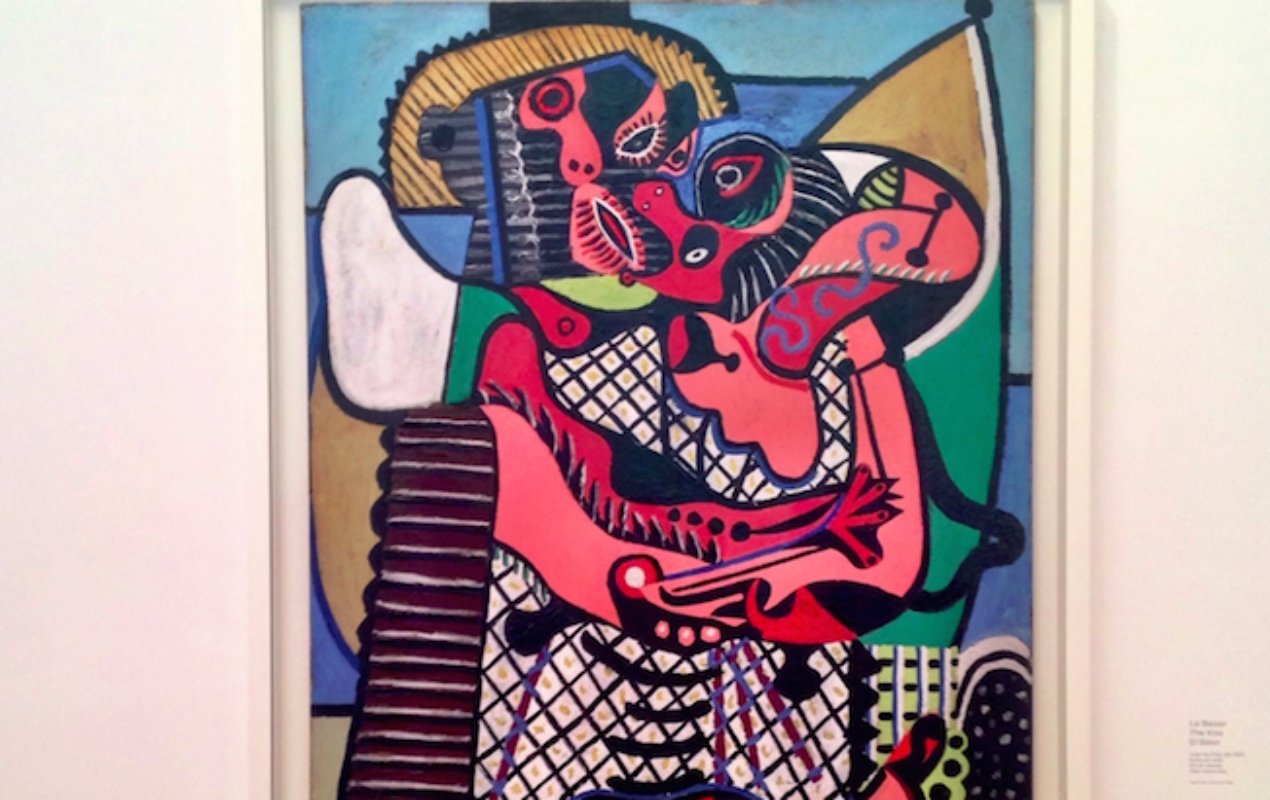 It is no surprise that after such a massive renovation, hordes of art lovers worldwide make a beeline for this museum; on any day, even in the depths of winter, you are likely to encounter a long line winding through the courtyard of the Hôtel Salé. Priority access is a must if you don't want to spend precious time waiting in line.
Book Now for the guided walking tour of the Marais. For your next stay in Paris, our friendly reservations team of experts are on hand to help you select one of our stunning family vacation rentals, like our La Musique in the heart of Le Marais, which sleeps 4 and boasts a unique artistic flair.
Photos courtesy of Hannah Wilson