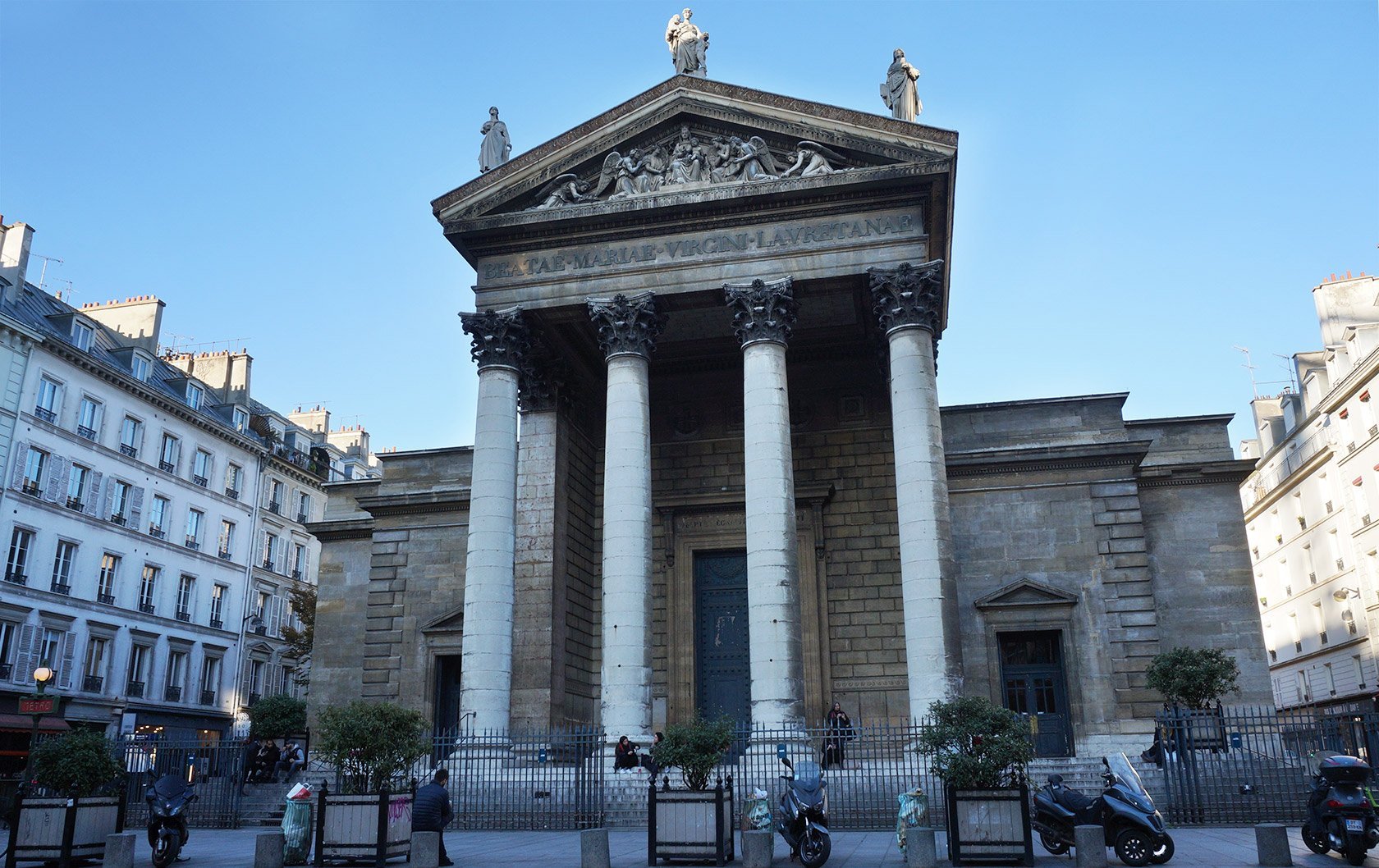 Notre-Dame-de-Lorette, one of the reasons why the street is just perfect. Credit: Elizabeth Gourd Beginning at the imposing columned church of Notre-Dame-de-Lorette and stretching right up into the foothills of Montmartre, Rue des Martyrs is a beloved stronghold of local community life and spirit. The street may be one of the most authentic Parisian streets in the city – the hustle and bustle of hardware stores and grocery stalls mixed in with pharmacies and bookstores, florists and bakers. To really get to know the area, check into one of our perfect apartments in the heart of the city.
La Mustique is our finely situated two bedroom, two bathroom apartment with a stunning setting in Le Marais. This artful residence based in this historic district is the perfect vacation rental. Check out our exclusive offers for winter travel.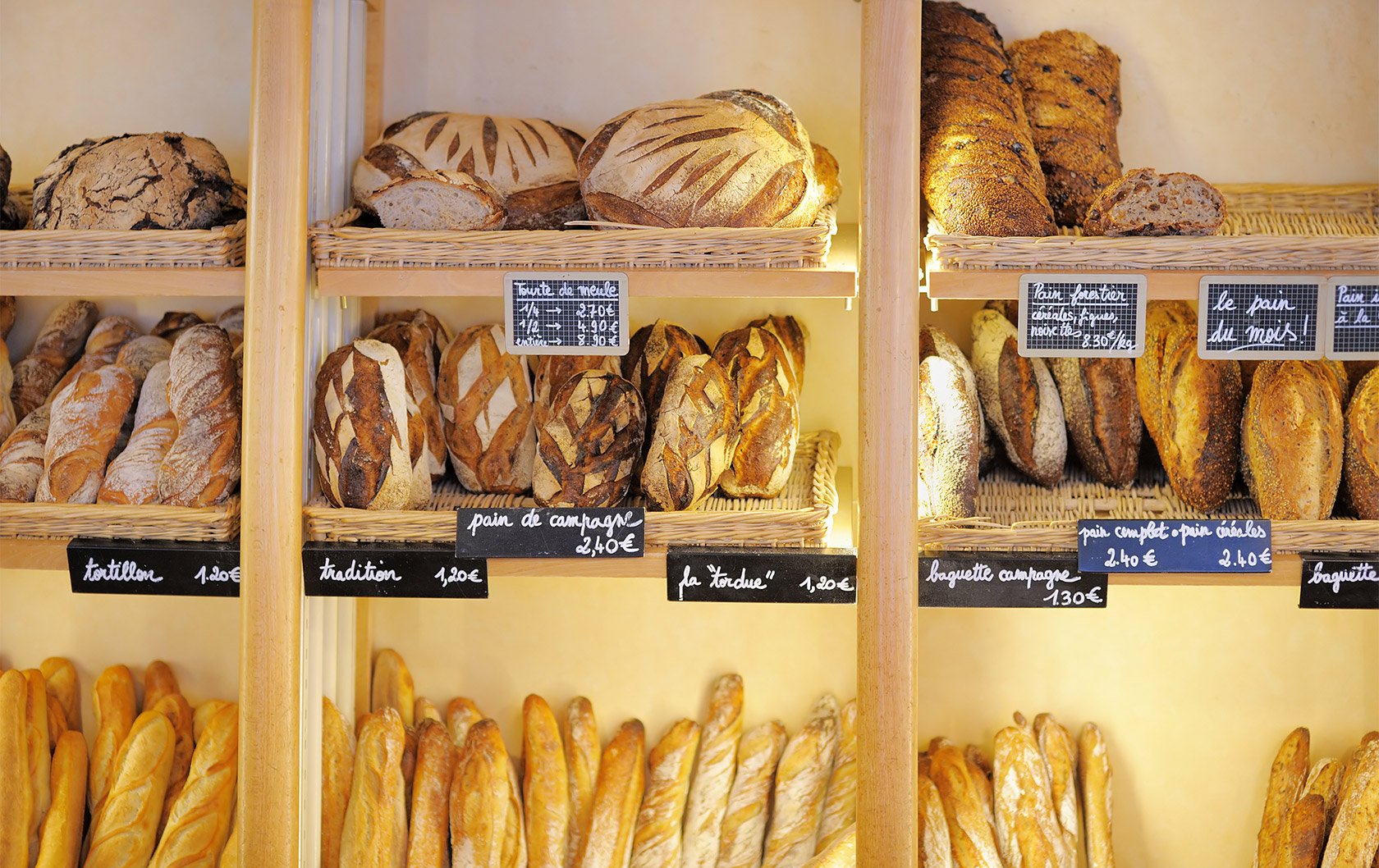 Gourmet delicatessens meet specialist food stores
Gastronomes will find Rue des Martyrs especially alluring, as it's the perfect place to pick up some quality produce. There is a myriad of bakeries, gourmet delicatessens and specialist food stores to sample, from artisanal truffles to Spanish charcuterie. It's a wonderful place to take in the local sights and smells and pick up some foodie gifts for back home.
An early, imperative stop near the foot of Rue des Martyrs is La Chambre aux Confitures. This artisanal store specializes in fruit preserves and has more than 50 seasonal flavors, from strawberry and yuzu to rhubarb and geranium. La Chambre aux Confitures, 9 Rue des Martyrs, 75009 Paris.
Next door, you'll find a wider selection of gourmet groceries at Maison Brémond. Originally hailing from Provence where the Brémond family opened their first shop in 1830, this gourmet epicerie (or grocery shop) has a reputation for excellence. Browse their specialist selection of olive oils or pick up an authentic box of calissons: a traditional French almond candy which is famous in the South. Maison Brémond 1830, 9 Rue des Martyrs, 75009 Paris.
Further up and on the right, you'll spot gourmet patisserie Sébastien Gaudard. Established by a father and son duo in 1955, the windows glisten with an enticing assortment of luxury chocolates and confections. Continue to zigzag along the street for charming boutiques cluttered with irresistible trinkets, local grocery stores, and specialist delicatessens. Sébastien Gaudard, 22 Rue des Martyrs, 75009 Paris.
Mesdemoiselles Madeleines and amazing bakeries
Some may visit Rue des Martyrs exclusively for Mesdemoiselles Madeleines: a specialist boutique selling artistic, gourmet madeleines which are almost too good to eat. Creative flavor combinations include grapefruit-pistachio, basil-strawberry, and the daring olive tapenade-carrot-cumin. Mesdemoiselles Madeleines, 37 Rue des Martyrs, 75009 Paris.
Anglophiles will make a beeline straight for Rose Bakery across the street, established by Anglo-French baker Rose Carrarini. There's always an appetizing selection of healthy organic salads and quiches – not to mention, Rose's famous carrot cake, zingy lemon loaf, and freshly-made scones. Rose Bakery, 46 Rue des Martyrs, 75009 Paris.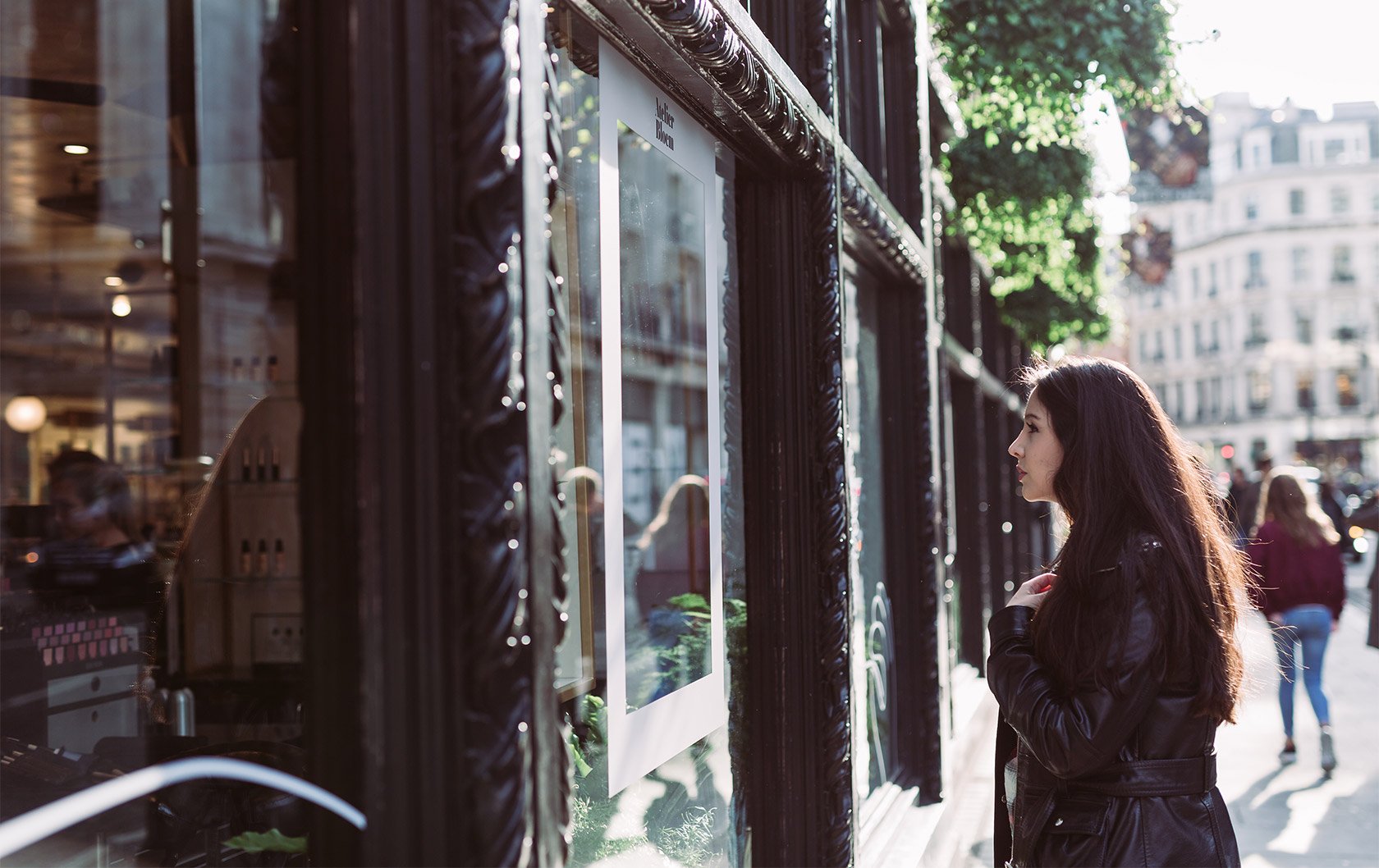 Fashion finds, design and bookstores
Take the left as the road forks at Place Lino Ventura and continue up past another florist with bouquets and plant pots spilling out onto the street. Zeit is a boutique worth visiting here, whose ready-to-wear clothing and effortlessly chic Parisian style will take you through from morning until night. Zeit Paris, 70 Rue des Martyrs, 75009 Paris.
A little further up and across the road, book lovers dip in and out of Librarie Vendredi like bees to a hive. Every wall and surface is covered with books in this pint-sized store, where staff are knowledgeable and happy to help. Librarie Vendredi, 67 Rue des Martyrs, 75009 Paris.
The eclecticism continues across busy Boulevard de Clichy with arty modern interior design stores, baroque gilded mirrors, and fabulous local restaurants with an old French charm. Parisian jewelry maker Emmanuelle Zysman opened her first boutique here in 2004 and has developed something of a cult following. Her original 'barbaric luxury' aesthetic is encapsulated by the contrast between richly colored gemstones and primitive beaten gold. Emmanuelle Zysman, 81 Rue des Martyrs, 75018 Paris.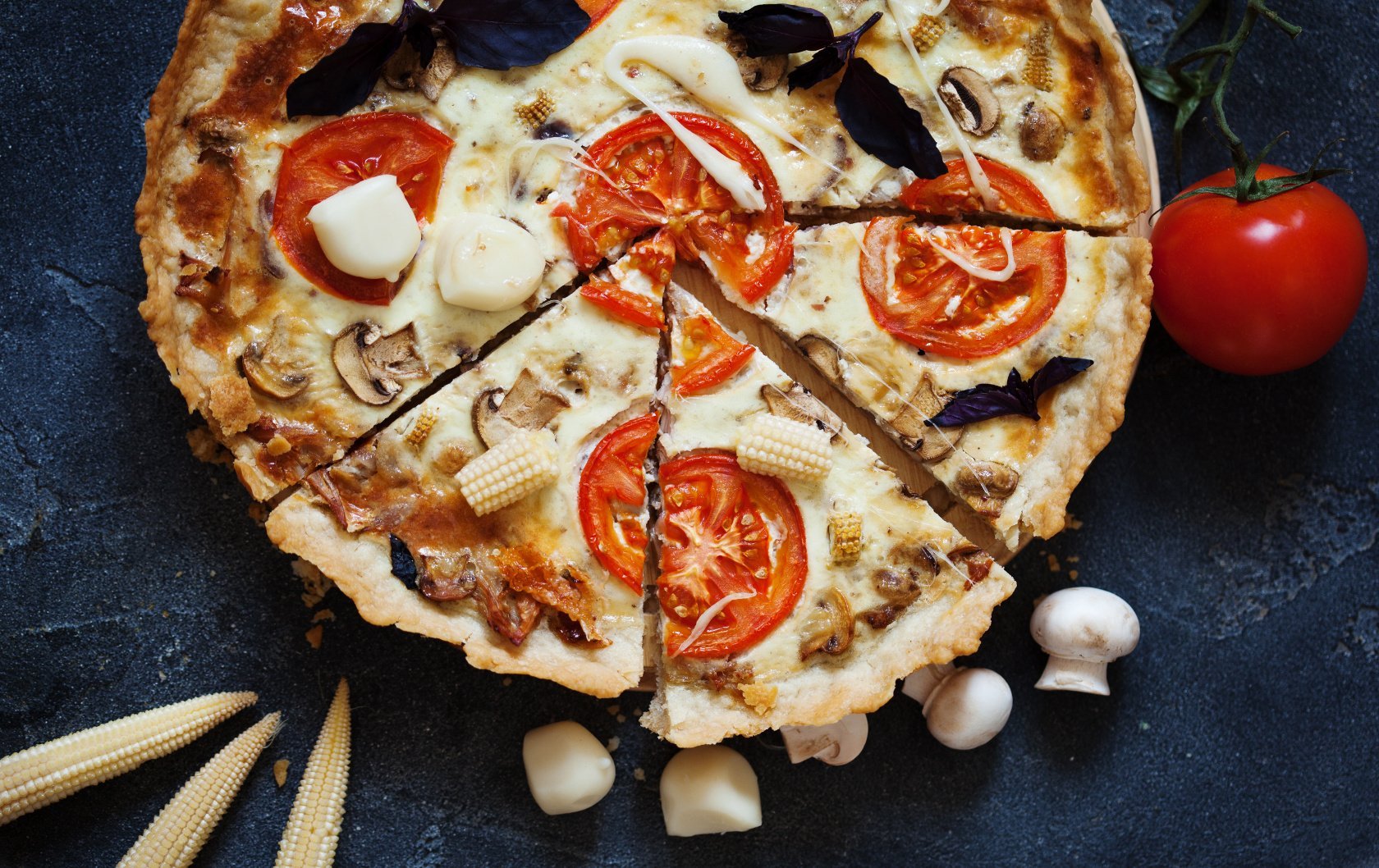 Restaurants, cafés, and vintage clothing
Prepare yourself for heavenly smells of viennoiseries and freshly baked baguette as you approach PAINPAIN. This award-winning boulangerie-pâtisserie was created by Sébastien Mauvieux and definitely deserves the hype. Their quiche is a beautiful melt-in-the-mouth affair, while their flans are quite simply newsworthy. PAINPAIN, 88 Rue des Martyrs, 75018 Paris.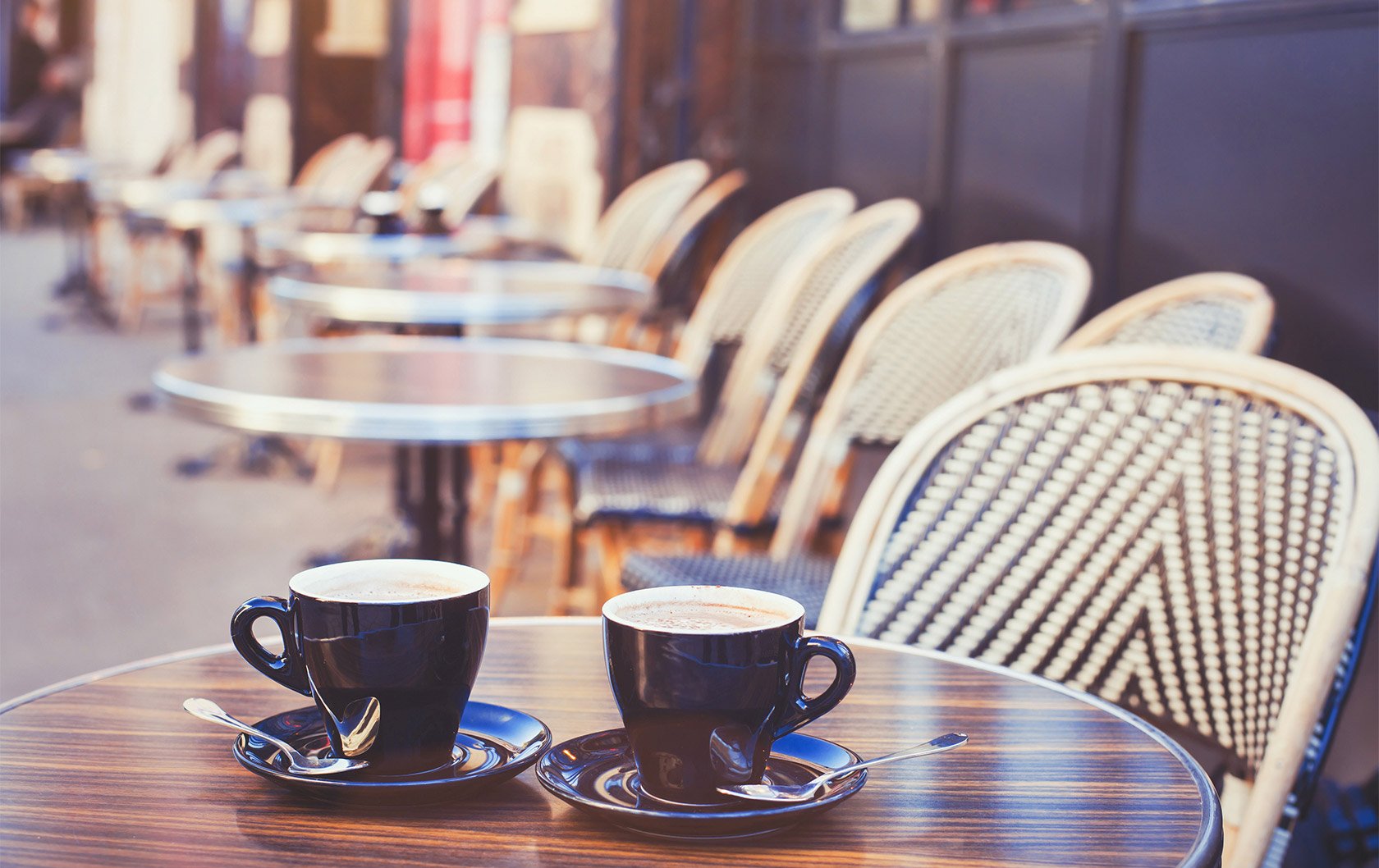 If you're after something a bit more substantial, Café Miroir offers serious French dining in an authentic bistro in Montmartre. It's the kind of place you could lounge for hours – and the locals often do. Café Miroir, 94 Rue des Martyrs, 75018 Paris.
At the topmost reach of Rue des Martyrs, you'll find glamorous vintage clothing store Chinemachine, a corner boutique which curves around onto Rue la Vieuville. This beloved mecca is an Aladdin's cave of discount finds, including second-hand Jimmy Choo slingbacks and signature Louboutin pumps.
On the rails, you'll find an incongruous mix of brands, with highly-covetable Vera Wang cocktail dresses sitting pretty next to ordinary denim from The Gap. The store also has a separate men's selection downstairs, which is easy to miss. Chinemachine, 100 Rue des Martyrs, 75018 Paris.
If you would prefer to be guided through this fascinating area, then opt for our Marais Guided Walking Tour, which wanders the neighborhood and takes in the old and new sights in this uniquely Parisian destination. Take in 17th-Century private mansions, contemporary art galleries, and the hottest restaurants.