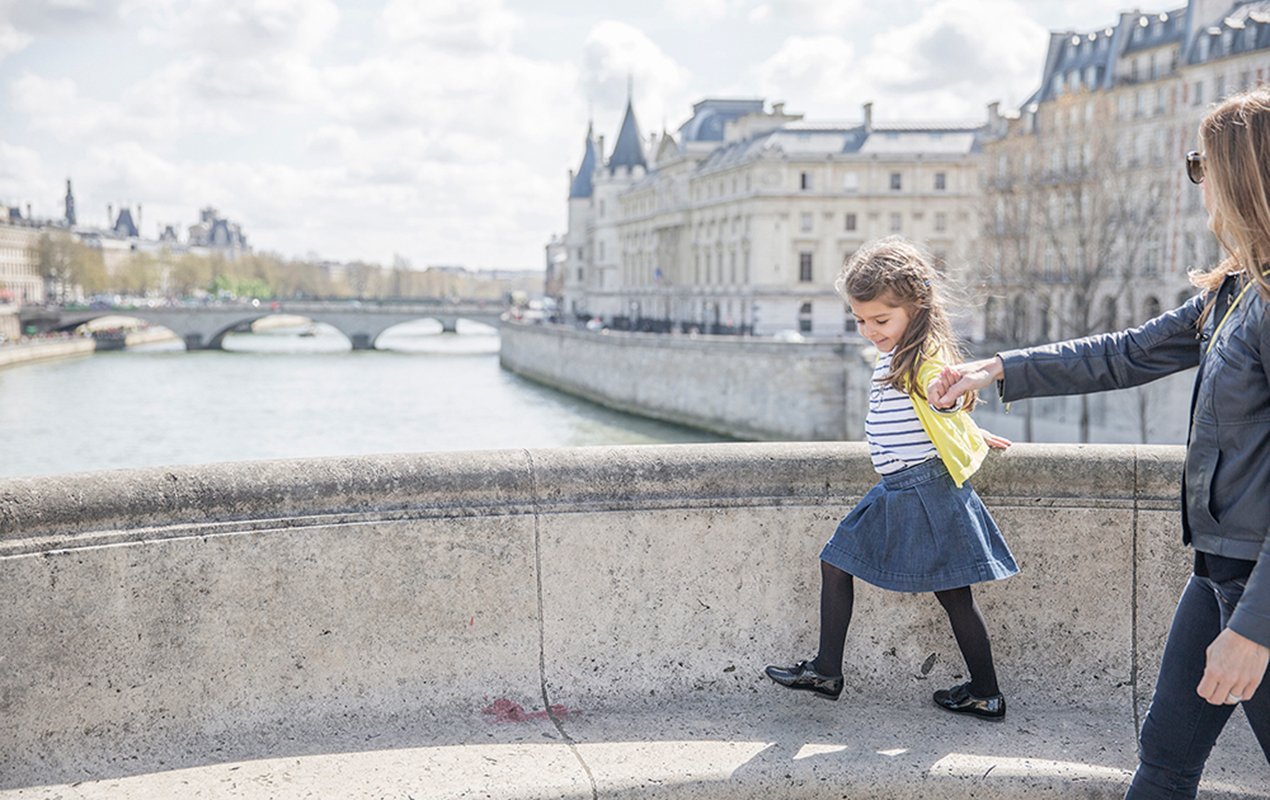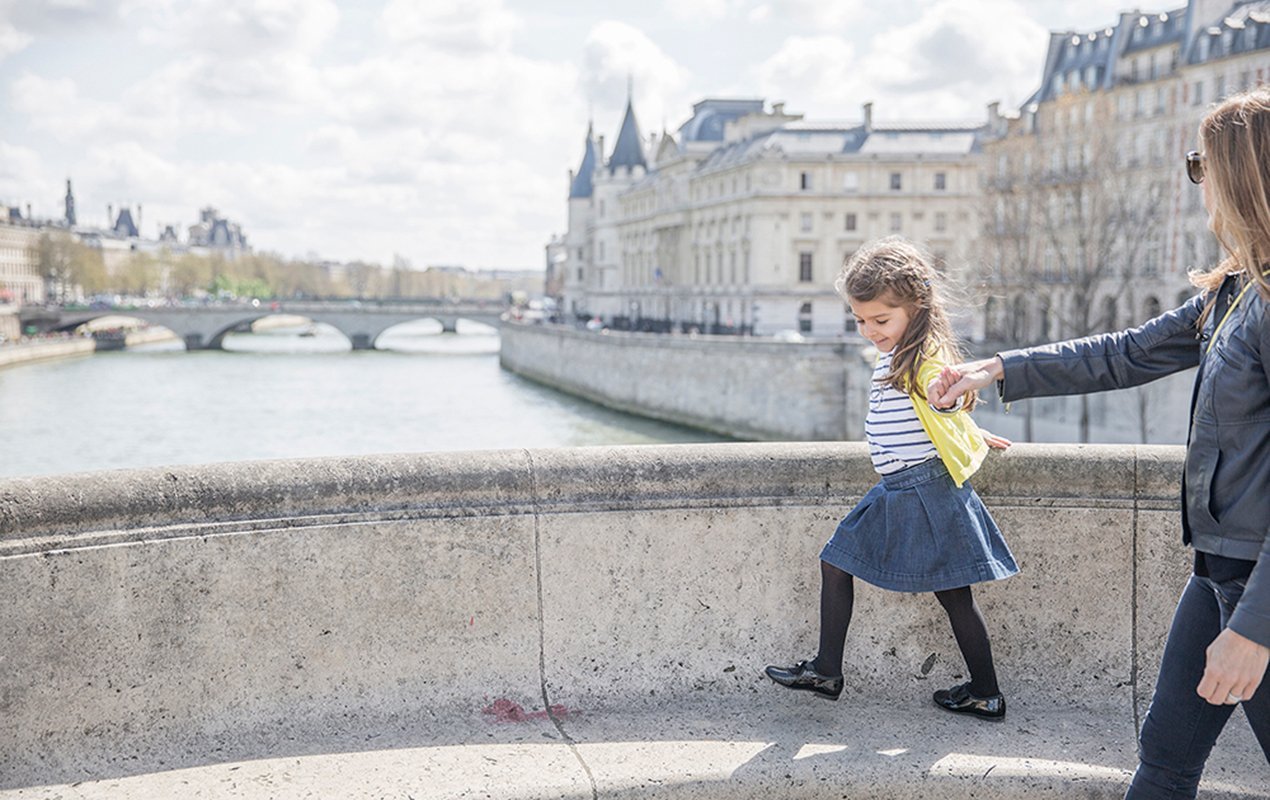 We are incredibly honored to announce that Travel + Leisure, one of the leading luxury travel magazines in the world, featured Paris Perfect in its October print edition as a fabulous option for families traveling to Paris. We couldn't be more proud! Around the same time, Amie O'Shaughnessy of Ciao Bambino shared her family's Paris Perfect experience.
We strive to be a luxury travel resource for all kinds of travelers, including families, which is why we were so excited to be listed as one of the Best Trips to Take With Your Kids, and to receive such a glowing review from O'Shaughnessy. The Travel + Leisure article highlights learning experiences for families, and mentions the historic and cultural tours and day trips our team can arrange for guests, while the Ciao Bambino review gives an in-depth, first person experience of what a family can expect when they stay with us.
We are proud to be in the company of other brands we admire, including one of the biggest names in family travel, Disney. We hope these articles show that luxury travel can be an educational experience with elements that the whole family will enjoy; and nowhere is that easier than in Paris, where history and culture abound!
Contact our reservations team to find out more about booking the perfect family vacation in Paris!
(Image Credits: Martin Morrell.)