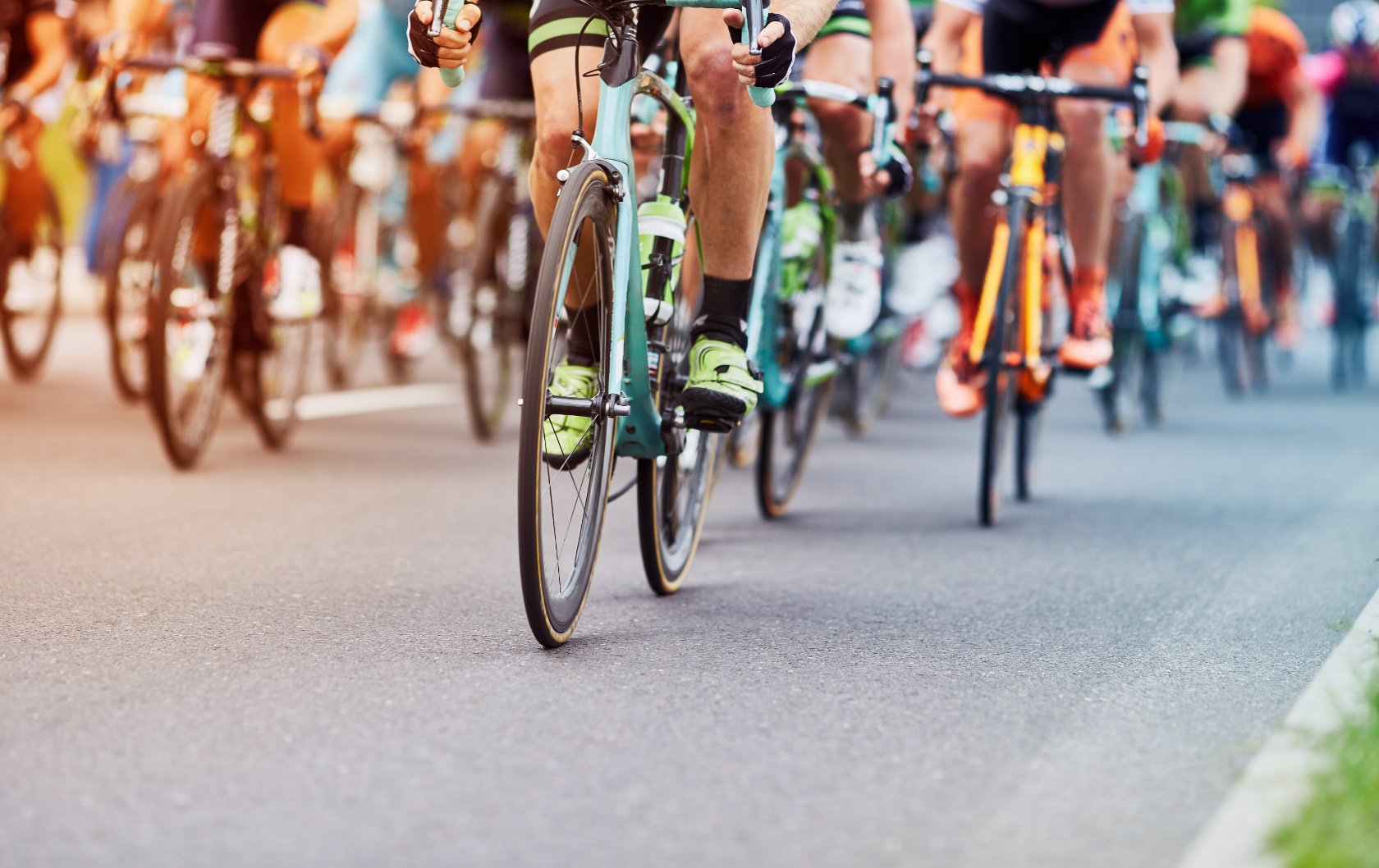 Planning a trip to the French capital? Why not line up your holiday to tie in with some of the must-see events in Paris this year? From major art shows to key sports dates and cultural festivals, there's always something fabulous going on.  Check out five of our hot tips for Paris in 2018 below.
For a stylish rental apartment to match, peruse Paris Perfect's selection of stays, handily located in desirable neighborhoods. Travelling solo or in a couple? Then elegant central stay Pastis near Saint-Germain-des-Prés sleeps two.
1. Sophie Calle and her invited guest Serena Carone's exhibition 'Beau doublé, Monsieur le Marquis!' at Musée de la Chasse et de la Nature (10 October 2017–11 February 2018)
Insider-secret private museum the Musée de la Chasse et de la Nature is devoted to hunting and nature. Displays within the ornate pair of historic mansions blend taxidermized animals and natural history specimens with cutting-edge modern art. This year's exhibition stars French conceptual/installation artist Sophie Calle, who will make over the fabulous rooms with her curious works. It's the artist's biggest show in France since her 2003 Centre Pompidou retrospective, revisiting themes of detective surveillance, tracking and the pursuit of love. Calle presents old and new works, alongside real and fantastical animals. Guest artist Serena Carone's strange beasts interact with the space, making for surreal scenes and enchanting oddities. Musée de la Chasse et de la Nature, 62 Rue des Archives, 75003.
2. 'Being Modern: MoMA in Paris' exhibition at Fondation Louis Vuitton (11 October 2017–5 March 2018)
Calling all culture vultures! Some art shows are worth traveling for and you won't regret scheduling a trip to catch 'Being Modern: MoMA in Paris'. It's a major draw at the architecturally alluring, Frank Gehry-designed Foundation Louis Vuitton. A collaboration with New York's prestigious Museum of Modern Art, it showcases the MoMA's unrivaled contemporary collection. Expect more than 200 renowned, multi-disciplinary masterpieces, plus less familiar works. Europeans in the frame include Pablo Picasso, Paul Cézanne, Constantin Brancusi, Gustav Klimt, Henri Matisse and René Magritte. American talents span Edward Hopper, Alexander Calder, Roy Lichtenstein, Walker Evans, Diane Arbus, Andy Warhol and Cindy Sherman. Fondation Louis Vuitton, 8 Avenue du Mahatma Gandhi, Bois de Boulogne, 75116.
3. Tour de France final stage on the Champs-Élysées (29 July 2018)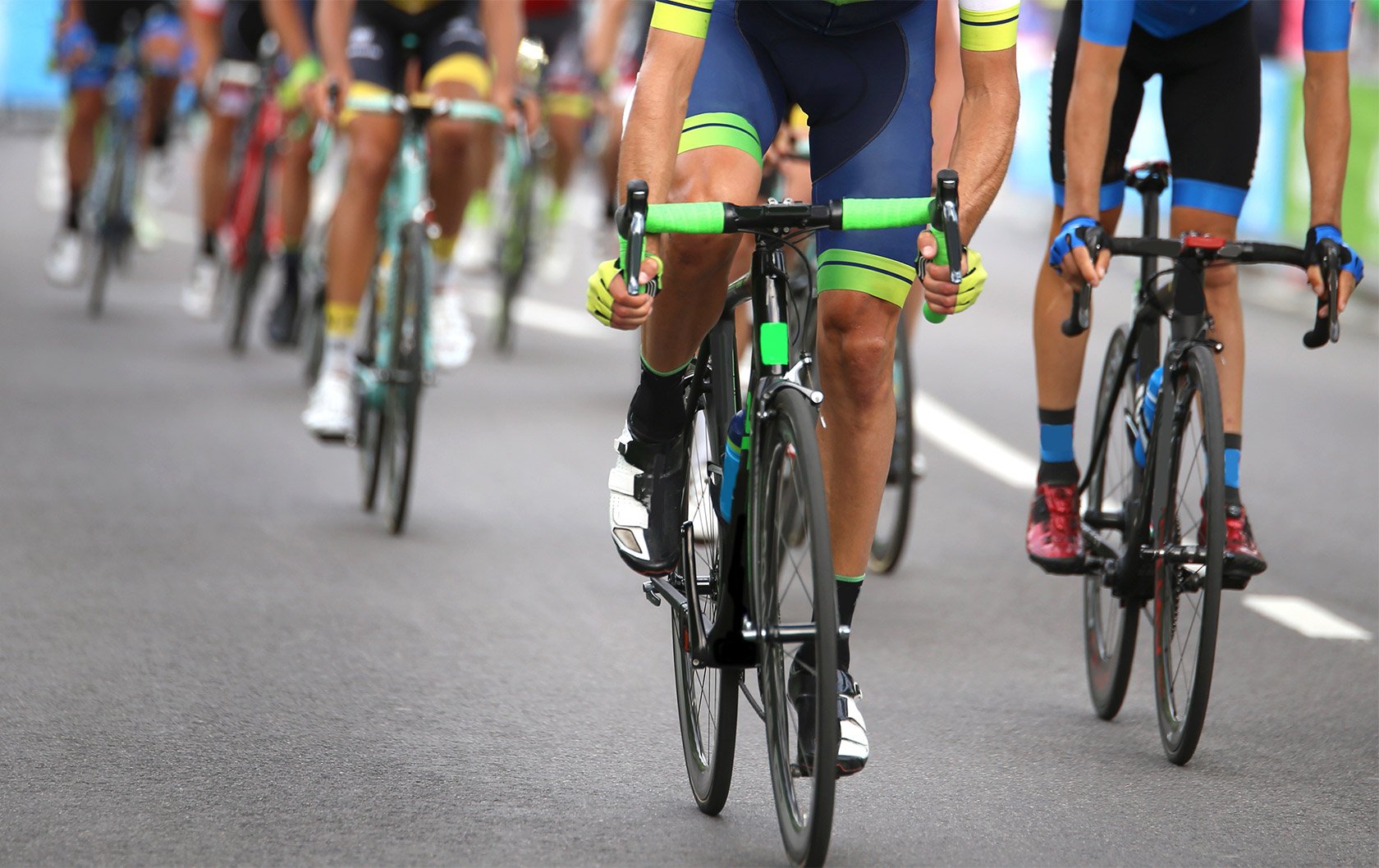 The world's biggest annual sports event reaches a thrilling climax as the Tour de France wheels onto the Champs-Élysées at sunset on 29 July 2018. Although the overall winner's yellow jersey is already decided, the final green jersey competition across the cobbles is the race's most highly prized sprint finish. Take up position along the famous 2km-long avenue, which loops from Place de la Concorde to Arc de Triomphe. Riders do multiple circuits before ending the day's 115km stage. Top sprinters include Marcel Kittel, Peter Sagan, Mark Cavendish and André Greipel. Arrive early to grab a barrier spot, or watch the peloton from one of the bars and cafes screening it in the area. The winners' presentations make a stunning spectacle against the iconic landmarks. Vive Le Tour! Avenue des Champs-Élysées, 75008
4. Maison&Objet Paris furniture fair (7-11 September 2018; also 19-23 January 2018)
Lovers of contemporary interiors flock to Paris twice a year for this huge trade fair. Maison&Objet is the city's most influential homewares event, held twice a year in January and September. It showcases top French and global brands, sets trends, and shares emerging and established talents. From furniture to lighting, textiles to accessories, there are cavernous halls of gorgeous designs to suit every taste. Industry folk needs to book tickets early – and bag that Paris Perfect apartment! Decor devotees will also find inspiring launches and cocktail parties open to the public around town, with Paris Design Week hosting multiple events in the city during the same period. 2018's dates and districts aren't yet confirmed, but usually, include central areas like interiors-friendly Saint-Germain-des-Prés. Stylish shops participate, so you can snap up favorite finds. Address/dates to be confirmed
5. Nuit Blanche festival (6 October 2018)
2018's much-loved Nuit Blanche – or White Night – festival date has been confirmed, so pop Saturday 6 October in your diary. Begun in Paris in 2002, this popular event has since spread to nearly 30 global cities, including Melbourne, Singapore, and Kyoto. It's a night of illuminations and revelry, with digital art, installations and light shows animating the city. Stay up all night, with participating museums and galleries open late, and architectural facades given over to projections. Follow the website and social media nearer the time to discover what's going on when in the festival's diverse, dedicated areas. It's a brilliant way to experience cutting-edge contemporary art while celebrating autumn's crisp, magical evenings. City-wide venues
Paris Perfect has a host of handy Museum and Gallery tours, which will help you make the most of your time in Paris, from small-group tours and behind-the-scenes access to skip-the-line opportunities. For more details of what's on in Paris in 2018, see our annual guide. Check out our current apartment sale with up to 50% off some Paris homes, contact us today to make a reservation. Mark your calendar now for 2018!