It's no secret that there are tons of great museums in Paris. However, with the high season upon us, why wait in line at a big museum when you could be soaking in the culture one of the many smaller, but equally interesting, museums throughout the city? Get the culture without the crowds by visiting some of these great museums in Paris (that aren't the Louvre).
Great Museums in Paris
Musée Picasso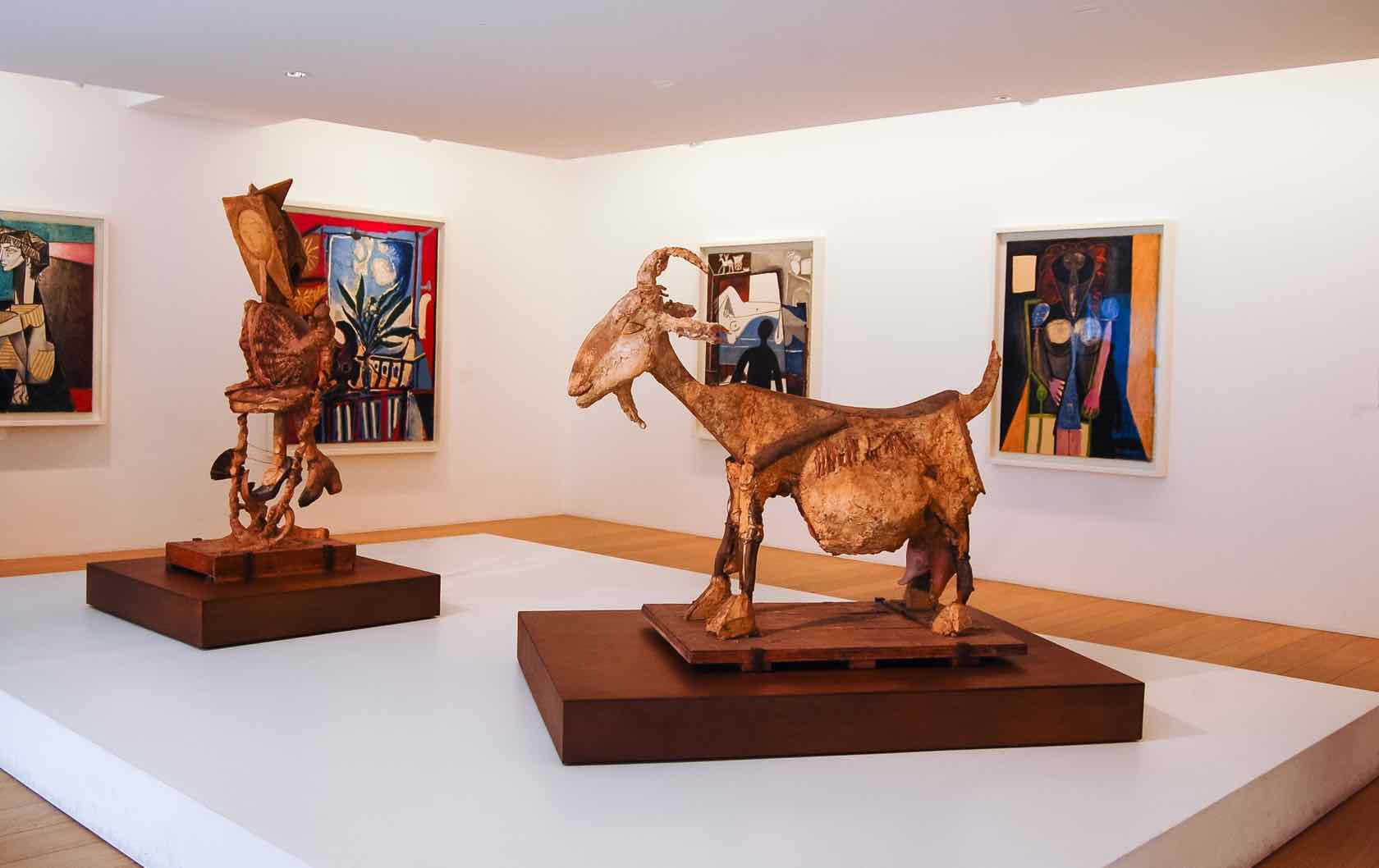 Musée Picasso is one of the more popular of the smaller great museums in Paris, due mainly to the prestige of the artist himself, but it's absolutely worth a visit. Housed in a maison particulier in the heart of the Marais, Musée Picasso underwent a massive five-year renovation, during which the public space in the museum nearly tripled. It was reopened in October 2014 and has been a neighborhood favorite ever since, with plenty of space to enjoy the different mediums of Picasso's work. The top floor also houses some works by artists who inspired Picasso, such as Paul Cézanne.
5 rue de Thorigny, 75003. Closed Mondays.
Musée Nissim de Camondo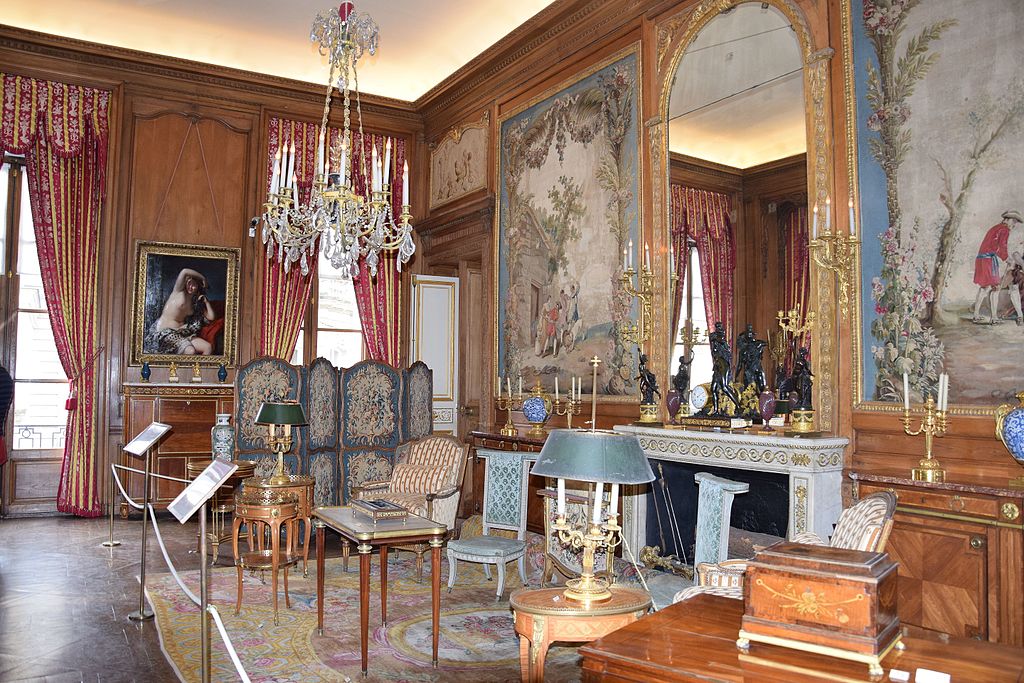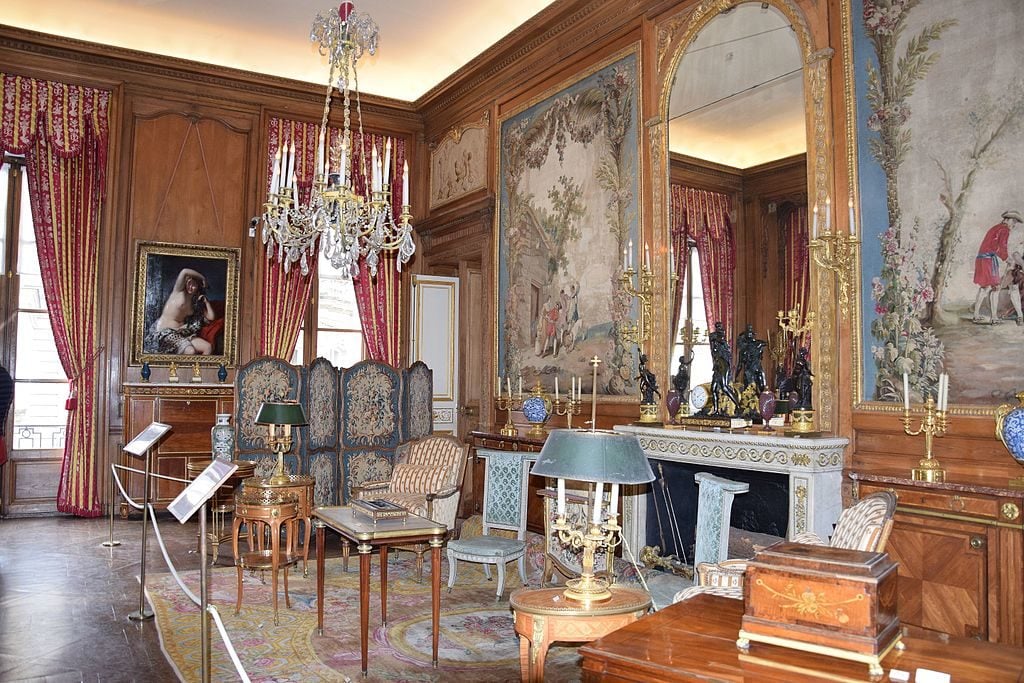 Musée Nissim de Camondo has a tragic backstory. The Camondo family were Jews from Istanbul who came to Paris at the end of the Second Ottoman Empire. Moïse de Camondo loved 18th century French art, and in 1911, he tore down the Parisian home his father bought and built one to exhibit his collections. After the death of his son Nissim during World War I, Moïse left the home and its collections to the Musée des Arts Decoratifs, which manages the museum, and named it in honor of Moïse's son. The home was opened as a museum in 1936 and has been preserved as it was during Moïse's life. The Camondo family line sadly ended when Moïse's daughter Beatrice and her family perished in the Nazi concentration camps of World War II.
63 rue de Monceau, 75008. Closed Mondays & Tuesdays.
Musée Gustave Moreau
Located in a maison particuliere (private house), deep in the 9th arrondissement, Musée Gustave Moreau is the former workshop and home of Symbolist painter Gustave Moreau. It's definitely a hidden gem. The home was purchased by Moreau's parents when he was 26 as a place to paint and keep his works. Later in life, Moreau became a professor at the Ecole des Beaux-Arts, where he'd studied. Among his students was Henri Matisse. The museum has grown more popular in recent years due in part to the picturesque staircase connecting the top two floors, where many of his larger works are displayed. It can easily be visited jointly with the Musée de la Vie Romantique, as there is only a five minute walk between the two.
14 rue de la Rochefoucauld, 75009. Closed Tuesdays.
Musée de la Vie Romantique
Musée de la Vie Romantique is a sweet little museum proving that great museums in Paris can come in all shapes and sizes. You may recognize this spot from our recent article about the best places to eat outdoors in Paris, but the museum itself reopens on June 22, after eight months of renovation, to make it more accessible to all visitors. The former home of Dutch artist Ary Scheffer, its welcomed guests such as George Sand and Frédéric Chopin. The collections are an eclectic mix of artifacts, sculptures and paintings. The best part–access to the permanent collections is free!
16 rue Chaptal, 75009. Closed Mondays.
Musée Jacquemart-André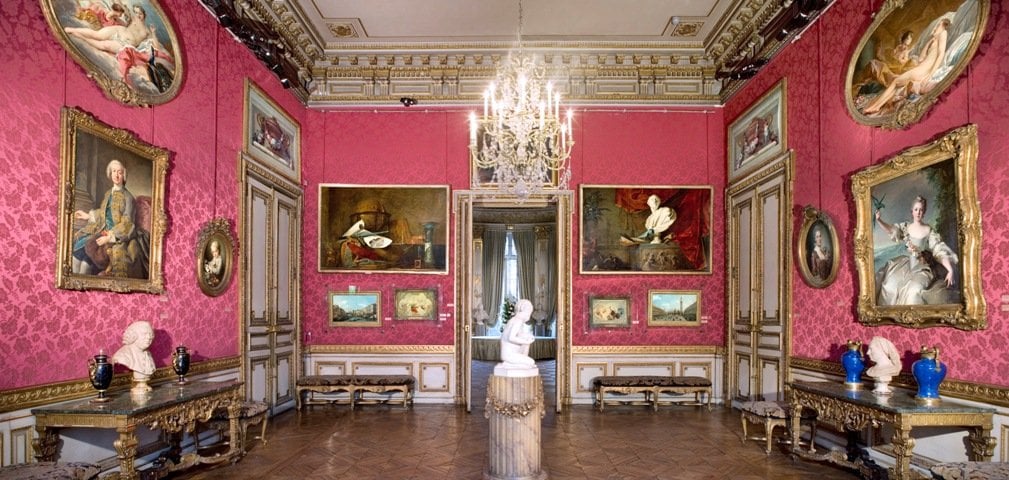 Rounding out the list is one more personal-collection-turned-museum. Musée Jacquemart-André is the former home of Edouard André and his wife Nélie Jacquemart. She a painter and he a collector, they met when Nélie painted André's portrait. Together they traveled the world building their art collection. Upon her death, having outlived her husband by nearly 20 years, Nélie left their home and its contents to the Institut de France, having taken great care to detail exactly how she wanted the museum to be run–including opening hours–and insisted that the museum be open to everyone. This is one museum where it's absolutely worth it to pay the extra money for an audio guide, to get the full experience, and then enjoy lunch in the lovely tea room.
158 boulevard Haussmann, 75008. Open daily.
You can view and book Museum and Gallery tickets and tours here. It's wise to book your tickets to the Musée Picasso in advance as it can get very busy.