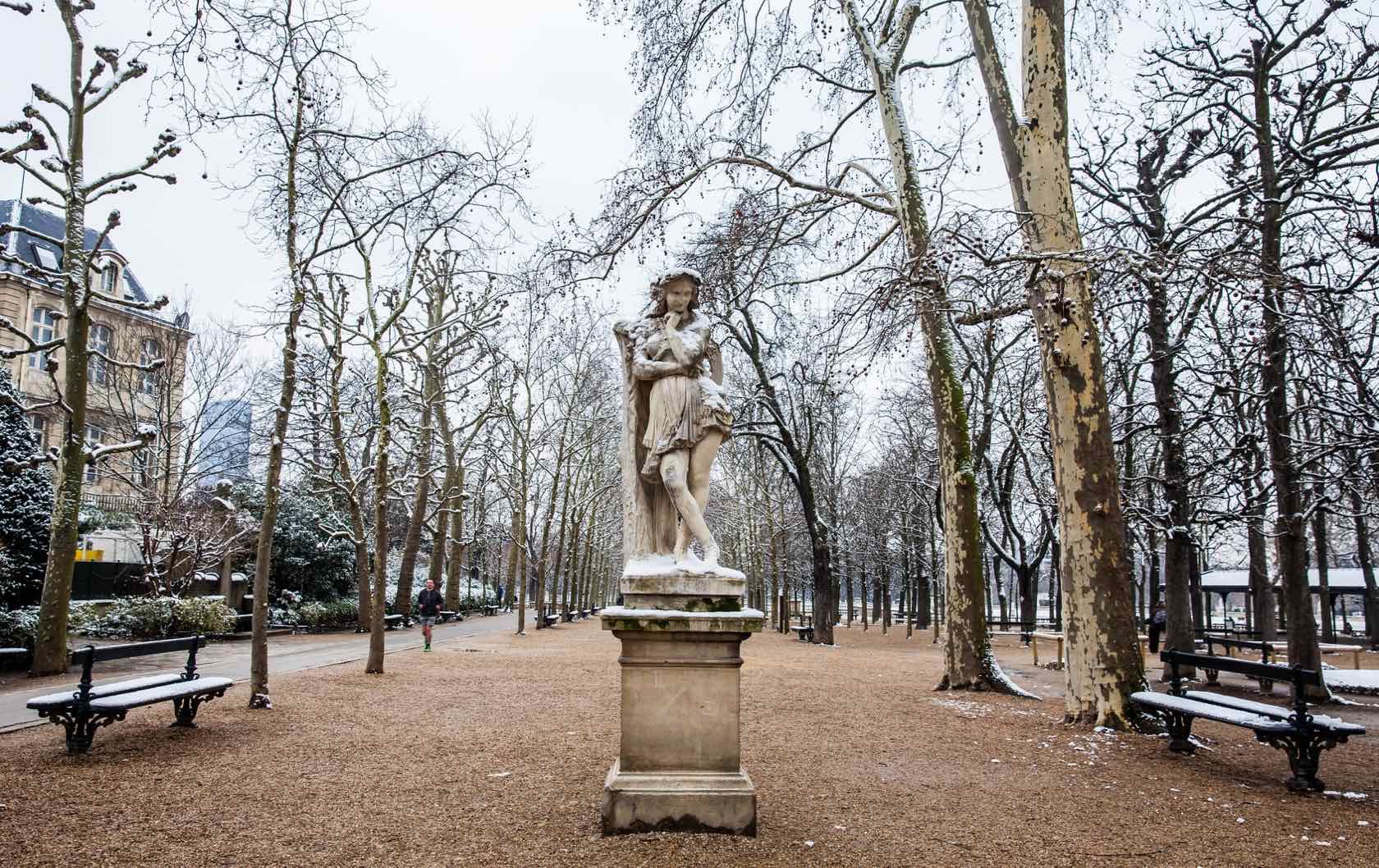 While you may not have thought of Paris as an ideal winter destination, it's actually a great time to visit the city. The low season means better rates, fewer tourists and more opportunities to see Paris in its truest form. So what are you waiting for? Check out these reasons to plan a winter trip to Paris. They'll make you want to book your tickets ASAP!
Reasons to Plan a Winter Trip to Paris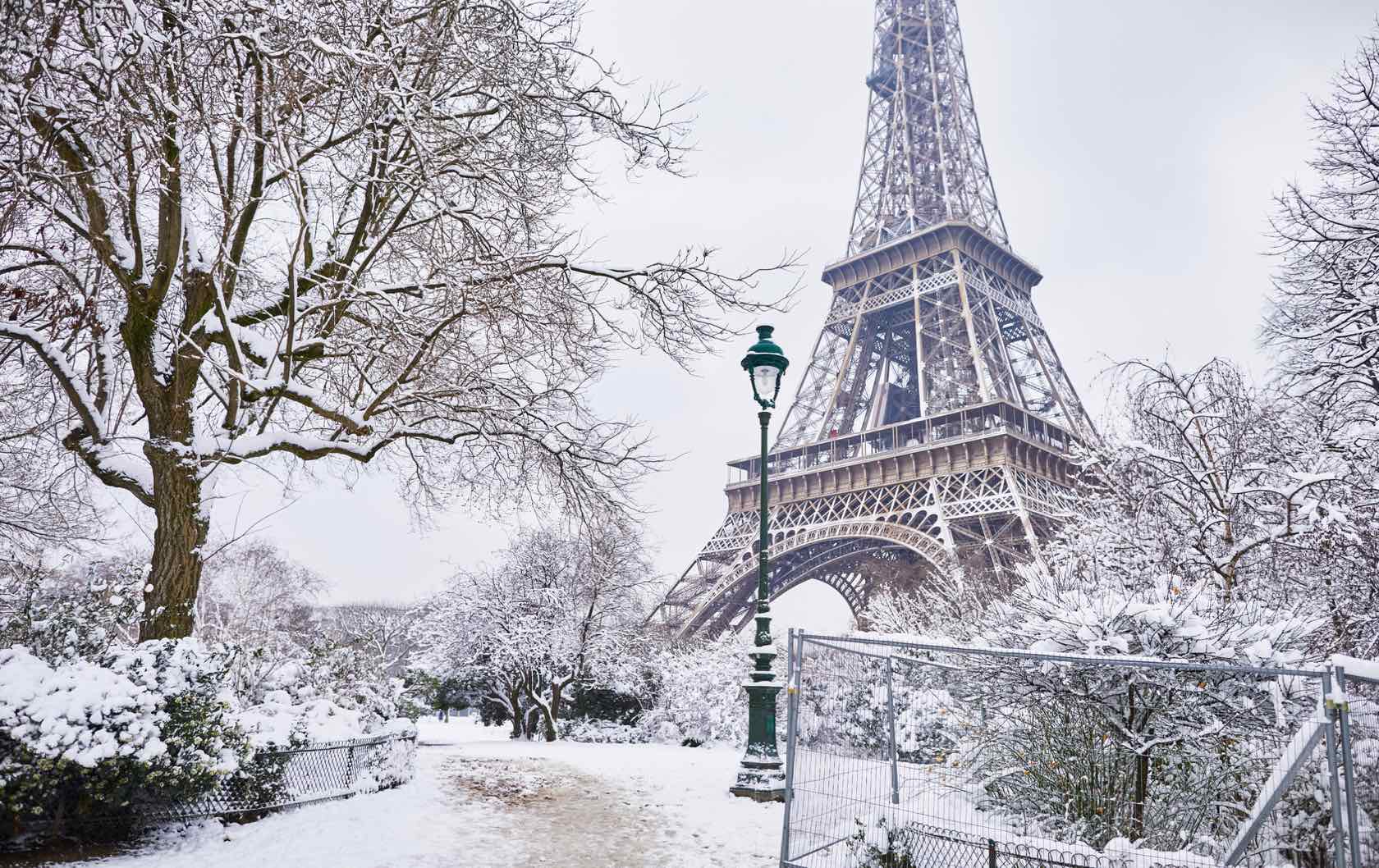 It's Less Crowded
One of the primary draws of Paris in the winter is the fact that it's not tourist season, meaning you won't be fighting the crowds for your favorite museum or battling long waits at popular restaurants. Even with a nip in the air, it's so refreshing to wander down the emptier streets without worrying that someone will bump into you from behind while leisurely looking at window displays.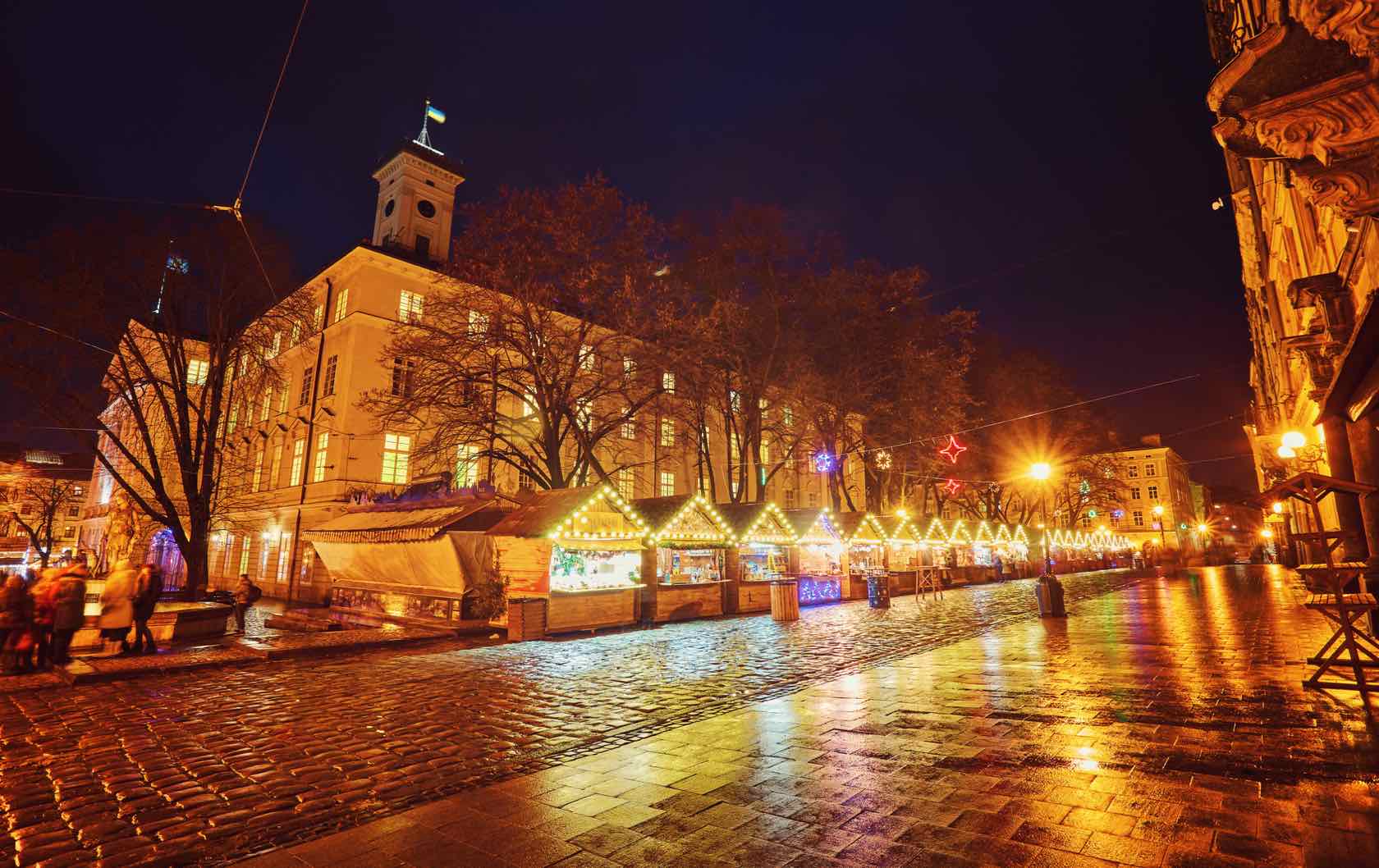 The City is Decorated for the Holidays
If you're planning to come to Paris in December or early January, you'll see how festive the city looks all dressed up in sparkle and twinkly lights. The holiday decorations go up in November and aren't taken down till early January, generally around the end of the first week, which means plenty of time to enjoy a Paris that looks as glitzy as it feels.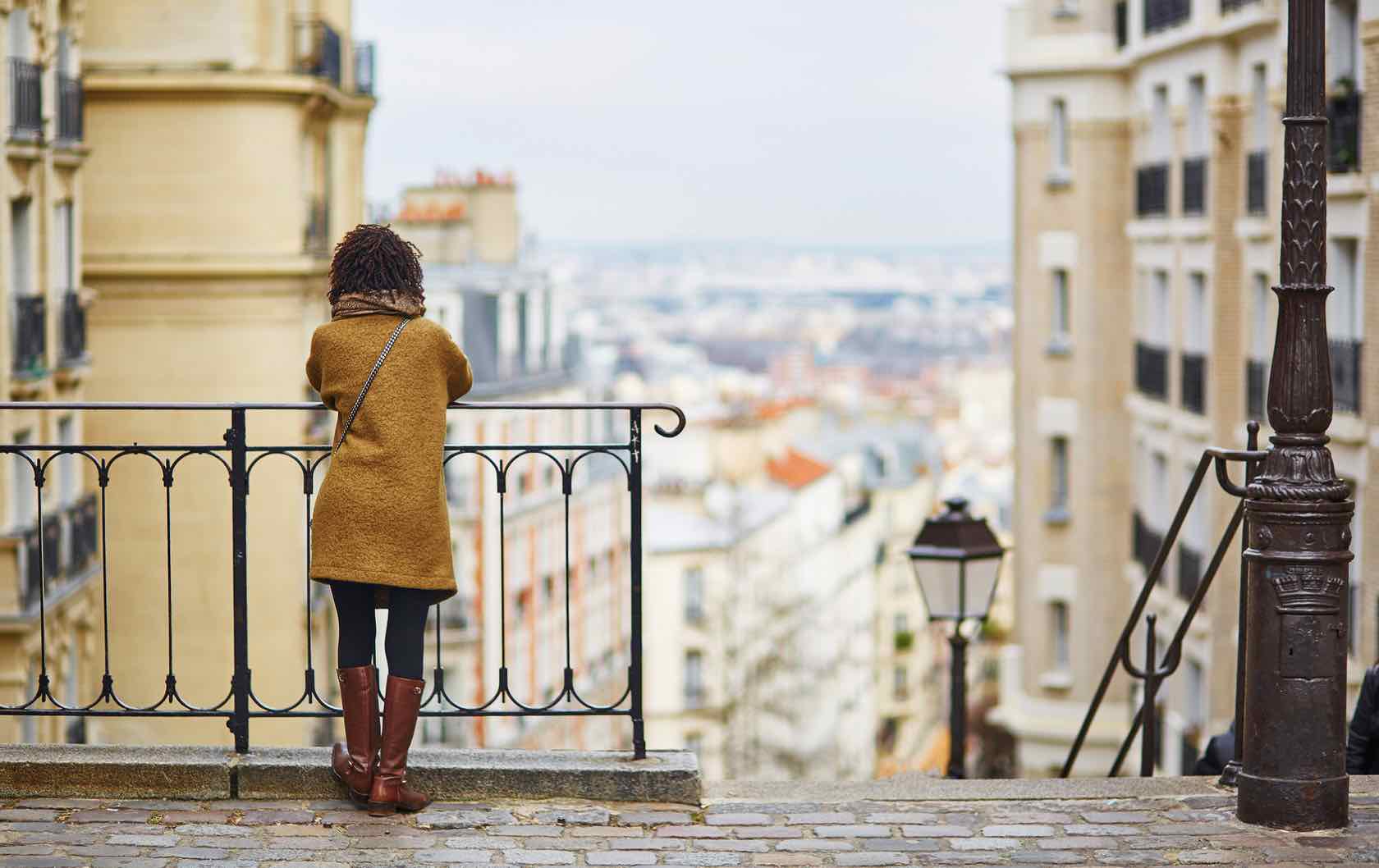 Les Soldes
Ah, shopping–one of the best reasons to come to Paris, and especially in the winter, as it's one of the two periods of les soldes. These government-mandated sales occur twice a year and last four weeks (a change that will go into effect in 2019, as they were previously held over a six week period). The purpose is to help stores get rid of remaining winter stock and to make room for the new spring and summer collections. Fortunately there is still plenty of time to get use out of the winter garments that are selling at ridiculous discounts. Head to your favorite boutique and stock up!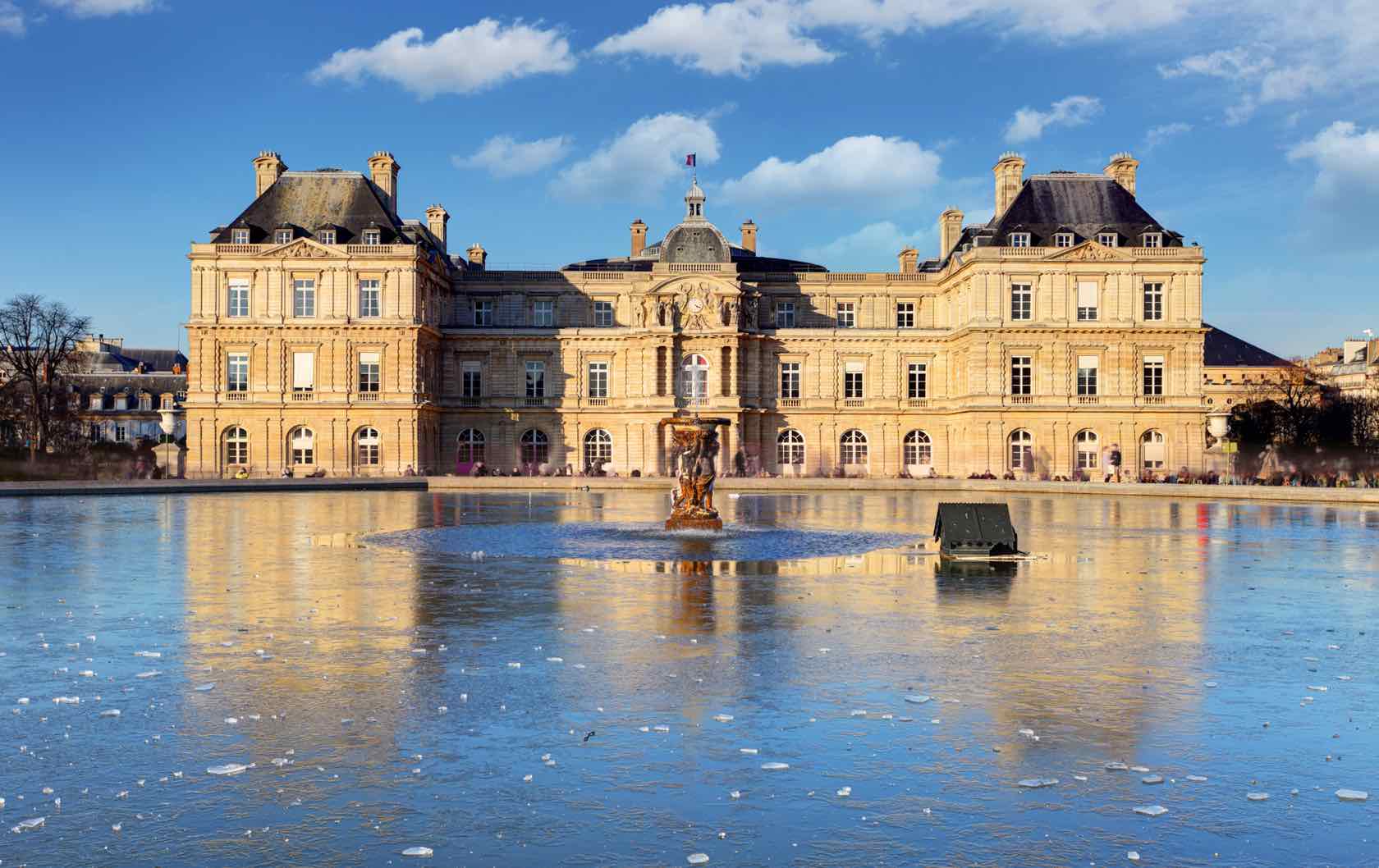 Lots of Unique Activities
There are events and activities in Paris during the winter that aren't available during other time of the year. Who hasn't wanted to try ice skating on the Eiffel Tower?! Shopping in Paris at Christmastime is an unforgettable experience, with all the holiday lights and decorations. If you come post-Christmas, you'll arrive in time for the aforementioned sales, and may even get a glimpse of your favorite celebrity during Paris Fashion Week. While February is arguably the most romantic month to visit, if you're not coupled up, never fear. You can join in on the festivities of the Carnaval and Chinese New Year parades, both of which are held in February. Winter is also the perfect time to escape the cold at your favorite museum, most of which will be nearing the end of their exhibition cycle to prepare for the new spring/summer exhibitions. There's always so much to do, and if you're lucky, you may even get to see some snow!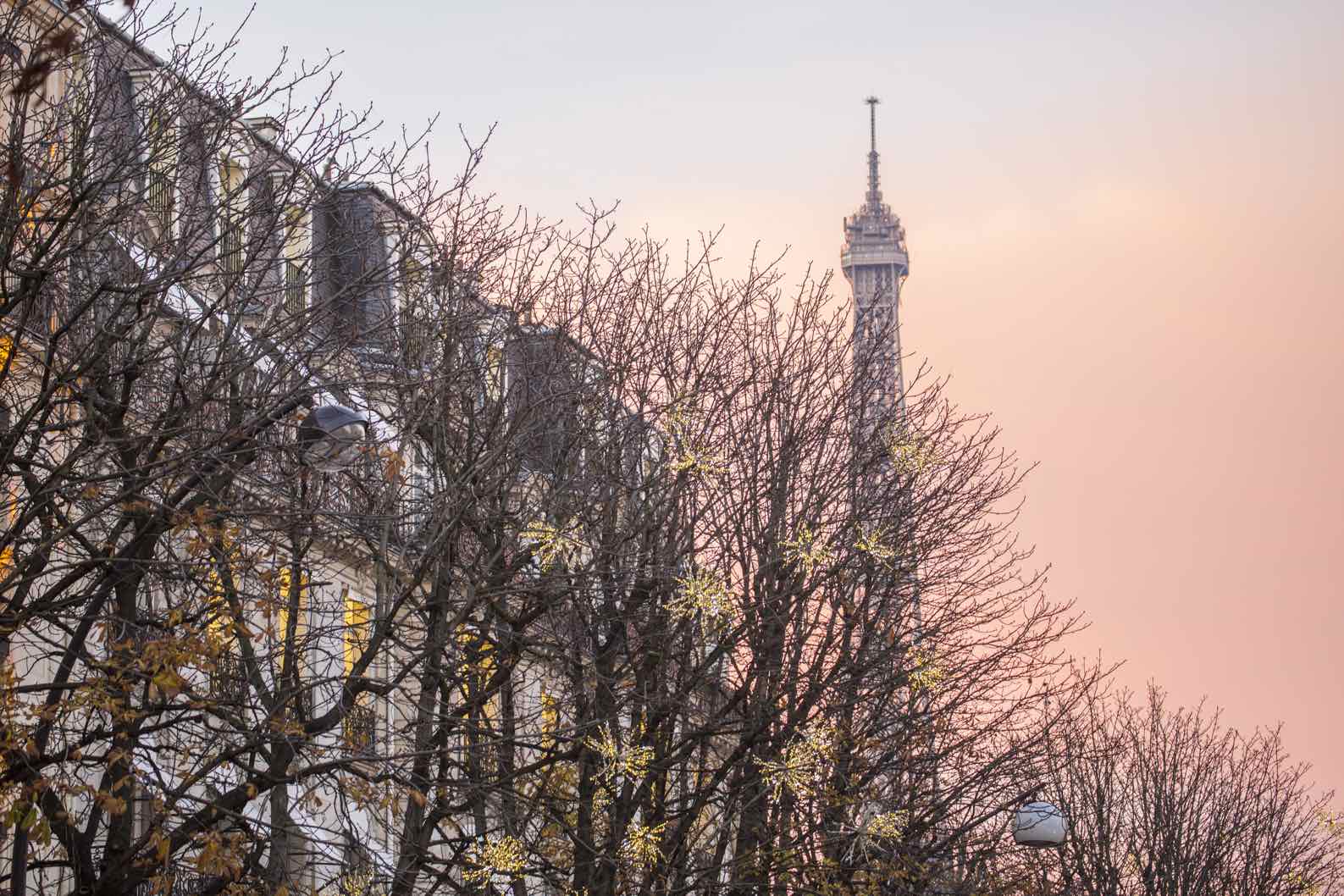 Get Away from Your Everyday Routine
If you're visiting Paris for the holidays, you may be looking for an escape from your regular routine at home. If you're visiting in January or February, the holidays may already seem like a distant memory and summer vacation, or even just a long weekend, ages away. Whatever the case may be, a visit to Paris can be the perfect thing to break up the monotony of the winter season. You'll get to see the city in a new light, especially if you've visited before, and could be the breath of fresh air needed to refresh yourself before returning home.
Have we convinced you to book a winter trip to Paris? You'll find the coziest accommodations in your Paris Perfect rental apartment. Check out our options here!