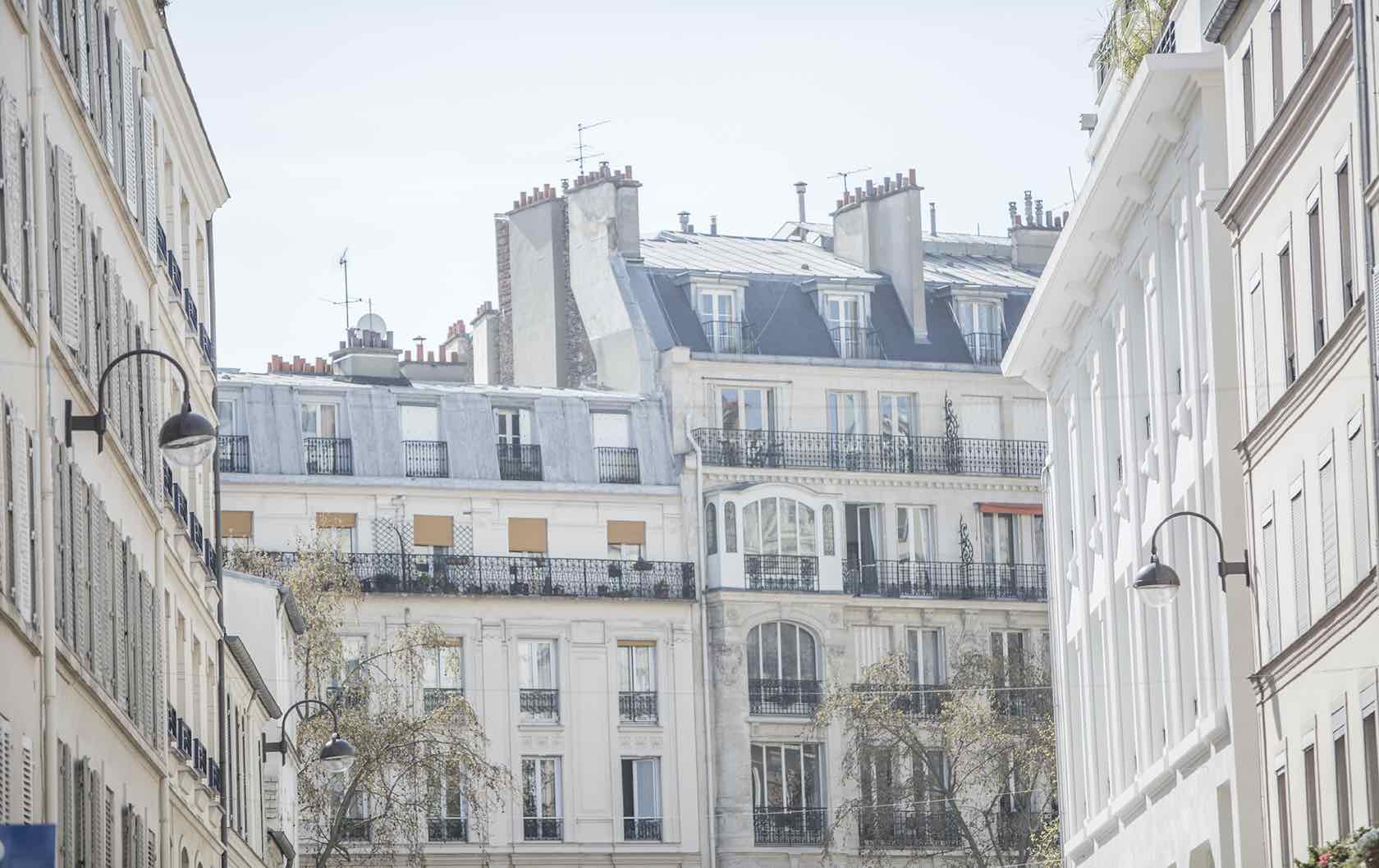 The lock downs due to the pandemic and economic uncertainty meant that real estate transactions fell 28% in Paris during the second quarter. However, prices themselves  strengthened. The overall annual increase in central Paris was 8%. We've correctly predicted price trends over the past five years, calling a terrific buying opportunity in Paris. Prices have risen double digits in the top neighborhoods, and we don't believe it will stop there.
Paris Real Estate Update for Late 2020
The global pandemic has provided a rare opportunity to slow down and think about the way we want to live and where. Those dreaming of investing in a Paris pad may find themselves at the right time currently, as this difficult year has presented some buying opportunities.
Reports show positive signs for the capital's real-estate scene, with strong green shoots of recovery that began early this year and should reappear once normal life resumes. So whether you're looking to live part-time or full-time in the City of Light, it still has sparkle, and we are working hard to find those perfect properties for clients.
One trend, we've seen the idea of shared property ownership, and along with other industry leaders, we believe that co-ownership is the future of travel and multiple-home ownership. In response to this demand, we launched Paris Perfect Shared in 2018. Our unique ability to make no-hassle shared home ownership possible and affordable has been greatly received.
If you're interested in learning more about co-ownership, please email us at [email protected].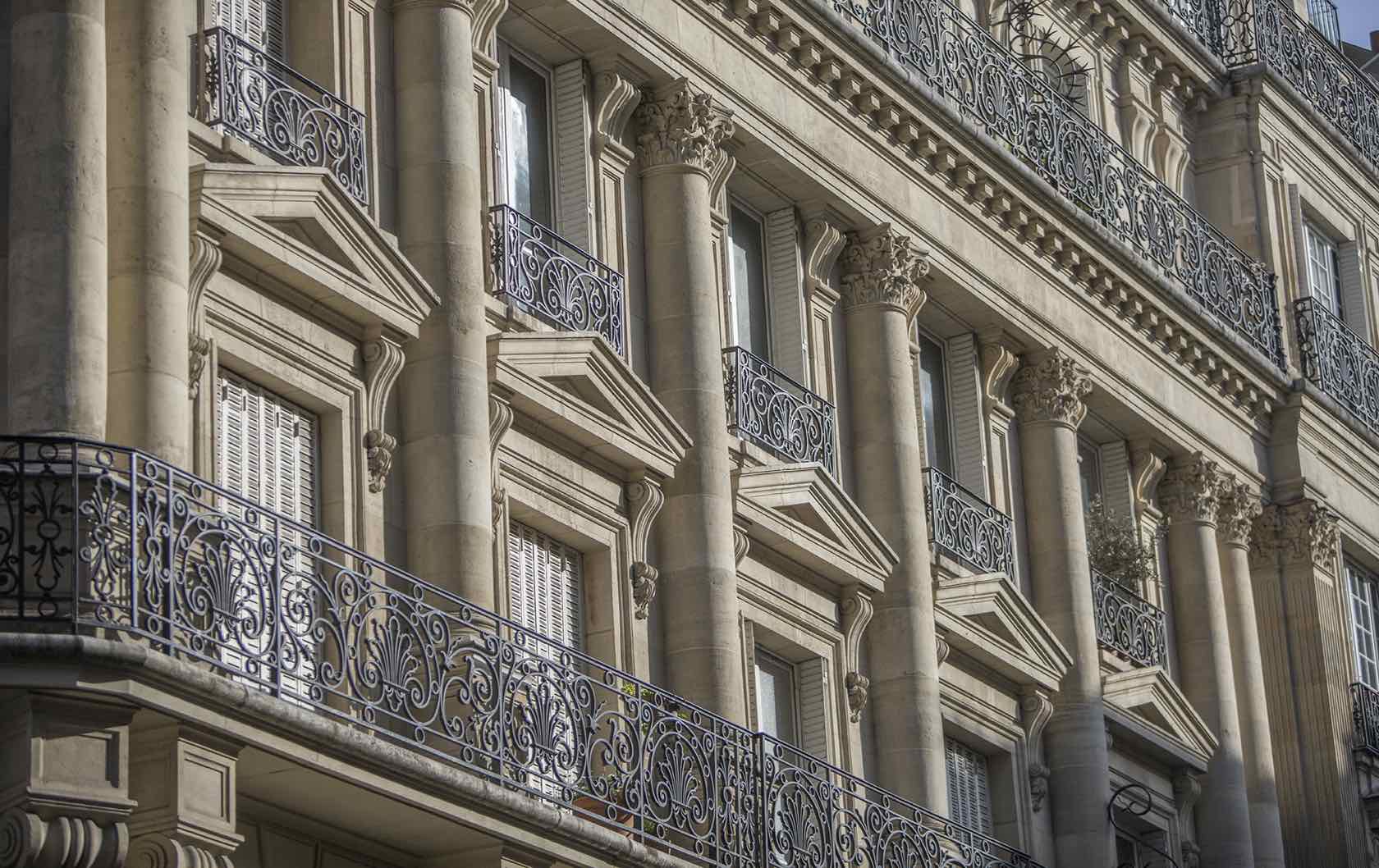 2020: An Unprecedented Year

2020 has been a tough year, challenging expectations of continued growth in local property prices (a 7% rise was on the cards). Instead, Paris' real estate market dropped off a cliff in mid-March when Covid-19 hit, standing still as quarantined buyers and sellers both at home and abroad were forced to wait it out for two months. Visiting properties was impossible, and industry professionals couldn't process transactions. In April, sales fell more than 70%.
The upside? Frustrated buyers grazing the internet had time to check out their options.
In May, the markets opened up briefly and so did the flood gates. May saw a rapid climb in sales, with the market recovering to pre-Covid levels by July. Over summer, US investors inundated local realtors with calls, despite restrictions on traveling to France. What's more, they were often prepared to purchase sight-unseen – a hint of the busy boom time to come.
Note of Caution
The second lock down meant a wave of delays and walk-aways. For those buyers who persevered in purchasing, some experienced long delays completing property sales. It's primarily lenders who applied the breaks, rather than lawyers or condominium representatives.
In the Paris region, the overall volume of house re-sales dropped 28% in the second quarter of 2020 compared to the same period in 2019, and this pandemic-fueled economic uncertainty looks set to continue. Going forward, parties may be tempted to put off plans to sell, move or buy, preferring to see what the future holds. Those keen to rent out Paris properties may also experience a dip in tenant supply and less visitors.
Optimistic Signs
On the plus side, the value of Paris property has held up well. Prices for older apartments in the center of Paris increased 5% per square meter compared to a year ago for 2020's second quarter, despite the extraordinary circumstances. Three Paris arrondissements actually went up by more than 10% (the chic 7th, 12th and 20th districts).
Prices for central Paris apartments (older housing stock, not new builds) reached €12,750 per square meter (slightly higher in the desirable 5th, 6th and 7th). The average for Paris was €10,690. We may not see real estate sales levels as high as those achieved in 2019's bumper year, but experts predict prices will continue to rise, as people everywhere reevaluate the idea of home.
Future Trends
Home has never been more important as a retreat, sanctuary and getaway, as recent trends prove. Paris properties with outdoor space are selling fast and at a premium, while bargains are to be had with softer prices for apartments without balconies.
We've seen some interesting properties which would normally have sold within hours or days of listing, and we're busily visiting, negotiating and working! As ever, it's a question of knowing the streets, the neighborhoods and the features of a building to find that special gem.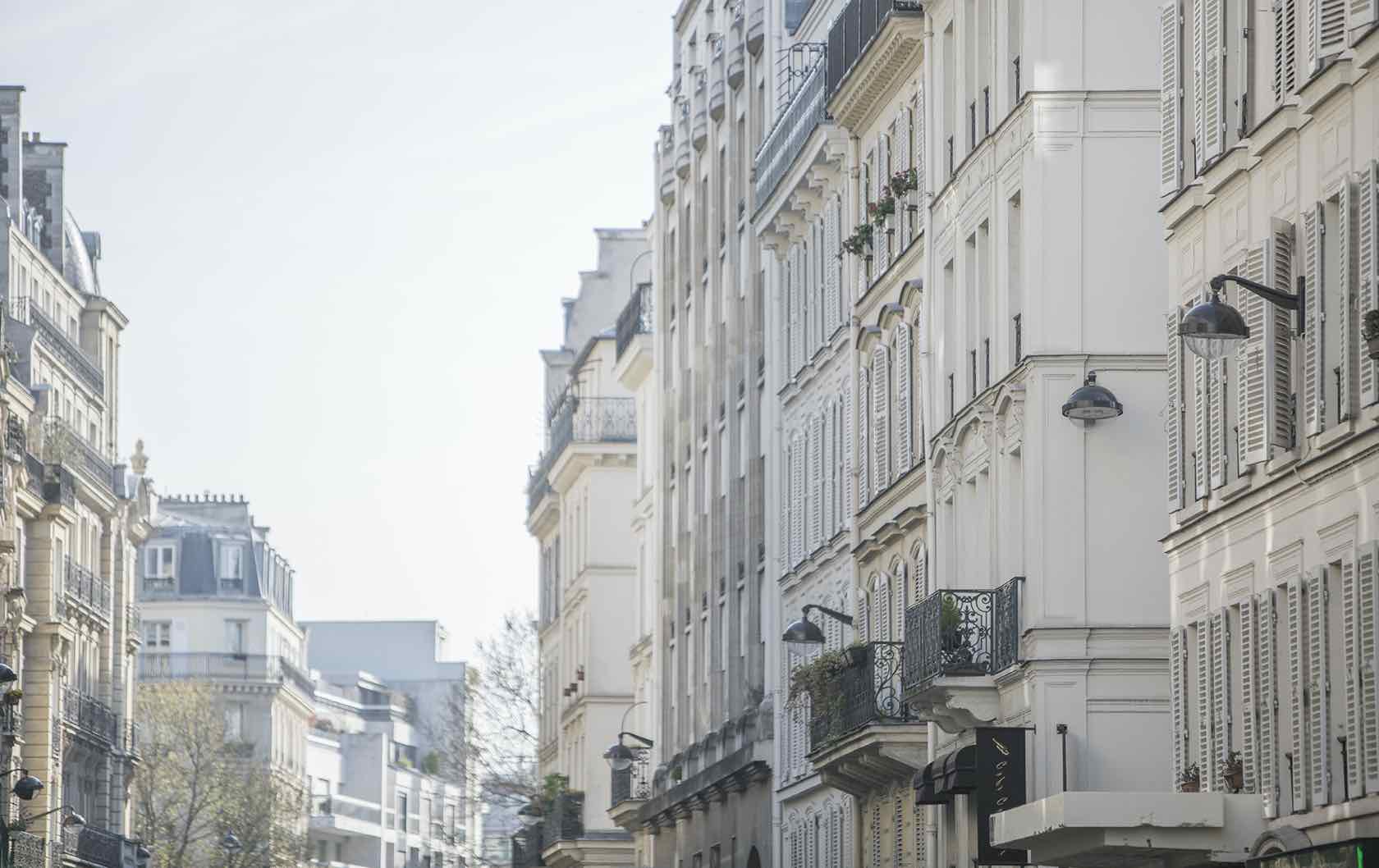 Global Context
In more good news for investors, Paris real estate prices are still a better value than those of many major world cities. Financing remains cheap in the Euro zone, with low home loan rates, and the cost of living in Paris is attractive (see our earlier 2020 report for details). And the impact of Brexit – and possibly the US election result – could still see a fresh wave of institutions and individuals relocating to the city, keeping prices buoyant. Paris' real estate market looks like a safe option, and Paris Perfect's respected property search services can help you make the most of the city's home sweet homes.
See the Paris real estate market updates for previous years here.
Graphics source: ADSN-BIEN – Notaires du Grand Paris