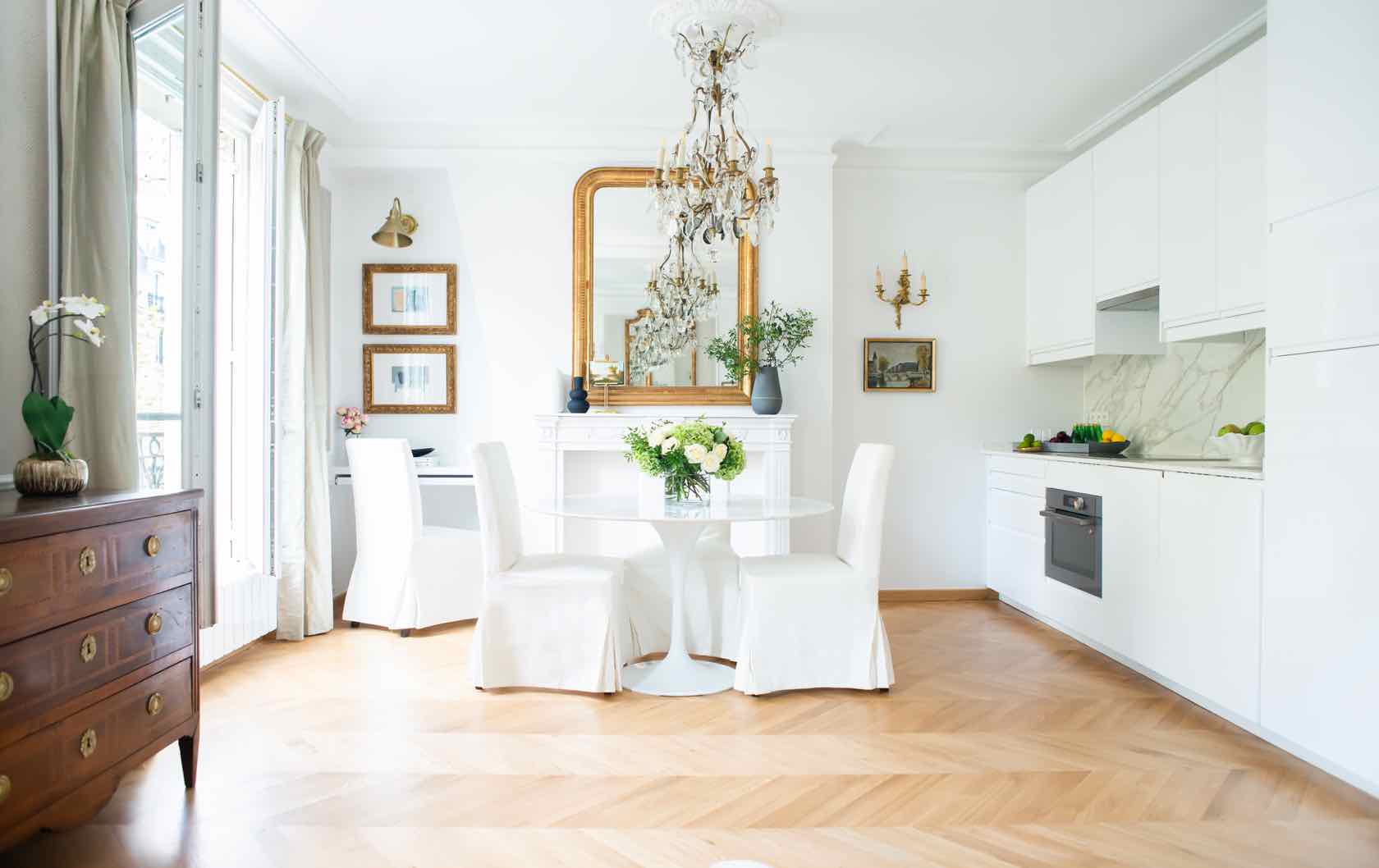 With Paris Perfect, we made our mark through renting luxury short-term vacation rentals in Paris' best locations, and after 20+ years in business and thousands of guests, our business has naturally evolved. Thanks to our stellar reputation in vacation rentals and property management, many of our guests have shared with us their dream of owning an apartment in Paris.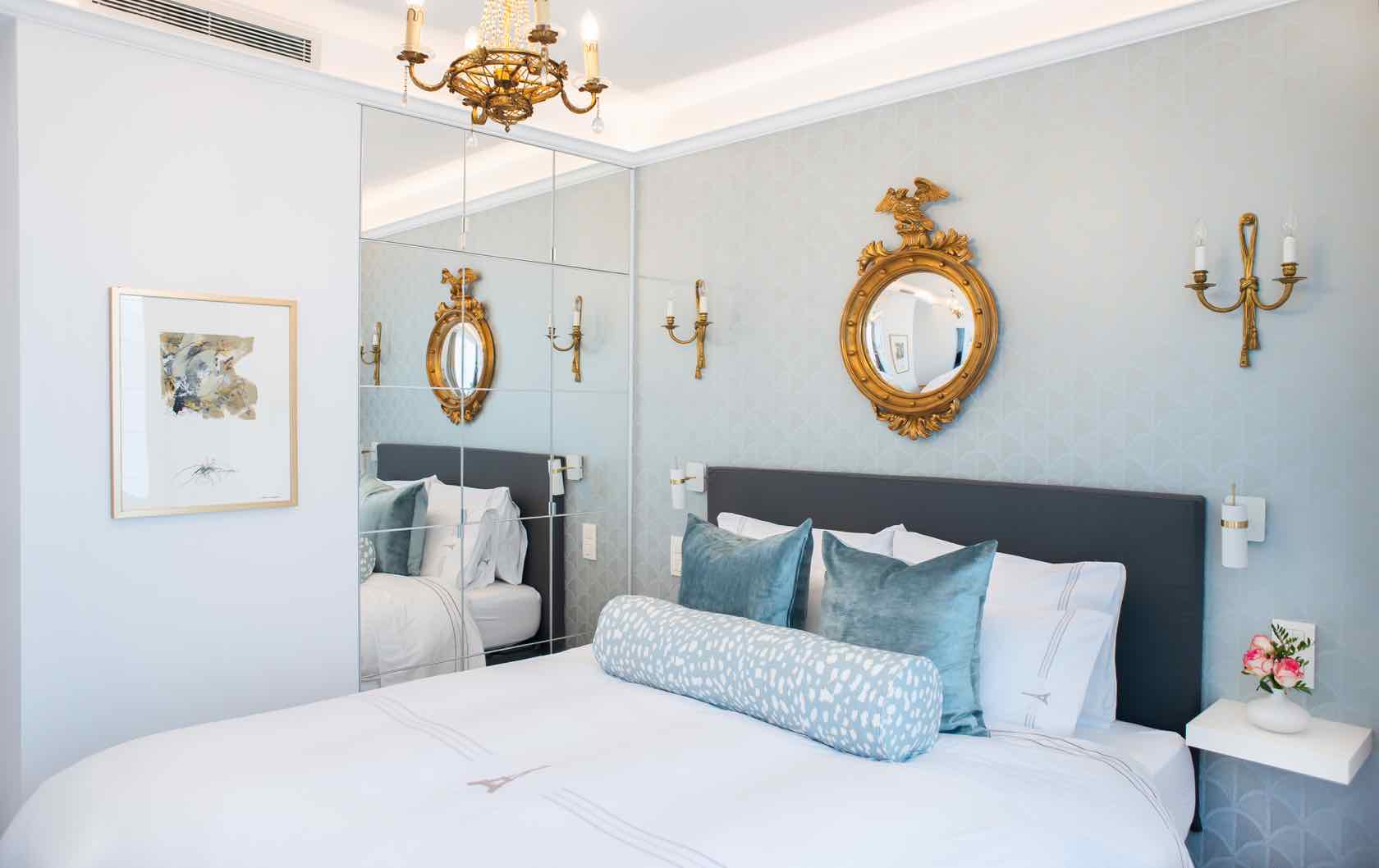 For the last two decades, Paris Perfect has helped 70+ clients purchase and transform properties into the apartments of their dreams. From identifying great properties to renovating and interior design, it's a challenging process, especially in Paris, but this is a process in which we excel. There is no central real estate listing system in France, so having quality contacts and being in the right place at the right time are keys to snapping up the city's best real estate. (See our best tips for buying an apartment in Paris).
Paris Perfect and the Co-Ownership Concept
After meeting dozens of interested buyers over the years, we realized that full-property ownership would be impractical for many given the limited amount of time they can spend abroad. In addition, the hassle and expense of owning an overseas property, as well as Paris' strict short-term rental restrictions, meant they could no longer rent their properties to earn income.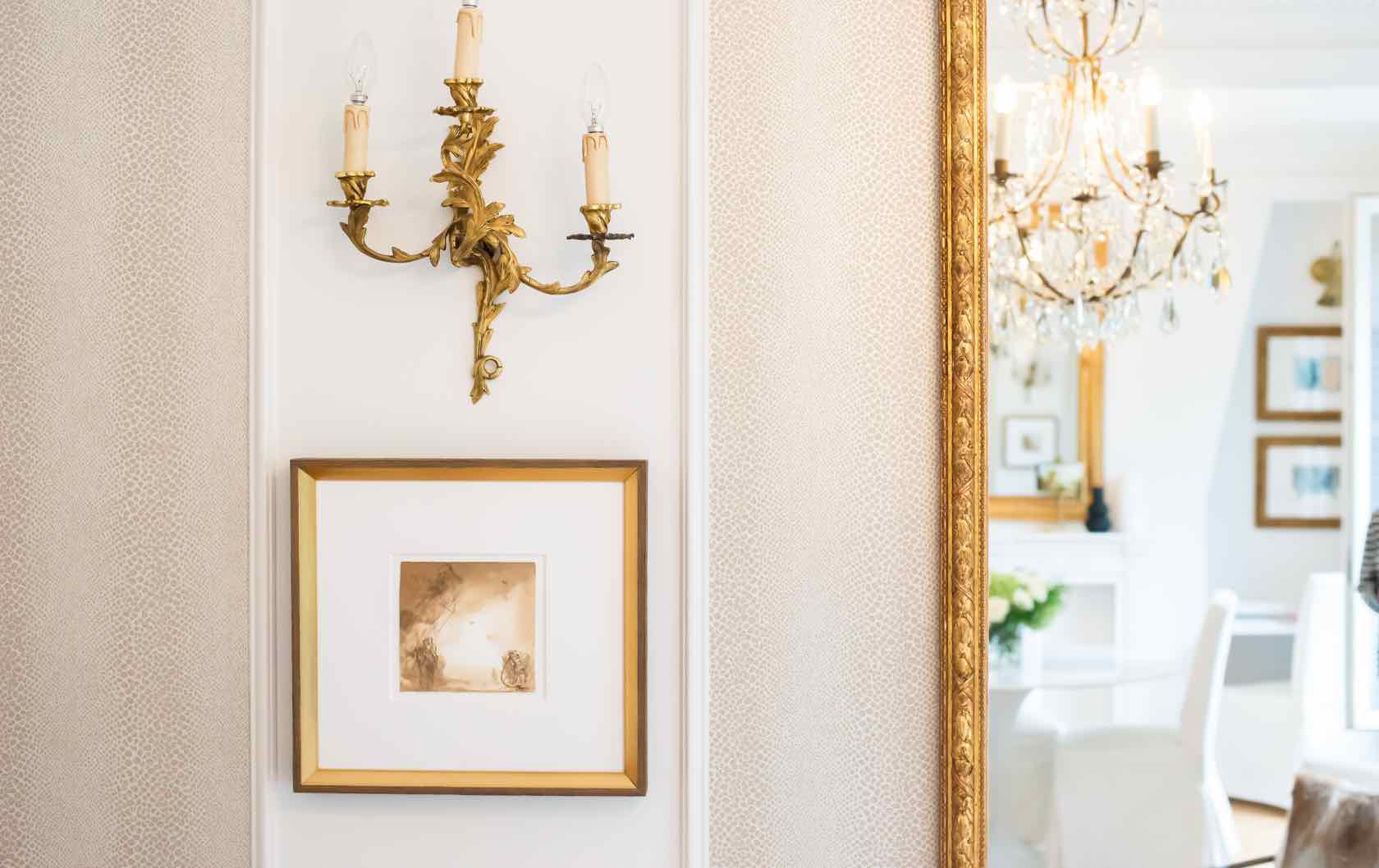 We understood that Paris Perfect had the ability to make no-hassle shared home ownership possible, thanks to our decades of managing luxury properties in Paris, London and Italy. We, along with other industry leaders, believe that co-ownership is the future of travel and multiple-home ownership.
We studied the various industry models, and we did things differently. The approach of our family-run company makes us proud, so we made offering gorgeous apartments at reasonable purchase prices and no surprise, low annual fees the cornerstones of Paris Perfect Shared.
In 2018, Paris Perfect Shared was Launched
Our rigorous process to find and renovate the best apartments add to the co-ownership success. Our first fractional apartment, the one-bedroom Cairanne, sold out in a month, with a waiting list. The two-bedroom Beaune is sold out. In the summer of 2019, we launched Crémant, a pretty studio with an outstanding Eiffel Tower view, which is also sold out. In fall 2019, the one-bedroom Conti sold seven shares prior to launch, and then sold out in 48 hours. For winter 2020, we present our latest Paris Perfect Shared apartment – the Vivant. We sold 10 of the 13 Vivant shares prior to the public launch.

Owners have purchased multiple shares of our co-ownership apartments in order to maximize their time in Paris. We  have also resold two shares of Cairanne for a profit. Most significant is one of the sellers asked us to find and remodel a fully owned apartment and the other upgraded to the two-bedroom Beaune shared apartment. We believe this is a testament to our co-ownership concept, as well as our properties and management.
If you'd like to know more about our fractional apartments in Paris and be added to our waiting list for future offers, email us at [email protected]. You'll be among the first to hear our next exciting announcement – a new city in another European country! Existing owners have priority access to purchase.
Reserve your Share of Vivant (Currently Sold Out!)

With no-surprise dues, owning a part of Vivant is a practical and intelligent way of making your dream of owning a home in Paris a reality. We are proud to offer a luxury property, with top-notch management, at an affordable cost. See for yourself how Paris Perfect Shared stacks up against comparable properties.
Make sure to visit the Vivant listing, complete with a 3D virtual tour, as well as the FAQs regarding Paris Perfect Shared co-ownership. And don't forget to read about some of our designer Ann's favorite design elements in Vivant.
Vivant at a Glance
Eiffel Tower view
Located on the 4th floor (5th American) in a historic 1890 building
Elevator
Features a beautiful double living room/dining room and kitchen, with two large French doors that overlook the famous Avenue de la Bourdonnais
One bedroom, two bathrooms and accommodates up to four people
Approximately 50 square meters, with one bedroom, two bathrooms, accommodating up to four people
This historic property has been expertly renovated to fit today's lifestyle featuring French antiques, original art and elegant finishes.
Central air conditioning, a rarity in Paris
Double-glazed windows, make this a very quiet apartment
Shared owner storage room to leave your personal essentials
Complimentary Third Home membership, the premier home exchange club, with luxury homes throughout the world – a $10,000 value
If you're interested in learning more about the Vivant and co-ownership, please email us at [email protected]. Our sales team will promptly reply with more information and can also schedule a call at your convenience.
Take a Virtual Tour of Vivant
Vivant Transformation Videos