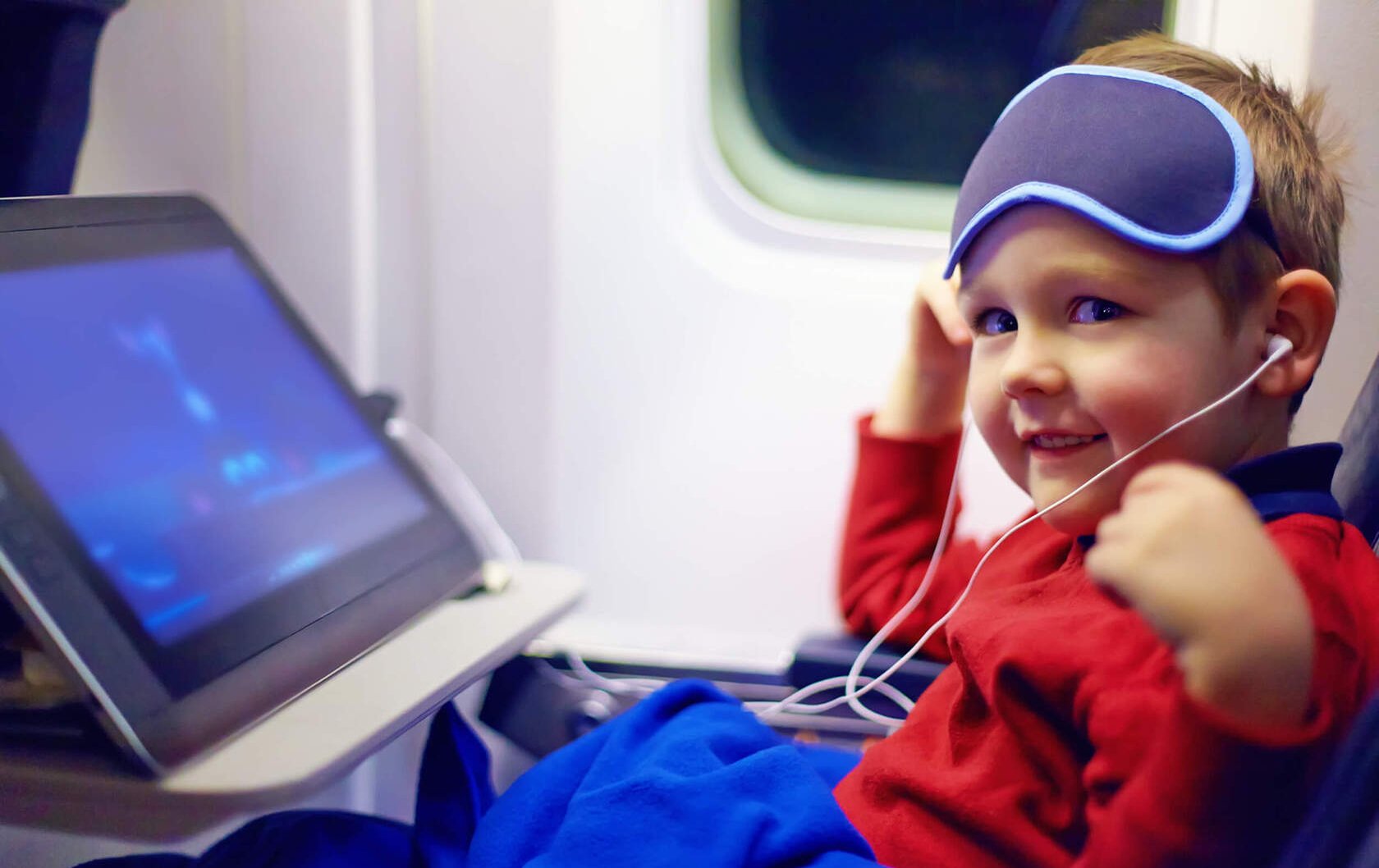 If you are in the early stages of planning a flight to Paris, you probably have a long list of to-dos and things to get in order before you leave. Especially if you are planning a trip with your family, you might be wondering how long does it take to fly to Paris. Furthermore, how do you prepare for a long flight and adjust for the time difference? These are all valid questions, and you are not alone in thinking about this. At Vacation Perfect, we know that a lot goes into planning your perfect Paris vacation. Here are some things to keep in mind before you book your Paris getaway.
How Long Does It Take to Fly to Paris?
A non-stop flight from the US to Paris can range from 9 hours to 17 hours, depending on your departure location. If you are flying out of New York City, the flight could be about 9 hours. Flying out of Chicago and farther west, your time will increase to more than 10 hours for a non-stop flight. When it comes to flights with multiple stops, you'll want to factor in time to connect between flights. Due to the time difference, most flights from North America land in Paris the following day, often in the morning or mid-day.
How Do I Prepare for a Flight to Paris?
You'll want to bring several small but essential items with you in your carry-on luggage. This is a list of some helpful things to pack ahead of time, so you don't forget.
A refillable water bottle, but make sure it is empty before going through security
A small snack like a granola bar or nuts
Deodorant
Chapstick
Toothbrush
Toothpaste
Hand sanitizer
Moisturizer
Hooded sweater or blanket to stay warm
Eye mask
Download a few movies or TV episodes to your smartphone, tablet or handheld gaming device
Earplugs
Remember to Enjoy Planning for Your Flight
We hope we've helped you understand how to prepare and how long it takes to fly to Paris. Embarking on a long flight can be an intimidating task. It's why many plan their international trip years in advance to give themselves the time and make sure everything is in order before they touch down in Paris. When you arrive in Paris, you'll find your Vacation Perfect rental apartment from Paris Perfect the best place to relax after the long flight and settle into your Paris vacation. For now, see what we have to offer for vacation rentals in Paris. In addition, we have many more resources to learn about what to see in Paris, things to do in Paris, and more in our travel blog. Get in touch with us either on our website or call 1-888-520-2087 to learn about renting a vacation apartment in Paris.