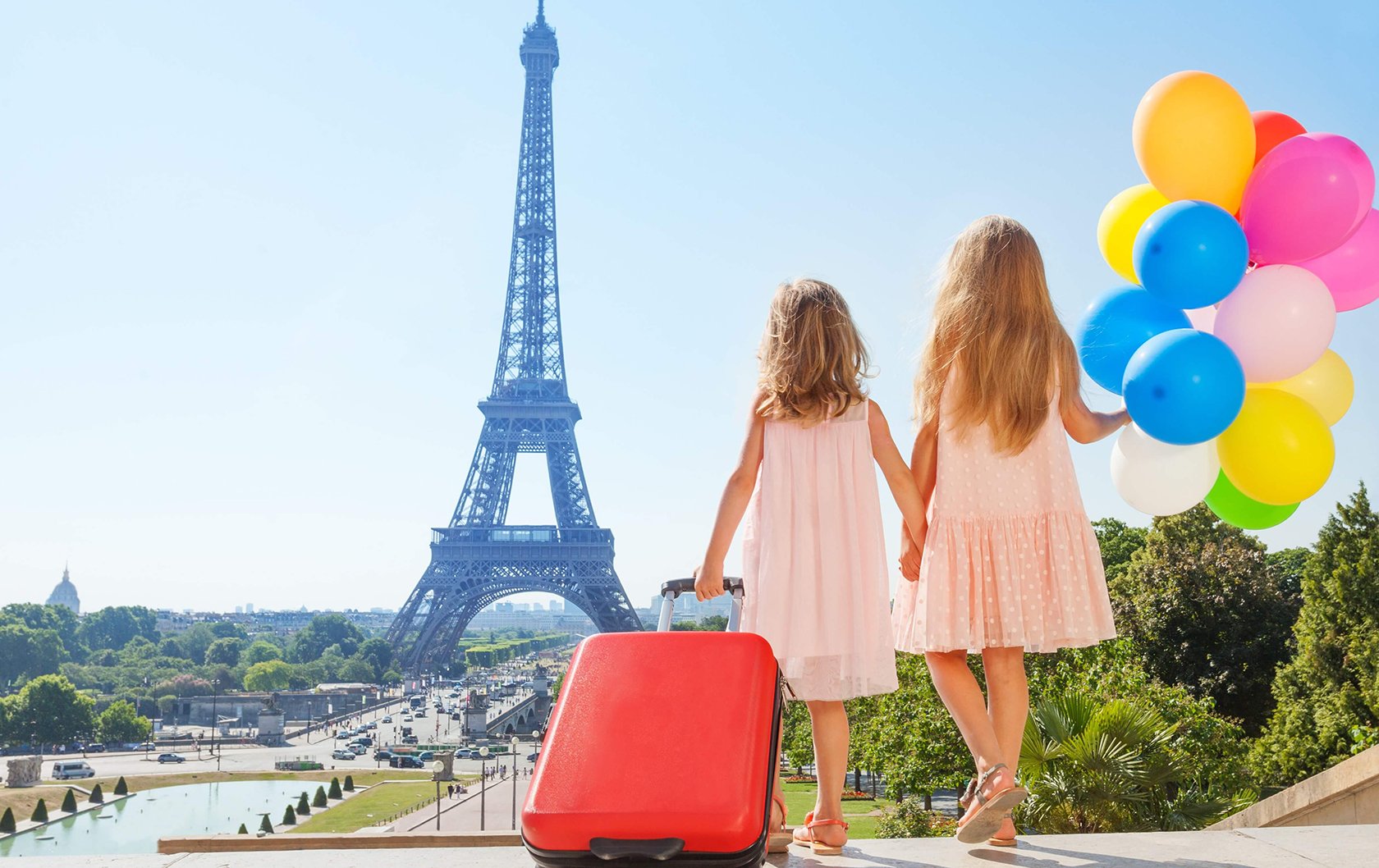 Paris is a beautiful destination for family travel. Exploring Paris with children means there is no shortage of fun things to do and sites to see with your kids in Paris. If you are wondering where to stay in Paris with children, you'll find many great selections from Vacation Perfect, which has a beautiful selection of rental apartments. Here are some fun things to do with kids when planning your family vacation to Paris.
Give Your Kids A Fun Paris Vacation
With all the fun things to do in Paris with your kids, it's going to be hard to convince them to leave. We hope the same can be said for your excellent vacation rentals through Vacation Perfect. We'll get you started on your Paris vacation. Read about Paris on our Vacation Paris travel blog for more ideas and information about the area. Get in touch with us on our website or call 1-888-520-2087 to learn about renting a vacation apartment in Paris.