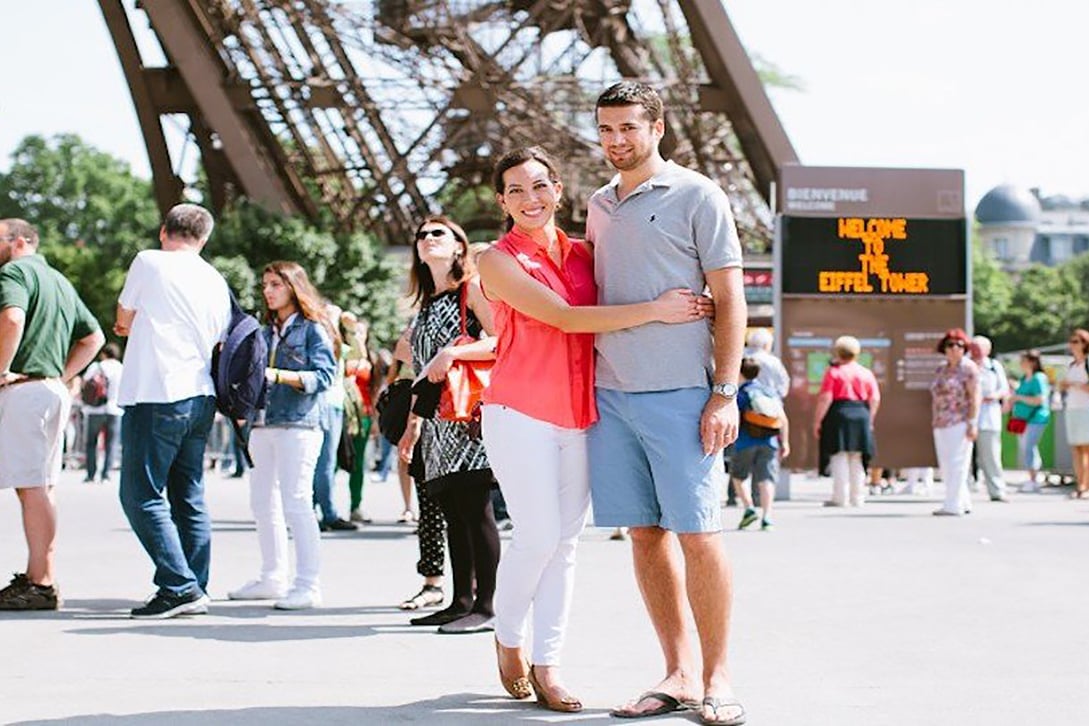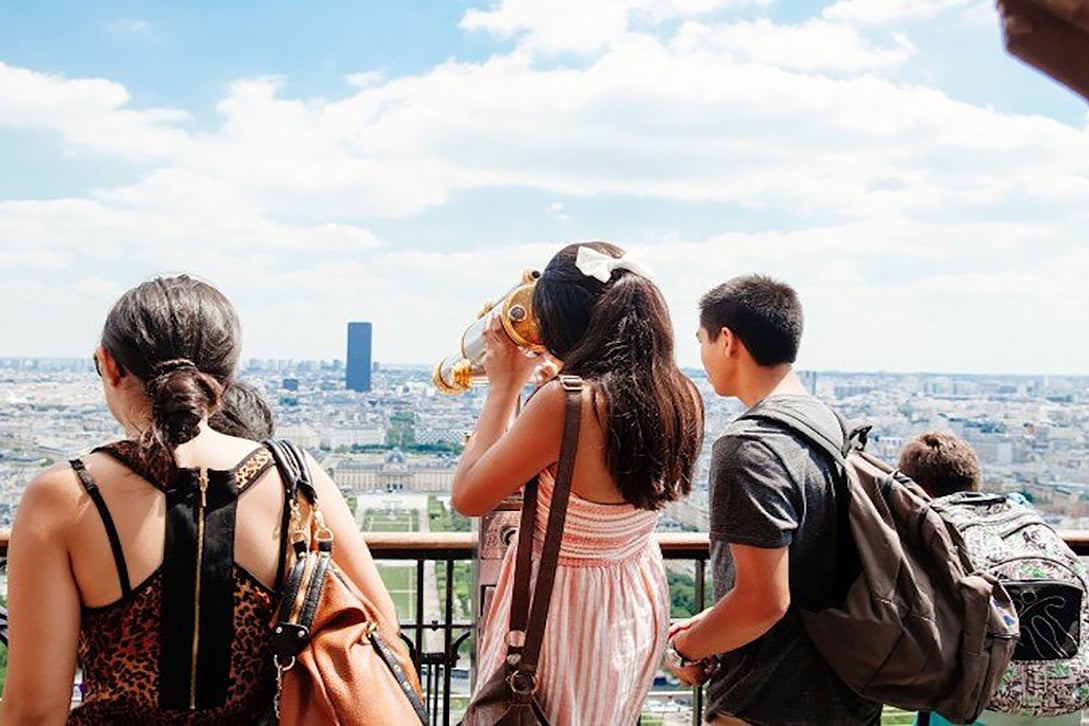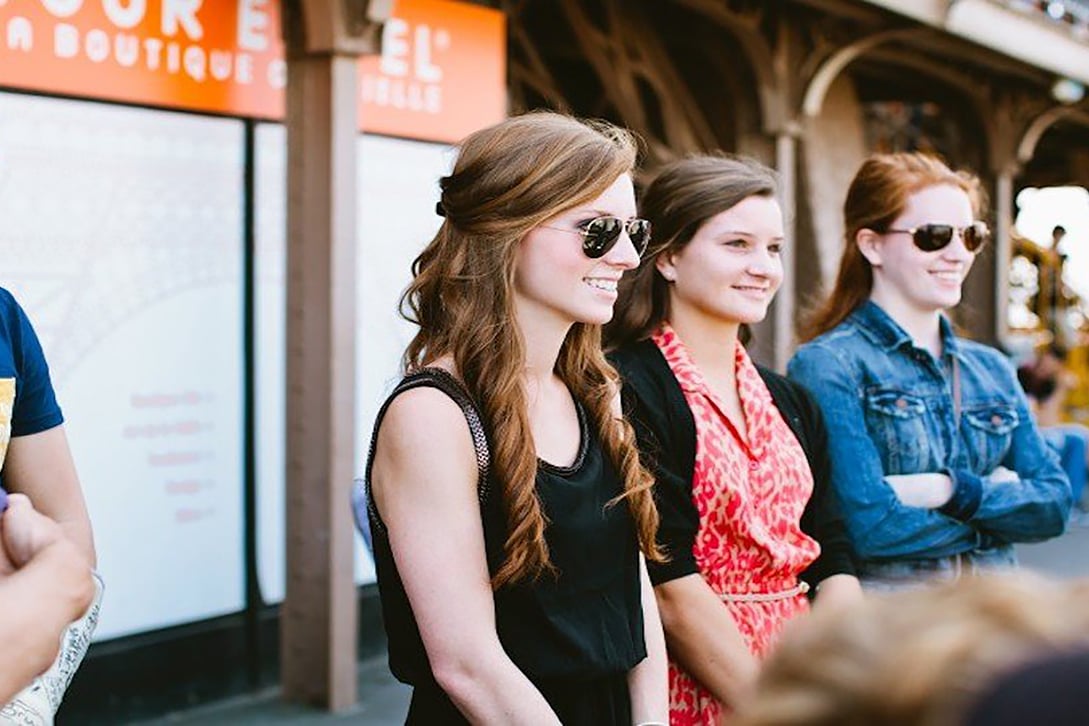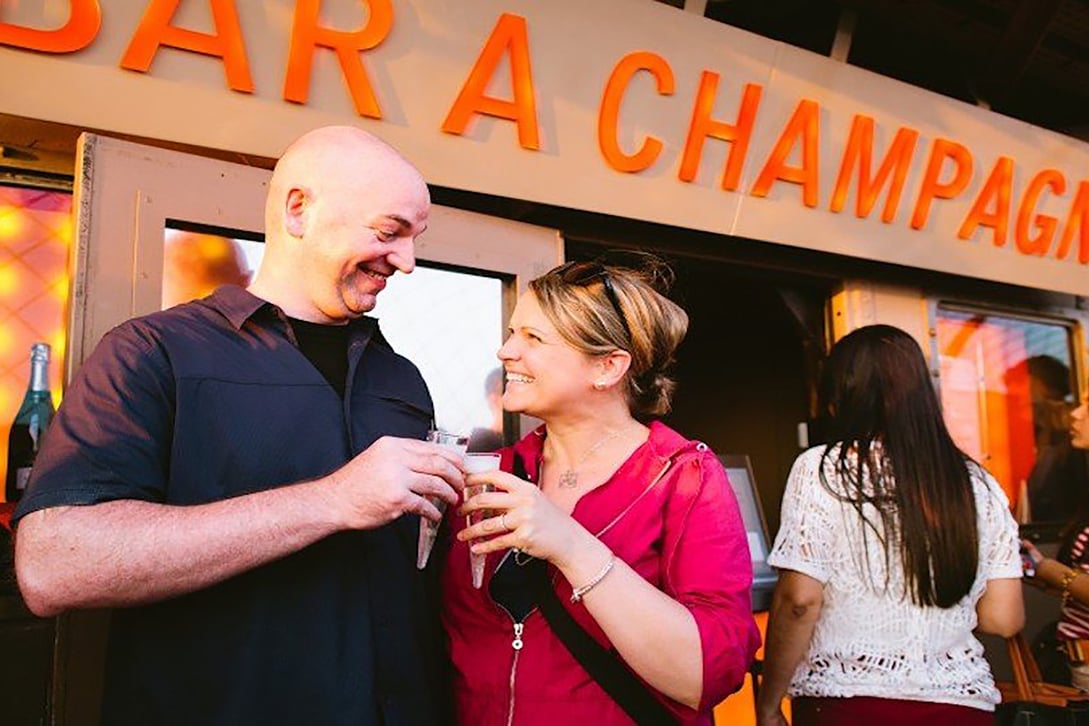 Eiffel Tower Skip-the-Line Tickets
Think of Paris, and you automatically think of "La Tour Eiffel". Even the most hardened habitué, who sees the Iron Lady twinkle every night of the year, cannot fail to admire the sheer size and splendor of this magnificent architectural wonder. A top tourist attraction, the Eiffel Tower is quite simply unique, and standing at its pinnacle with the panoramic bird's eye view it affords is one of the most magical feelings in the world.
Visited by over seven million people a year, it is also one of the most popular 'must do' experiences in the city and the queues often stretch right along the river, as those without tickets patiently stand in line for sometimes hours on end. Take advantage of our Skip-the-long-Line tickets and visit this iconic monument, accompanied by a small group tour guide.
You will meet up on a less busy street close to the Champ de Mars area and be guided to your priority access, which will take you straight to the second floor of the Eiffel Tower. Along the way, you will learn about the construction process and anecdotes about some of the historical events the tower has witnessed over the past 125 years, including its special role during the World Wars. From your privileged vantage point, your guide will also point out chief landmarks such as Notre Dame, the Arc de Triomphe and the Louvre. When the tour is over, you can remain at the top for as long as you like to take photos at your leisure.
After your visit, make sure you stop on the 1st floor on the way down to walk on the glass floor, 200 feet above ground. It's a heady experience, and one that will stay etched in your memory!
Price
From: €109.90
Tour Details
AVAILABILITY:

The Eiffel Tower is open every day of the year, tickets subject to availability.

CANCELLATION POLICY:

Once purchased, the tickets are strictly non-refundable and the date and time cannot be changed.

MEETING POINT:

Very important : the designated meeting point will be clearly indicated on the voucher received after the booking is confirmed. It is imperative that you meet at this address, and that you arrive 15 minutes earlier than the time marked. This small group visit will leave at the scheduled time and it is not possible to rejoin the group directly at the Eiffel Tower. No refunds are given for late arrivals.

IMPORTANT INFORMATION:

There are security checks before entering the tower. No sharp objects or glass bottles can be taken into the escalators.