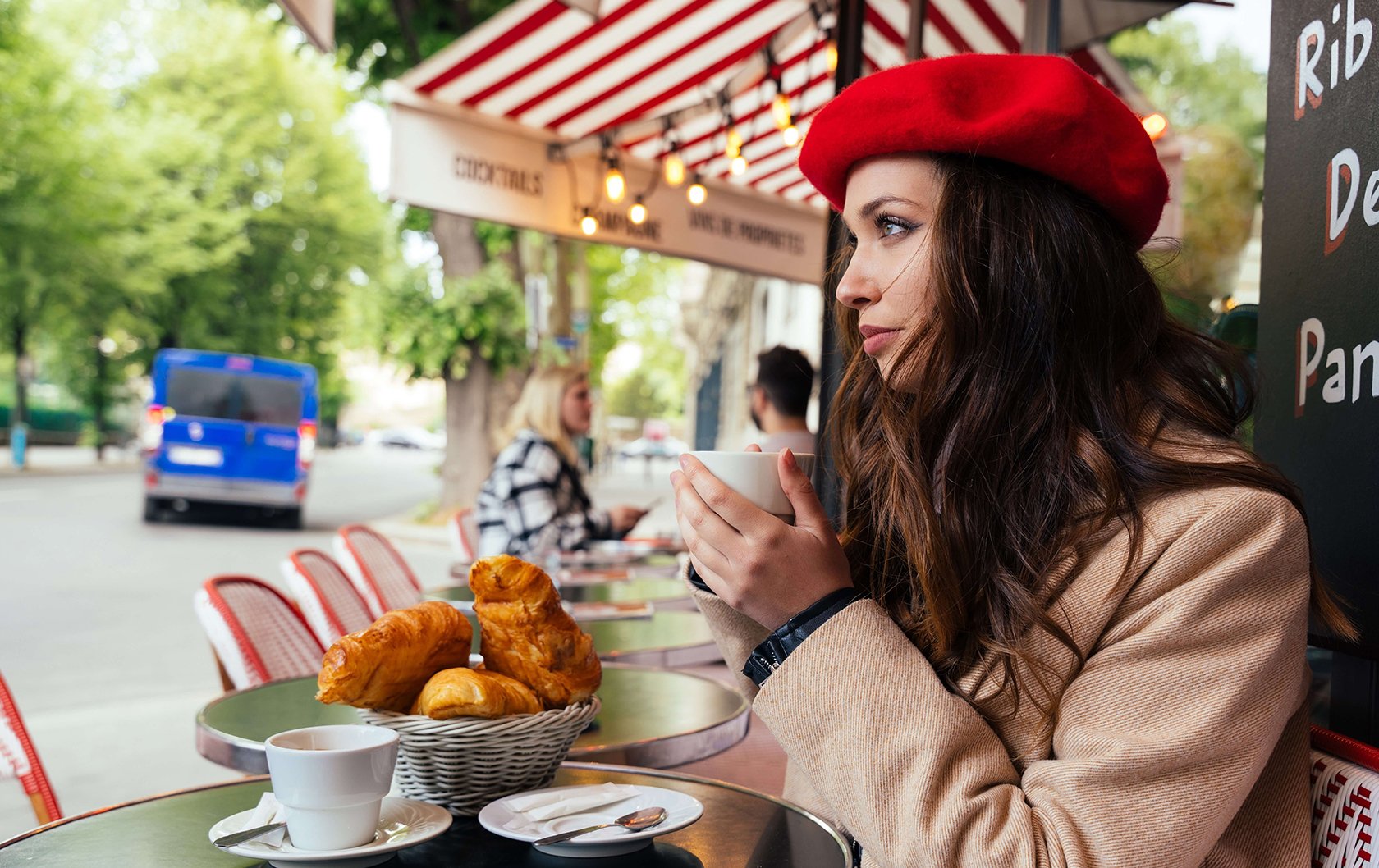 A great way to experience Paris, France is to do it through its food. Paris has some of the best restaurants and most delicious food in the world. For a leisurely start to your day, plan to enjoy a hearty brunch with a distinctly Parisian touch. It's also the best way to kick off your Paris vacation with a delicious meal. With a sweet and savory start to your day, you'll be ready to explore all of the popular and hidden gems in Paris. Vacation Perfect is your perfect home base when you are in Paris. We have luxury vacation rentals in Paris's best neighborhoods. Even better, after booking your apartment we'll recommend all our favorite dining spots right on your doorstep. But if you love brunch, here are a few lovely brunch spots to enjoy in Paris!
Holybelly
Holybelly is a lively and popular brunch destination in Paris. This is a trendy and busy restaurant, but that's for a good reason because the food is excellent. The classic breakfast and brunch options are the best, which include pancakes, eggs and more. Breakfast and lunch are served all day from 9 am to 4 pm.
Eggs&Co.
Eggs&Co. is one of the most comfy and relaxing brunch restaurants in Paris. This popular restaurant can get pretty busy, so reserving ahead of time is recommended. The food and drinks are amazing, especially the Egg Benedicts with a glass of champagne.
Season Marais
Season Marais is a trendy and healthy brunch restaurant. One thing to note that sets this place apart from others is the wide selection of vegan and vegetarian options. You'll find sweet and delicious meals like pancakes stacked high. It also has a beautiful view of the street, perfect for people-watching.
Brunch Is Best In Paris
You'll set yourself up for a wonderful vacation in Paris when you dine at any of these restaurants for brunch. A Vacation Perfect rental is the best way to explore Paris and many other European locations. Read about Paris on our Paris Perfect travel blog for more ideas and information about the area. Contact us on our website or call 1-888-520-2087 to learn about renting a vacation apartment in Paris.