Travel Insurance
Protect your Paris vacation investment with travel insurance. Providing ultimate peace of mind, travel insurance will ensure your getaway is stress-free, from initial planning to departure.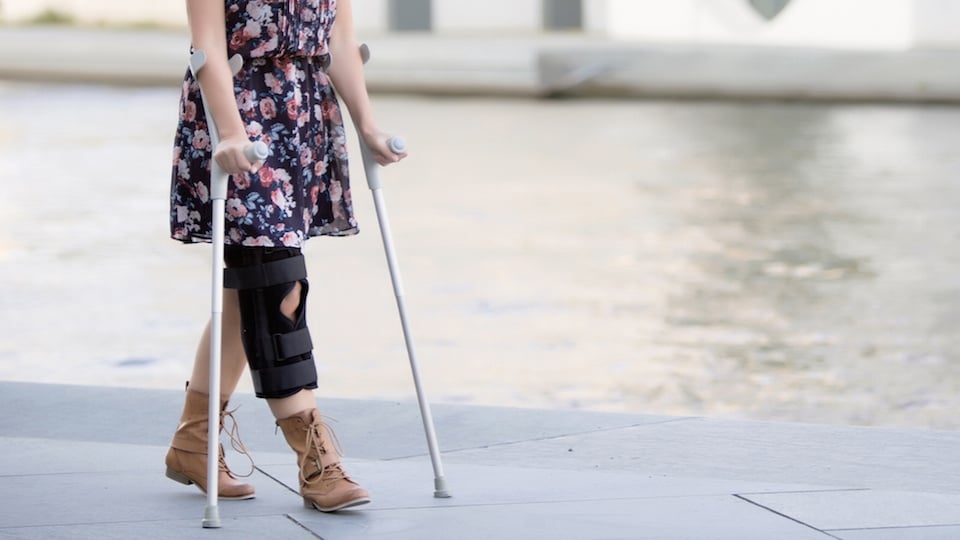 As you start putting together your trip to Paris you'll undoubtedly be thinking about which neighborhoods you'd like to explore, where the best restaurants in the city are and what to pack. With so many exciting things to plan, travel insurance might be the last thing on your mind. However, an insurance package can save your entire trip by saving you money and a lot of stress.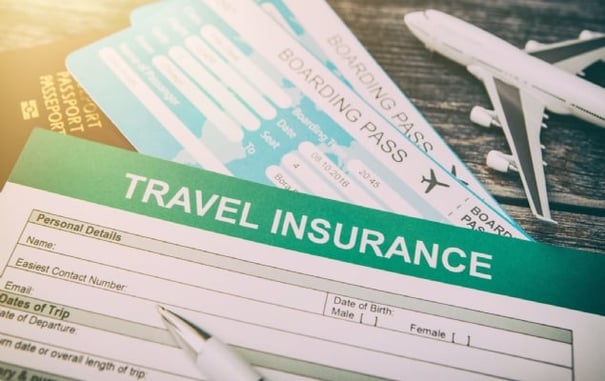 Why should you buy Travel Insurance?
In today's changing travel environment, it's important to protect your travel investment so you can relax and enjoy your trip. Unforeseen events such as flight delays, baggage loss or even a sudden sickness or injury could impact your travel plans. For your convenience, we have partnered with Red Sky Travel Insurance to help protect you and your travel investment against the unexpected.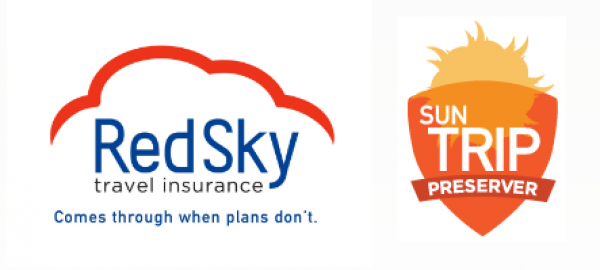 The Sun Trip Preserver plan by Red Sky Travel Insurance provides cancellation and interruption services as well as emergency assistance and travel services.
The travel insurance is optional but can be easily added to your booking when you make your reservation.
To learn more about Sun Trip Preserver or to file a claim, please visit https://www.trippreserver.com/products/sun-trip-preserver/
Helpful Links:
• Sun Trip Preserver – Why Buy?
• Sun Trip Preserver Plan Summary
Sign up for our Vacation Perfect newsletter and real estate updates.