What to Pack for Your Paris Vacation
Prepare for your trip to Paris with our tips on what to pack for your stay. Keeping the city's often unpredictable weather in mind, we share our advice on how to stay comfortable and dry.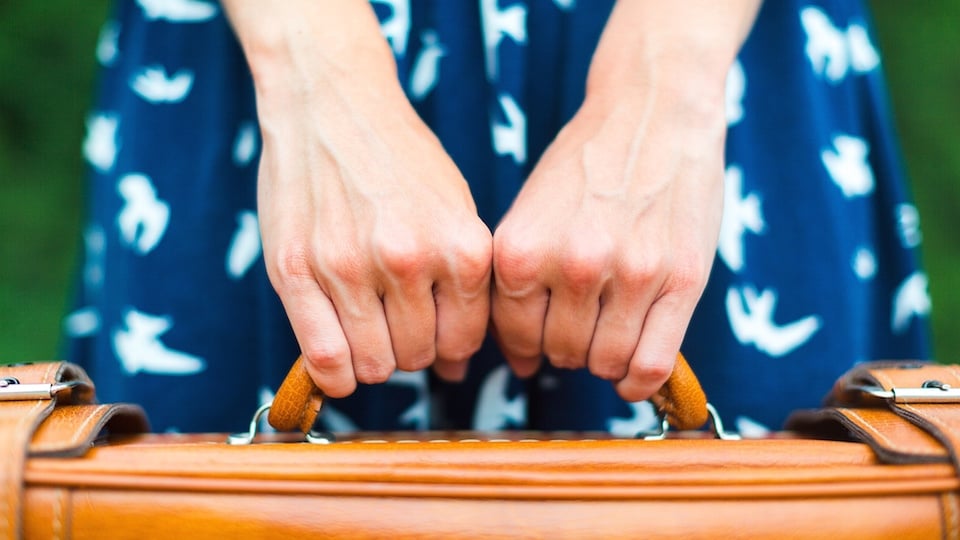 Bringing along the right wardrobe can go a long way in helping to making your stay in Paris comfortable and enjoyable. The French capital generally enjoys mild temperatures throughout the year, but weather conditions can change rapidly over the course of the day. The key to packing for Paris is to be prepared for anything. Above all else, remember to bring an umbrella. Unexpected showers are a part of Parisian life.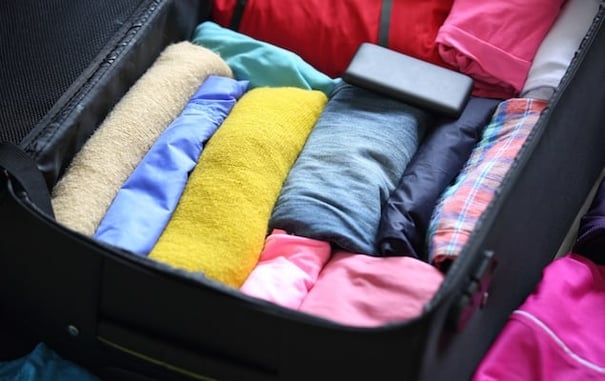 What to Pack for Spring
Springtime visitors should bring along a jacket, as nights can still be rather cold. Daytime temperatures can vary quite a bit during this season, so it's best to pack clothes that you can layer. For example, a light shirt that can be paired with a cardigan allows you to transition from warm to chilly weather very easily.
What to Pack for Summer
Packing for summer is a more straightforward affair. Sunglasses, shorts or breathable pants and a mix of shorts and tops should cover most of your needs. A light jacket is recommended for exploring the city after the sun goes down. On sunny days, remember to stay hydrated and wear proper sun protection.
What to Pack for Autumn
Like spring, autumn tends to be a more variable. Warmer weather prevails at the start of the season, but temperatures drop very quickly towards late October and early November. To be safe, pack in preparation for colder weather. Bring along a warm coat, thick sweaters and other pieces that you can layer. A hat, pair of gloves and a scarf may also come in handy, especially if you plan on being out and about at night!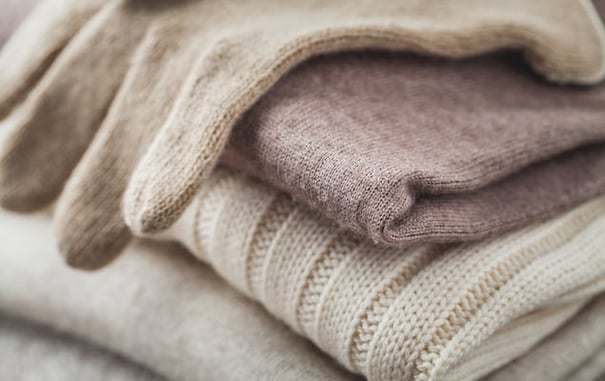 What to Pack for Winter
Bundle up! Winter in Paris is a chilly affair. Wrap yourself up in your favorite winter coat - a long pea coat or something similar will help keep both your top and legs warm while you're outside. Pile on the knitwear, hoodies and long-sleeve shirts, and don't forget to pack your gloves, a warm hat and scarf.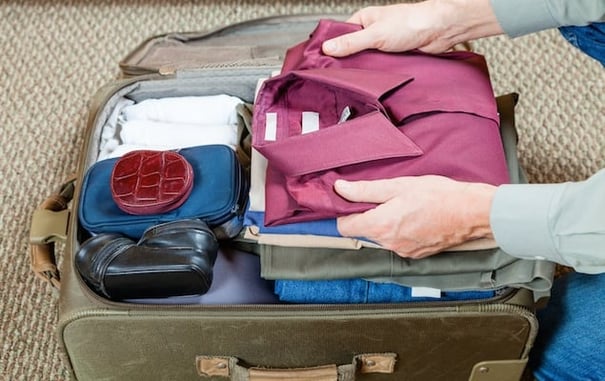 General Packing Tips for Paris
As a generally rule, you'll want to pack shoes that you're comfortable walking longer distances in. Keep in mind that when it rains in Paris, there will be puddles. As such, water resistant or waterproof shoes or boots can come in handy. Of course, if you forget to pack something for your trip you can always head out on a shopping trip when you arrive. There are few better places in the world to top up your wardrobe than the always-fashionable City of Light.
Sign up for our Vacation Perfect newsletter and real estate updates.