Paris Markets
The traditional markets of Paris are brimming with gourmet treats, fresh flowers and one-of-a-kind antiques. Discover all you need to know about the best marketplaces in the city before your trip.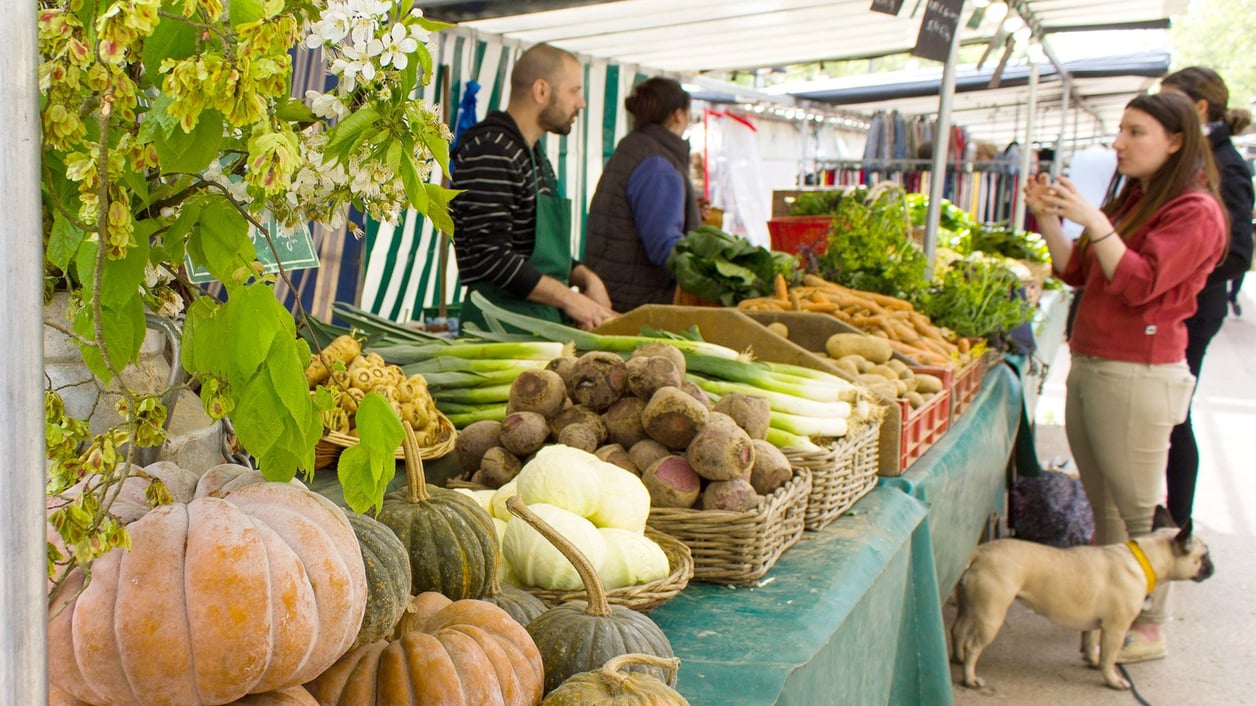 One of the most authentic and pleasurable Paris experiences is shopping alongside Parisians at the local open-air markets or food shopping streets. With a spacious and fully equipped kitchen at your Paris Perfect vacation rental, you'll enjoy picking out the freshest products for a gourmet meal at home. Paris is magical over the Christmas holidays, and you can savor this festive time of year by strolling through one of the traditional French Christmas markets. Antique lovers will enjoy visiting Paris' famous antique markets in search of that perfect souvenir. Here are our travel tips for experiencing the best markets in Paris.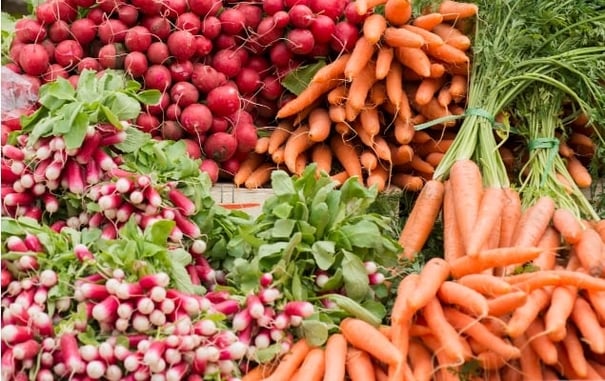 Open Air Food Markets
If you truly want to 'live like a Parisian', then grab your shopping trolley and head to one of Paris' many outdoor food markets. You'll find everything you need to stock your refrigerator and cupboards including fresh fruit and vegetables, breads, olive oils, jams, meats, wines, and more. Prices and quality are very reasonable because Parisians are very fussy about their food. Don't forget to buy a bunch of fresh flowers for your loved one or to decorate your apartment!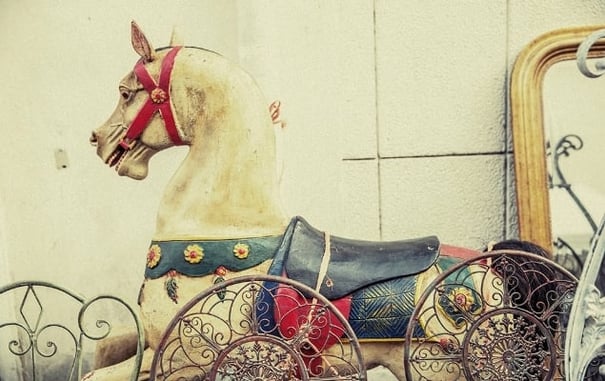 Antique Markets
Paris is a dream for antique lovers. For an unforgettable shopping experience, visit one of the world's most famous and largest flea markets, Les Puces de Saint-Ouen, known to everyone as Les Puces (The Fleas). We've found many of the antiques in our Paris Perfect vacation rentals here. Les Puces is an excellent spot to find French antiques or that special souvenir.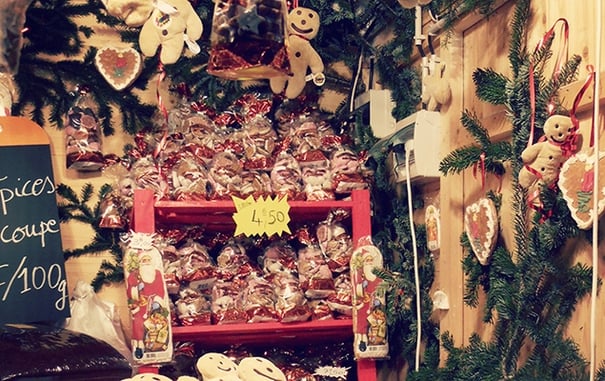 Christmas Markets
The tradition of Christmas markets in France dates back to the 1400s, and continues today in Paris with the charming markets that arrive throughout the city each winter. Enjoy a fresh crepe or vin chaud to keep warm while joining in the festive holiday atmosphere. The markets feature food specialties, crafts and decorations made by craftsmen from across France.
Sign up for our Vacation Perfect newsletter and real estate updates.