The City of Light has a timeless charm and that's just one of the many aspects that makes property in Paris a solid investment. We're passionate about finding the very best Paris apartments, and earlier this spring we shared our insight on the 2023 Paris real estate market. Investing in an apartment in Paris has always been an enticing prospect, and now—more than ever—it presents a remarkable opportunity for prospective buyers.
While France has long enjoyed lower interest rates compared to other countries, the recent increase in mortgage rates has led to a significant credit crunch. This development has caused banks to halt lending until rates stabilize, particularly affecting mid to lower-range buyers and creating a housing crisis. As a result, apartment prices in peripheral areas have experienced a decline of approximately 5-10%.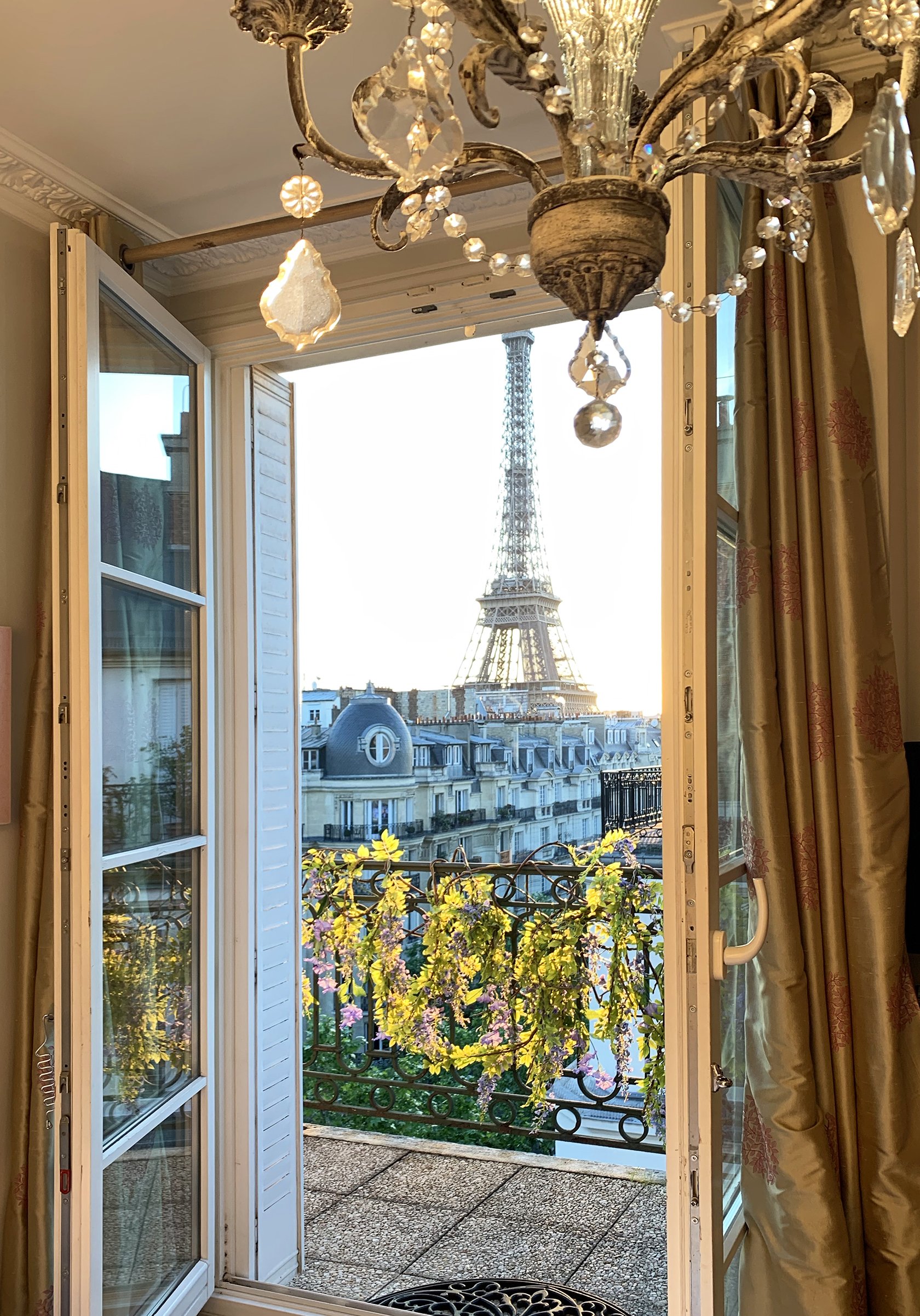 However, amidst this challenging scenario, there is good news for potential buyers, especially those looking for prime properties. Until recently, top-end buyers had not experienced the same downward pressure on prices. However, in the past few weeks, our team has successfully negotiated lower than list price bids on prime apartments. This trend is expected to continue over the next several months, with prices potentially dropping by around 5%, but not exceeding a 10% decrease.
As we've seen in previous economic downturns, Parisian sellers tend to hold onto their apartments rather than accepting significant price cuts. However, there are always some sellers who cannot afford to wait, and for our buyers, this presents a unique opportunity. And that's where our team is essential! We can help you find those perfect properties and take advantage of this unique buying moment.
Furthermore, even in the current lending climate, banks are still offering loans to non-resident buyers. This accessibility to financing enhances the chances for international investors to become homeowners in the magnificent city of Paris.
If you have ever dreamed of owning an apartment in Paris, now is the time to act. The combination of declining prices, the potential for negotiating favorable deals on prime properties, and the availability of financing for non-resident buyers makes this an opportune moment to make your dream a reality. Find our more about our Property Search Services and don't hesitate to contact us today at [email protected] to explore how you can become a proud Parisian homeowner!