You can probably tell that here at Paris Perfect, we love absolutely everything about Paris.
But there are few things that get us excited more than the food of Paris. French cuisine is revered worldwide for very good reasons – and many of those reasons have their roots firmly infused in the country's delicious capital city.
Anyone visiting Paris cannot fail to be bowled over by the wealth of beautiful pastries, magnificent breads and fine cheeses, meats and cooking techniques that they find there. Tartes aux fruits, tarte tatins, cassoulets, confits… the list is endless.
Paris food has many devotees, some of whom have gained a significant degree of celebrity among Paris enthusiasts, such as chef and author David Lebovitz and Chocolate & Zucchini's Clotilde Dusoulier.
We spend a lot of time scouring the web for tasty morsels of detail about Paris food (as well as Paris in general!) and we've come across several more Paris food bloggers whose insight we greatly admire.
So we've put together a list of our favorite foodie blogs for you to sample and savor:
Simon Says
http://francoissimon.typepad.fr/english/
French food critic Francois Simon contributes to several publications and also has his own television show. His food and lifestyle blog is governed by a strict set of rules concerning the recommendation of restaurants, including that all meals reviewed are paid for; and restaurants are not informed that they are being assessed. This reassures readers that Simon's account of a venue's quality can be trusted. If he says a Paris restaurant is worth a visit, you'd be silly to miss it.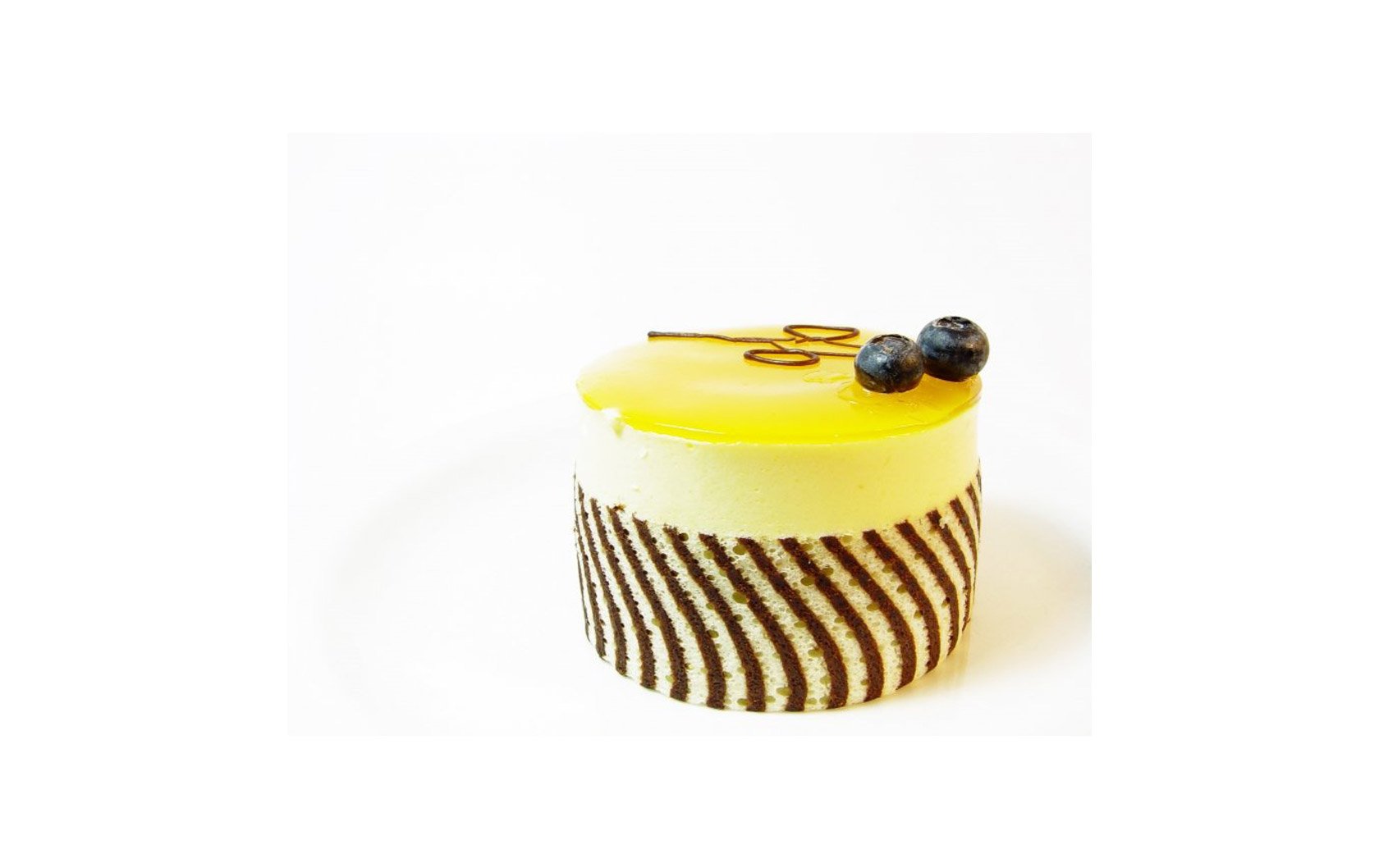 Paris Notebook
Phyllis Flick is an American writer who lives in Paris and luxuriates in all it has to offer – particularly its food. A contributor to Time Out's Eating And Drinking Guide To Paris, she was recently selected to be a judge for annual Paris bread competition Grand Prix De La Baguette De Tradition Francaise De La Ville De Paris. Phyllis's blog features a handy guide to Paris restaurants by area and type (e.g. 'Cheap eats', 'Bistros') , so you can find exactly what you're looking for.
Ms Glaze's Pommes d'Amour
http://msglaze.typepad.com/paris/
A professional Cordon Bleu chef now running her own restaurant in San Francisco after three years in Paris and a stint in New York City, Ms Glaze has also worked as an actress, director and teacher, mining a rich seam of creative flair which informs her writing about a life in food.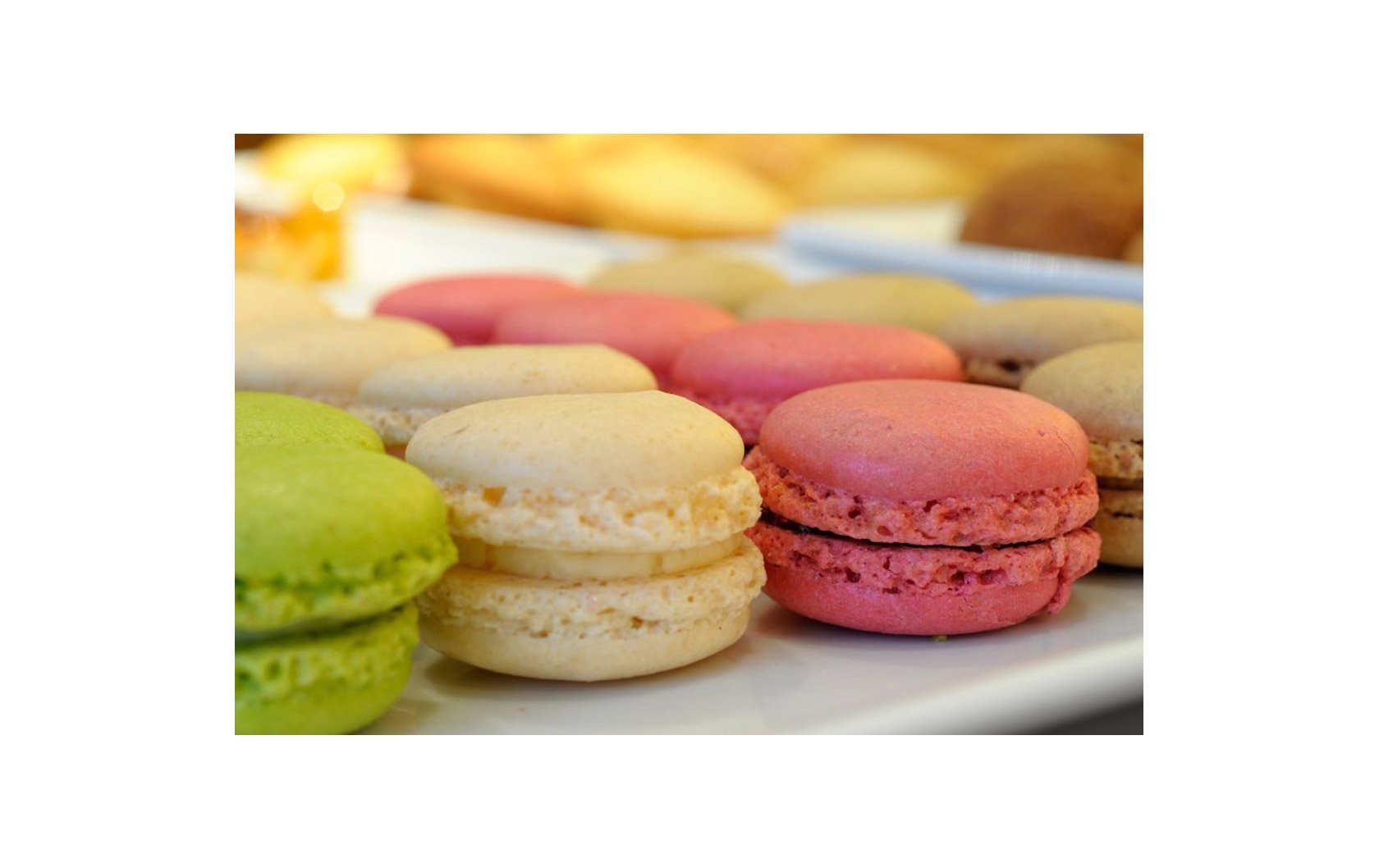 Barbra Austin
Formerly a pastry chef, Barbra Austin was born in Cleveland and worked in Colorado and New York before moving to Paris. Barbra is an enthusiastic and active resident of her adopted city, leading gastronomic tours and enjoying her role as assistant editor of Paris food guide Paris By Mouth. Barbra's blog is filled with her experiences of Paris's abundance of eateries.
Adrian Moore
http://adrianmoore.blogspot.com/
Adrian Moore is a concierge at the George V Four Seasons hotel in Paris, but also enjoys a not-so-secret life as a food writer – which has led to being named 'Paris's Hottest Food Blogger' by Woman's Wear Daily. His other accolades include 'Top Concierge', awarded by Monacle; and 'Bad Boy Blogger' by Newsweek's Budget Travel. His obsession with food – especially Paris food – has resulted in a vibrant insider blog offering valuable notes on the City Of Light.