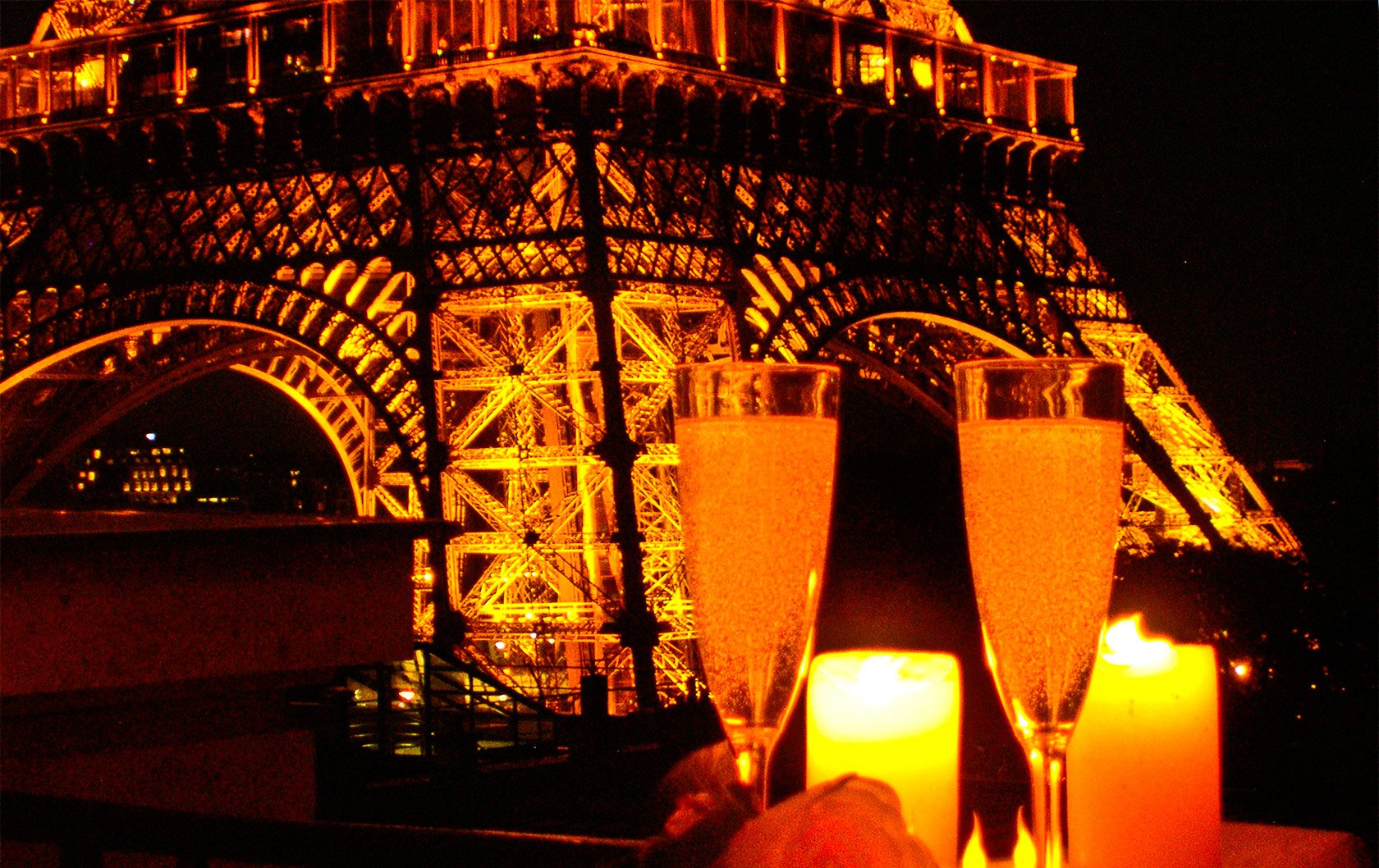 We recently added two beautiful properties, Monet and Renoir, to our Paris Perfect portfolio and are so excited to share the very first guest review!
Thanks to the Paris Perfect Team, our "girls" getaway to Paris was fantastic! We stayed in the Monet and Renoir apartments. First, let me say the view from these apartments is THE most SPECTACULAR in Paris! Views from both the Living Room and Dining Room (on the first floor) include the Eiffel Tower (you are close enough to actually see the people walking up the steps to the Eiffel Tower). To the left is the Trocadéro. Straight ahead is the Sacre Coeur (exceptionally beautiful around 5 PM when the sun hits it and it actually illuminates). To the right is Les Invalides.
These apartments were exceptionally large, clean and comfortable. The bedrooms cozy with the best linens, matresses and pillows for a great sleep after a busy day. The bathrooms are roomy with great bathtubs to soak and relax. The kitchen well equipted with washer, dryer, dishwasher, oven, stovetop, microwave and full refrigerator. The utinsils and cooking equipment worked out well for us to prepare some meals in. Breakfast was easy with eggs and fresh croisants from the local bakery. The apartment also has a great Nespresso machine that was used often. Afternoons we would stop by the markets to pick up fresh baguettes, dessert, wine, pate, cheese and have a great spread to enjoy as everyone shared their adventures of the day.
We've stayed with Paris Perfect several times before, and this last visit reminded us why we would not even consider staying in a hotel or make arrangements with any other company offering apartments. This Team is the BEST! Professional. Accomodating. Accessable.
On our last evening we were planning on going to bed early because of our 6 AM flights…..but ended staying up until 3 AM so we could watch the 1 AM final show on the eiffel tower and visit a little longer. We are already planning our next visit…..and will without a doubt be working with Paris Perfect again.
Cindy O, Edwardsburg, USA
Thank You Cindy, we always love receiving feedback from our guests and are delighted to hear that you had a wonderful stay in our Monet and Renoir apartments.  We still can't believe how lucky we were to find apartments with such spectacular Eiffel views and hope you managed to get loads of great photos during your stay.  Looking forward to welcoming you back to a Paris Perfect apartment in the near future.