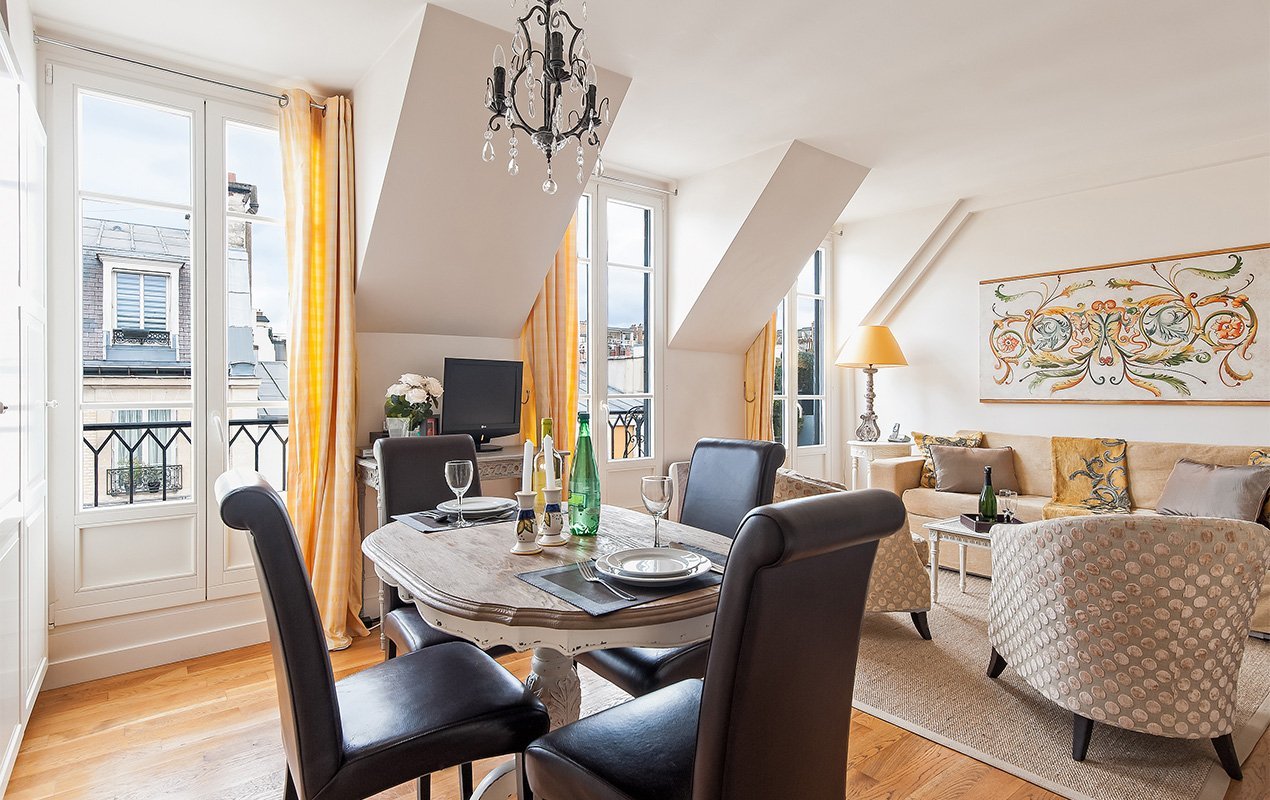 There's something quite special about a stay in Paris, especially in an apartment rental on Rue Cler. For a brief period of time, you're a true Parisian, playing out your life as if you really did spend every morning enjoying breakfast on the balcony and stocking up on quality ingredients in the food shops downstairs, and then every evening strolling along the Seine and watching the Eiffel Tower illuminate the periwinkle sky.
When my Mom and I decided to stay in the Saint Romain apartment by Paris Perfect, we had no idea that all of this was in store for us.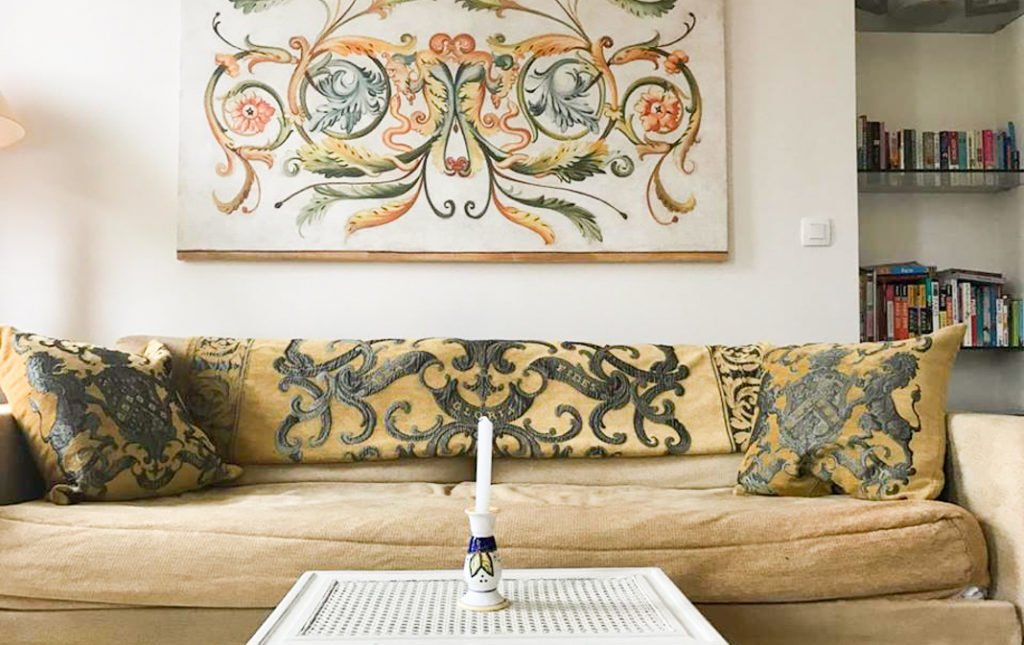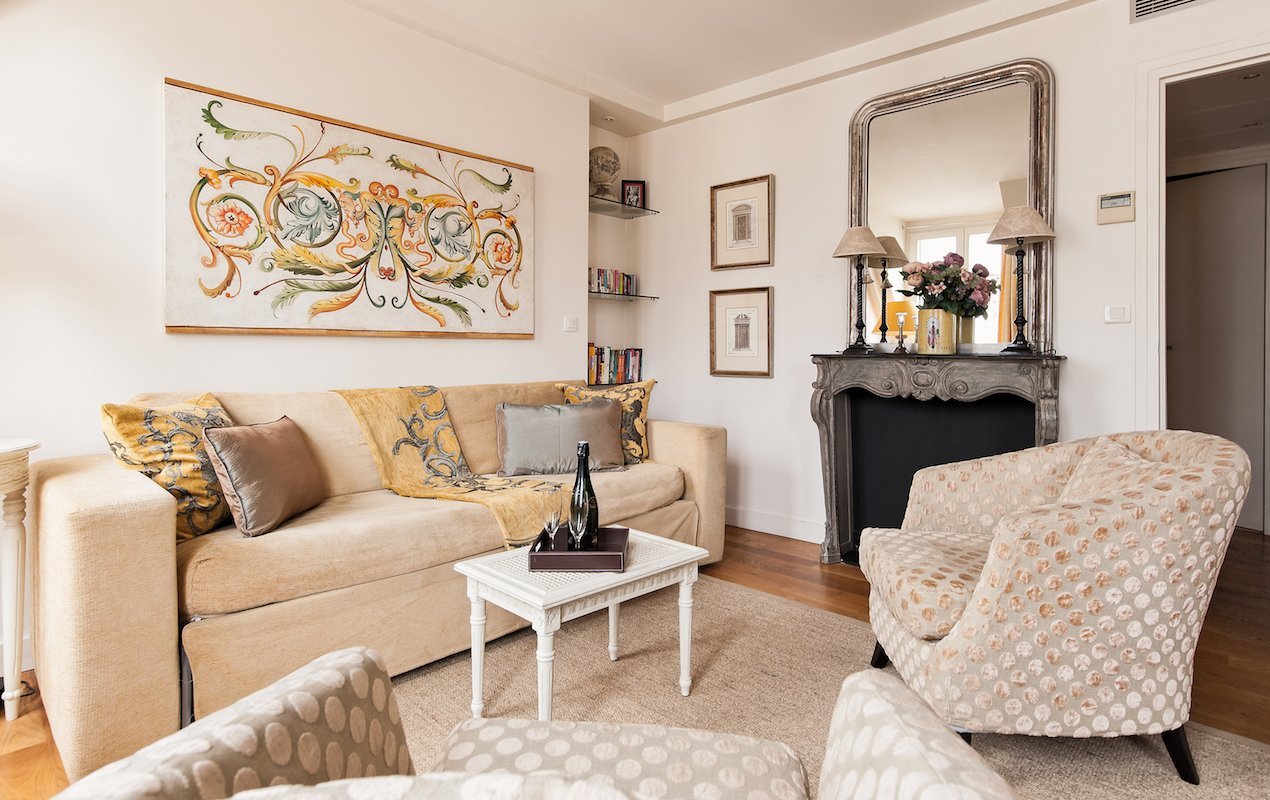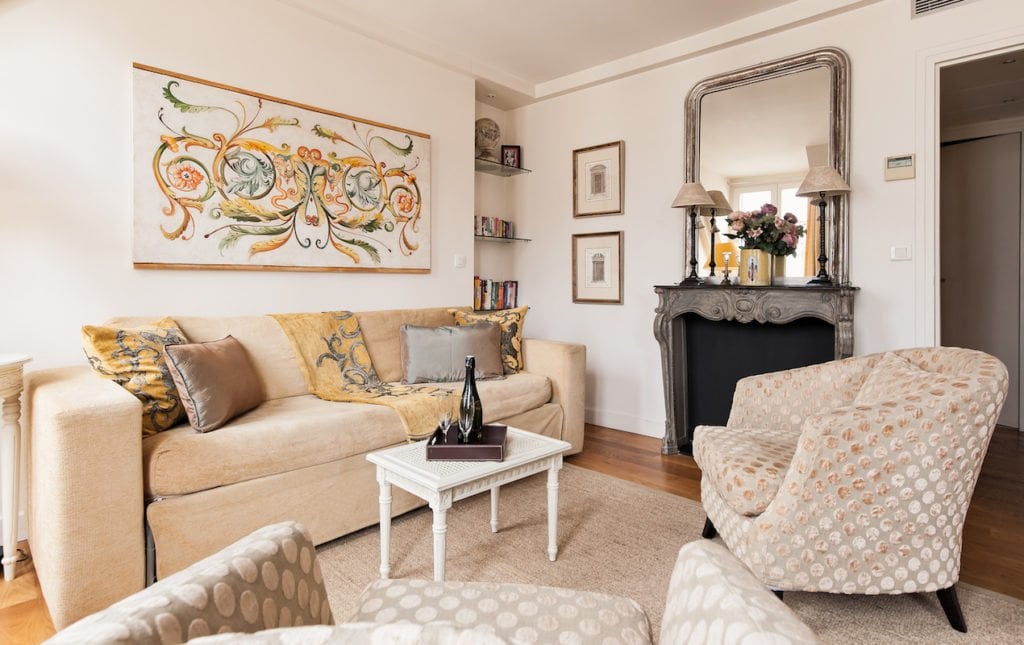 It was the perfect size for two. The cozy yellow couch converts to a bed, so I had plenty of space to call my own, while my mom made herself comfortable in the softly lit, calming bedroom. Airy curtains drape over an inviting bed, where luscious cushions await your weary head after long and exciting days of sightseeing. I snuck a nap there once, and it was pure perfection, though I was quite comfortable on the couch!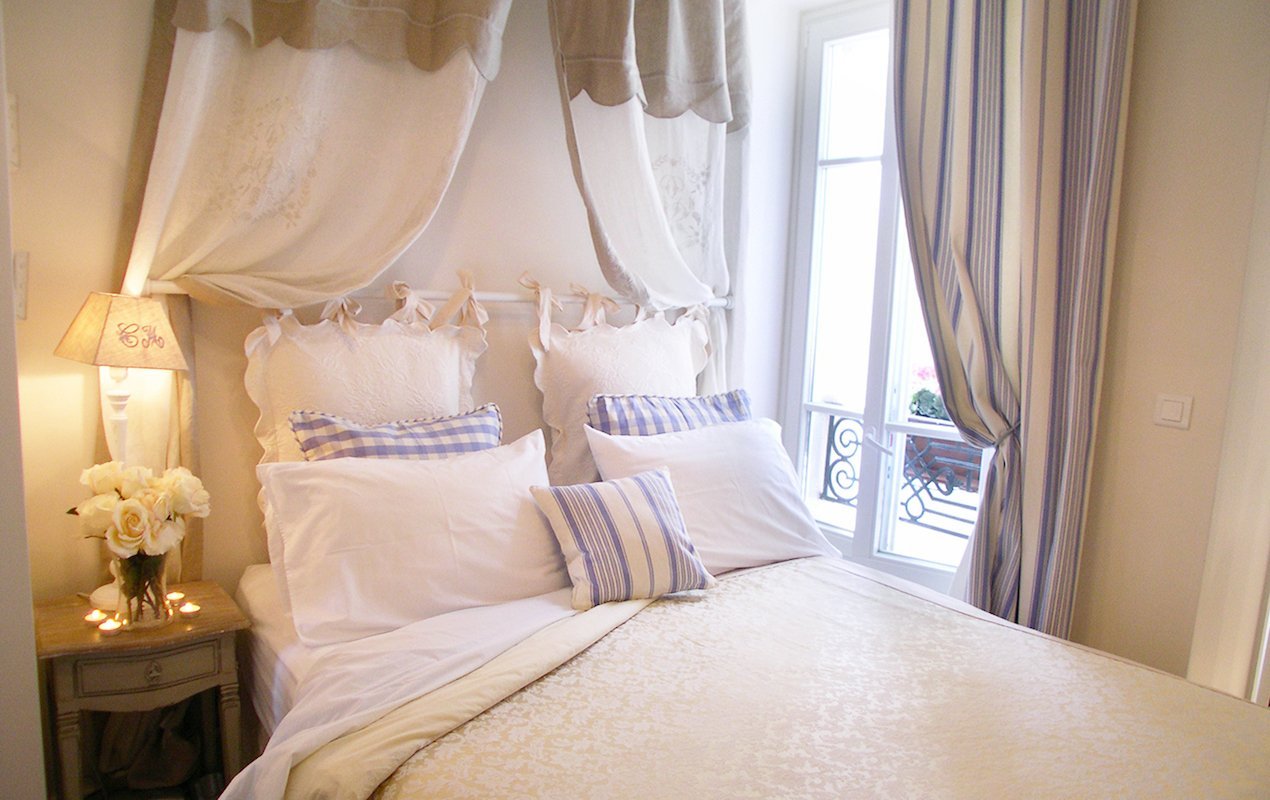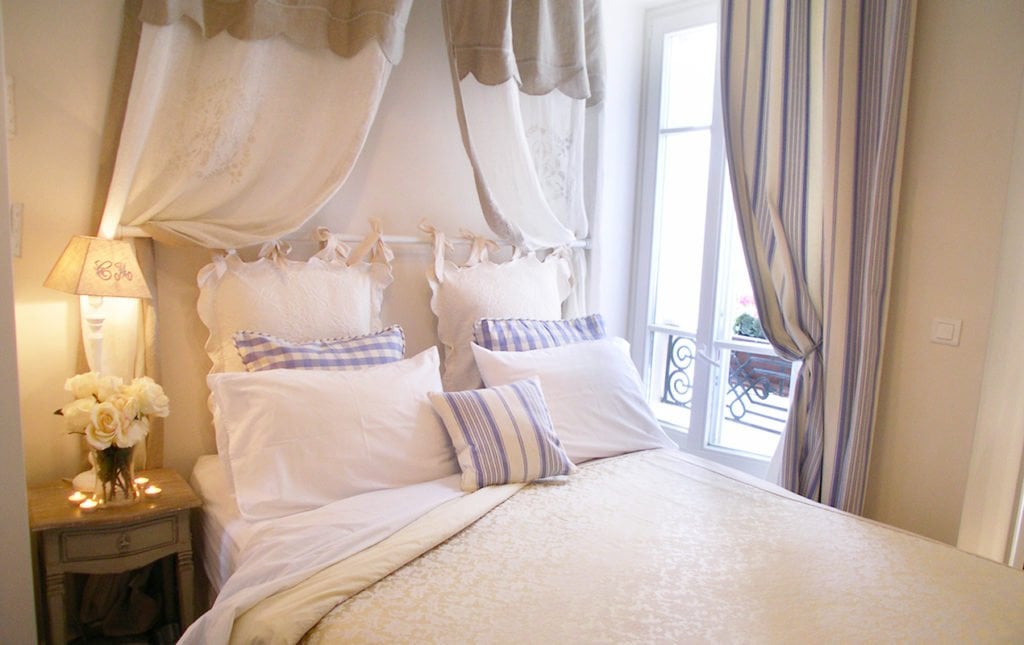 Without a doubt though, one of our favorite features was the wide balcony. Even in the chilly months, it's worth sitting outside with a glass of wine, watching the clouds curl around the golden Invalides dome. Spending time on Parisian balconies somehow makes you feel one with the city like nothing else can.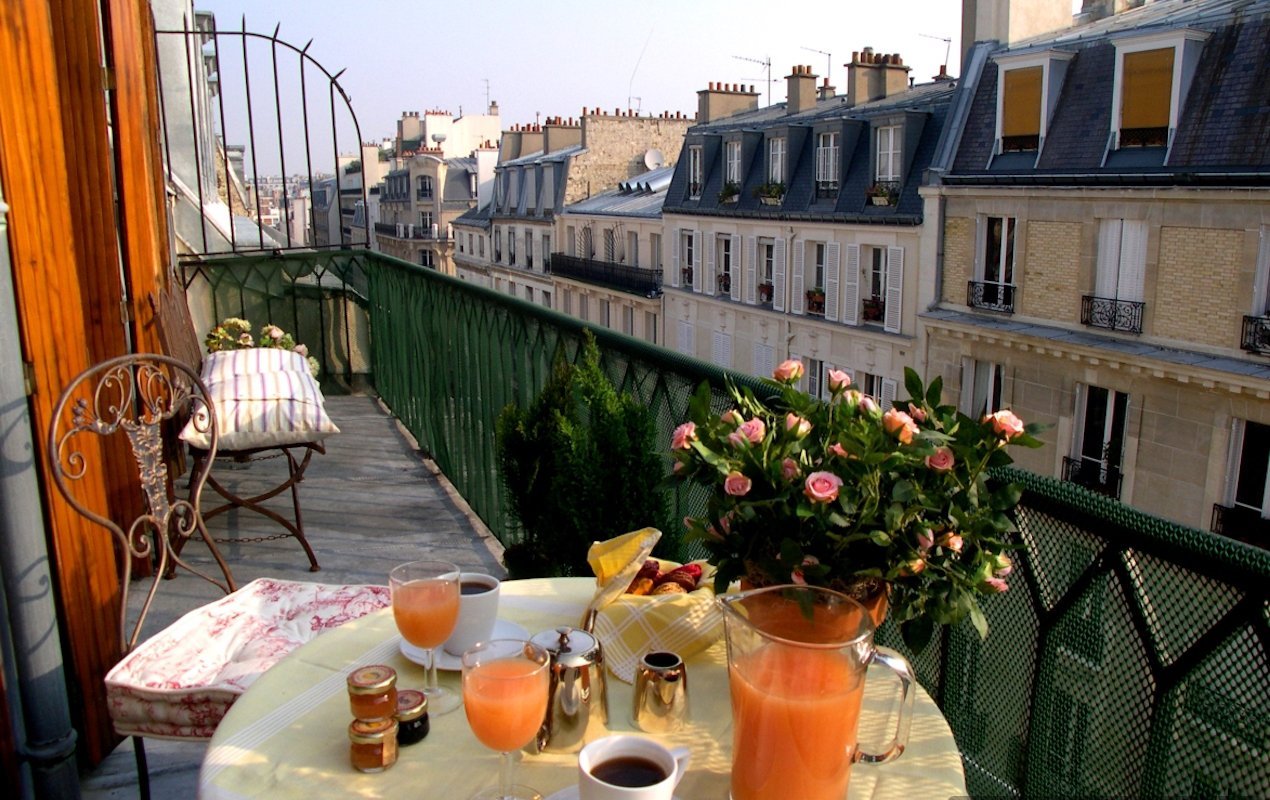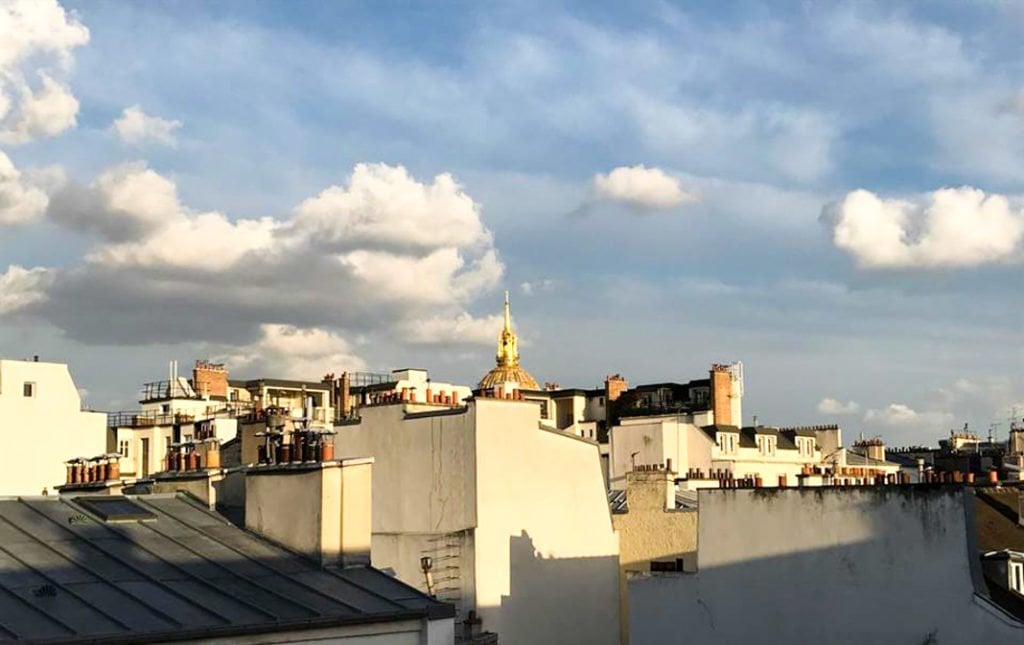 Especially now that winter has passed, you'll want to spend as much time as possible taking full advantage of the warm sunlight illuminating the Parisian streets filled with gorgeous architecture.
Fortunately, there's no better place to do that than the Saint Romain balcony. Enjoy your morning café and croissant, observe Parisians strolling by below, or simply delve into a new novel or travel guide, as plenty of books line the apartment shelves. Whether you want to learn more about Paris, or simply discover a new story, you have wonderful options!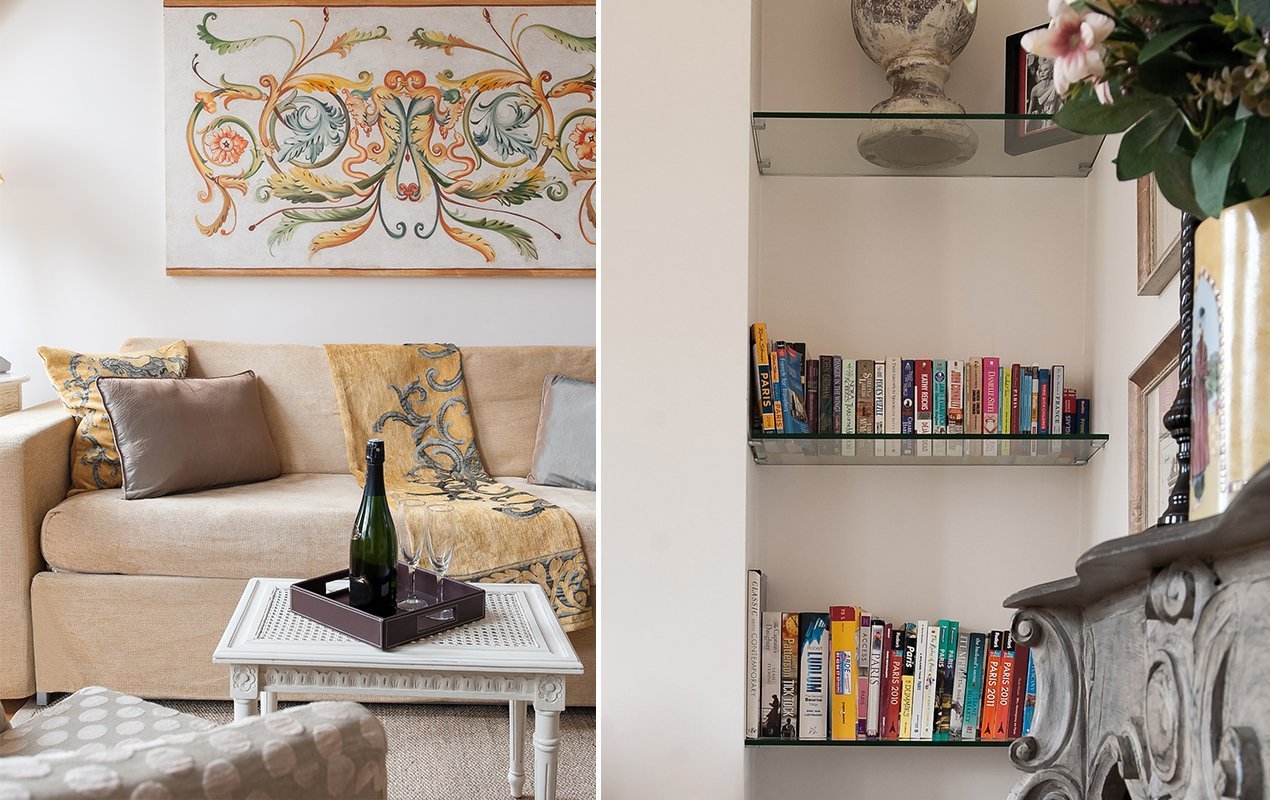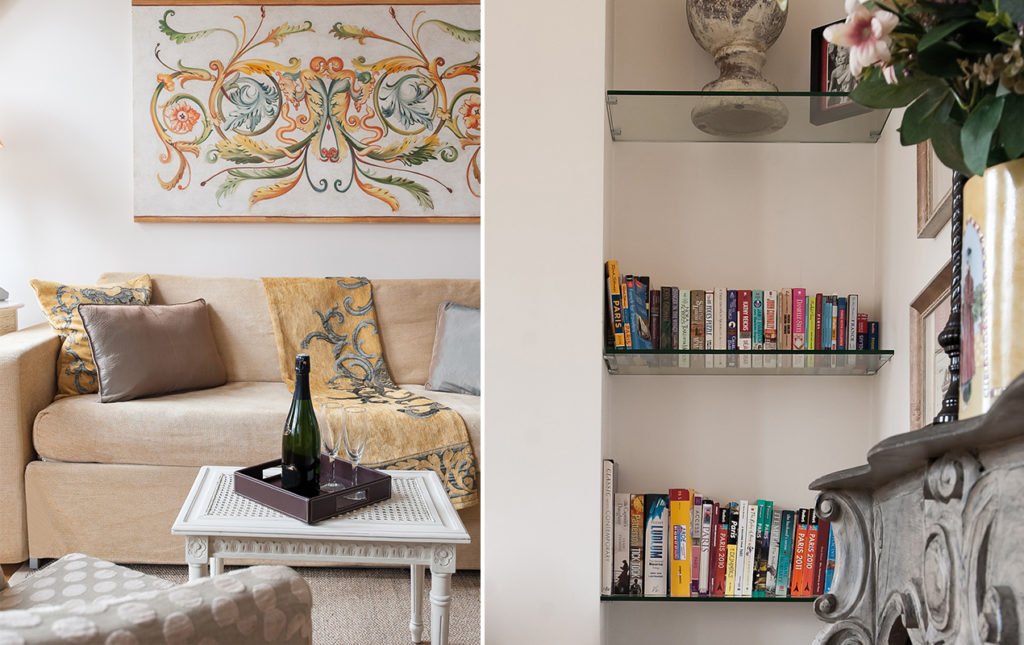 The apartment's location, of course, is unparalleled. Having lived in multiple arrondissements around the city, and even elsewhere in the 7th, I honestly believe the Saint Romain apartment is in the perfect spot. If I were ever to buy a Parisian apartment, it would be here, perched above the iconic market street, Rue Cler. After this stay, my Mom wholeheartedly agreed!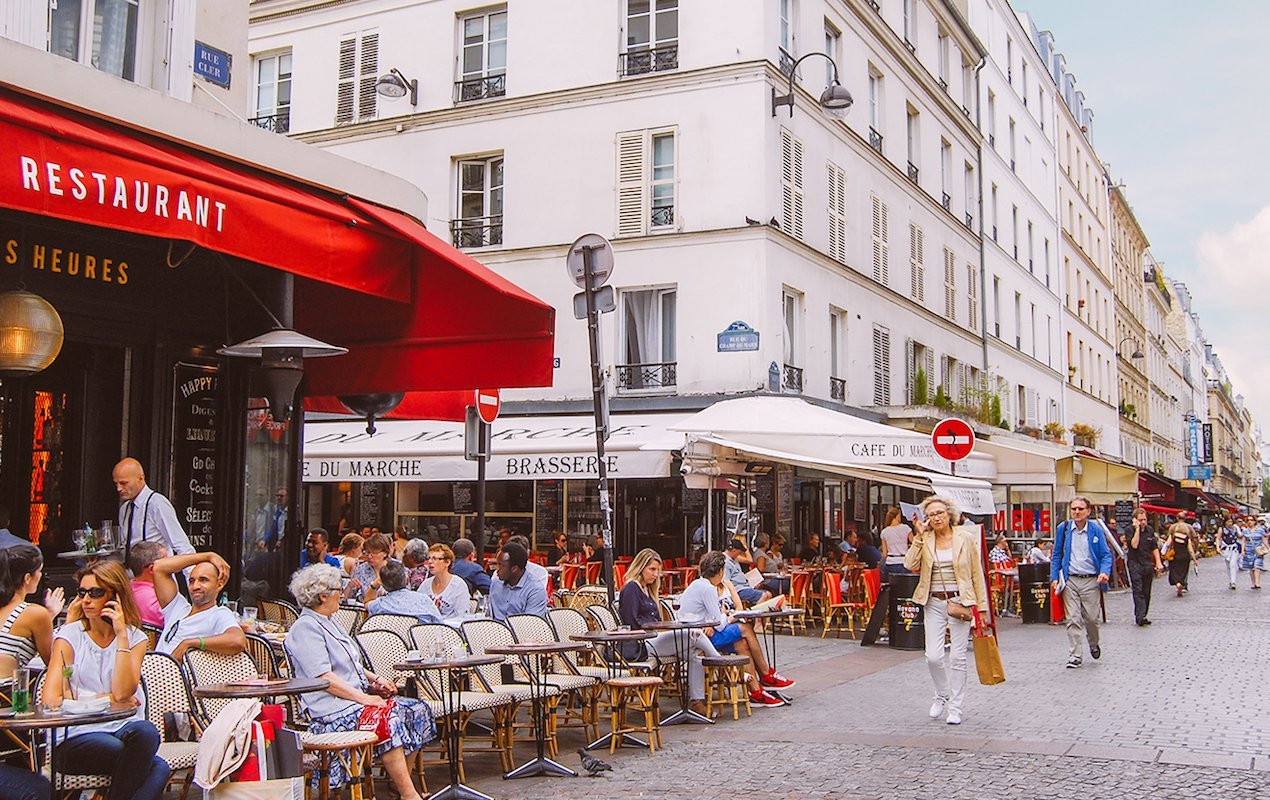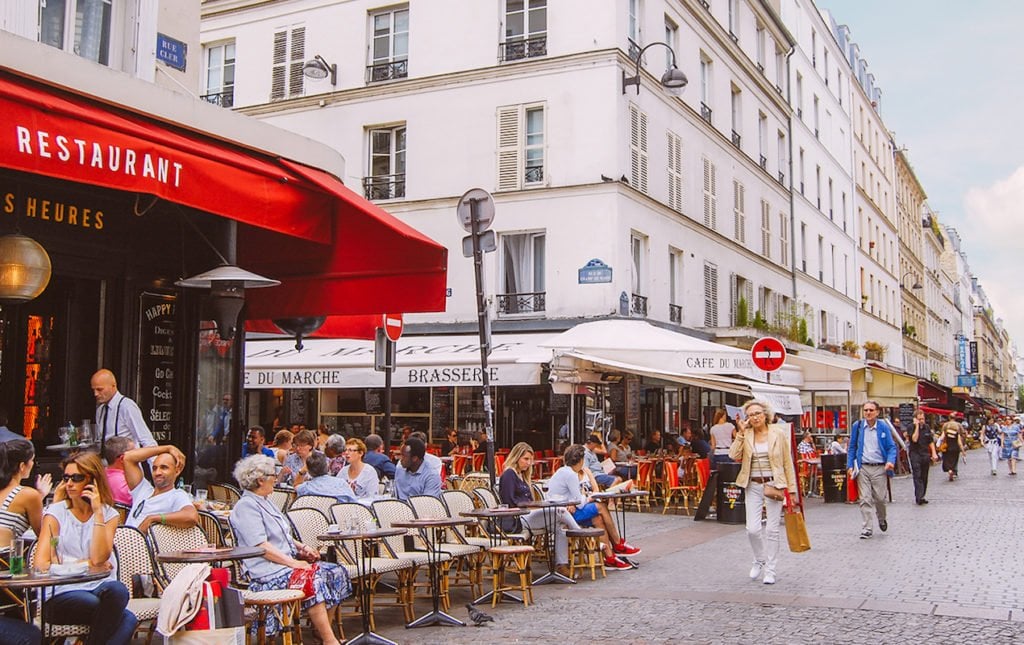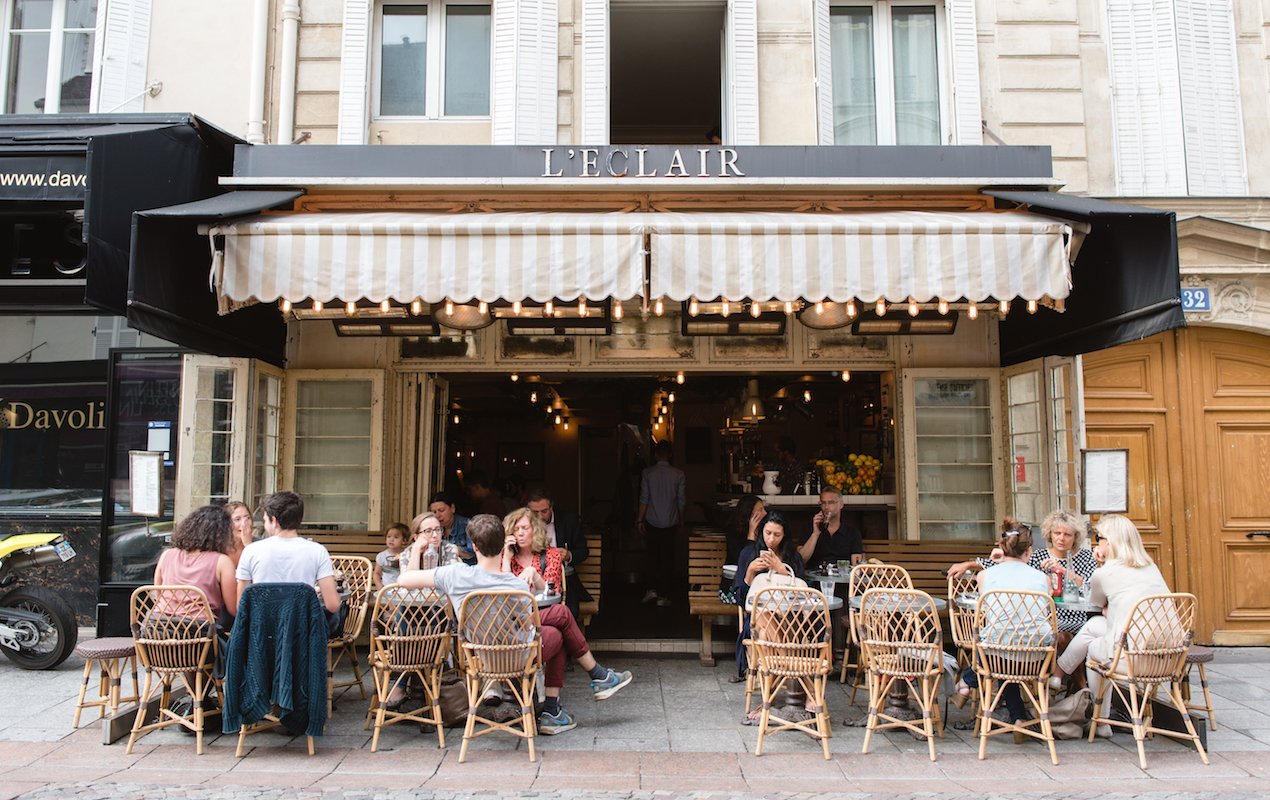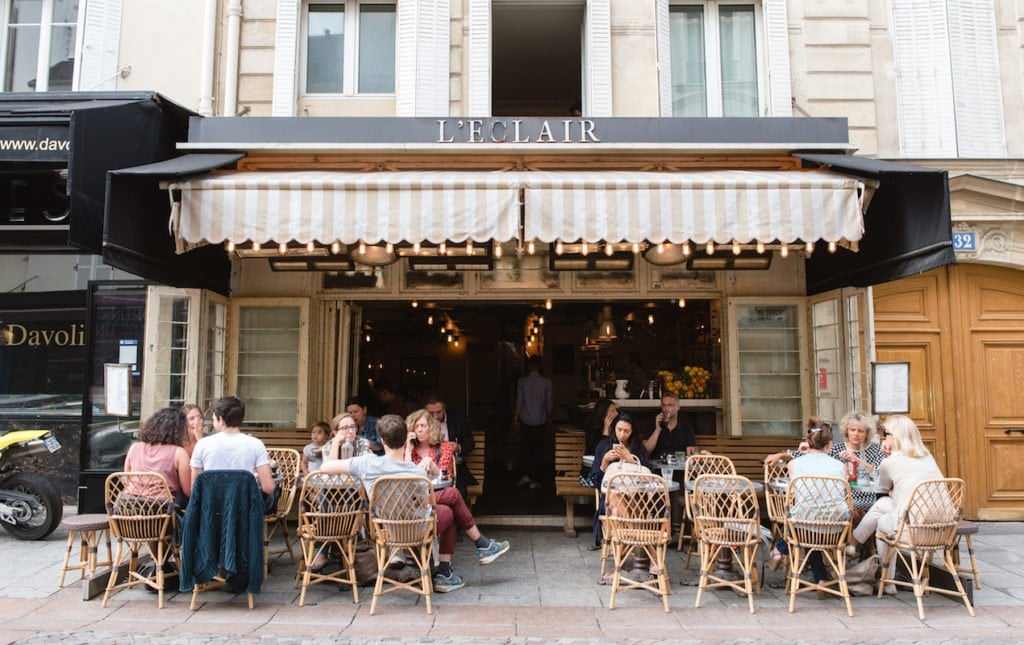 Julia Child helped popularize Rue Cler, as she shopped for so many of her delectable recipes mere steps away from the Saint Romain apartment. The food shopping was so spectacular, my mom and I ultimately decided to forgo almost all of our dinner reservations in favor of buying groceries at the magnificent specialty shops. Fresh oysters? Excellent wine? An enviable selection of fromage? Homemade French dishes you can take back to your apartment by the kilo? Rue Cler has it all, and then some. My Mom and I spent most of our evenings in the apartment, enjoying each other's company in the solitude of what felt like our Parisian home.
If, however, you'd prefer to go out, there are plenty of fantastic restaurants right around the corner, like Les Cocottes, Pottoka and Philippe Excoffier.
Needless to say, we simply fell in love with the apartment's location. Not only is the food on Rue Cler phenomenal; the apartment is also mere blocks away from the Seine. We spent most of our days walking back and forth across the river, soaking in the mild weather.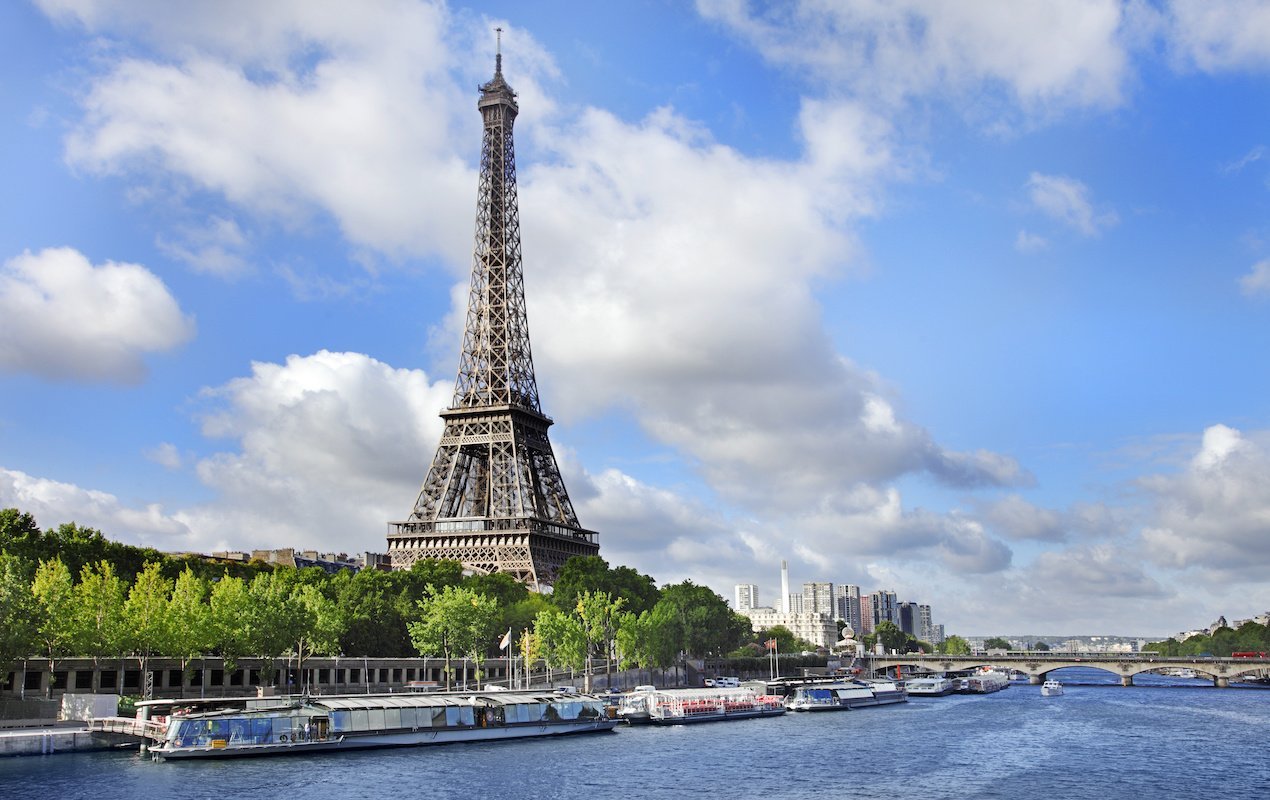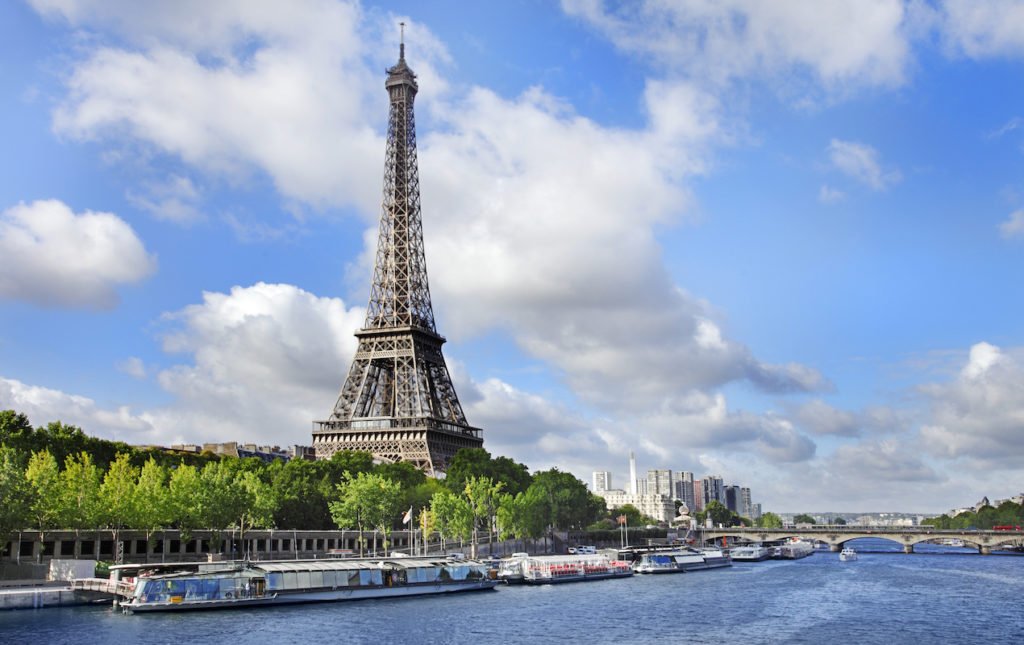 One of the best evening activities is taking an evening stroll to see the Eiffel Tower around the corner, in all its glittering glory.