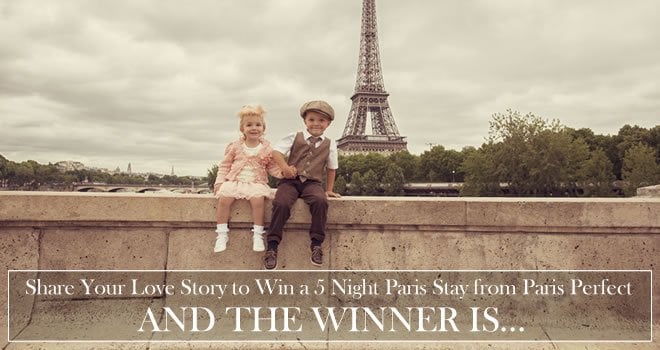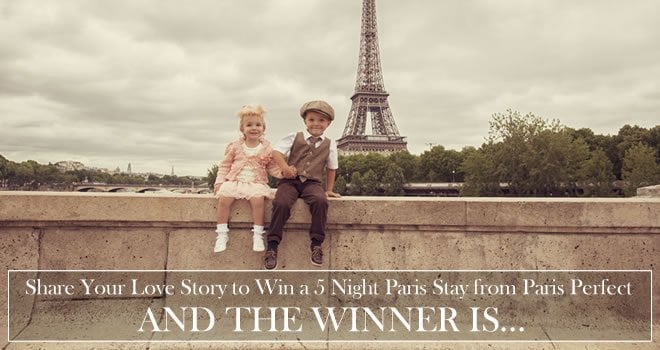 With all the sweet photos and stories shared during our Paris Love Story competition, it was a very romantic February indeed! We enjoyed reading each of the stories, and we were especially touched by the one that received the most votes. We're pleased to announce the winner of the Paris Perfect Love Story competition is … Esther and Milan from the Netherlands! The winner Milan very sweetly entered without his girlfriend Esther knowing in the hope of surprising her if he won. What a lucky lady!
When Milan found out that they had won he said, "I literally jumped out of my seat screaming with joy, and I know this will make my girlfriend extremely happy. Thank you so much for hosting this contest!"
It is a joy to share our love of Paris with this sweet couple, and we look forward to welcoming Esther and Milan to their free 5 night stay with Paris Perfect!