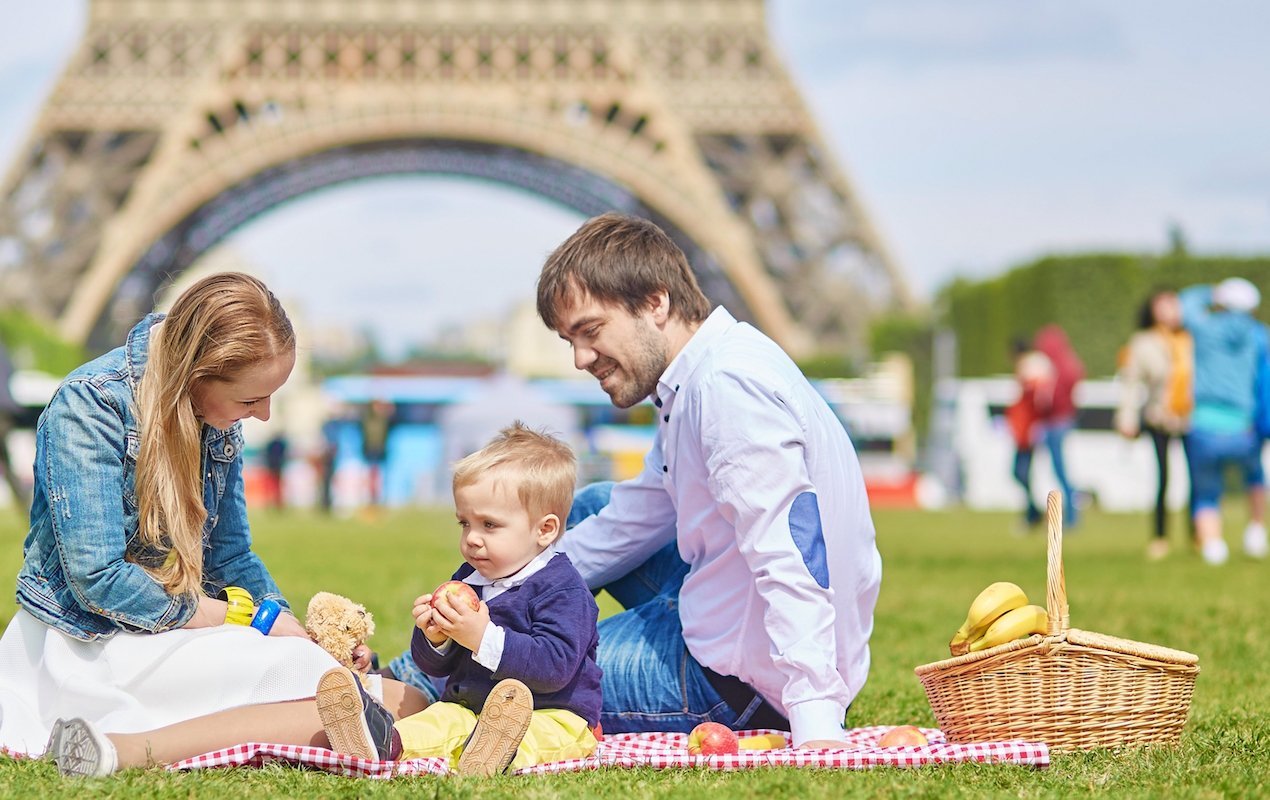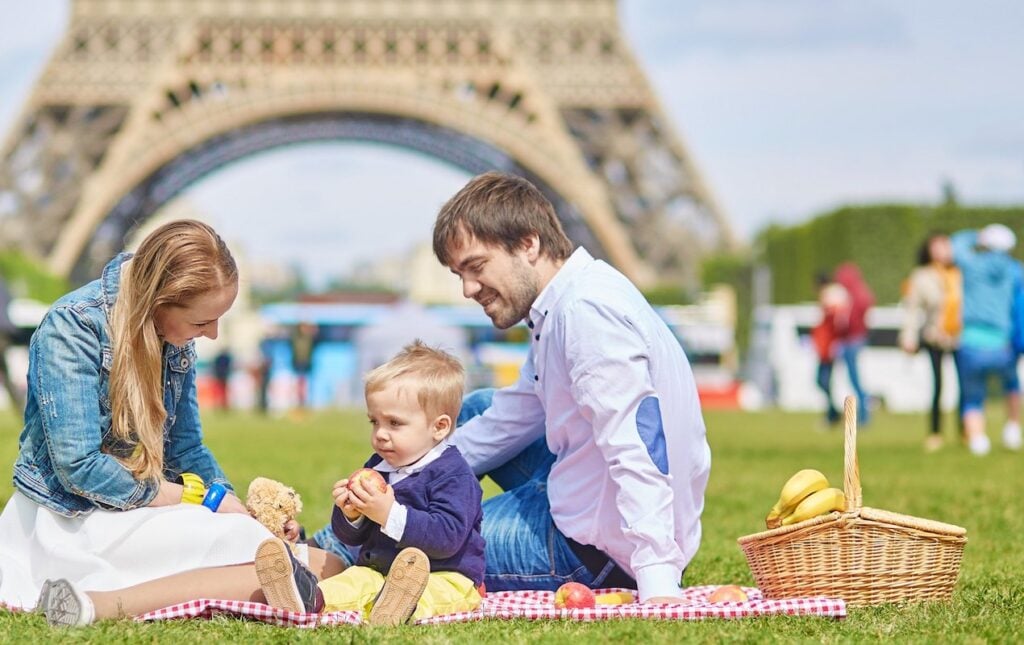 May is the month to honor the mothers in your life, and we can't think of a better way to say, "Thanks Mom," than with a surprise trip to Paris. Book a stay in one of our rentals in the 7th Arrondissment or on Place Dauphine and receive a guide to our favorite bakers, cheese shops and delis nearby so you can put together the perfect Parisian picnic.
Jump on a chance to visit Paris during its most pleasant season! Avoid the summer heat and breath in the scent of late spring blossoms during the month of May. There are so many good reasons to visit Paris this May. Keep reading to find out why!
Last-Minute Discounts on Apartment Rentals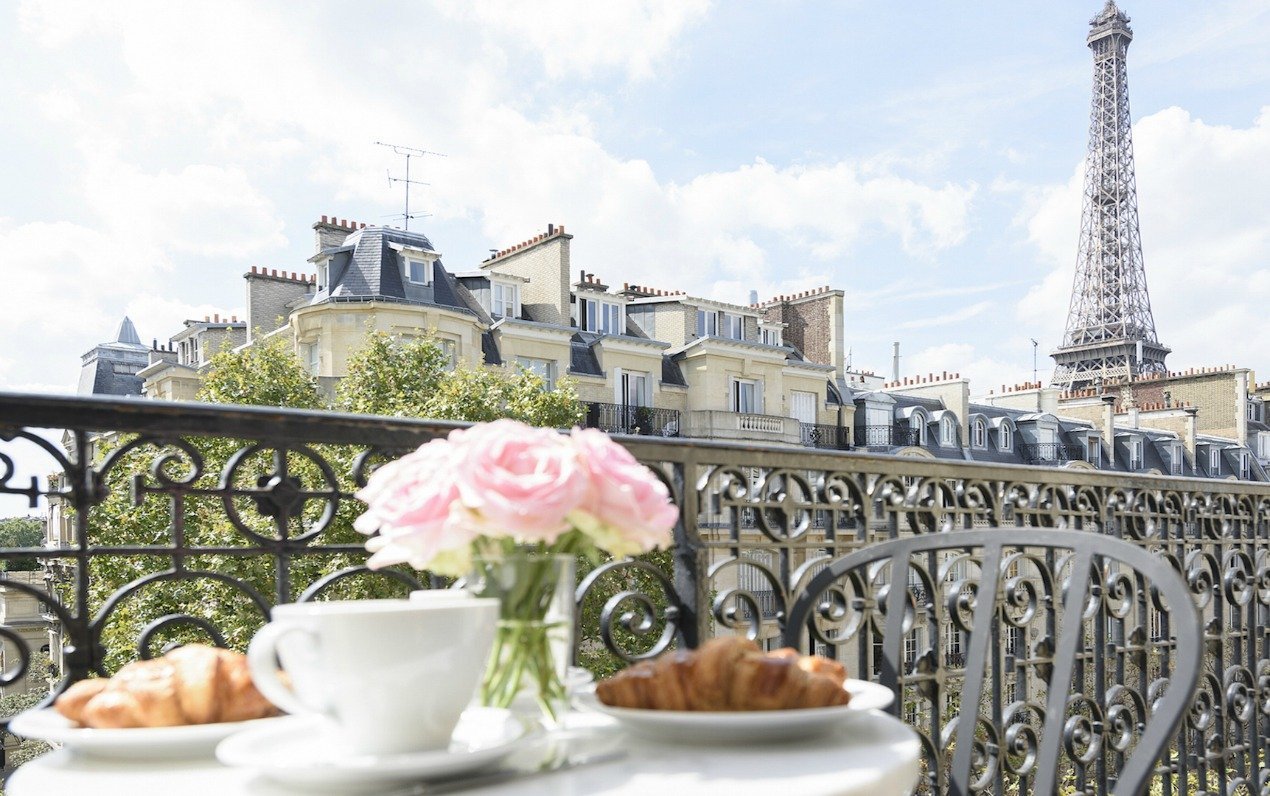 Some say the early bird catches the worm, but sometimes the spontaneous, last-minute adventurer snaps up the most unexpected deals! With our Last Minute Sale, you can save beaucoup bucks on a wide selection of our most desirable apartment rentals. This is one of the most coveted times to visit Paris, so don't pass up this opportunity!
Late Spring Blossoms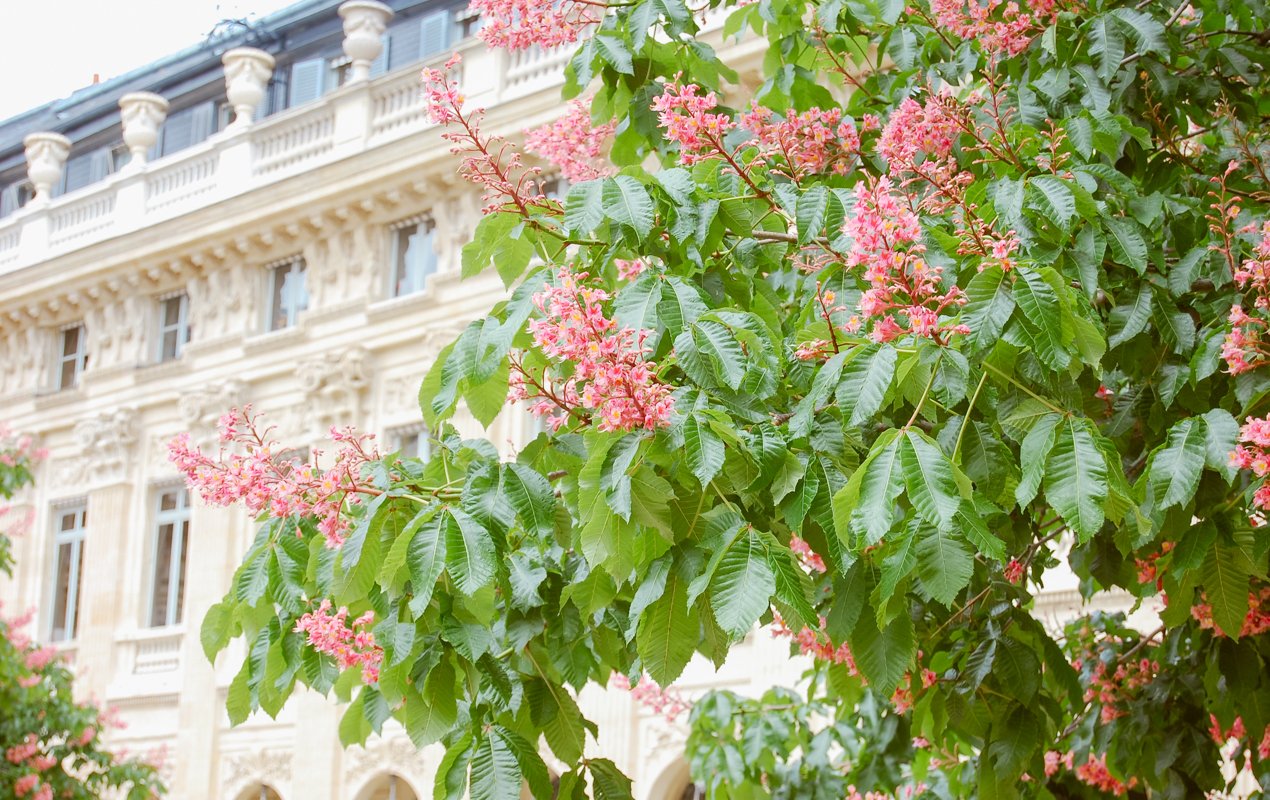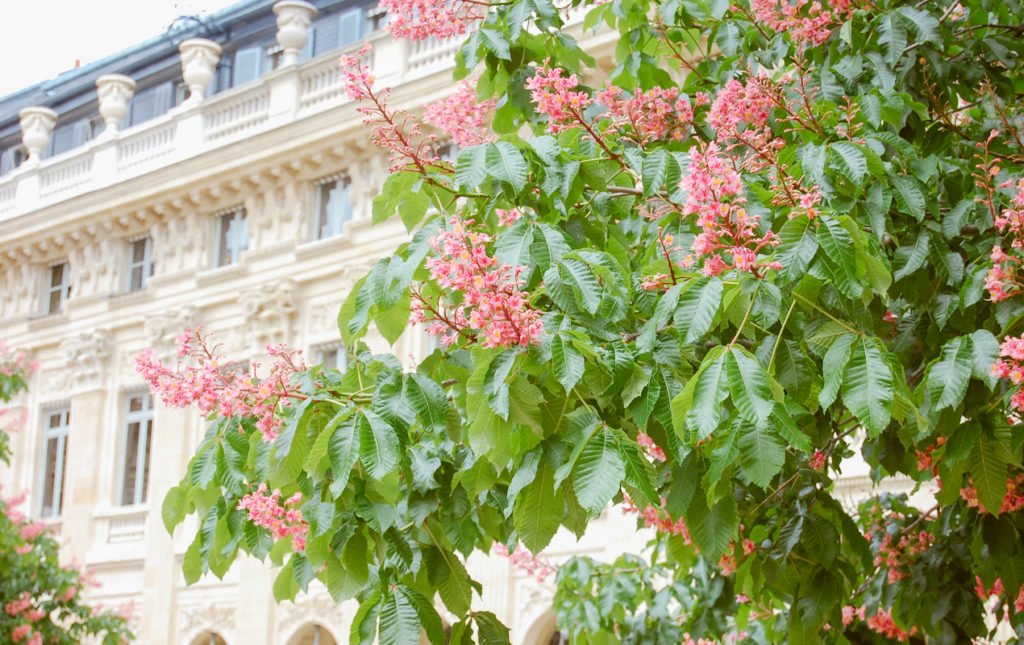 During the month of May, you can expect to see lots of roses filling the parks of Paris, as well as camelias, irises, and azaleas. Be sure to visit the garden of the Musée Rodin for stunning roses, and and the Tuileries or Luxembourg gardens for gorgeous floral displays lining the sculpted lawns. The flower shops of Paris will also be overflowing with beauty. Grab a bouquet on the first day of your Paris adventure so you can enjoy it during the rest of your stay in your apartment. You also can't go wrong with a visit to Claude Monet's garden in Giverny, a perfect day trip from Paris.
Perfect Weather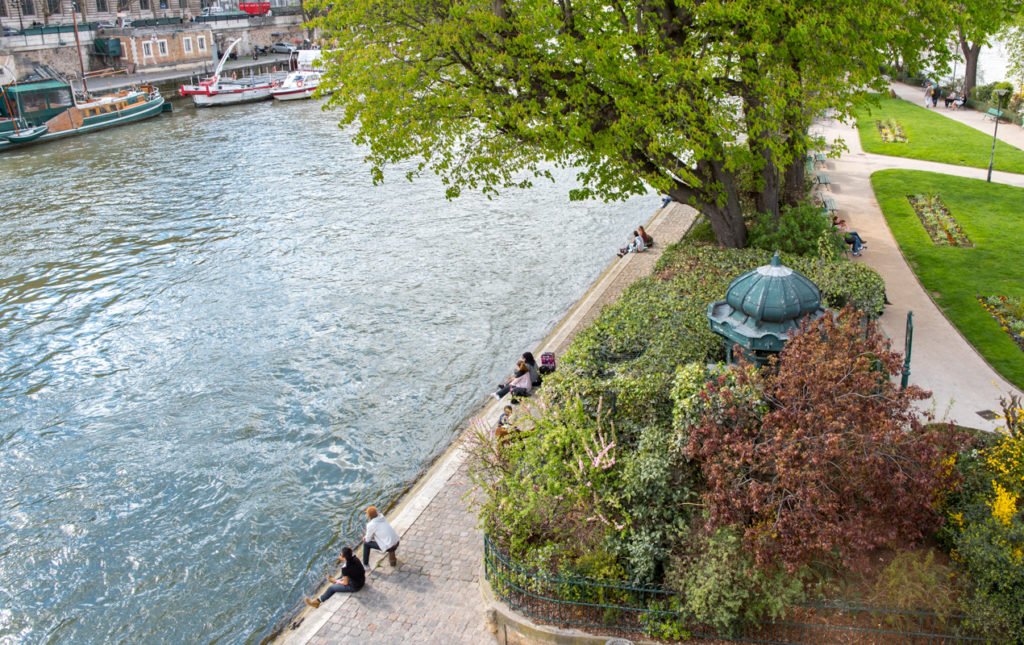 With the last cold spells of a lingering winter long gone, and the looming heat of summer on the horizon, visiting in May offers the perfect balance between the two extremes! This year, the weather predictions range from 60 – 68°F during the entire month, with lots of sunny days, meaning more meandering through picturesque streets, more strolling through gardens, and more picnics of fresh bread, cheese and pastries!
Fun Events Throughout May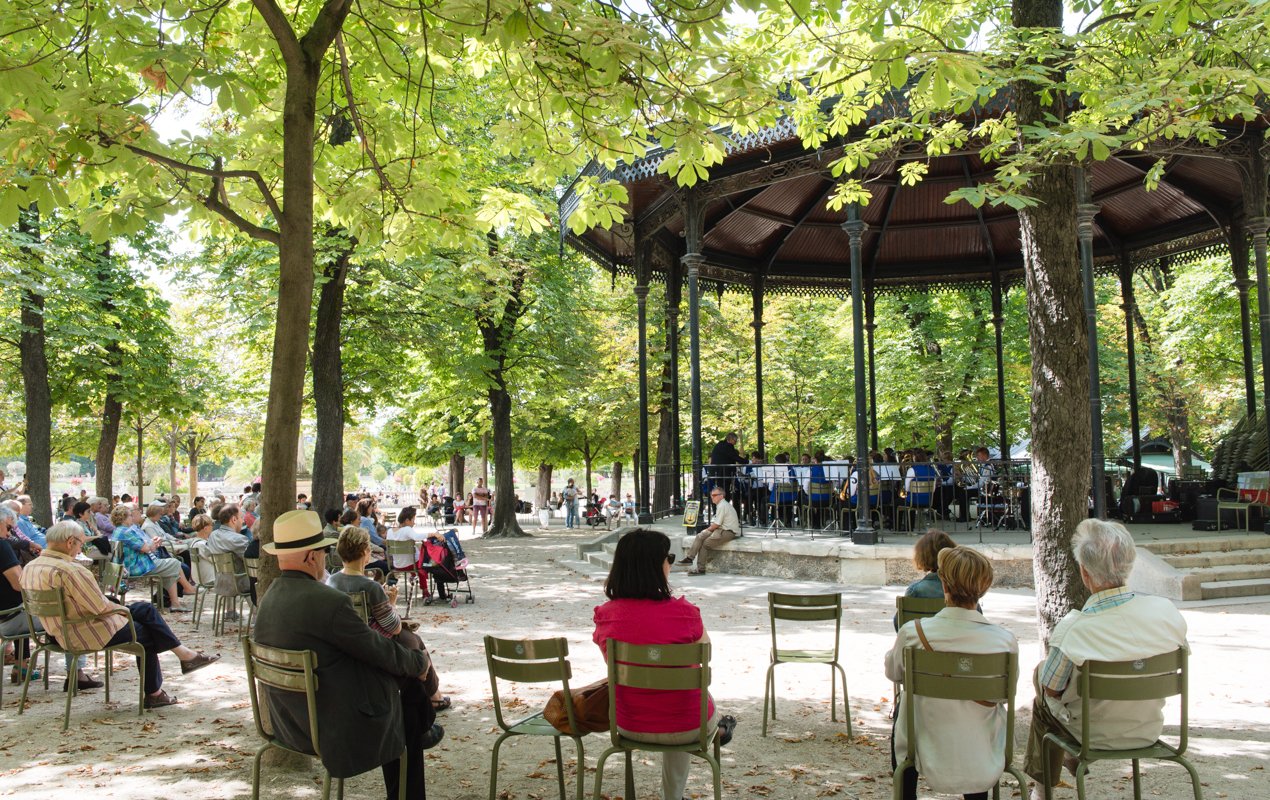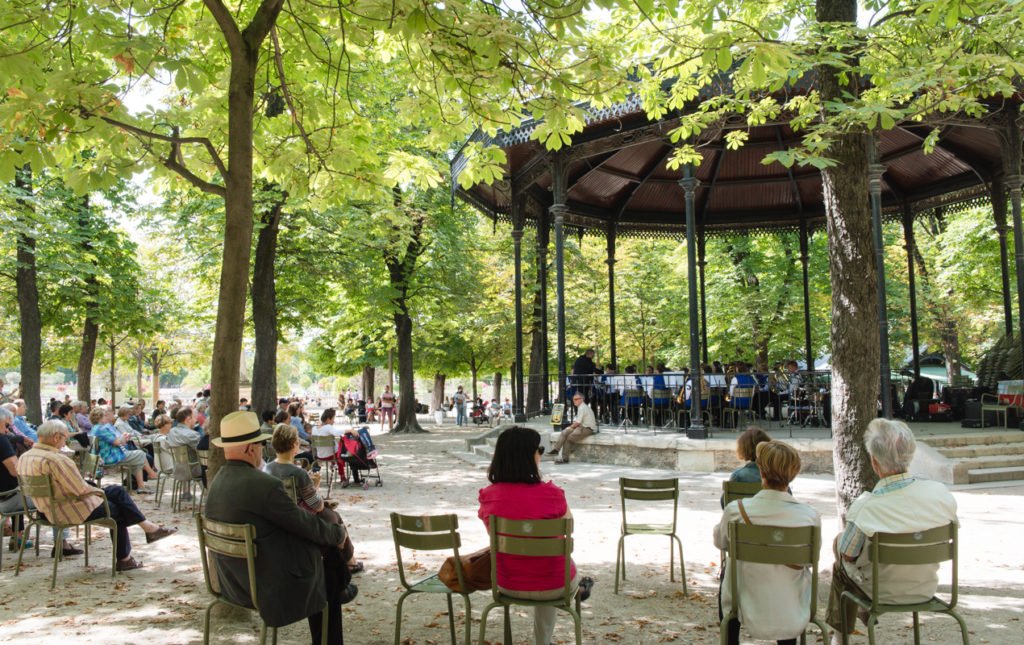 There are lots of wonderful events taking place in Paris this May. First off is the Fête du Pain, a festival celebrating bread, when the Best Baguettes of France are announced – find a tent full of fresh bread to sample from May 13 – 22, 2017 in front of Notre Dame Cathedral. For music lovers, the Saint Germain Jazz Festival takes place from May 11 – 22, 2017 in various venues, more info here. And lastly, the Roland Garros Tennis Championship from May 22 – June 11, 2017. For more ideas of Paris events in May, see this page.
_____________
Are you convinced that this May is the perfect opportunity for a spontaneous trip to Paris? Don't hesitate to browse all our apartment rentals here or contact our Reservations Team for recommendations.
Bon Voyage!
(Image Credits: Hannah Wilson & Paris Perfect.)