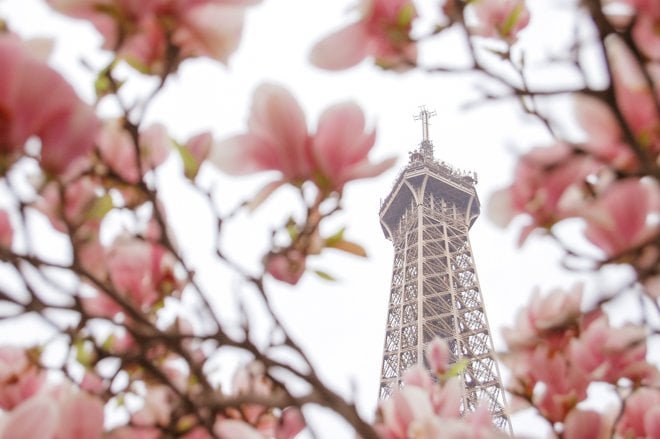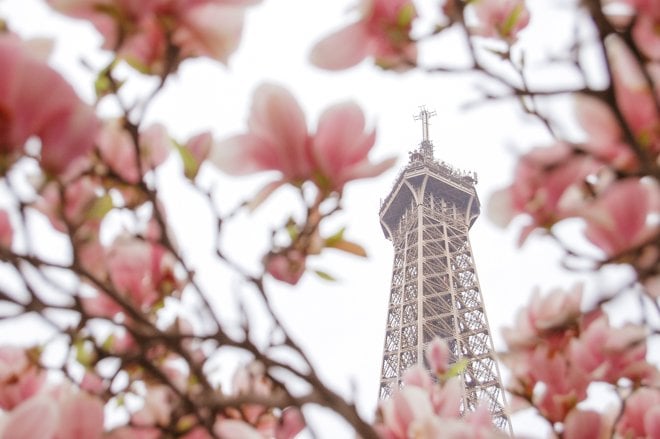 The most important thing in real estate is "location, location, location," and in Paris, that often means views of the Eiffel Tower. But what about an apartment within the tower itself? Seems impossible and impractical? Well, for Gustave Eiffel, the creator of the monumental structure, it was the perfect hideaway. On your next trip, ride the elevator to the top level, enjoy the panoramic views and don't forget to peek into the Eiffel Tower apartment!
Learn about the Eiffel Tower Apartment
Situated on the very top of the Eiffel Tower, Gustave's private offices are certainly tiny, which isn't surprising considering its location inside a pointed steel structure. You may expect a room like this to look very industrial, since the difficulties of finding an appropriate amount of space among the metal support structure would be difficult, but aside from a massive steel beam jutting in at a diagonal, the room looks like it could be inside any other Parisian building down on the ground! The style isn't ostentatious or showy, but simple and comfortable. The decor remains largely the same since 1900, with floral wallpaper, upholstered seating and wooden furniture. It is said that Mr. Eiffel would frequently meet with guests here. Lifelike wax figures of Eiffel, his daughter Claire and Thomas Edison can be seen  conversing in the room.
What would prompt someone to build such an unusual abode? It wouldn't make for a practical place to live, being so far removed from the ground below. The space lends itself more appropriately to that of an office. Indeed, in addition to being an architect and engineer, Eiffel was also interested in meteorology and aerodynamics. He even set up laboratory space in the lower level of the tower. It makes sense, as someone interested in air, wind and atmosphere, that he would want to be perched atop the tallest building in the world at the time. In the words of Gina Greene, writer a wonderful essay that you can read here, the top of the tower was "like a spectacular airship" that "seemed poised for an exploratory adventure like the 'space bullet' aimed at the moon in a Jules Verne adventure."
Turn-of-the-Century Paris was all about technological advancement, modern life and national pride. Eiffel himself outlined his reasons for building such a structure: for modern architectural artistic expression of course, but also as testament to the age of progress he was living in, one which he saw as directly intertwined with the success of France. His little apartment symbolizes that attitude of optimism and exploration, and it's an honor that we can still see it with our own eyes.
For your next trip to Paris, consider purchasing a Skip the Line Eiffel Tower Ticket, it will save you lots of time and make your travels much more enjoyable! You may be surprised to find that there are plenty of other things to experience in the Eiffel Tower like a restaurant, gift shop and champagne bar. Instead of standing in line, spend that time instead exploring all the nooks and crannies of one of Paris' most iconic landmarks.