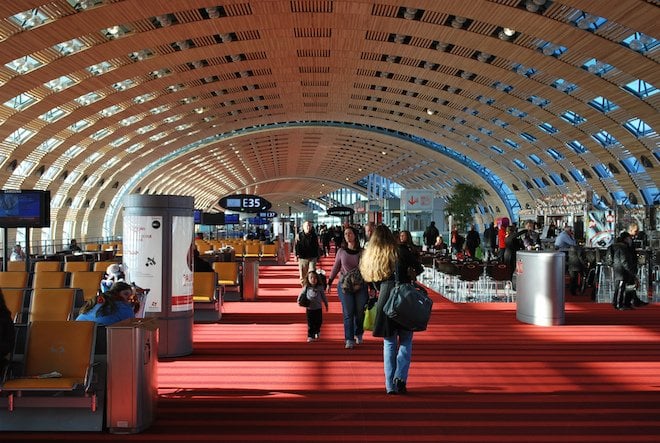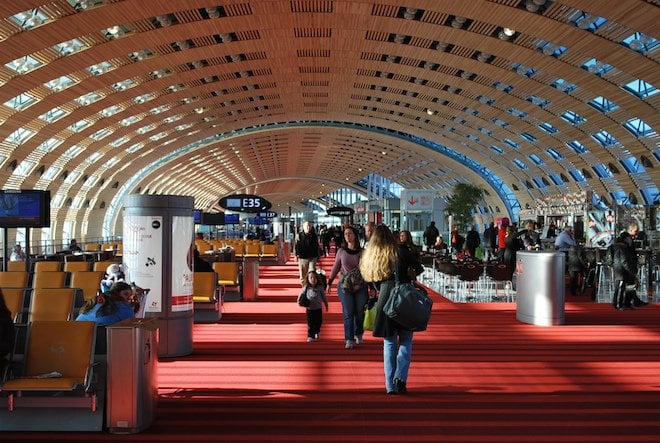 Getting ready for a holiday in Paris? Alongside your passport, guidebooks and other essentials, it's also a good idea to have an updated travel insurance policy with you. While chances are your trip to the City of Light will go on without a hitch, having insurance coverage will protect you on the off chance that you do encounter a bump in the road. Here are five reasons why getting travel insurance for your Parisian holiday is a good idea.
1. Travel Disruption or Delays
Whether it is due to poor weather conditions or a union strike, travel disruptions and delays do happen on occasion. This can throw a real wrench into your travel plans, forcing you to rebook overnight accommodation, re-schedule airport transportation and a whole lot more. Those with travel insurance can get reimbursed up to a specified amount for costs related to travel disruptions or delays, allowing you to continue with your holiday without worrying about breaking your budget.
2. Lost Luggage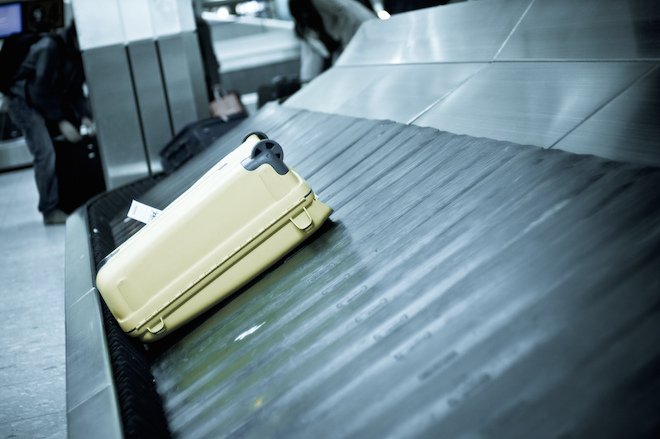 If it's ever happened to you before, you already know the heart-sinking feeling you get when you lose your luggage. While nothing will ever replace your personal belongings, travel insurance will reimburse you for a lost bag. Some insurance providers also provide support if your passport is lost or stolen.
3. Accident or Illness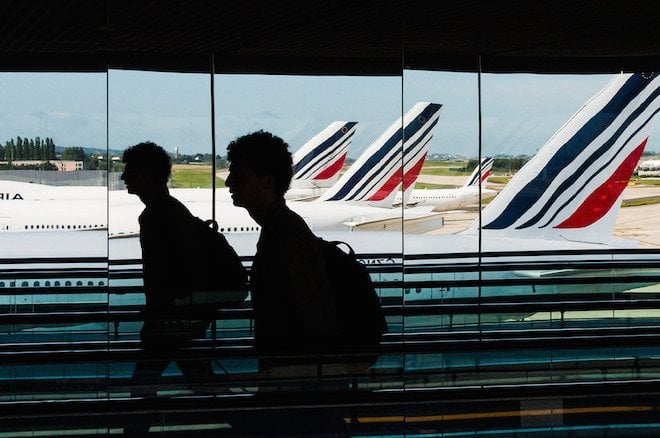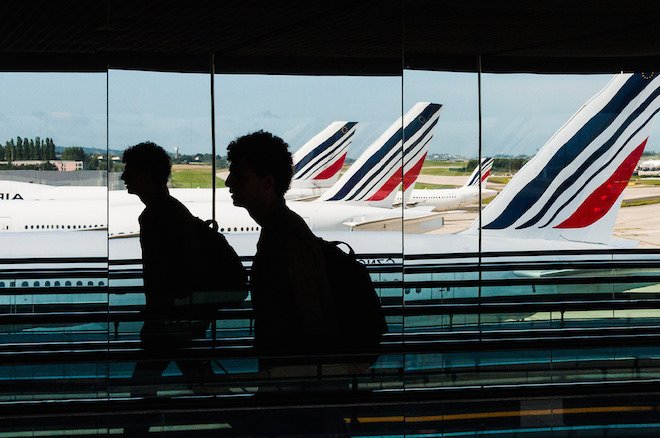 Of all the possible expenses you could incur abroad, medical expenses are likely to set you back the most. For non-EU citizens, medical care in a country such as France can result in a bill for hundreds if not thousands of euros. The single best way to protect yourself against hefty medical bills is to have travel insurance. Most insurance packages cover medical expenses up to a specified amount (typically $15,000 or more) and also cover medical repatriation in case you need to head back home.
4. Cancellation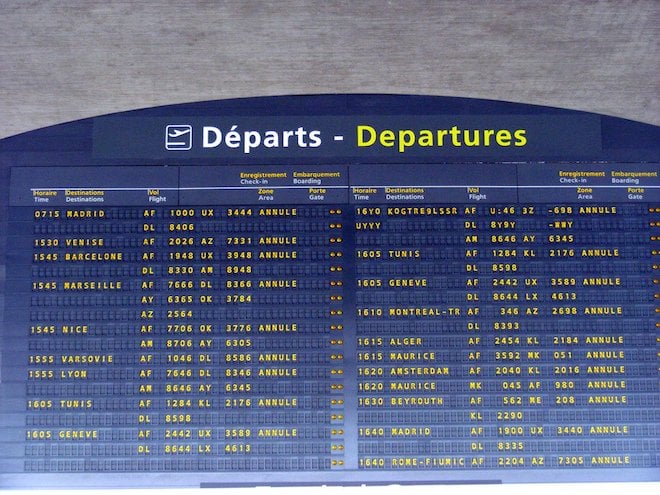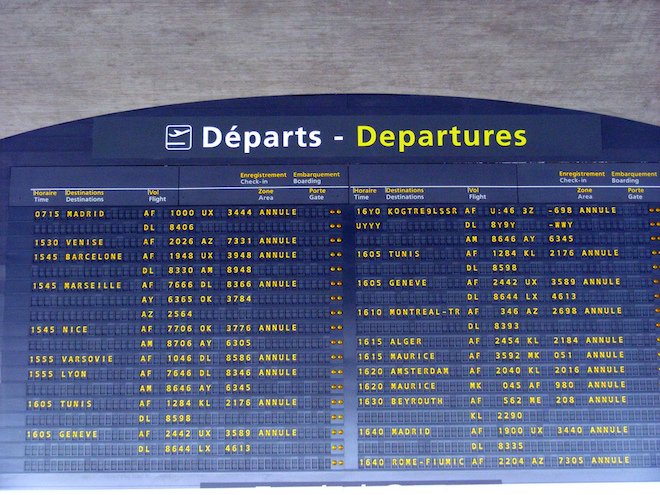 If something unforeseen occurs and you are no longer able to go on your trip to Paris, travel insurance will protect you against losing your travel investment. Cancellation coverage usually extends to 100% of the insured value of your holiday, giving you the financial flexibility to rebook when the time is right for you.
5. Credit Card Shortcomings
Your credit card may provide some degree of travel protection, but they cannot offer the comprehensive range of features that come standard with travel insurance. In addition to reimbursing for medical expenses, travel delays, disruptions and cancellations and lost or stolen luggage, insurance providers such as Travelex can provide travel assistance when needed.
_____________
Above all else, what travel insurance affords our Paris guests is peace of mind. Knowing that you are protected against all types of unexpected interruptions lets you enjoy Paris with your friends and family without stress.
There are several major travel insurance providers available, but we personally recommend Travelex insurance, which offers three different package options based on your needs.
(Image Credits: Jeff Warren, Camilo López, Mark Fischer, and Mathieu Marquer.)