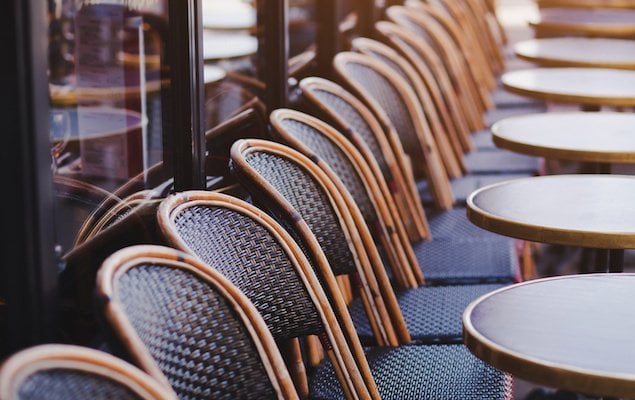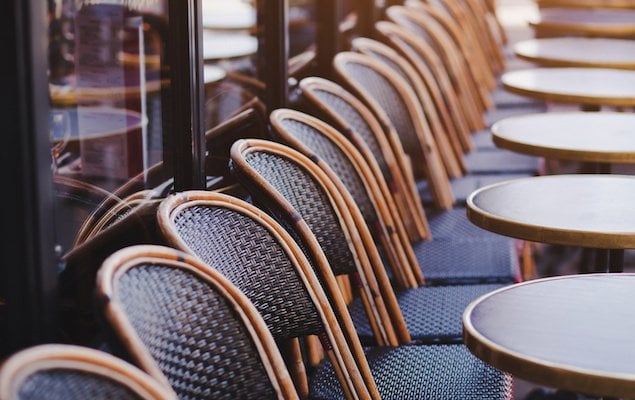 We are standing strong with Paris, and it's moving to see all the love and support pouring in from around the world. To demonstrate solidarity and honor the victims of the attacks in Paris, tomorrow in Paris restaurants, bistros and cafés there will be a moment of silence observed.
– To honor the victims of the attacks
– To support the restaurants and entertainment venues that were targeted
– To show that as Parisians, we will not be betrayed by fear
Le Fooding Guide invites everybody to this moment of silence on November 17th at 9pm, inside any restaurant or café in Paris. Feel free to use the hashtag #TOUSAUBISTROT on social media. It is important, in times like these, to band together and show our strength through love and community. We invite you to join in this moment of silence – whether you're in Paris or anywhere else in the world.