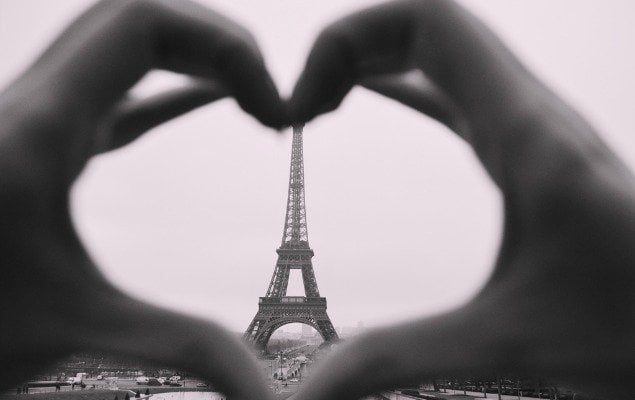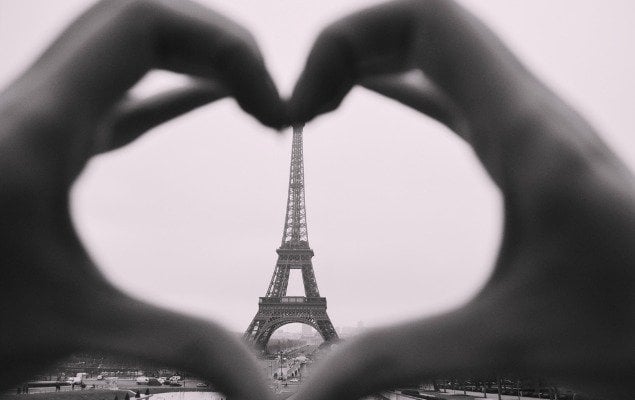 Dear readers,
We thank all of you for your heartfelt expressions of solidarity and friendship after the terrible tragedies in Paris. Our hearts go out to all those affected by these horrendous acts.
While we mourn, together with the people of France and around the world, we also remain committed (more than ever) to continuing to celebrate the people, places and moments that make this incredible city so special. Already, many of the top tourist attractions in Paris have reopened, including the Louvre, Notre Dame and the Arc de Triomphe. Find more details on the sites and attractions currently open here: http://en.parisinfo.com/places-open-and-closed-monday-16-november.
For those visiting Paris, find the latest information from the US Embassy in France on safety precautions, transportation, openings and more here: http://france.usembassy.gov/sm-11152015.html. For Australian travelers, find out more information here: http://smartraveller.gov.au/countries/france. For Canadian travelers, find out more here: http://travel.gc.ca/destinations/france. And if you're traveling in Paris from the UK, here is the information and travel advice: https://www.gov.uk/foreign-travel-advice/france.
And please know that our on-site team in Paris remains at your disposal. Please don't hesitate to reach out to us with any questions or concerns.
France will stay strong and prevail. And Paris will remain perfect.
With our sympathy and friendship,
Madelyn, Philippe & The Paris Perfect Team
(Image Credit: Priscila Madeira)