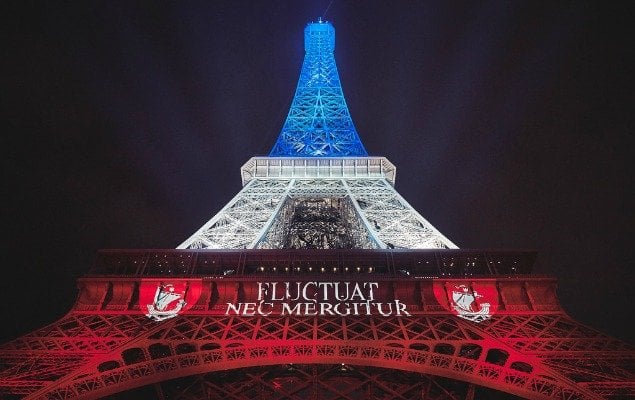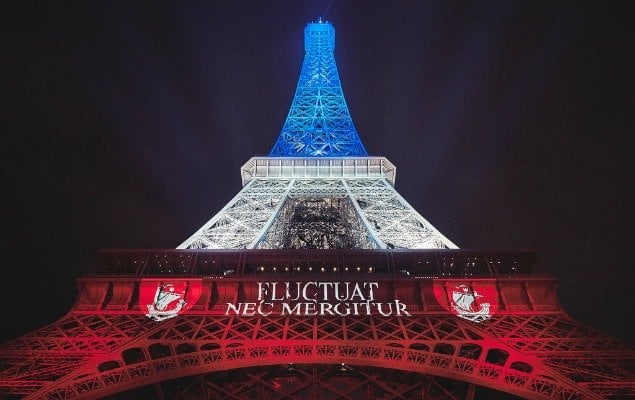 Dear Friends,
As Galeries Lafayette and Printemps light up their windows, marchés de Noel pop up with local gifts and buches de Noel fill the counters of patisseries, we Parisians are determined to ensure life returns speedily to normal. Just like New Yorkers after 9/11, we are unbowed. We're intent on ensuring that Paris remains the Paris of all of our dreams.
Christmas in Paris has always been a joy, and while we will never forget those we lost on November 13th, in their memory we will continue our celebrating in the traditional Parisian fashion. That is why we will keep bringing you our insider tips to find the best one-of-a-kind holiday gifts, spot the most gorgeous light displays, drink the tastiest vin chaud and, simply, continue to live our lives and dreams not as if nothing happened, but in spite of it.
The City of Light awaits you. The City of Light shines. The City of Light endures. The light of the City of Light is undimmed.
You and we will always have Paris.
Warmest wishes,
Madelyn, Philippe & The Paris Perfect Team
(Image Credits: David B.)