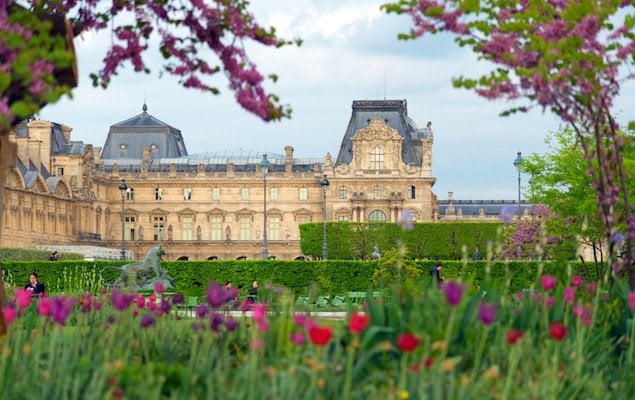 The Fall/Winter art season will soon be coming to a close, which means a whole new, exciting tide of art will be flooding the museums of Paris. This spring and summer, Paris will play host to some very peculiar exhibitions – Barbie and James Bond, for example – but there will also be plenty of classic, fine art to satisfy all tastes. After all, Paris wouldn't be Paris without a good dose of Impressionism, Picasso and fashion!
If any of these exhibitions catch your eye, try to purchase tickets ahead of time to avoid waiting in long lines at the venue.
Picasso. Sculptures
March 8 – August 28, 2016
Most major museums have more artwork than can realistically be displayed for the public. On top of that, most artists produce more work in their lifetime than can ever be contained in the average Art History textbook. Picasso was one of the most prolific artists ever, so it comes as no surprise that there's still so much of his art to discover. This exhibition is an opportunity to see some of the lesser-known sculptural works of Picasso, in collaboration with the MoMA of New York. What will be most interesting to see are the different variations on the same subject, including small-scale models and mock-ups in alternative mediums. We recommend reserving your ticket now, since the museum is still prone to large queues after its long-anticipated reopening.
Musée Picasso
5 rue de Thorigny, 75003 Paris
Metro Saint Paul (line 1), Saint-Sébastien-Froissart (line 8)
Bus 20, 29, 65, 75, 69 & 96
Website
Hubert Robert, 1733-1808. A Visionary Painter
March 10 – May 30, 2016
Hubert Robert wasn't only an accomplished artist and garden designer, he was also one of the first curators of the Louvre museum! He designed gardens for the royal court at Versailles in his earlier career, then after the French Revolution, helped shape the Louvre into what it is today. Having spent 11 years of his life in Rome, a common theme in his paintings are ancient ruins and landscapes. He also memorialized the turbulent years of the French revolution in some of his paintings. He is truly a national treasure, and it couldn't be more appropriate to have his exhibition in the heart of France's most visited museum!
Le Musée du Louvre
75001 Paris
Palais-Royal Musée du Louvre (lines 1 & 7)
Website
Art & the Child, Masterpieces of French Painting
March 10 – July 3, 2016
When you think of art, people might think of flowers in vases, fruit in bowls and landscapes, but there's actually a large body of work that includes or focuses entirely on children. Held at one of the most underrated museums of Paris, the Musée Marmottan-Monet, this exhibition takes a look at how children are represented in art from the 15th to the 20th century, from the holy baby Jesus to portraits of artists' own children. There are quite a few big names, including Cézanne, Chardin, Corot, Manet, Monet, Matisse, Renoir and Picasso.
Marmottan Monet Museum
2 rue Louis-Boilly, 75016 Paris
Metro La Muette (line 9), Boulainvilliers (RER C)
Bus 22, 32, 52 & 63
Website (in French)
Barbie
March 10 – September 18, 2016
In the light of Mattel's recent unveiling of new body types for Barbie, now seems like an excellent time for such an exhibition. Originally conceived as a 3D version of a paper fashion doll, Barbie has been both loved and hated for her curvy figure, or as some would say, unrealistic proportions. One thing is undeniable, though: Barbie has been a huge part of American culture for decades. This exhibition will showcase her many transformations and varied personalities through the years, as well as special editions by famous couturiers like Jean Paul Gaultier and Christian Louboutin.
Musée des Arts Décoratifs
107 rue de Rivoli, 75001 Paris
Metro Palais-Royal (line 1) or Pyramides (line 7)
Bus 21, 27, 39, 48, 68, 69, 72, 81 & 95
Website
The Open-Air Studio – Impressionists in Normandy
March 18 – July 25, 2016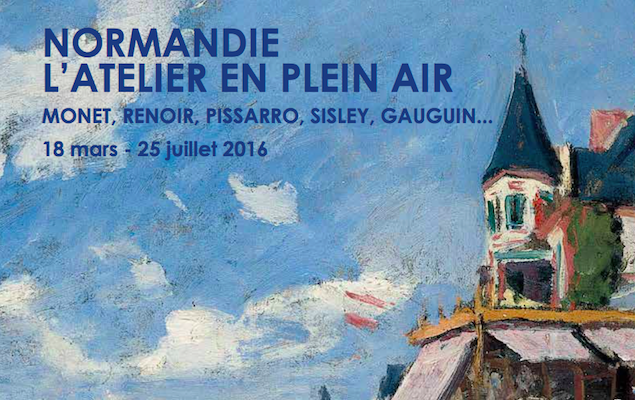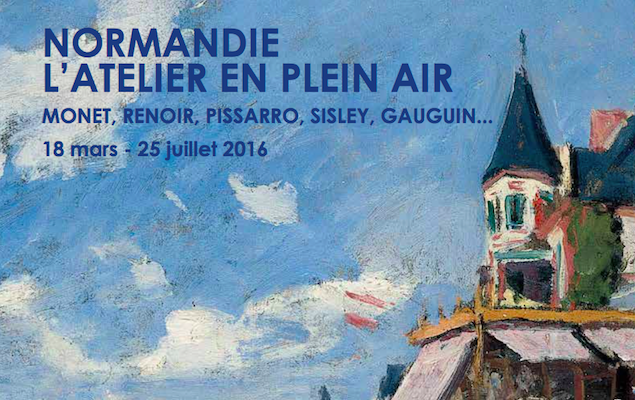 With the invention of lightweight, portable painting supplies and a new, more casual style, painting landscapes outdoors (en plein air) became a common practice among the artistic avant-garde in the late 19th century. Because of its proximity to Paris and London, two major art capitals, Normandy became a hot-spot for painters seeking bucolic inspiration. If you love impressionism, you will adore this exhibition.
Musée Jacquemart-André
158 Boulevard Haussmann, 75008 Paris
Metro Miromesnil (line 9 & 13)
Website
The Douanier Rousseau. Archaic Candor.
March 22 – July 17, 2016
Henri Rousseau is a painter that defies categorization. Is his art naive, modern, primitive, meaningful or decorative? You'll have to decide for yourself, since most of his contemporaries at the turn of the 20th century had no idea what to make of him. His paintings are mysterious and often surreal, filled with lush jungles and intense shadows.  To add to his unique persona, "Le Douanier," or "customs officer," became his nickname due to his day-job as a toll collector!
Musée d'Orsay
1 rue de la Legion d'Honneur, 75007 Paris
RER C Musée d'Orsay and metro Solférino (line 12)
Website
Fashion Forward. Three Centuries of Fashion
April 7 – August 14, 2016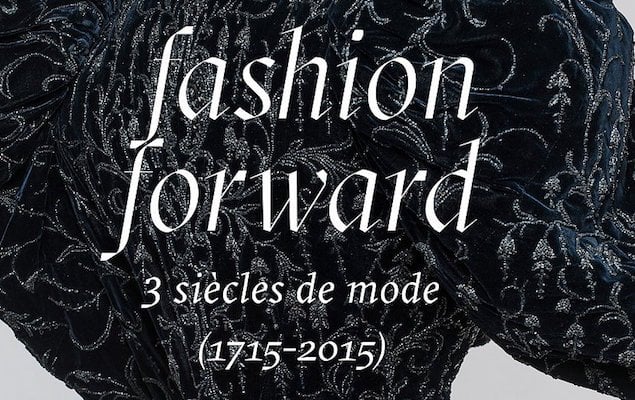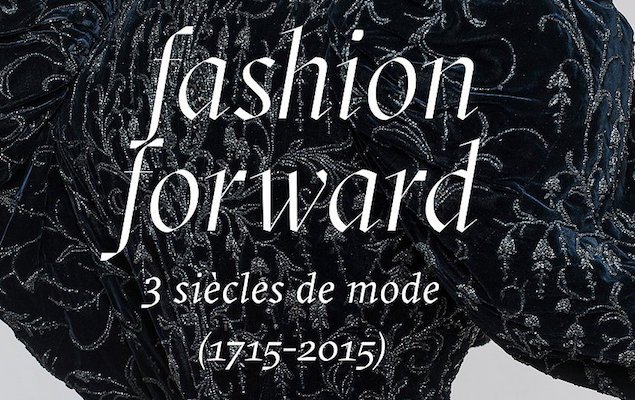 To celebrate the 30th anniversary of the museum's fashion collection – which has now become one of the most impressive in the world – there will be a grand display of men's, women's and children's clothing, arranged chronologically. You'll really be able to see the evolution of textiles, silhouettes, and fashion design trends. This exhibition will be all the more interesting in the context of a decorative arts museum, where the similarities between clothing and furniture design from the same time periods really become clear.
Musée des Arts Décoratifs
107 rue de Rivoli, 75001 Paris
Metro Palais-Royal (line 1) or Pyramides (line 7)
Bus 21, 27, 39, 48, 68, 69, 72, 81 & 95
Website
James Bond 007
April 16 – September 4, 2016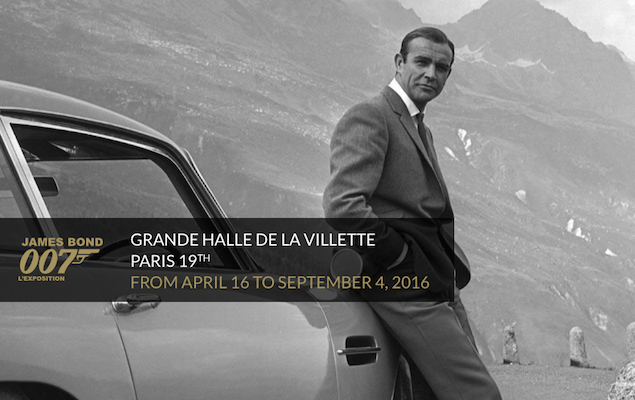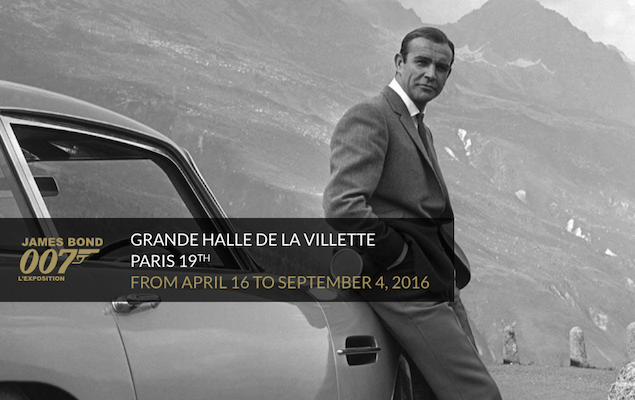 This is less of an art show and more of a collection of memorabilia from the past 50 years of James Bond in pop culture. You'll see an Aston Martin, lots of iconic suits, costumes and gadgets, photos, and recognizable movie props. For any James Bond fan, this is a must!
Grande Halle de la Villette
211 Avenue Jean Jaurès, 75019 Paris
Metro Porte de Pantin (line 5), bus lines 75 & 151